If there's one thing we learned in 2021, it's that Gen Z loves to put the things millennials love on blast.
As a cusper born in 1997, I can't help but both feel called out for indulging in some of these now-cheugy trends and a little validated knowing that I'm not completely cheugy.
From skinny jeans to blonde hair, let's take a stroll down memory lane to see which trends officially crossed over into cheugy territory in 2021.
1.
Side parts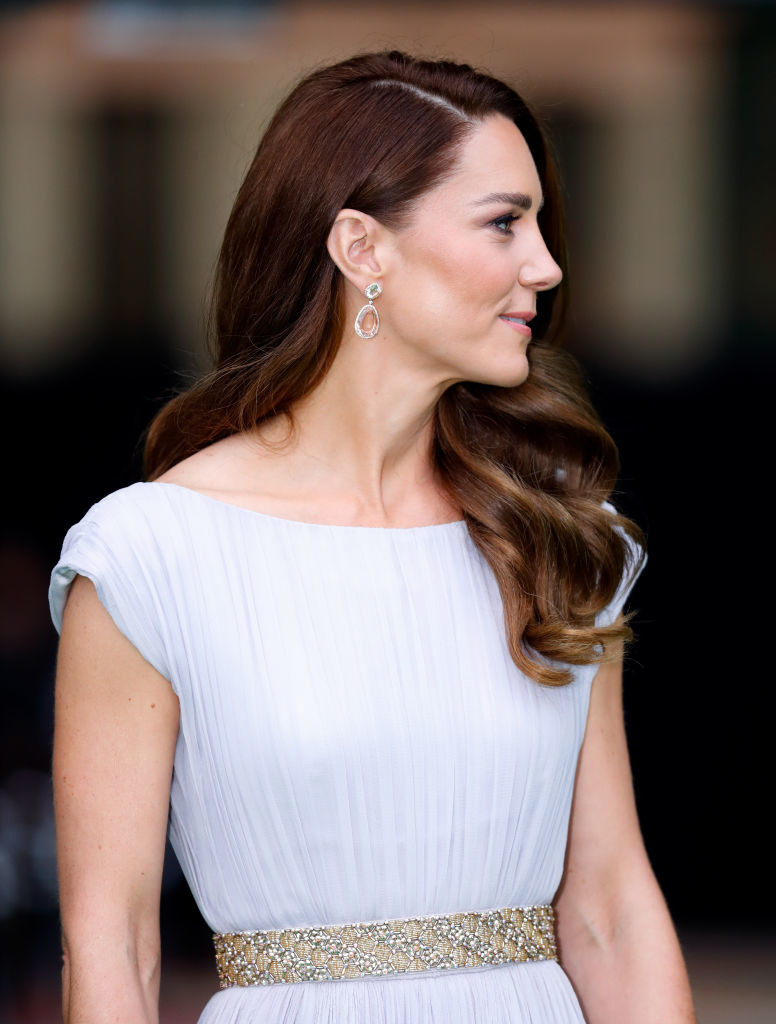 3.
Blonde hair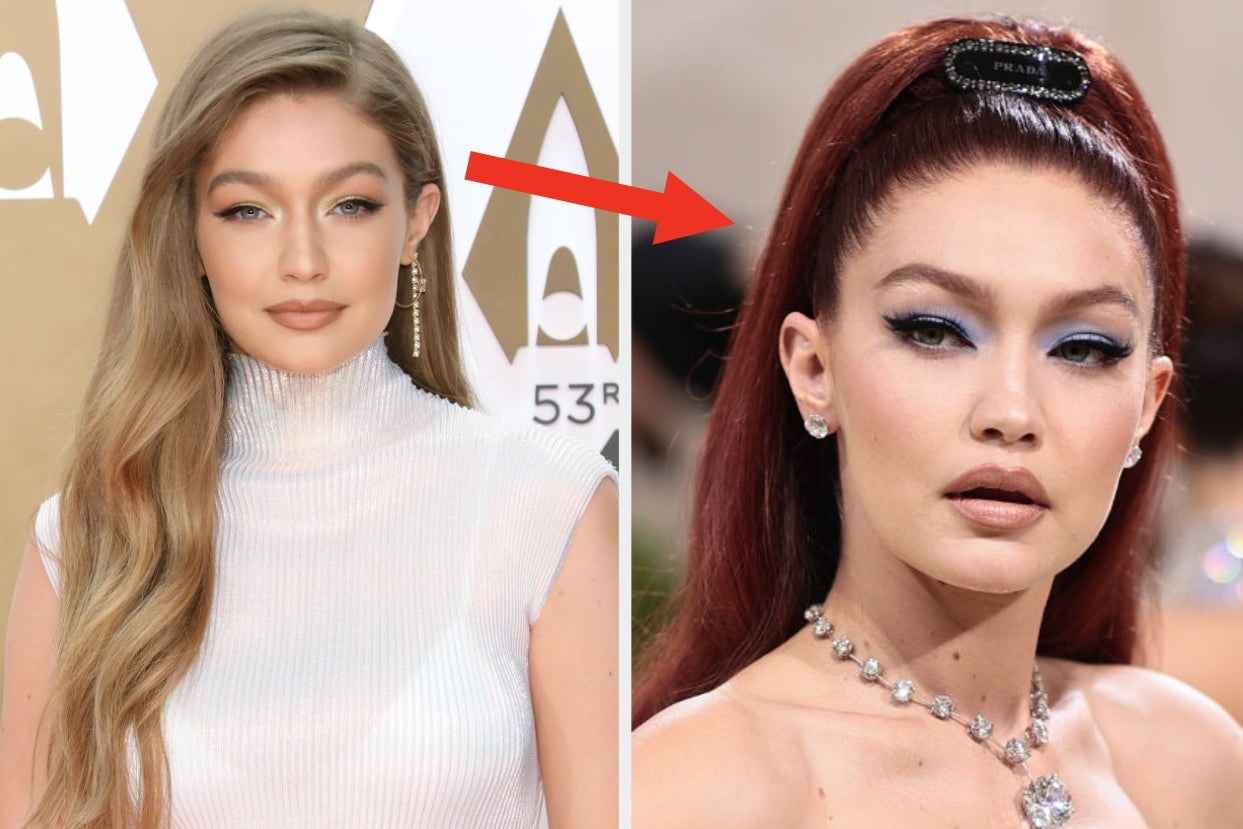 4.
Rae Dunn pottery and farmhouse decor
6.
Graphic tees
7.
Gucci belts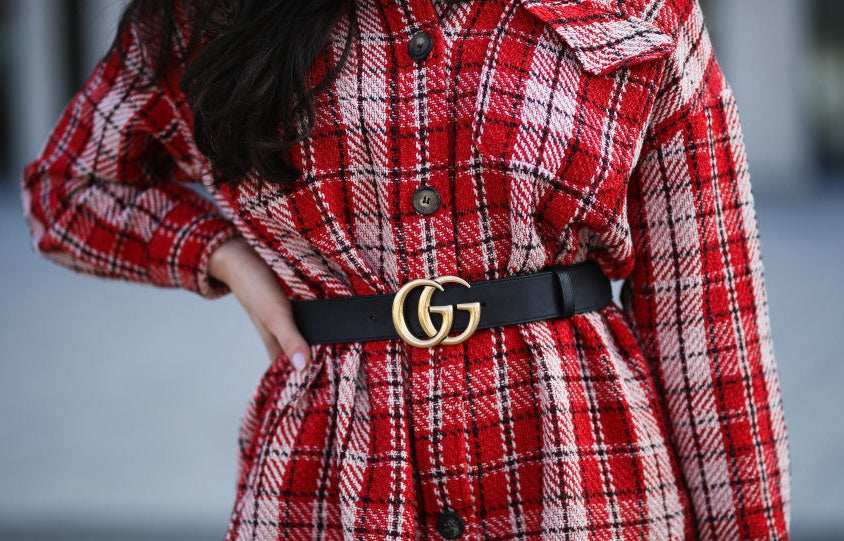 8.
Punny sayings on items
9.
Jean jackets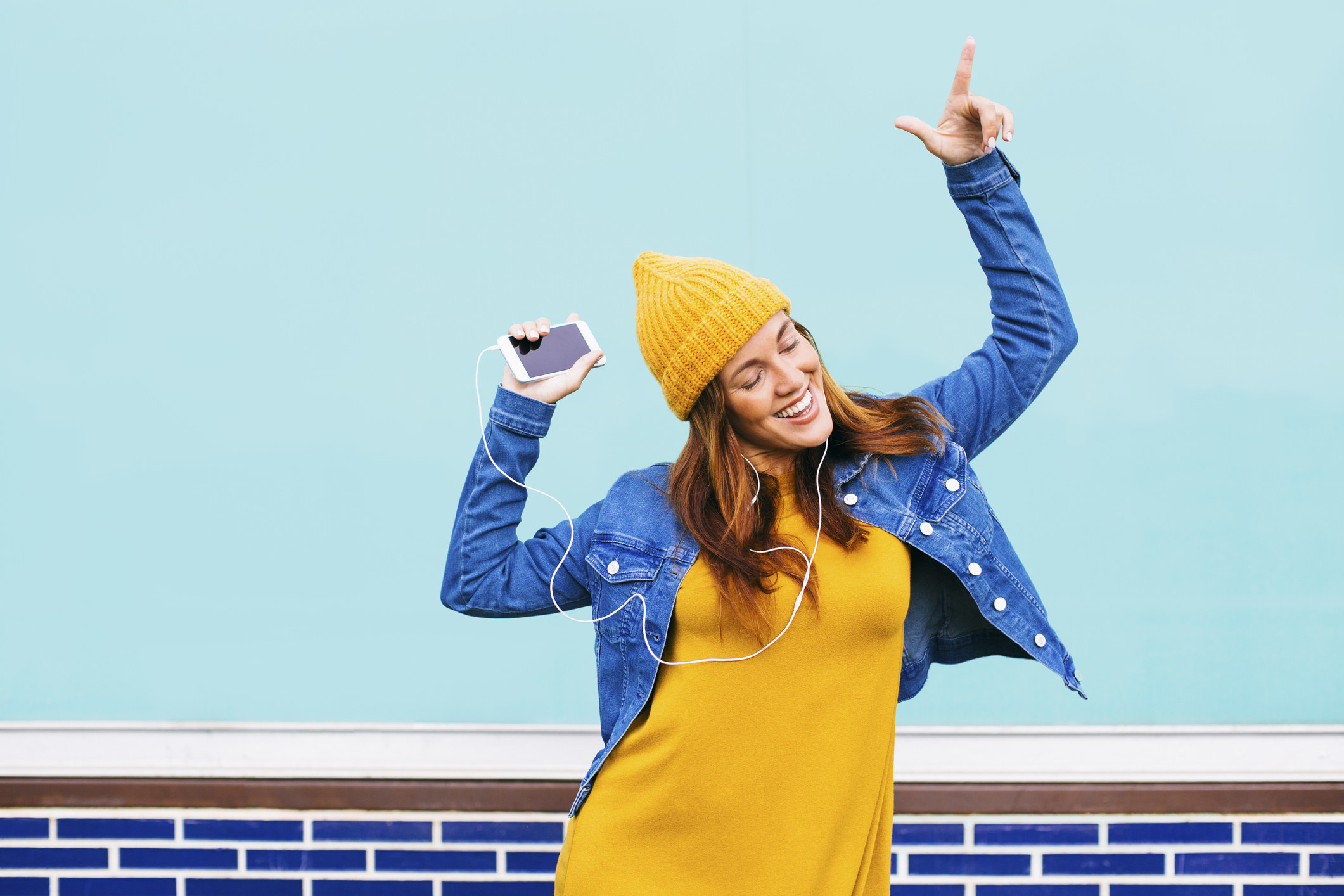 11.
TJ Maxx/Marshall's
12.
Blanket scarves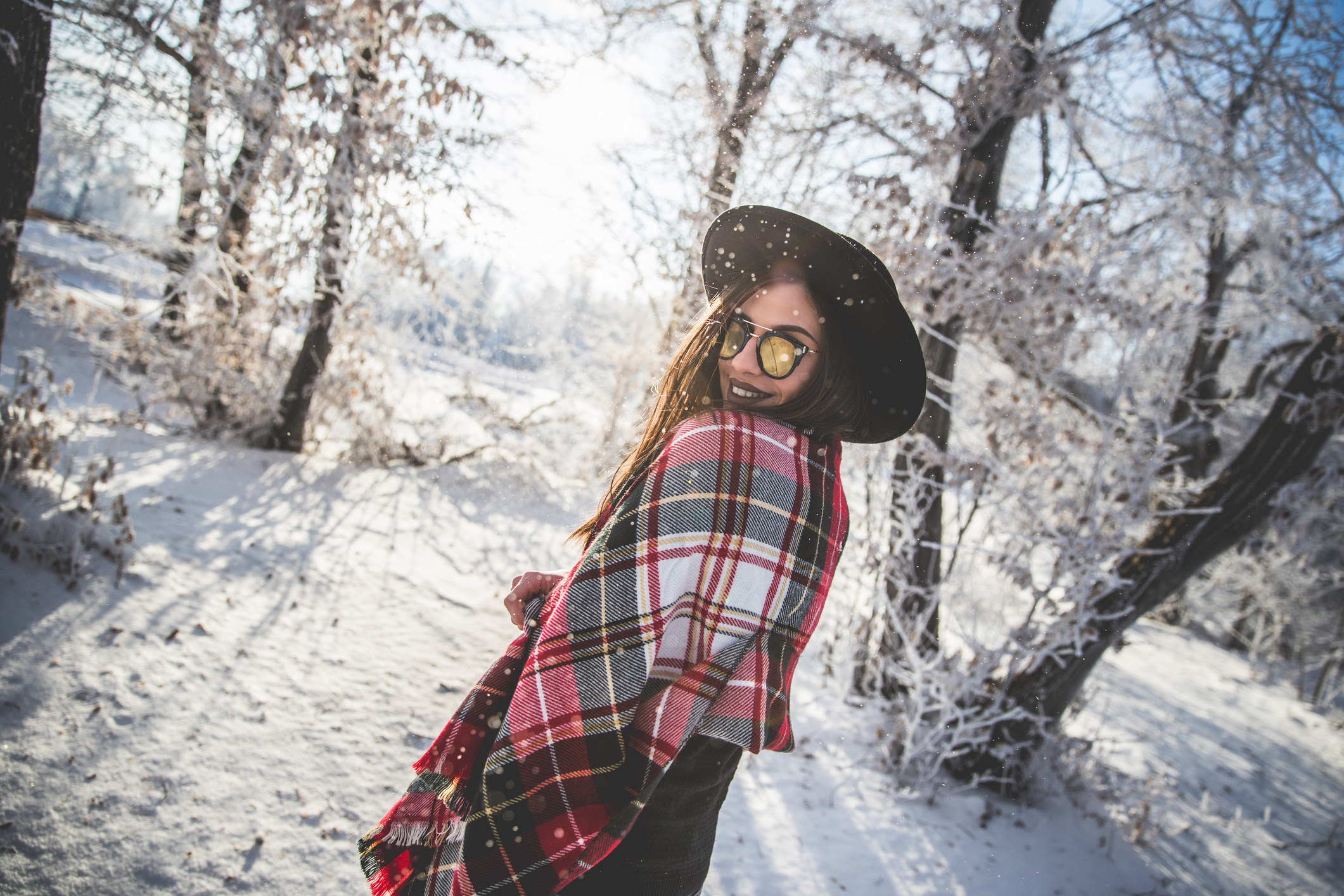 13.
Lasagna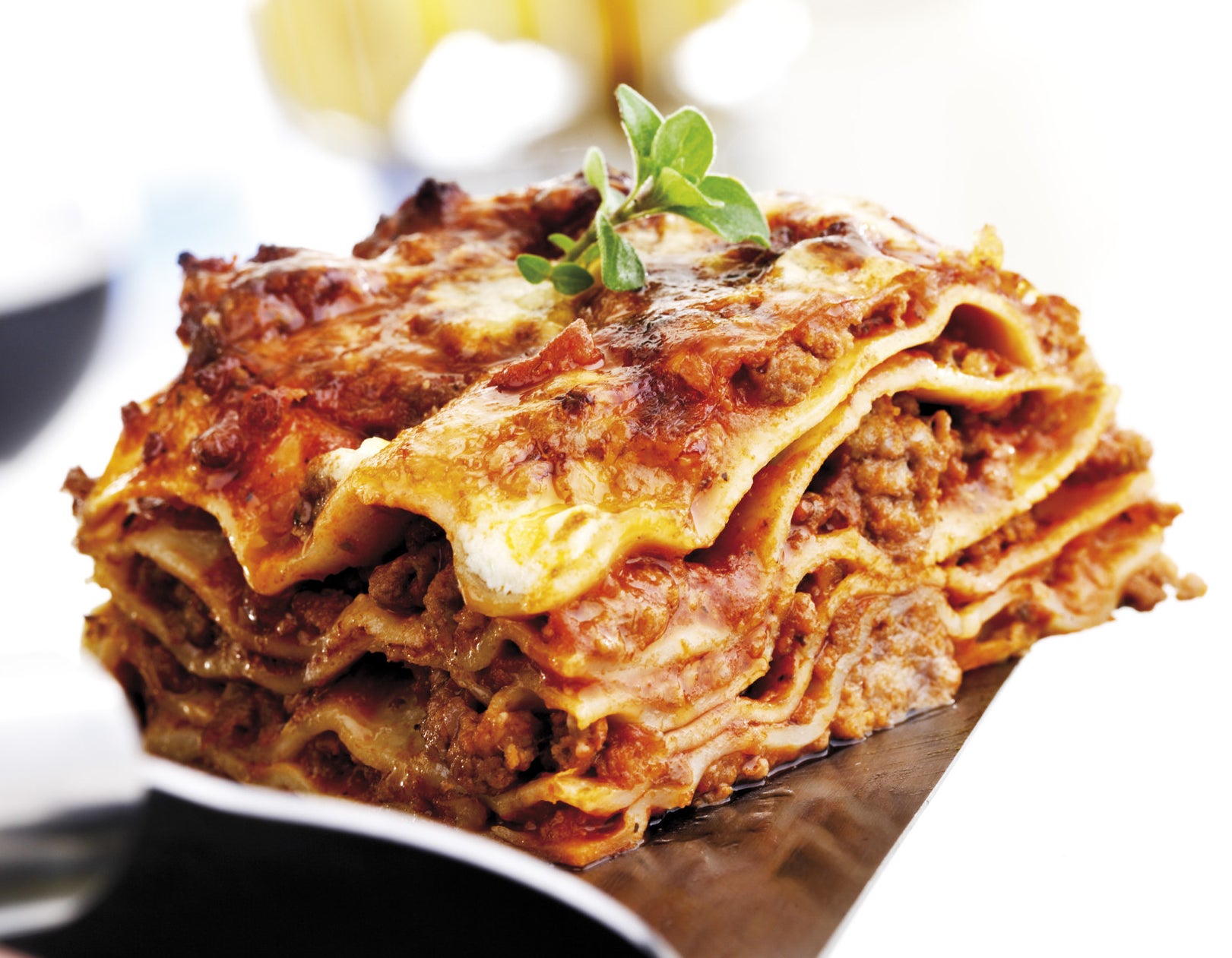 14.
The Bachelor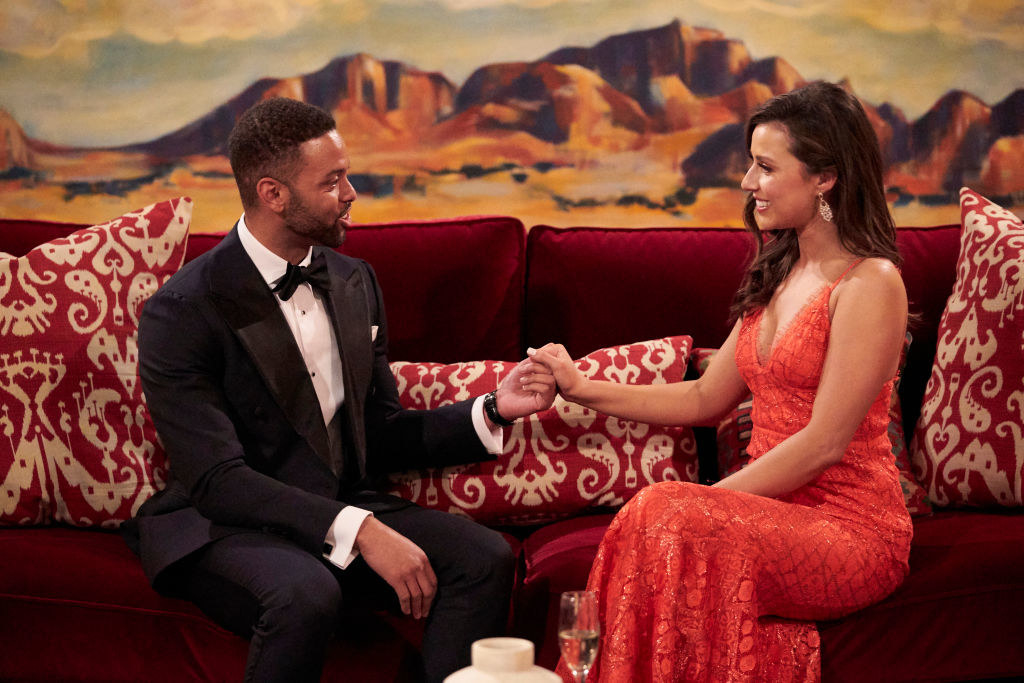 15.
Apple Watches
16.
Leggings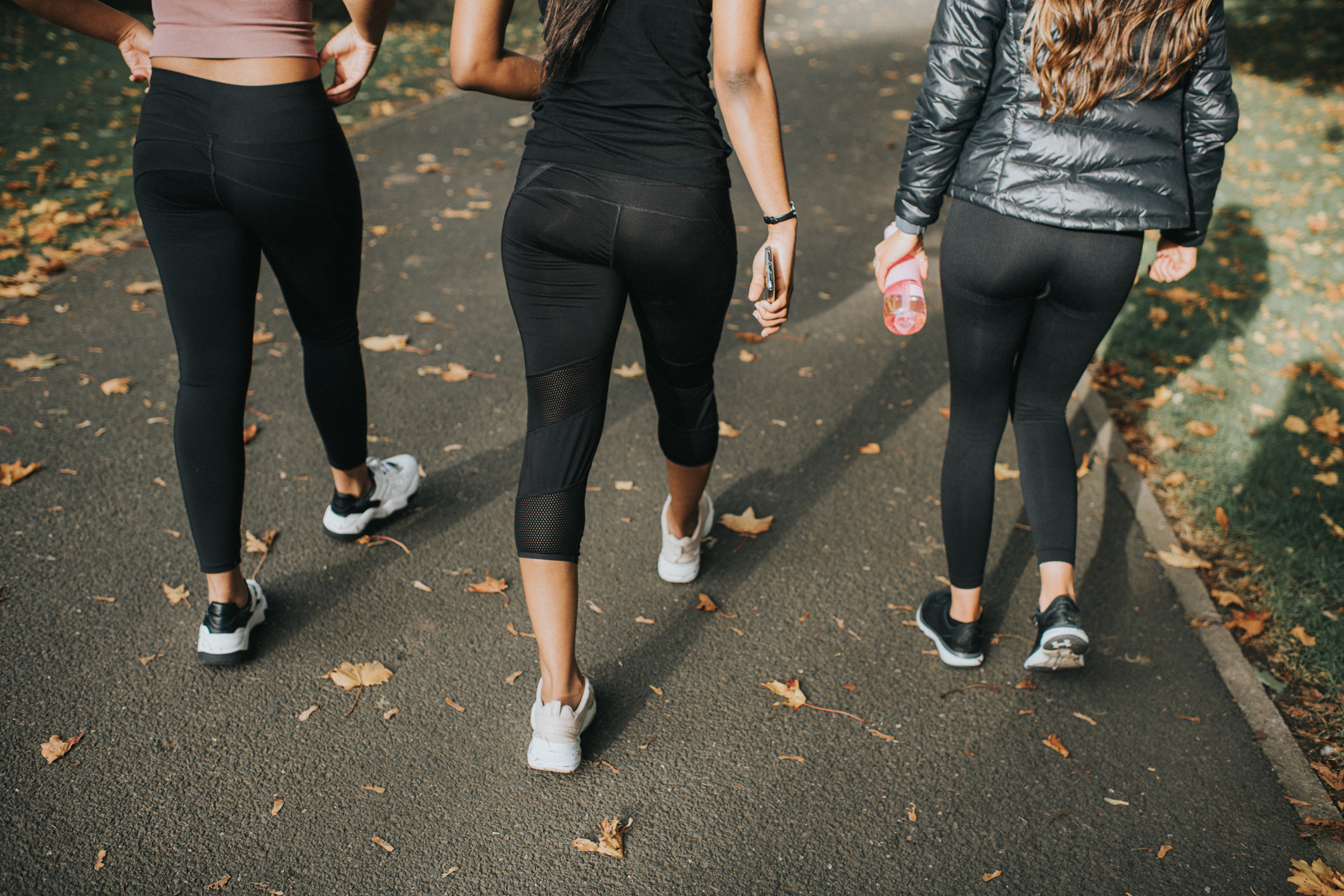 17.
Script font
18.
Going on cruises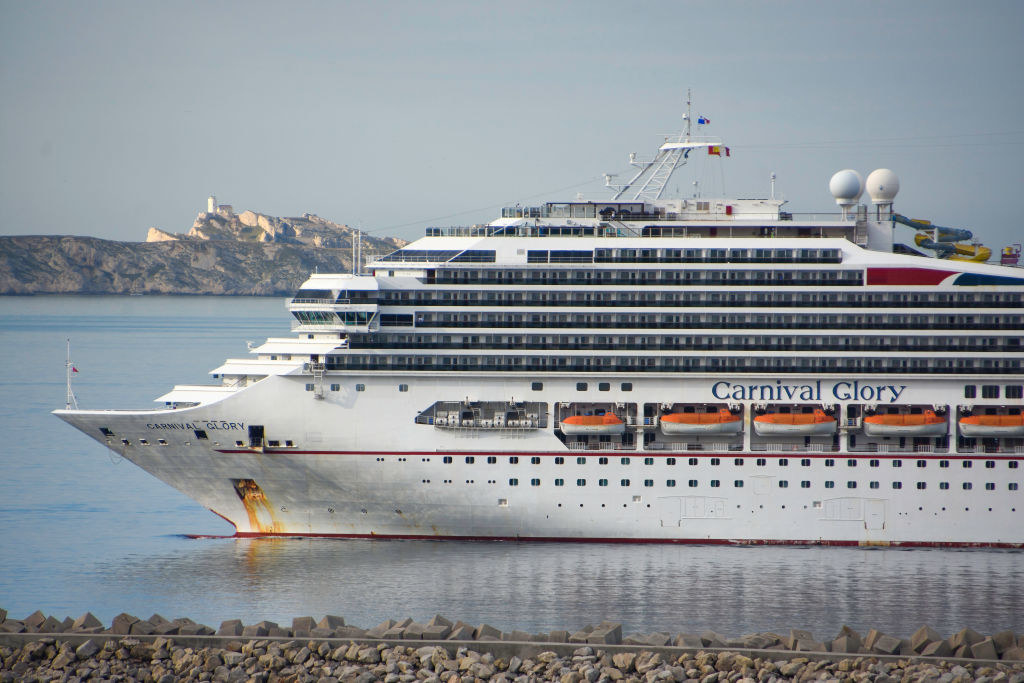 19.
The Office, Friends, How I Met Your Mother, and probably every other late 1990s/early 2000s TV show you've ever enjoyed
20.
Disney adults
21.
The dollar section at Target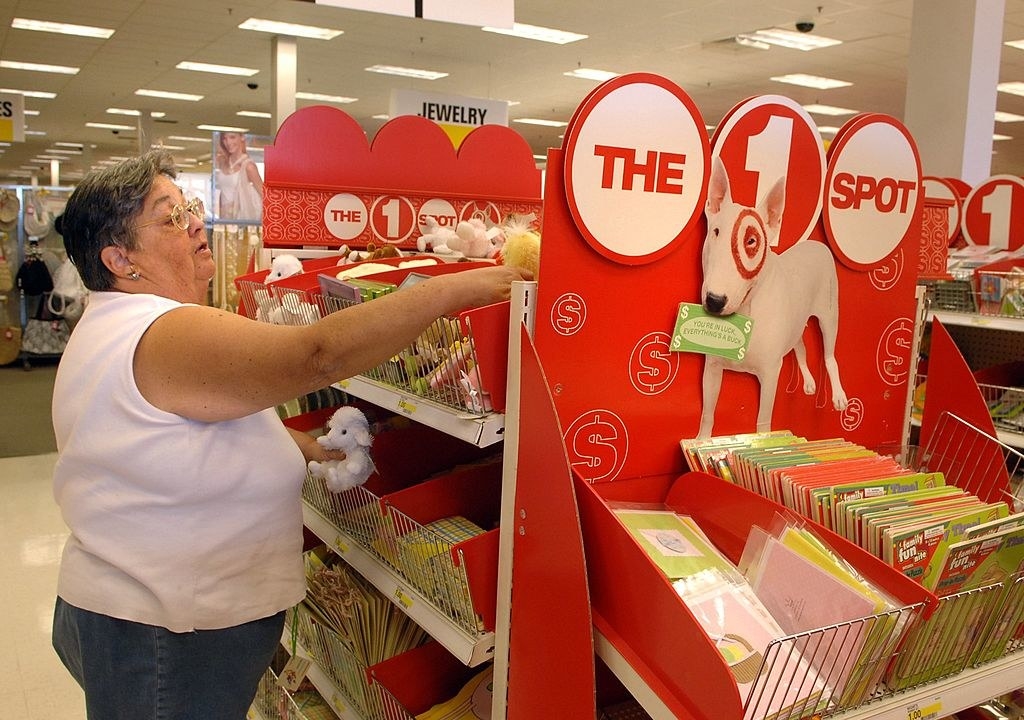 22.
The crying laughing emoji
23.
Punny Instagram captions
Have anything else that you think has crossed over into cheugy territory? Let us know in the comments below!