On Nov. 5, eight people died and many more were injured during Travis Scott's Astroworld Festival. According to the Houston fire chief, the incident occurred during Scott's performance when the crowd surged and audience members "began to compress towards the front of the stage."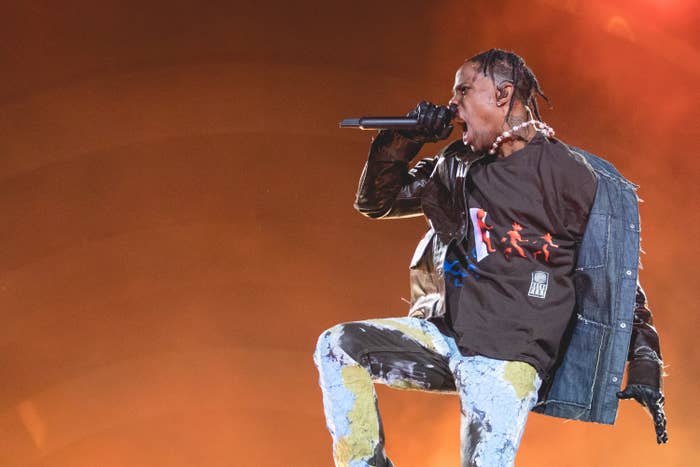 Videos from concertgoers have flooded the timeline with firsthand accounts of their experiences. Many feature "stop the show" chants from the crowd and calls for help. Since Friday, dozens of resurfaced clips have been going viral online, each highlighting other performers who stopped their shows to help fans.
"Security," he called. "Could you get this bug? I don't want anybody to step on this. Don't kill it, though."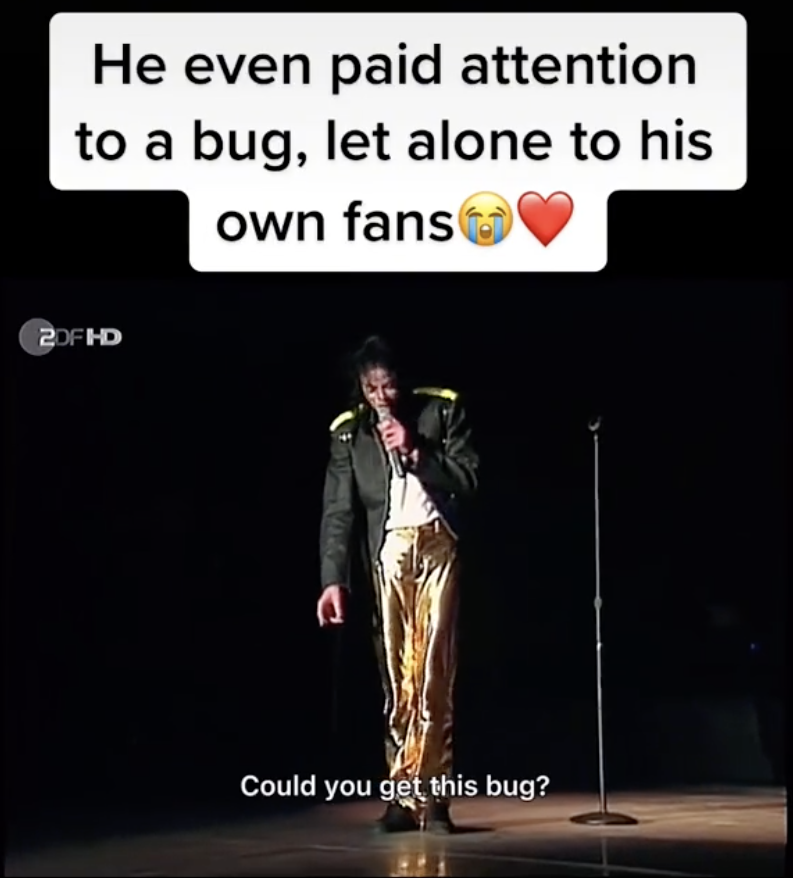 "Don't kill it," Michael repeated. The security guard, who already began to exit the stage with the bug, rounded back to show Michael that it was still alive before exiting the stage.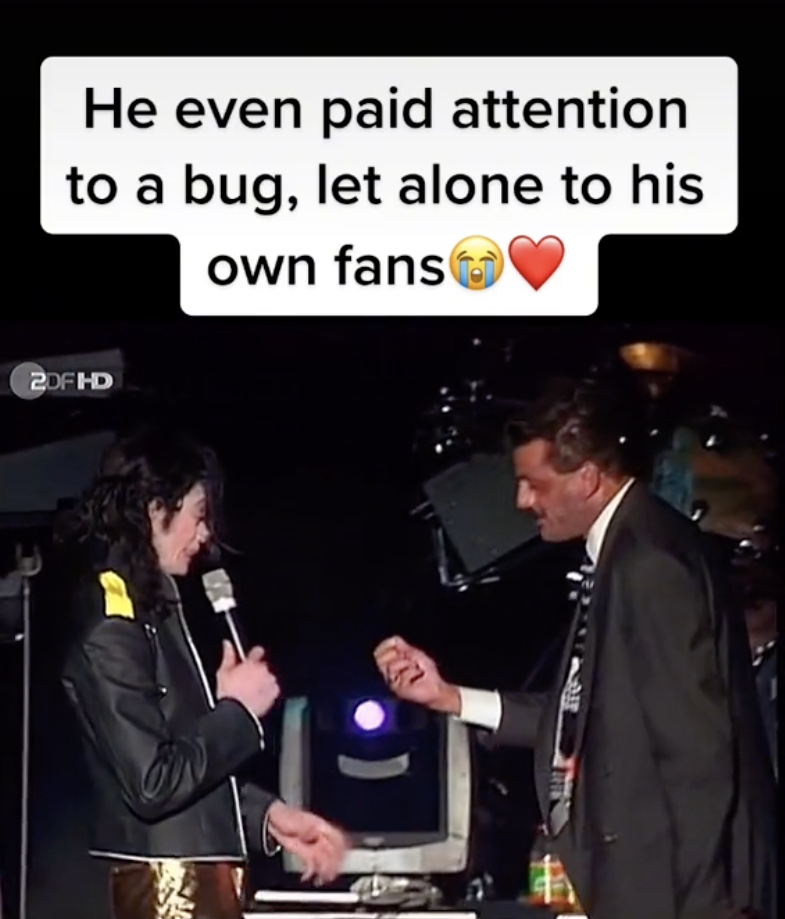 Satisfied, Michael focused again on the crowd, who largely applauded his actions and some can be heard yelling an encouraging "I love you."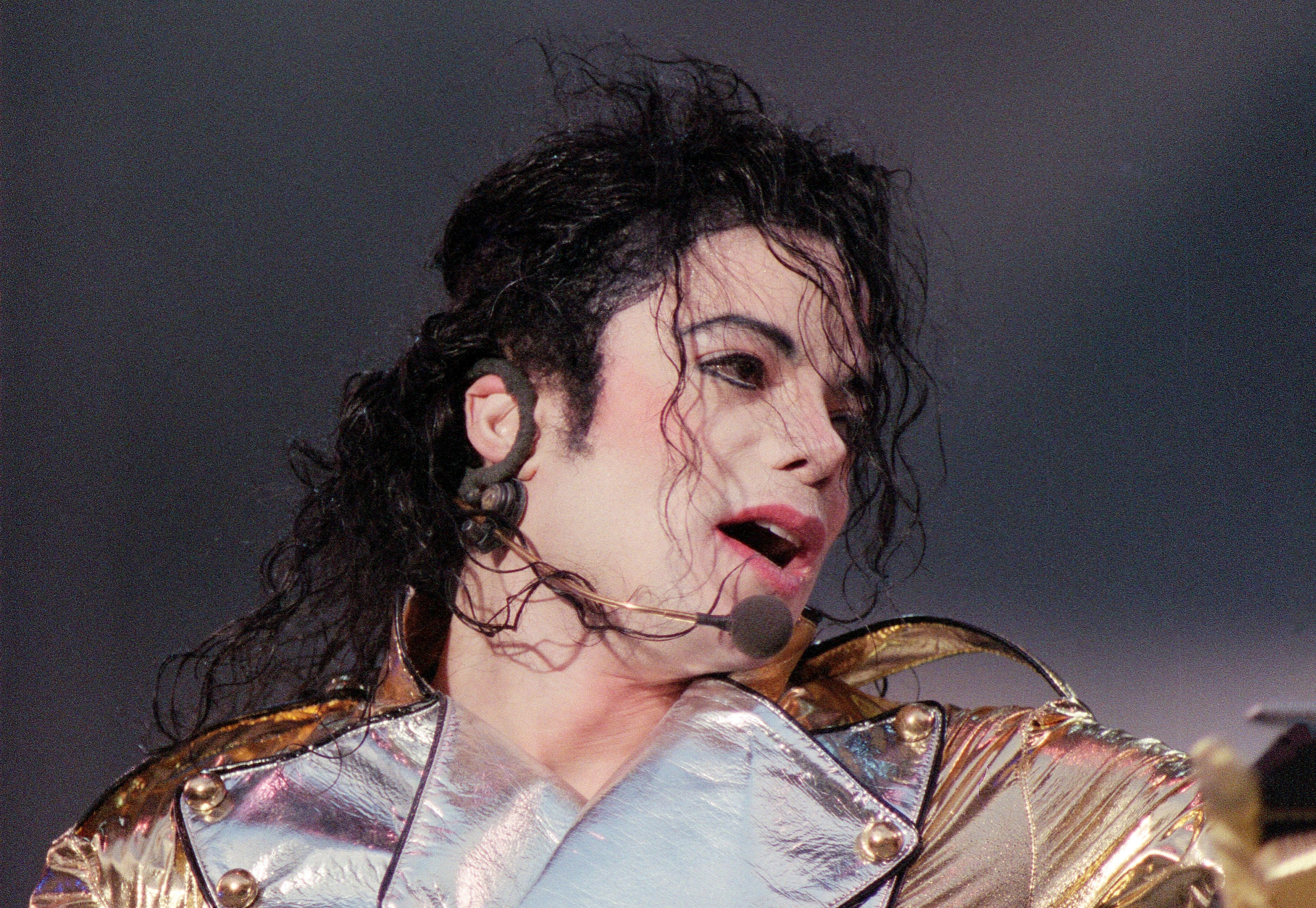 In the comment section of the video, many are comparing Michael's actions to those of Travis Scott and Astroworld staff members, who they wish had done more for fans in dire need of assistance.
Currently, Scott is being sued for negligence and "encouragement of violence" at the festival, but until all of the facts surrounding that night are settled, these resurfaced clips from the past are going to keep popping up, demonstrating that the show does not, in fact, have to go on.