Some people like watching The Kardashians, but I personally believe the world's messiest family is none other than the royal family.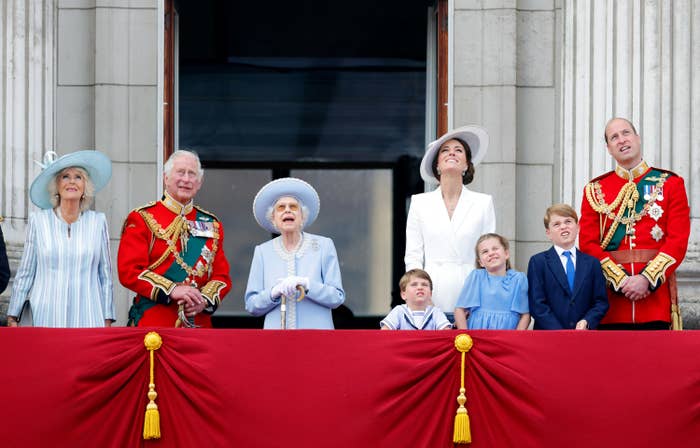 Scandals surrounding this family go back CENTURIES. Whether it be Henry VIII's decision to break ties with the Catholic church so he could get divorced and marry his side chick, or the historical surge of incest that has kept bonds strong between countries, or the first city girl, Nell Gwyn, who was one of King Charles II's 13 mistresses but the only one to manipulate that man into giving her a yearly stipend — there's mess everywhere you look.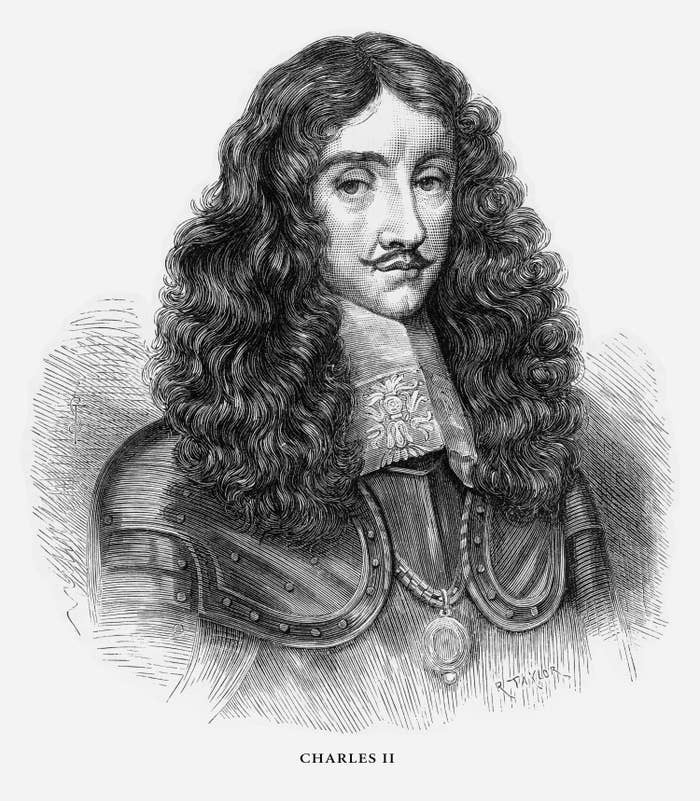 Most recently, the drama has centered around Prince Harry and Meghan Markle, who haven't really done anything to warrant criticism, but they often find themselves at the receiving end of it anyway.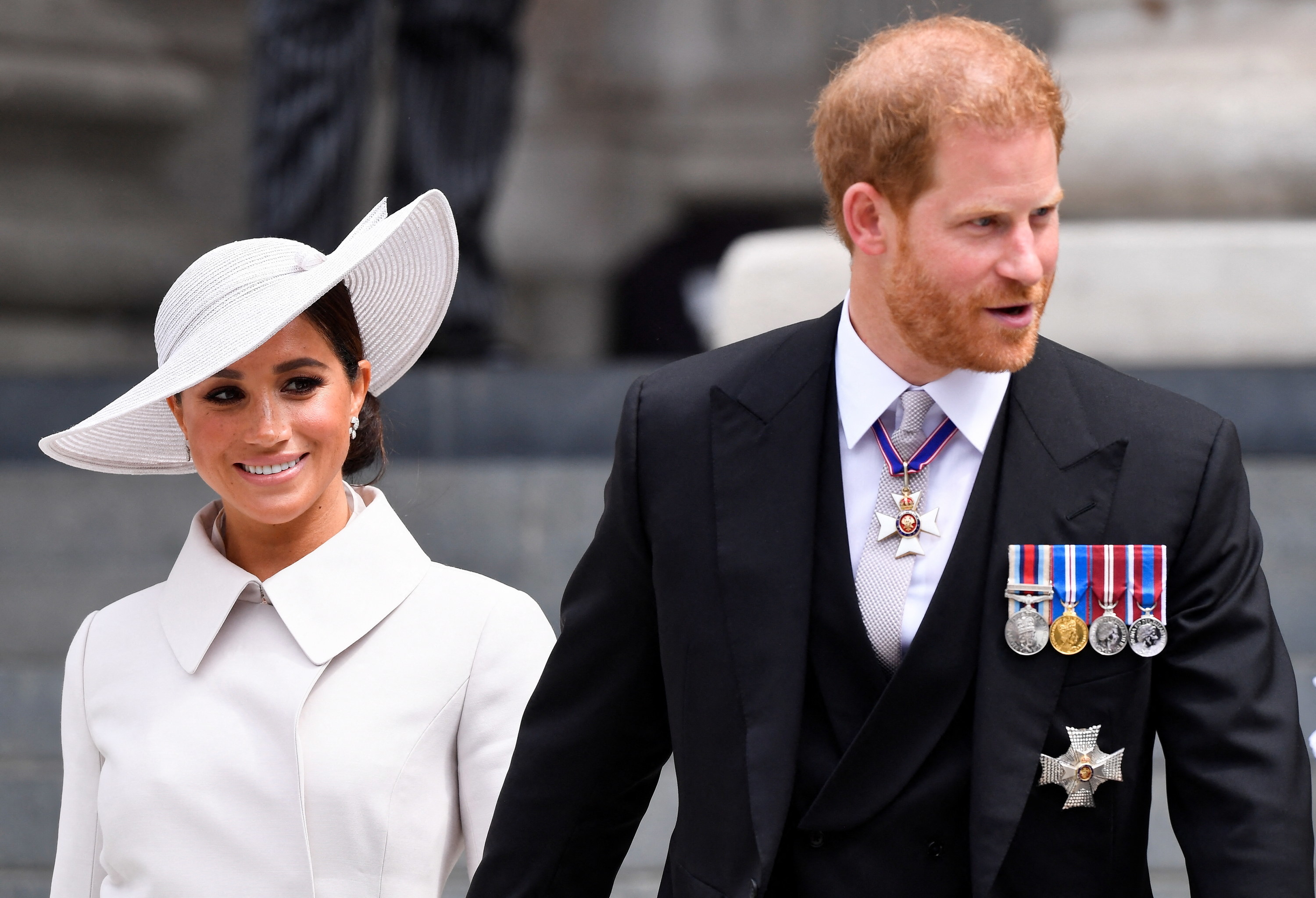 The couple famously stepped away from royal life and gave up their "royal highness" titles in 2020 and detailed all the ways they were ousted by the royal family both before and after this decision. During an interview with Oprah, the couple revealed that Meghan previously struggled with mental health issues due to all the bad press and they both asked "the Institution" to "go on record and negate" false stories about her. According to Meghan, they declined to do so.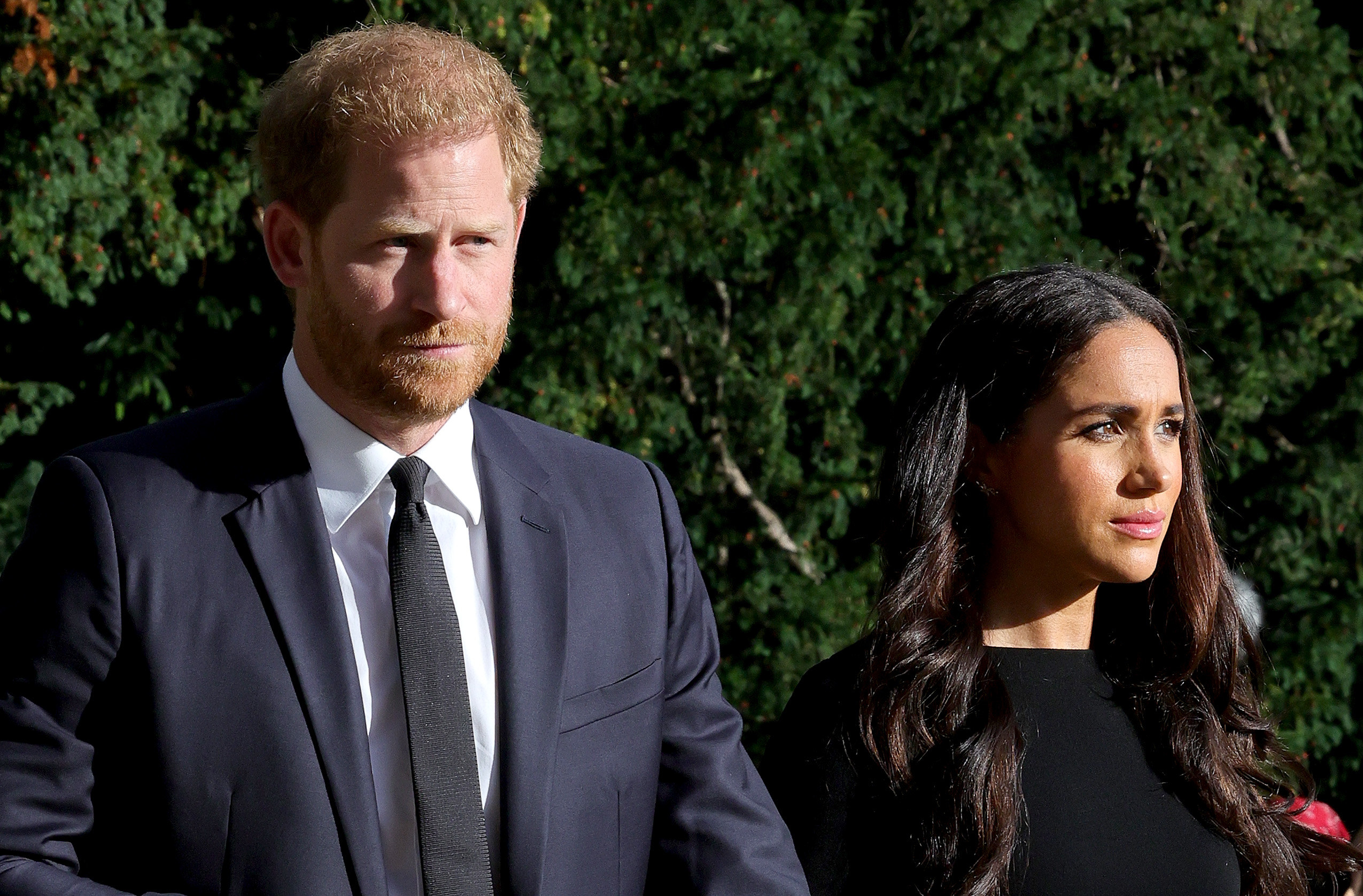 Meghan and Harry also said they were informed that their son, Archie, would not be given title as prince and would not be given security. And most notably for many, the couple shared that while Meghan was pregnant, there was a conversation in which concern was expressed over "how dark" Archie's skin color would be — however, both declined to share who said this.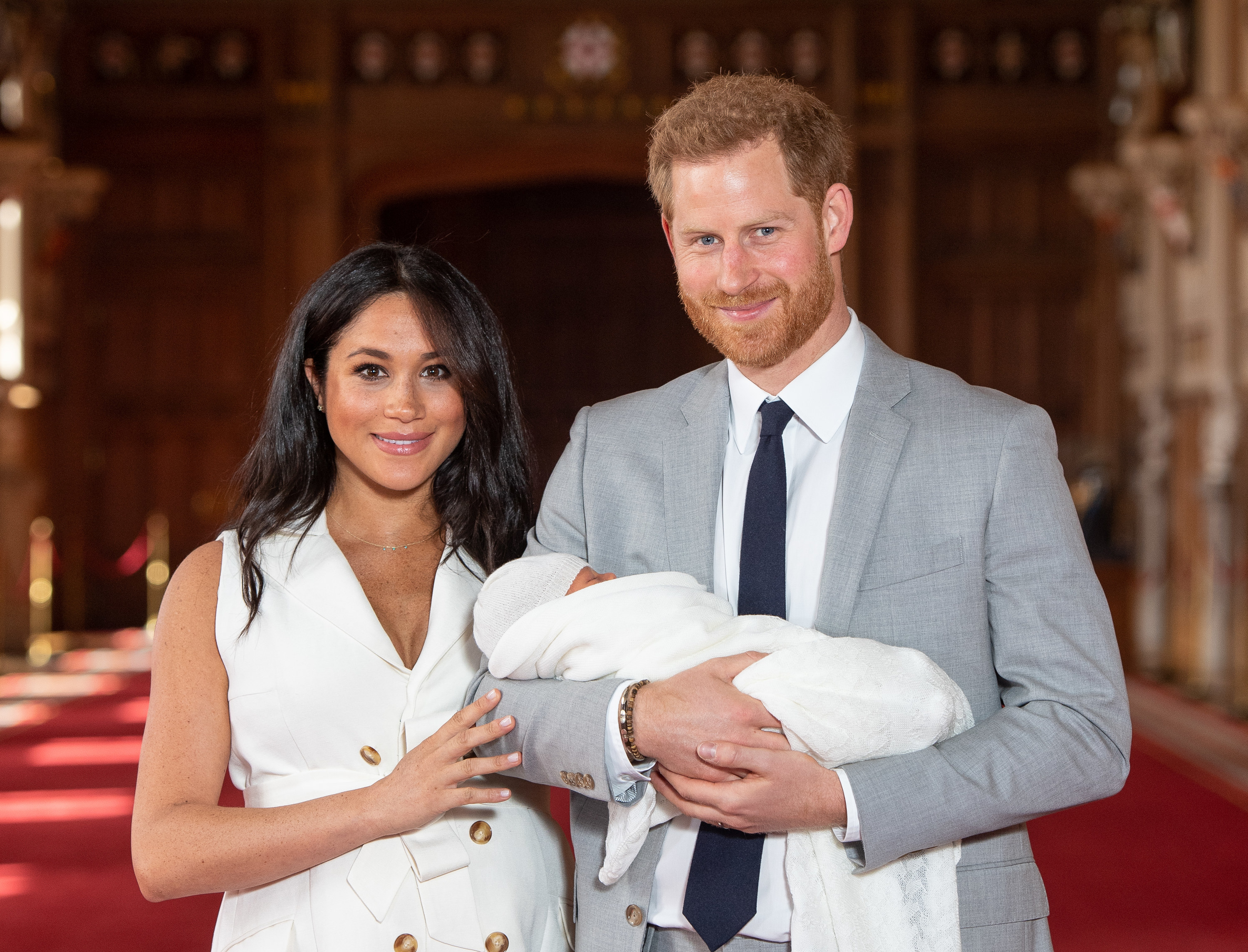 All of this has seemingly raised tension between the family members, and now every action in which the royals may be harming Meghan and Harry — either directly or indirectly — is under a microscope, including this most recent news:
Yes, following the passing of Queen Elizabeth II, a date has officially been set for King Charles III's coronation: May 6, 2023. It'll be a time where people from across the world tune in to watch the new King take the throne, and every family member's focus will be on Charles, Charles, Charles. Which is all well and good, until you remember one thing...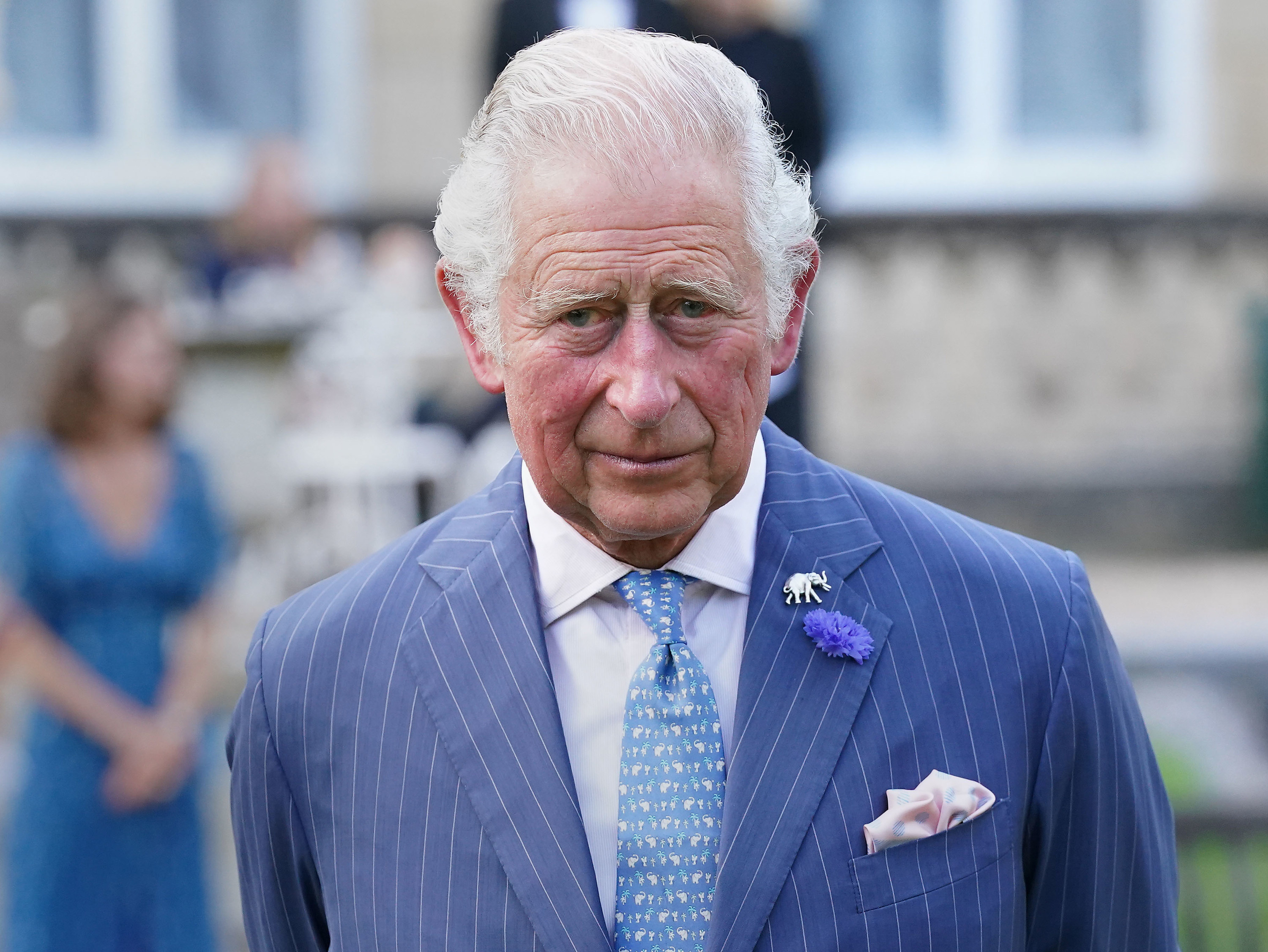 ...out of every single day of the year that they could have possibly chosen to hold a coronation for a new sovereign and have the family wrapped up in service to the new King, they picked Archie's birthday.
You can't tell me that out of 365 days, this is a coincidence, and the internet largely agrees:
Like, why is this family like this? Every action either breathes spite, or it's such a wildly coincidental oversight that somebody needs to be fired.
On a human level, how is your grandson's, nephew's, cousin's — whatever the relation — birthday so far from your mind?
Either way, I'll be celebrating King Archie.
Let me know what you think about this in the comments. I'm so, so curious.