1.
Since you saved everything until the last minute, keep your to-do lists and recipes handy.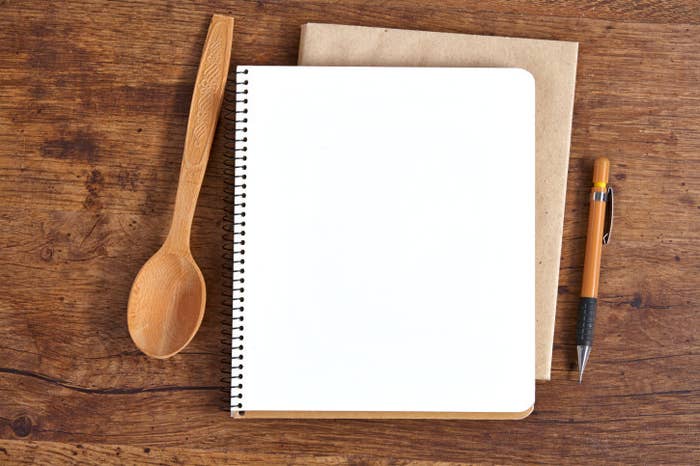 2.
Make a roasting rack out of tin foil.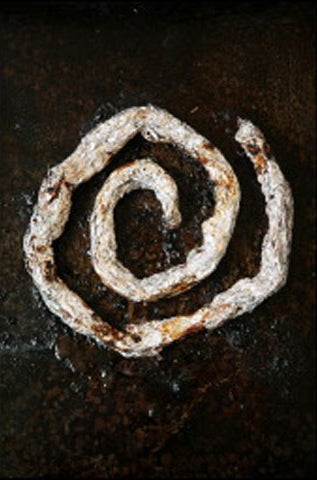 A roasting rack is an irreplaceable tool in the kitchen, but if you don't cook often, or don't have one that is the right size to accommodate your Thanksgiving turkey, use this DIY foil trick from Saveur.
3.
Make placemats with paper bags.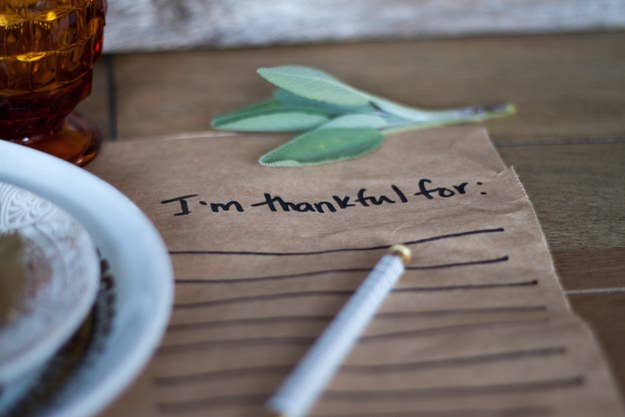 4.
Microwave potatoes instead of boiling them.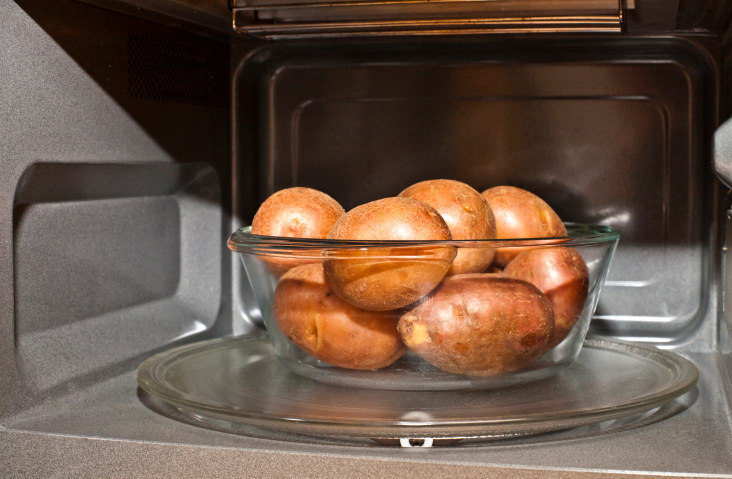 5.
If you're a creature of habit and you're going to boil the potatoes anyway, boil them whole.
6.
Don't stress over appetizers.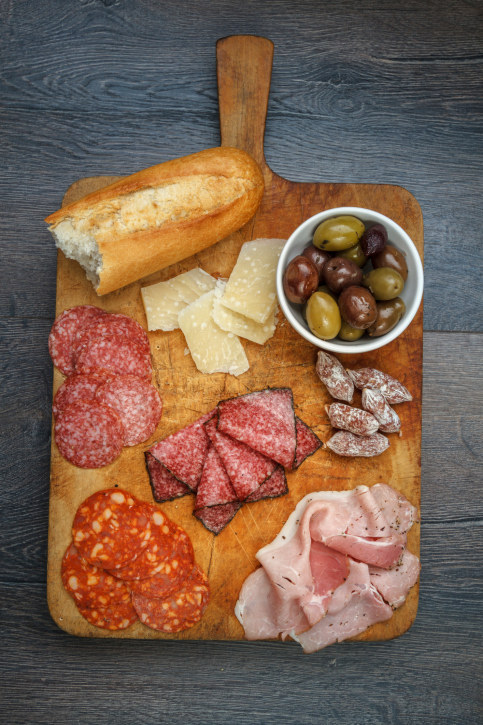 7.
Buy your pies at the local bakery, or ask guests to bring desserts as entry tickets.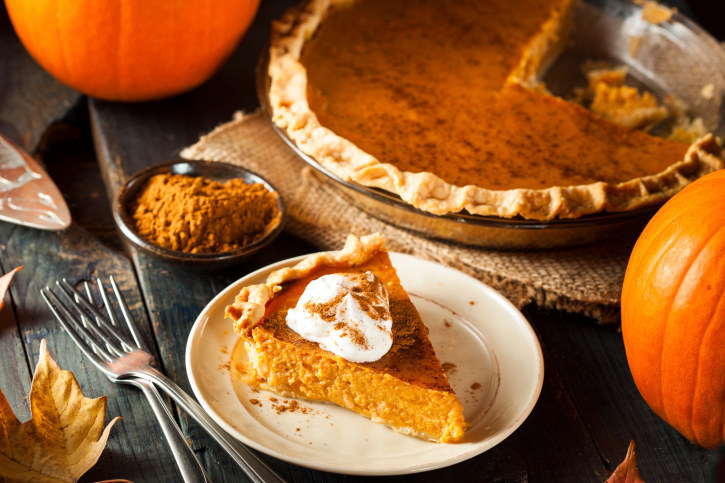 8.
Make everything you can without even turning your oven on.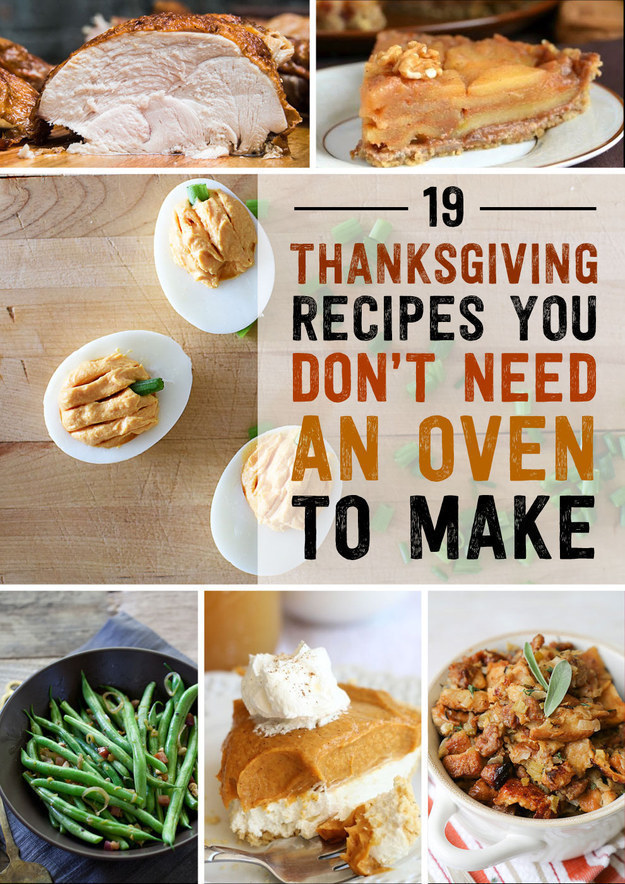 9.
Dress-up paper towels.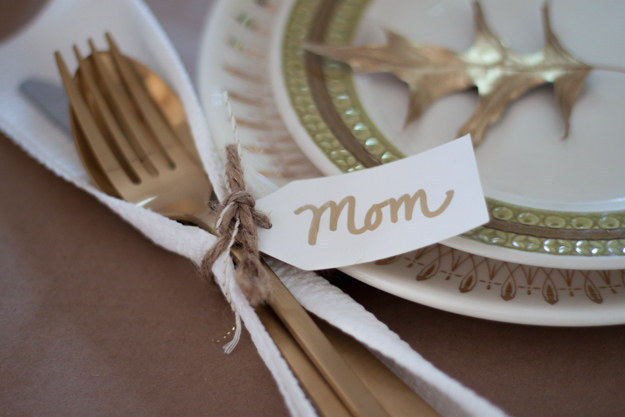 10.
Brine your turkey in a cooler so it doesn't take up all of your fridge space.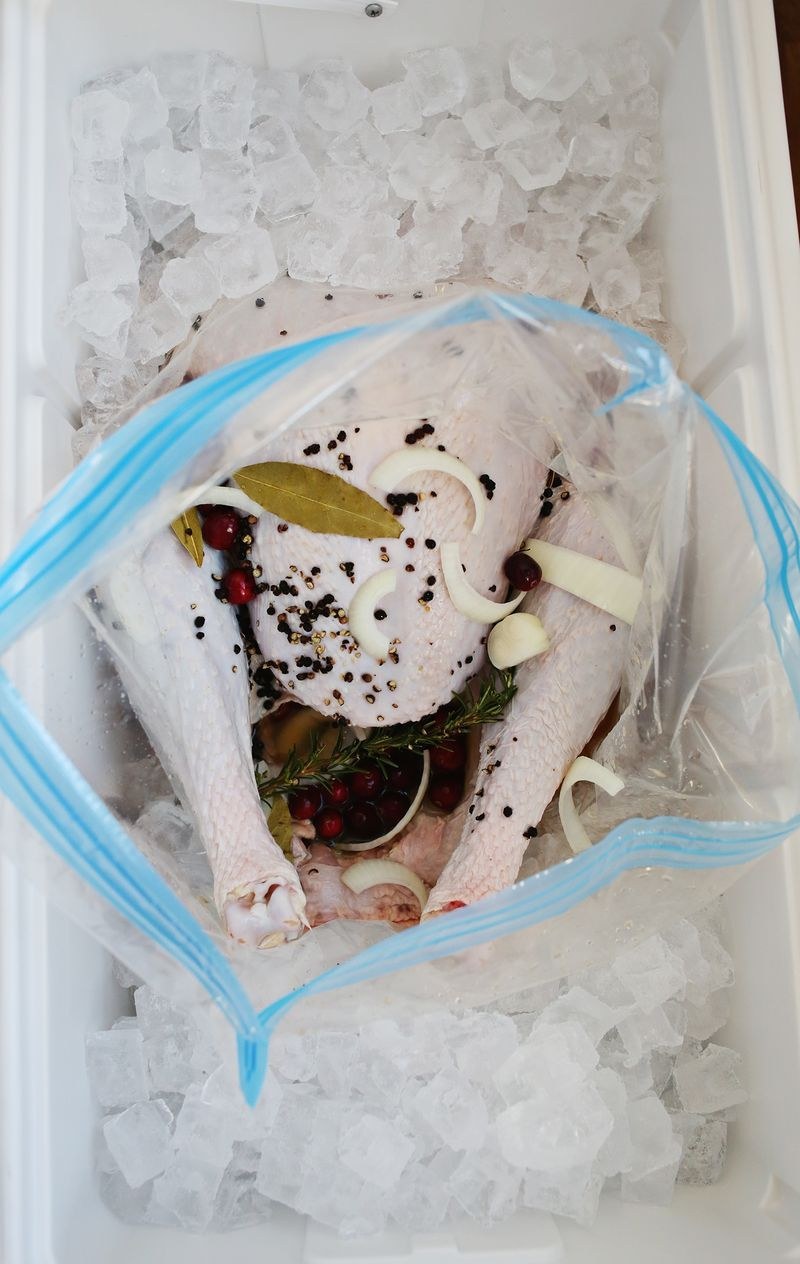 11.
Then slow-cook your turkey overnight.
12.
Use leaves as a place card.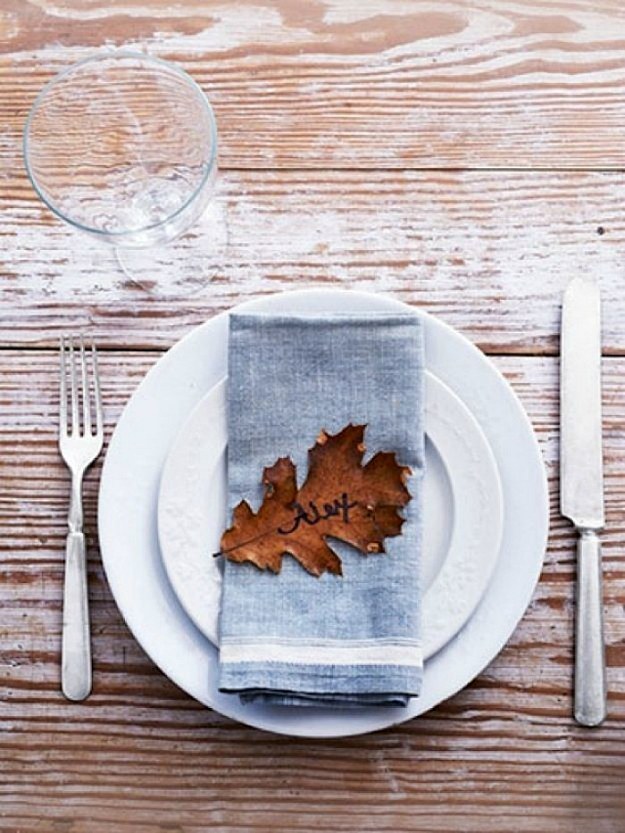 13.
Or dinner rolls wrapped in kraft paper.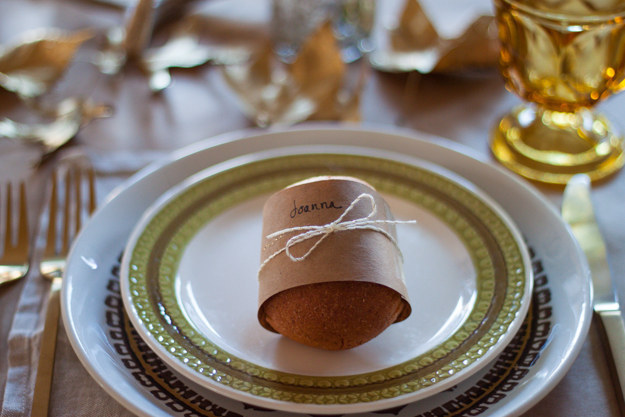 14.
Throw all of your vegetables and potatoes into the oven with your turkey.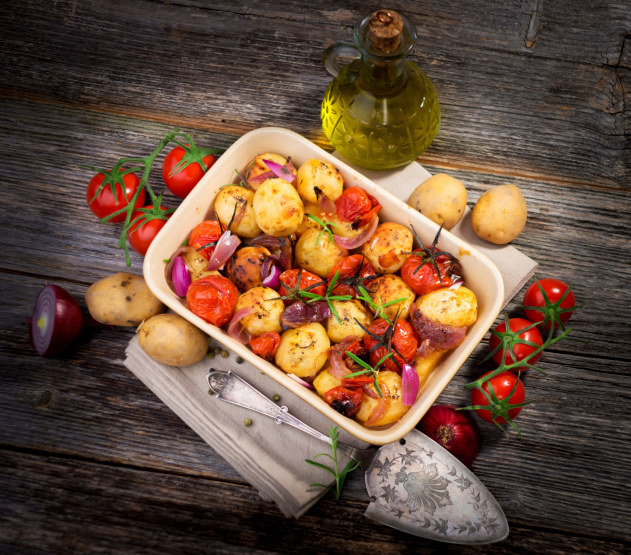 15.
Fancy-up some boxed stuffing.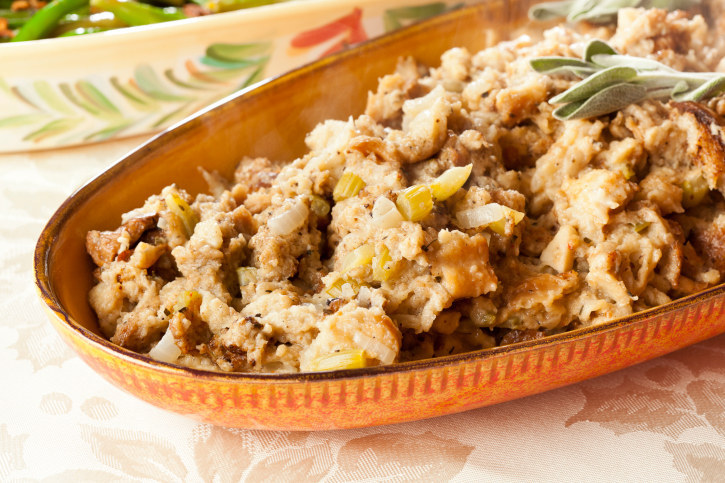 16.
Buy your gravy from the grocery store.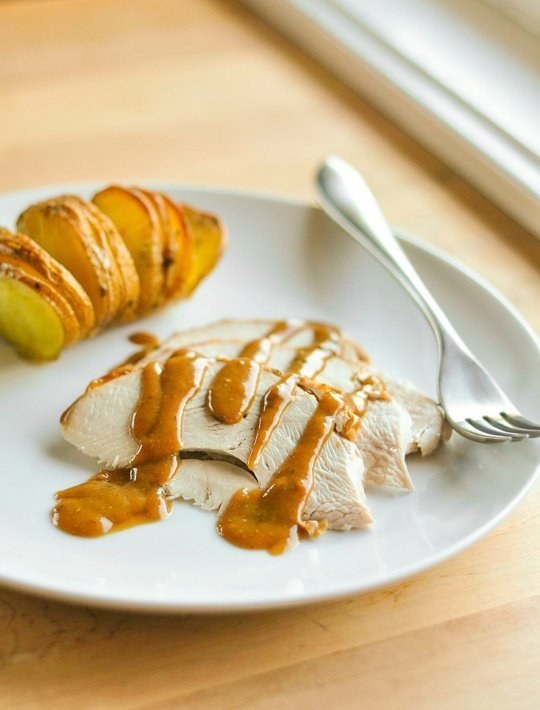 17.
Bake the pre-sliced biscuits.
18.
Use plastic cups and keep a marker around for labeling.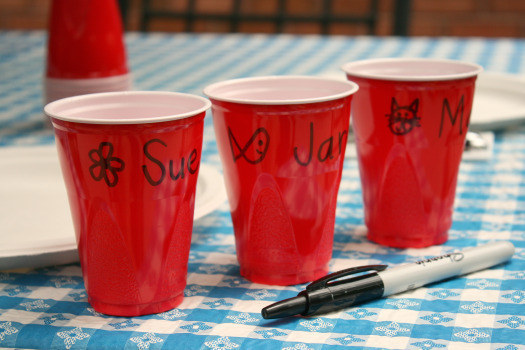 19.
Make big batches of cocktails to get your family drunk enough that they don't realize how last-minute your prep was.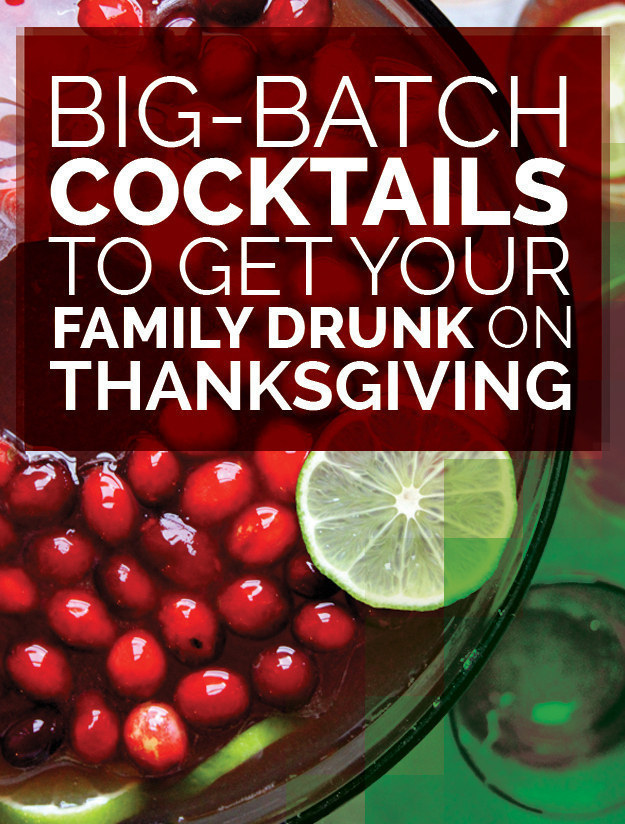 20.
Or stock a bar cart so that everyone can make their own drinks.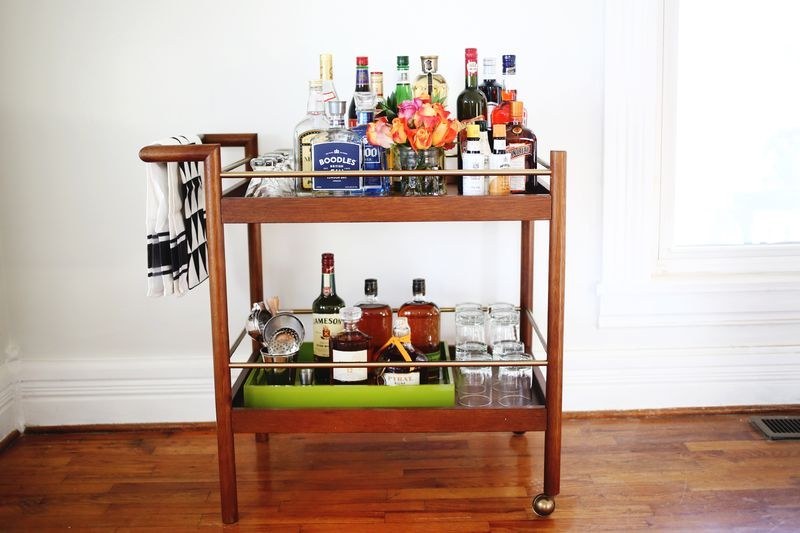 21.
OR, instead of guests bringing desserts, ask them to bring a bottle of their favorite alcohol.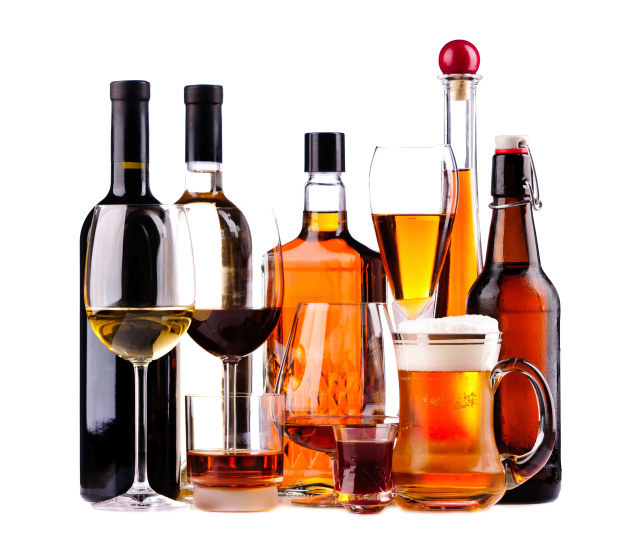 22.
Use kraft paper as a tablecloth.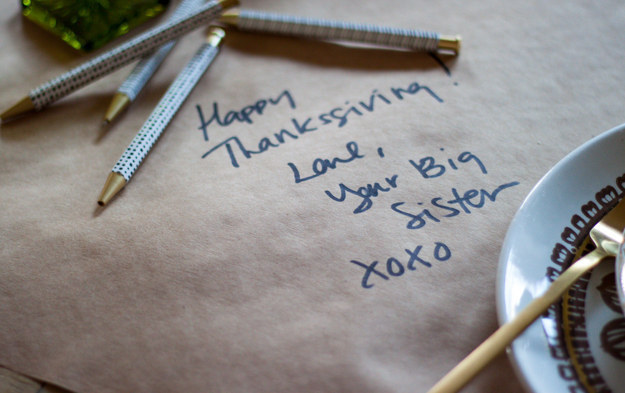 23.
Make a simple centerpiece that looks nice, but takes no time.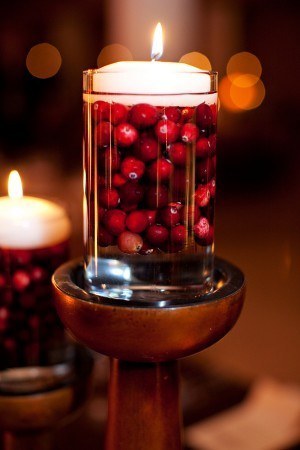 24.
Set the table with mis-matched flatware.
25.
Set up a leftover station.
Gather up all of the tupperware you own and print out cute printable labels to make it look like you have your shit totally together. Then write yourself a note to replace all of your tupperware (aka save all of your Chinese take-out containers for the next few months).
26.
Empty your dishwasher before guests come so that everything can be thrown straight in after the meal.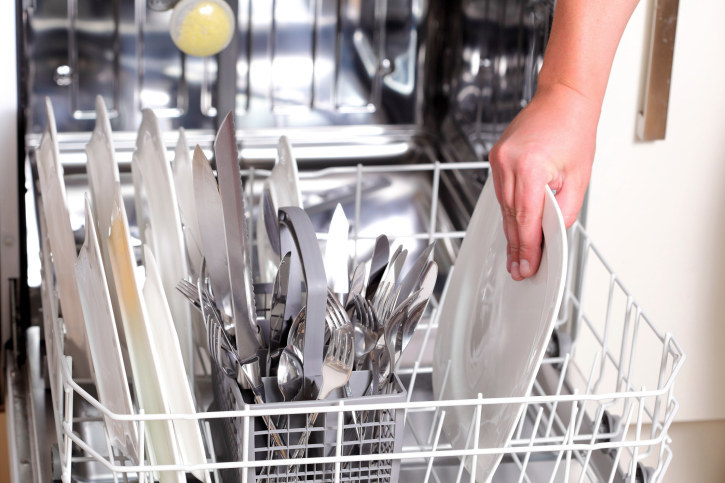 27.
Lay everything out buffet style. Ain't nobody got time to serve.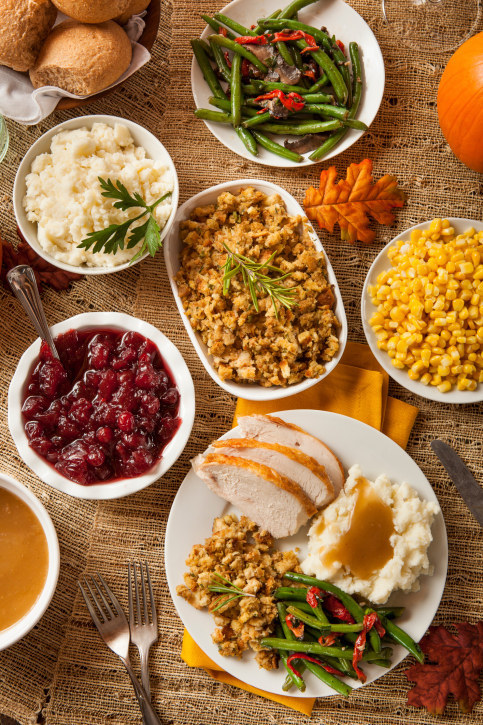 Want amazing recipes in your inbox twice a week? Sign up for the BuzzFeed Food newsletter!