1.

Did your school photo ever turn out like this?

imgkid.com

2.

Does this make you feel all gooey like?

3.

Is this a nursery?

4.

Be honest, are you oddly attracted to this guy?

5.

If the Moon was made of cheese, would you eat it?

Shutterstock / Apple

6.

Do you see two babies in this photo?

7.

Would you party with these dudes?

デニス モジョ (CC BY http://2.0) / Via flic.kr

8.

Does this thing cause you an irrational amount of fear?

9.

Do you believe the cheese will win?

JD Hancock (CC BY http://2.0) / Via flic.kr

10.

Does your mother look like this?

11.

What about this one? Mom?

12.

Are these people gawking assholes?

13.

Do you wanna get in this hot tub?

14.

Does this cheese stand alone? Or would you save him?

15.

Can you spot the impostor?

Steve Voght (CC BY-SA http://2.0) / Via flic.kr
But Like, Are You Cheese?
You got:

You are so totally cheese!!
Keep on keepin' on...but always take it cheesy.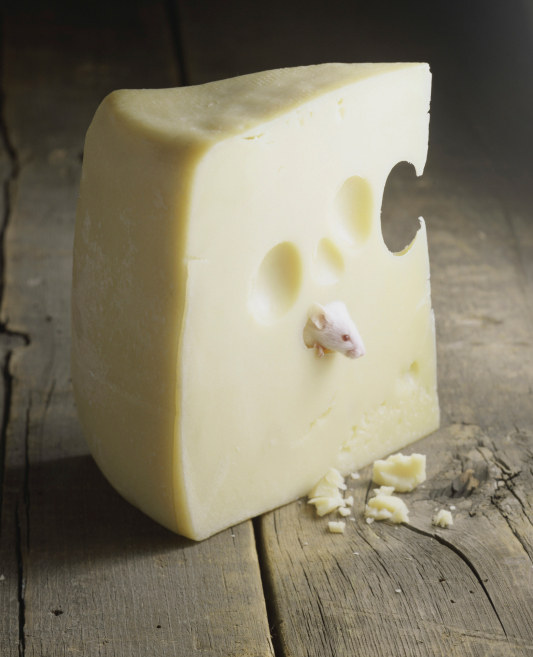 You got:

Nope. You ain't no cheese.
Nothin Ta Cheese Here.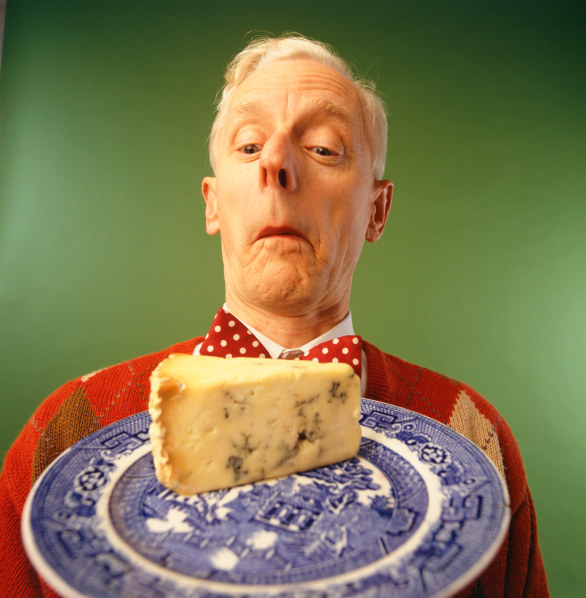 You got:

You are the rare human-cheese hybrid!
Don't tell your friends. They might not be able to curd their enthusiasm.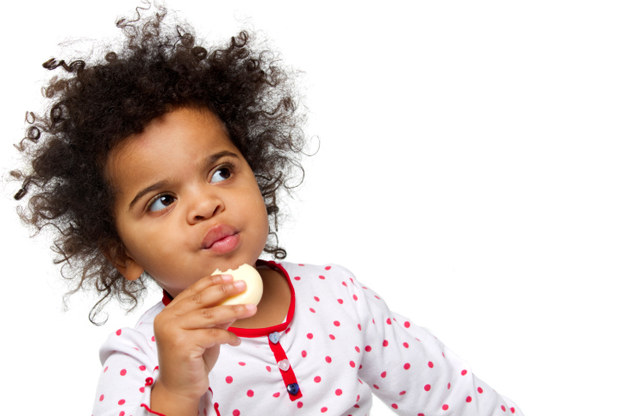 You got:

Ain't nobody know what you are.
If you're cheese, you hide it well.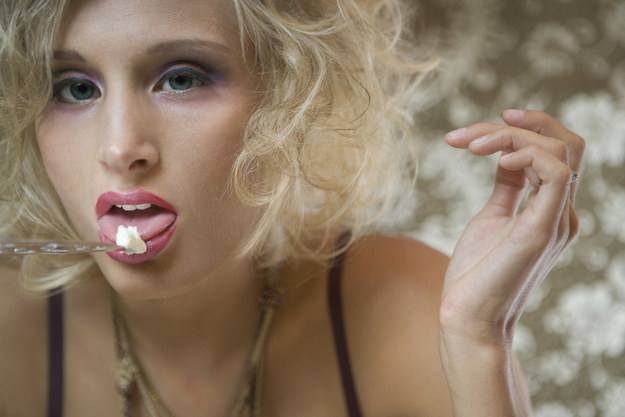 Emojis via Apple Color
All uncredited images via Thinkstock