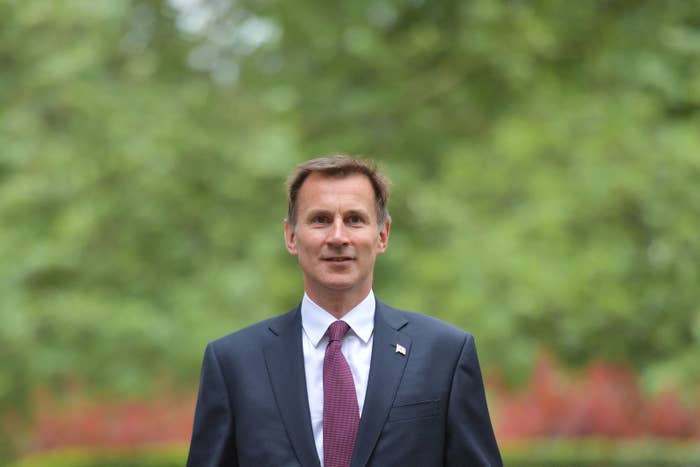 The UK is in a prime position to host the United Nations' flagship climate change summit — COP26 — next year, with Italy set to withdraw its candidacy.

Under the terms of a partnership agreement negotiated by the two countries, Italy would hold a number of meetings to take place before COP26 gets underway in November 2020. It would also help to organise the main event under the UK's presidency, a British diplomat told BuzzFeed News.
Once final details have been ironed out, a formal announcement of the agreement is expected at the 10-day Bonn Climate Change Conference in Germany, which begins today.
News of a UK-Italy deal comes days after the British government announced that it would cut its carbon emissions to net zero by 2050.
BuzzFeed News revealed last month that the British government was lobbying Italy to drop its bid to host COP26 and had pitched a collaborative proposal.
Another diplomatic source involved in the process said that foreign secretary Jeremy Hunt had personally intervened with his Italian counterpart to secure an agreement. Hunt's diplomatic efforts helped push a deal over the line after weeks of talks between the two sides, the diplomat said.
As the UK prepares to depart the EU, it is determined to prove that it wants to remain fully engaged as a key player in Europe's climate policies after Brexit — hosting COP26 would be a big diplomatic win.
The UK Foreign Office declined to comment.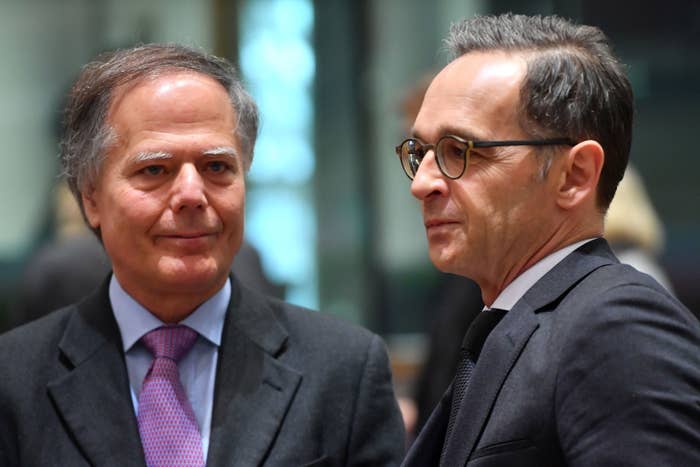 Any deal between Italy and the UK is likely to be welcomed by climate experts and European governments.

Italy's bid to host the climate change summit had raised concerns. The nationalist Lega party, the junior partner in Italy's governing coalition, has a sketchy record on the environment, while there were worries that the Italian government wouldn't have the ability and capacity to coordinate the massive diplomatic effort and united global front required to pull off a successful summit.
Next year's meeting is viewed as critical to setting ambitious, long-term goals and concrete action plans for the next three decades. The summit will also mark the moment governments take stock of their existing commitments under the Paris climate agreement, which is expected to come into full effect in 2020. US president Donald Trump pulled the US out of the accord two years ago amid widespread criticism from allies around the world.
The French government is leading calls for the EU as a whole to commit to the 2050 target. Eight other member states, including the Netherlands and Spain, have so far signed on to the Paris-led proposal, while German chancellor Angela Merkel has indicated that Germany is likely to follow suit in backing the goal.
Italy, which hasn't signed on to the proposal, had been hoping that the country's overall record on climate change, such as its success adopting renewable energy sources, would override any concerns. And Italian officials were banking on EU governments backing its bid over that of a departing member state.
However, a German diplomat told BuzzFeed News last month that Berlin had yet to make a decision. Paris, meanwhile, didn't want to be in a position to have to choose between the two, another diplomat said.
Although an agreement with Italy makes the UK the runaway favourite to host next year's summit, it is not yet guaranteed that it will. Turkey has also expressed an interest in staging the event, but its bid is seen as unlikely to succeed, climate experts have said.
A decision is expected later this year. It will be taken by a group of countries known as the "Western European and Other States," which includes, among others, Australia, Canada, and the US — meaning that a bloc EU vote would go a long way toward determining who hosts the summit.
The Italian government was approached for comment.