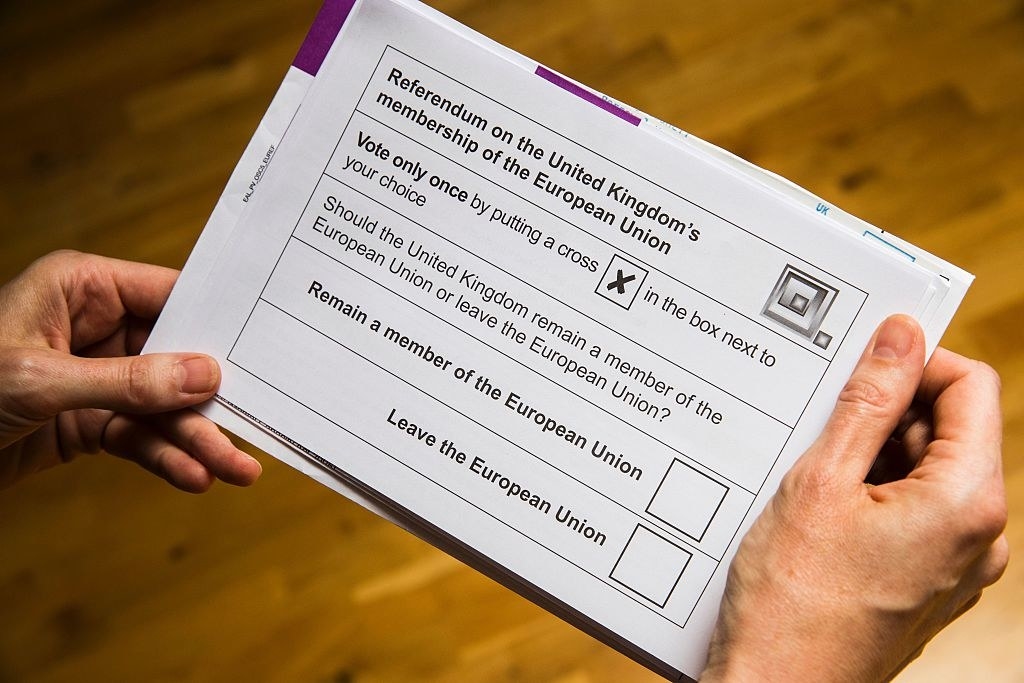 The Electoral Commission has admitted that some EU nationals have been wrongly sent polling cards for this month's referendum – and in some cases postal votes – because of an issue with elections software used by a number of local authorities in England and Wales.
On Friday the commission issued additional details, saying that it was so far aware of at least 3,462 people who had been sent polling cards by mistake. It was still waiting for further information from six local authorities.
The commission also confirmed that the technical issue had been resolved, and that none of the EU nationals affected would be able to vote.

"The software provider has resolved the issue which means that, if any postal votes have been issued to these electors, they will be cancelled and none of these electors will be shown as eligible on the electoral registers to be used at polling stations on 23 June," the commission said.
"All of the affected electors will also be written to by their local electoral registration officer with an explanation of what happened and will be told that they will not be able to vote at the referendum."
In recent days, there have been multiple reports of EU nationals receiving polling cards for the upcoming EU referendum, despite not being eligible to vote on 23 June. BuzzFeed News was aware of at least one case.
The official campaign to exit the EU, Vote Leave, had written to David Cameron expressing "serious concerns" – and asked the prime minister to look into the issue. It also wrote to the Electoral Commission.

The commission had earlier made it clear that an ineligible EU national who votes in the referendum would potentially be breaking the law.
"As part of the registration application process, all applicants are asked to give their nationality. It is an offence to knowingly give false information on a registration application," the commission said in a statement. "A person who knowingly provides false information could, in England and Wales, face an unlimited fine and/or up to six months in prison."
It said there are controls in place for when a voter casts a ballot in person.

"A poll card does not entitle someone to vote. In order to be able to cast their vote, a person must appear on the electoral register and be shown on it as being eligible to vote. A person's eligibility is always checked by polling station staff before issuing a ballot paper and if they are not eligible, no ballot paper will be issued."

However, it was previously unclear whether there were checks in place for when someone votes by post.
The Leave campaign claims to have seen an email from the electoral services officer at Nottingham city council to one of its supporters, which confirms the difficulty.
"If an elector lies during their registration, we are not able to check to see if the nationality is correct or not," the email said. "We have to assume that the elector is submitting their correct nationality."
A spokesperson for the commission told BuzzFeed News that all postal votes, issued or cast, by the affected non-eligible EU citizens would be cancelled.

At the last general election, more than 7.5 million postal votes were issued – nearly 16.5% of the entire electorate.