Theresa May called this snap unexpected election with one objective: to strengthen her mandate ahead of Brexit negotiations.
Like David Cameron before her, the prime minister will have reassured the European Union's other 27 member states she was confident her gamble would pay off. Like Cameron, she was wrong.
The EU's chief Brexit negotiator tweeted on Friday morning: "#Brexit negotiations should start when UK is ready; timetable and EU positions are clear. Let's put our minds together on striking a deal."
European Commission president Jean-Claude Juncker said he hopes there would be "no further" delay to the start of negotiations, and that "as far as the Commission is concerned we can open negotiations tomorrow morning at half past nine".
The emphasis on the need to make a deal was echoed by EU Council president Donald Tusk, who tweeted this warning to the next UK government: "We don't know when Brexit talks start. We know when they must end. Do your best to avoid a 'no deal' as result of 'no negotiations'."
"Tory party beginning to look like a casino," a Dutch MEP tweeted shortly after early forecasts were pointing to a hung parliament. The European parliament's Brexit coordinator Guy Verhofstadt called the election an own goal, and said the results would make already complex negotiations even more complicated.

The view from Europe's capitals was of a similar tone. France's prime minister Édouard Philippe said on Friday that the result was surprising but did not put Brexit into question, Agence France-Presse reported. While a German government spokesperson said it would not comment on the election result "out of respect and politeness."
Several European governments BuzzFeed News spoke to in the weeks leading to Thursday's vote had mixed views of May's decision to call a snap election.
A number of them were frustrated that an election campaign would have knocked at least an additional month off the already tight two-year timeframe set out by Article 50.

Others hoped that a larger Tory majority would have provided the prime minister with greater flexibility to compromise as the talks progressed, especially on more contentious issues such as the UK's financial commitments and how to phase the talks.

Instead the election outcome is likely to add confusion to Britain's Brexit stance.
As it became clear that May would fall short of a majority, Conservative activists said the prime minister's Brexit proposals – including leaving the single market – would be back on the table. Brexit secretary David Davis also hinted that the issue of single market membership could be open for debate.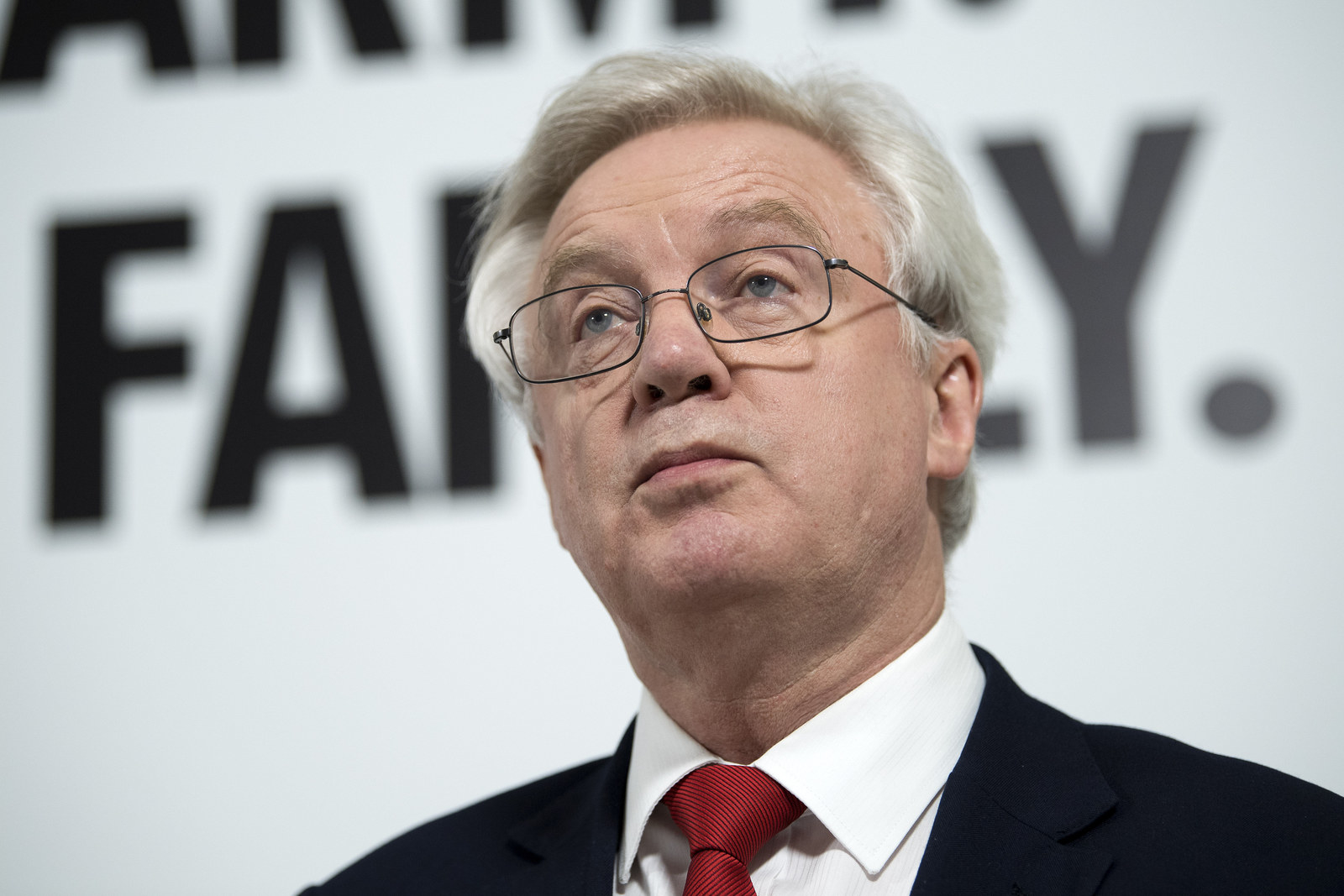 The difficulty for the UK is that the EU's position is unlikely to shift: Britain will not be able to stay in the single market without accepting freedom of movement.

Ahead of the vote, a senior official from a major European government told BuzzFeed News that "whoever wins, whatever the size of their mandate, it will make no difference whatsoever to our position".
A number of European officials had been following May's campaign with a mix of puzzlement and some amusement. The same official added: "I'm surprised that simply repeating 'strong and stable' isn't working out as planned."
However, the inconclusive election result will further add to Europe's frustration. Having approved its negotiation position a month ago, the EU was forced to wait for the UK election to play out.
Talks were expected to start in earnest in 10 days – nearly a full year since the UK voted to leave the EU. But until a new government is in place they cannot go ahead, the EU's budget commissioner said on Friday morning.
The EU was hoping to kick off the talks to settle the rights of EU citizens living in the UK, and of Britons living elsewhere in the EU, agree a methodology to calculate Britain's financial commitments, and find a solution to the question of the border between the Republic of Ireland and Northern Ireland.
Once sufficient progress had been reached on these three issues, the negotiations would have moved on to the details of withdrawal as well as scoping out the future UK-EU relationship. The plan was for the second phase of talks to begin before the end of the year.
Thursday's result means that it is now unclear when the talks can even begin.
But more importantly, the clock has not stopped ticking: Britain is leaving the EU – deal or no deal – at the end of March 2019, unless all member states agree otherwise.
Europe's governments will now be concerned about prolonged uncertainty on their economies, businesses, and citizens as well as the risk of there not being an exit deal at all. The EU's chief Brexit negotiator Michel Barnier has highlighted challenges such as queues of trucks at Dover, serious disruption to air traffic, and overnight suspension of the movement of nuclear materials to the UK.
No deal would also lead to a regulatory no man's land where standards wouldn't be recognised and many products – including medicines – would no longer be accredited for sale. Tariffs would also immediately be imposed.
Unlike May, the EU has consistently said that no deal would be the worst scenario for both sides.