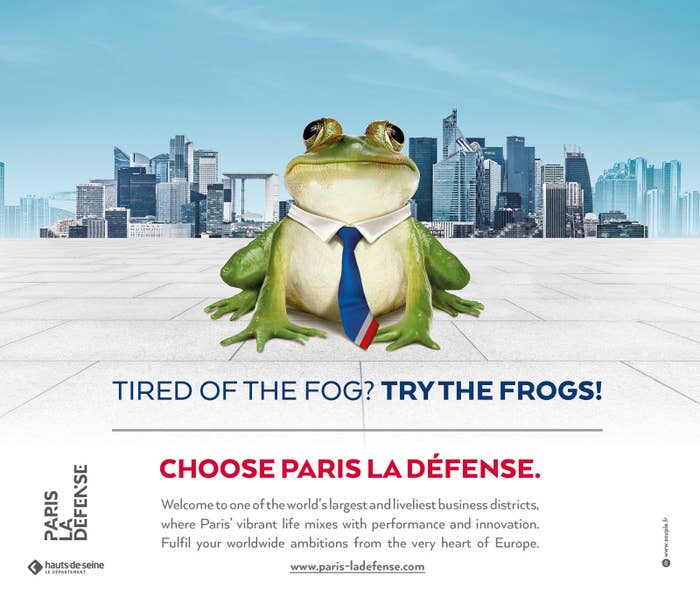 Paris
When president François Hollande was elected to the Elysée in 2012, the then British prime minister, David Cameron, offered to "roll out the red carpet" for French firms. The day after the Brexit vote, French finance minister Michel Sapin responded in kind by telling reporters "the red carpet can be used both ways".

The French capital has been the most active and vocal European city in trying to lure businesses, talent, and investment from London. "Paris is working hard to show it's changing to be more business-friendly," a source who sat in several cities' pitches told BuzzFeed News.
France's opening gambit was a love letter sent to 4,000 British executives just weeks after the Brexit vote. More recently, an ad campaign launched last week targeting airports, train stations, and newspapers invited London's businesses, investors, and entrepreneurs to "join the frogs" in La Défense, the city's business district, home to 400 companies, 160,000 employees, and 3.5 million square metres of office space.
Since the UK's referendum, the French government has been busy announcing that paperwork can be filed in English, as well as measures that will extend expats' tax breaks to eight years. Regulators have said they will speed up the process of looking at applications from financial institutions in Britain that want to move to France.
Meanwhile, the government has pledged to accelerate the building of international schools in Paris and the development of its rapid transit train network. It has also promised to eventually introduce further incentives by reforming its labour market.
And Paris's pitch comes with the promise of some of the best restaurants, museums, and galleries in the world.
Madrid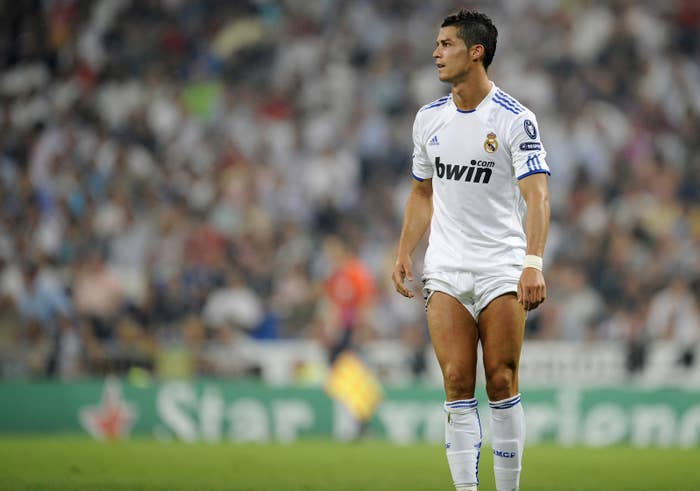 The Spanish capital is not considered a first-tier alternative to the City of London by most, but its pitch, launched last week under the #ThinkMadrid banner, has several unique features.

Alongside what is expected to be found in such presentations – evidence of highly qualified human capital, competitiveness-related statistics, and boasts about transport links – Madrid offers cheaper rent compared with its competitors, more sunshine and less rain (and the charts to prove it), the best food, and better football teams, the city says.
Madrid is especially hopeful of attracting some of London's startups, and says the city can act as a hub to access Latin American markets as well as the rest of Europe.
Frankfurt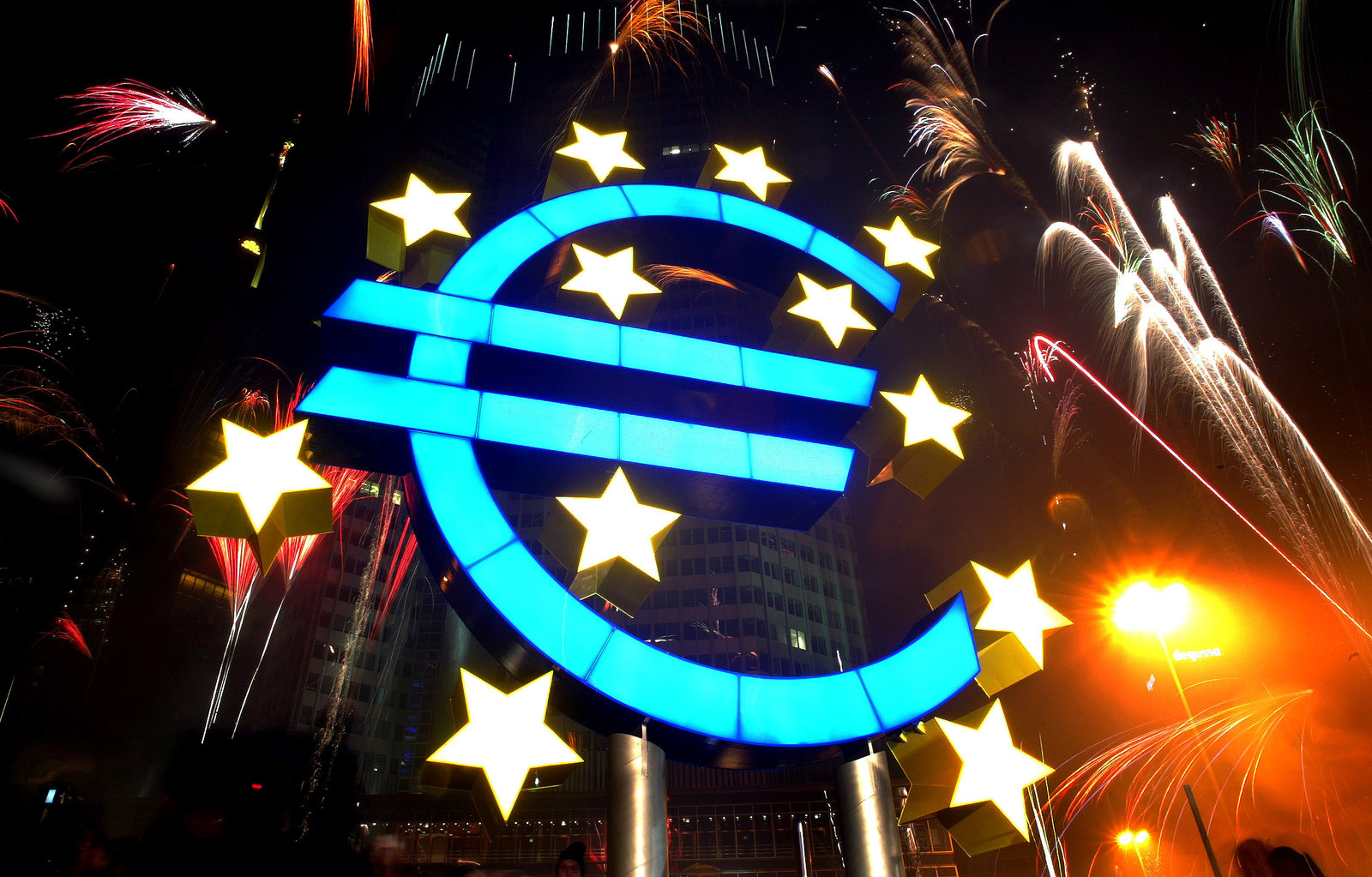 Representatives from Germany's financial capital were in London last month to pitch the benefits of moving to Frankfurt. Their message was one of economic strength, good universities, a thriving local industry, dozens of international schools, and great transport links, alongside a vibrant cultural scene, nearby forests, and vineyards.
Sources have told BuzzFeed News that the city, which is home to the European Central Bank, is quietly confident a large number of enterprises will move there eventually.

According to reports in the Financial Times, the German government is considering changing labour laws to impose an upper salary limit on employee protections.
Meanwhile, the city says it has representatives in London to talk directly to companies considering relocating to Frankfurt in order to address any specific concerns.
Berlin
Germany's second player in the game is Berlin. The city is pushing hard to attract technology startups and FinTech companies. Back in July, a German politician wrote to UK startups inviting them to move there and describing it as an "international open-minded city ... right in the heart of the EU".
Through a public-private partnership, a website detailing why entrepreneurs and startups should move to Berlin has been launched, and features various case studies of Brits in Berlin.

More than €2 billion (£1.8 billion, $2.2 billion) was invested in the Berlin tech scene last year.

Amsterdam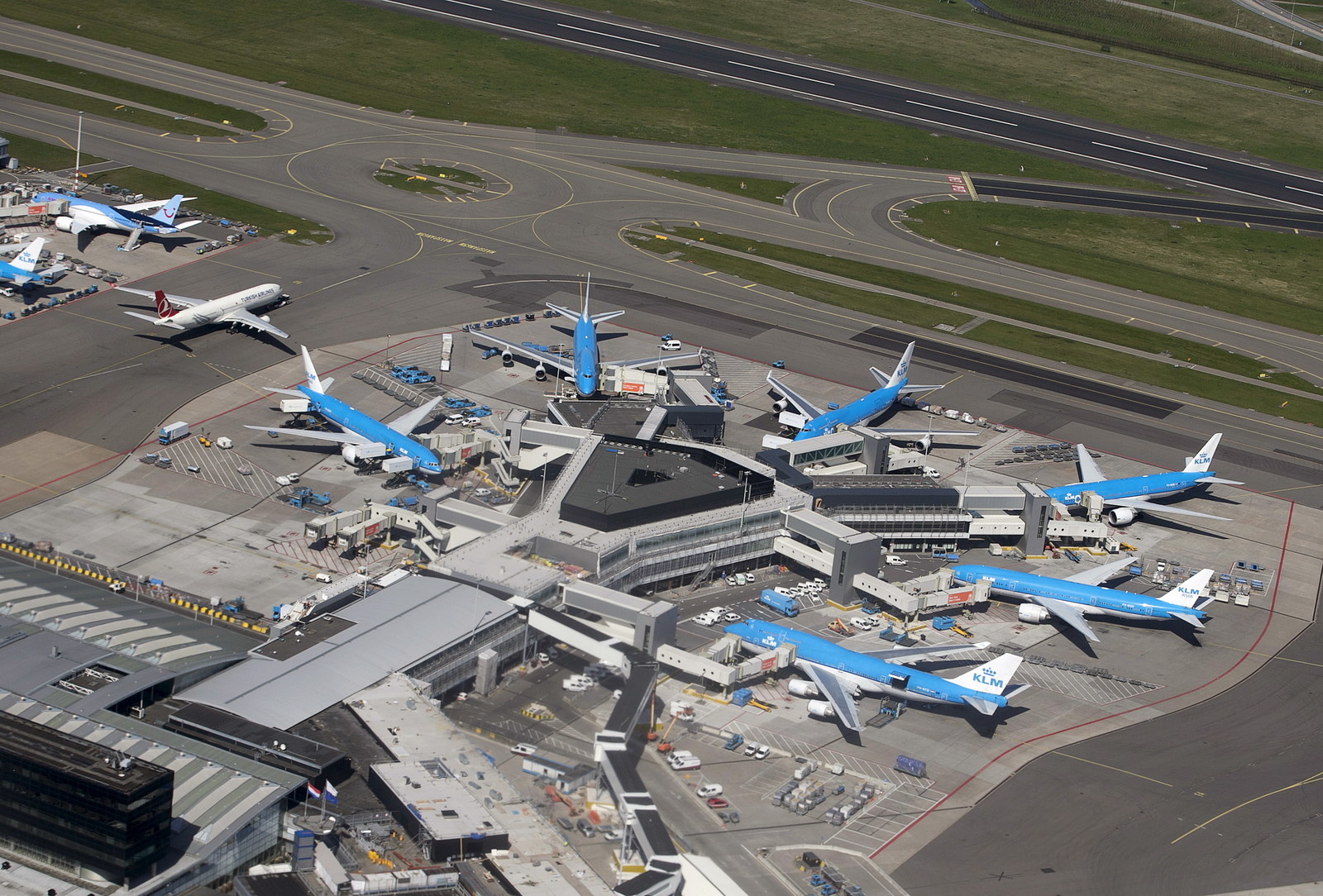 The Netherlands isn't known to be the easiest of countries for bankers. The Dutch have capped bankers' bonuses at 20% of annual salaries, and those that work in the industry have to take an oath, swearing to God that they will "preserve and enhance confidence in the financial services industry".

However, Amsterdam is targeting specific sectors post-Brexit, and some say the city could prove attractive to clearing houses were London to lose the ability to clear euro denominated transactions once it leaves the EU.
Amsterdam's marketing pitch centres around its location, charm, digital connectivity, and its high-quality talent pool.
And thanks to its five runways, Schiphol airport is seen as a gateway to the rest of Europe.
A spokesperson for the city told BuzzFeed News that no major reforms are currently planned as result of Brexit mainly because the city is already successful at attracting businesses, with companies such as Tesla, Netflix, and Salesforce headquartered there. However, there has been a shift to focus more on companies in London, Asia, and the US since Brexit, the spokesperson added.
Last year, 140 foreign companies chose Amsterdam as their place of business. A report in Dutch media in September suggested that major Japanese banks were eyeing a move to the city.
Dublin
Dublin's pitch, described by one source as the "most mercenary" among those they heard, is simple: It is the only English-speaking country in Europe that can offer continuity to banks in nearby London. The Irish capital presents itself as a business-friendly low tax regime, while the fact it has a legal system similar to Britain's would make any transition smooth. Several US banks have already established some of their operations in the city or are licensed to operate there.

The Irish finance minister recently announced that a tax relief programme designed to help foreign investors move staff to Ireland will be extended until the end of 2020.
Luxembourg
The Grand Duchy's pitch was described by one source as the "slickest". This small expat-friendly country offers economic stability, along with a strong financial services track record.
Luxembourg is the first international financial centre in the eurozone. Nearly half the population are foreigners, from 170 different countries. With an average of 3.6 languages spoken by its 545,000 residents, Luxembourg claims to be the most multilingual state in the EU.
The country, which is the European home of China's largest banks, is said to be shopping for asset management firms.
The government has been keen to stress that it does not want to rival London, but continue a longstanding partnership – and is not pitching as aggressively as others.
A spokesperson for Luxembourg's Agency for the Development of the Financial Centre told BuzzFeed News: "Luxembourg is a long-standing partner of the City of London. We want to continue that cooperation and further develop it in the future, especially in view of the UK's potential loss of EU market access, where Luxembourg will play an important role as the UK's bridge to the EU."
No specific reforms have been launched in the wake of Brexit, but the government is planning to cut the corporate income tax rate from 21% to 19% next year, lowering to 18% in 2018.

An already planned public-private partnership to drive innovation in the FinTech sector has also been recently launched.
The spokesperson added that "a significant number of UK-based players will expand their existing Luxembourg presence in the future or, for those who are not present yet, set up Luxembourg fund platforms and management companies. M&G, one of the UK's leading asset managers, has already announced its plans a couple of weeks ago to build a new investment division in Luxembourg to continue serving its mainland European investors."
Milan
The Italian government is working on an "attractiveness package" focused on fiscal reforms, tax breaks for Italians that move back, and special visas for expats in specific sectors, as well as incentives for investments in startups and research and development. The government has launched a website to promote investments into the country.

Milan is also lobbying the government to introduce a a tax-free zone in the area of the city where the Expo was held last year.
The city's mayor, Giuseppe Sala, visited London in July to pitch Milan as a possible destination for banks, pharmaceutical companies, and the European Banking Authority. The northern Italian city is home to fashion labels and one of the highest ranking economics faculties in Europe outside the UK.
Some reports have indicated that Vienna, Warsaw, and Cyprus are also making their cases to charm London's businesses, investors, and talent into relocating.