This post has not been vetted or endorsed by BuzzFeed's editorial staff. BuzzFeed Community is a place where anyone can create a post or quiz.
Try making your own!
Possible Reasons The Koch Brothers Delayed $100k Of Mark Begich Attack Ads
Last week the Koch Brothers-funded Americans for Prosperity bought $100k in Alaska TV ads attacking U.S. Senator Mark Begich. Then the Koch Brothers announced the closure of an Alaska refinery while Americans for Prosperity repeatedly delayed their attack ads. Here's nine possible reasons why the Koch Brothers are delaying their attack ads Alaska: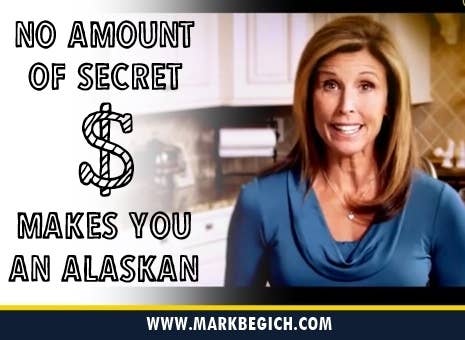 2.
They Just Closed An Alaska Refinery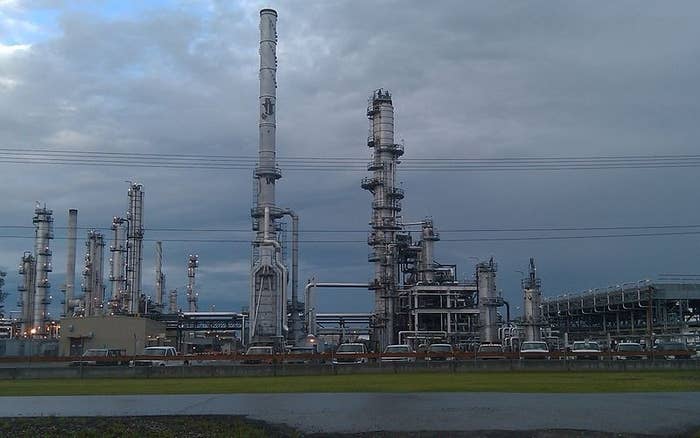 3.
Their "Local" Americans For Prosperity Chapter Thinks They're A Problem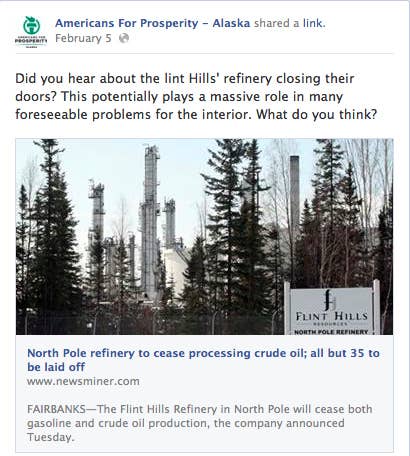 4.
The Kochs Just Fired 80 Alaskans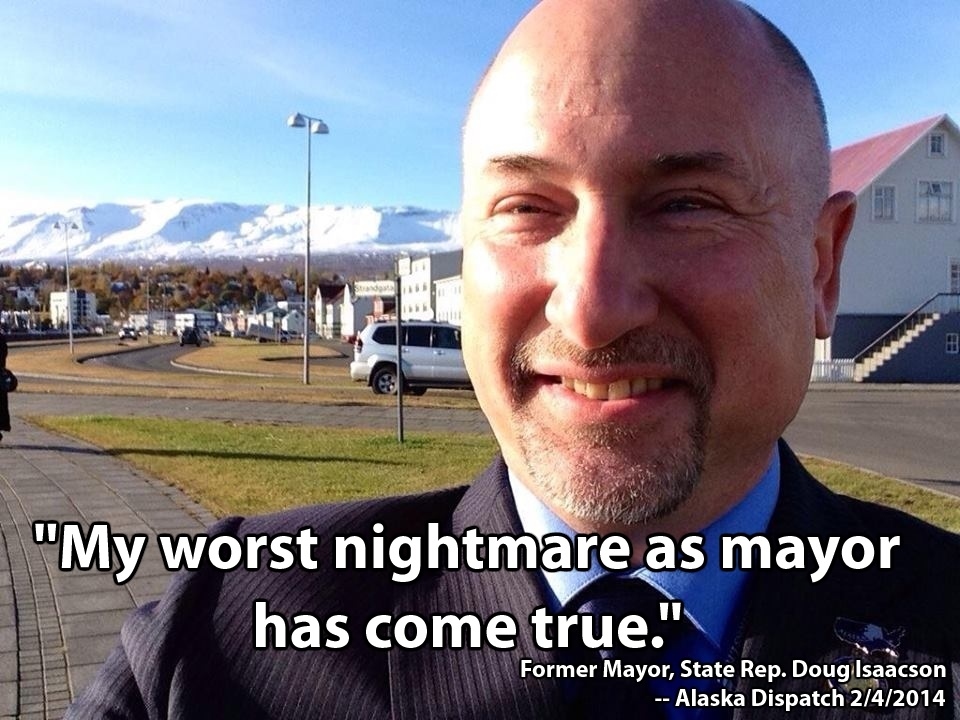 6.
Outside Groups Are Too Liberal For Joe Miller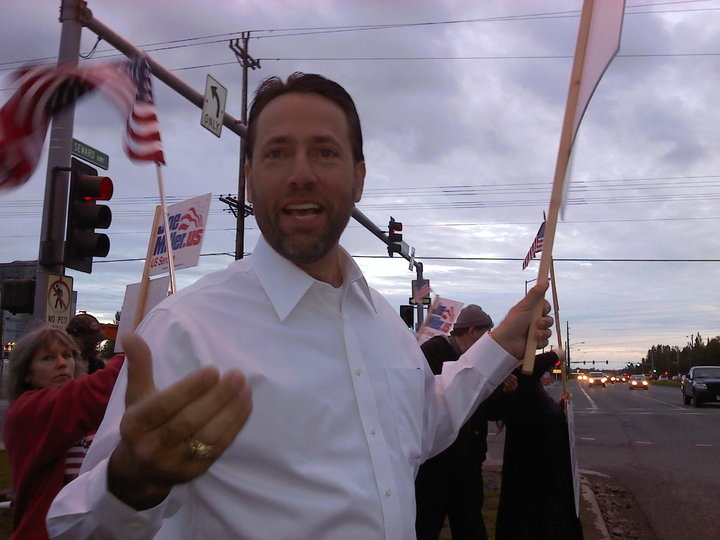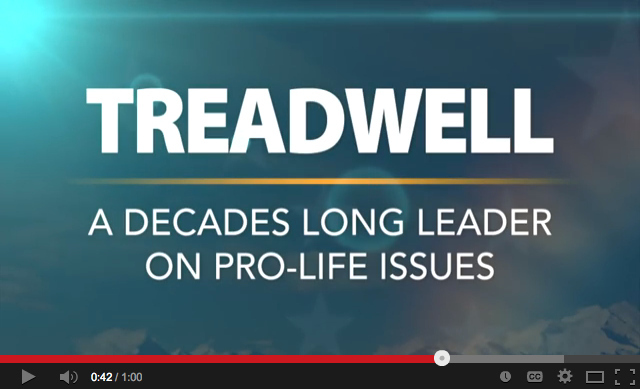 8.
They Are Still Confused About Their Dan Sullivans