Two private school students on a school trip to Auschwitz have been arrested on suspicion of stealing artefacts from the concentration camp, according to police in Krakow.
They were held by guards at the site on Monday after the teens took items belonging to prisoners held there, including buttons and two pieces of glass, AFP reported.
The items were found in the ground around the "Canada" section of the camp, which was formerly home to warehouses full of camp inmates, Radio Poland reported.
The Perse School, an independent school in Cambridge the boys attend that charges fees of over £15,000 a year, has released a statement regarding the incident.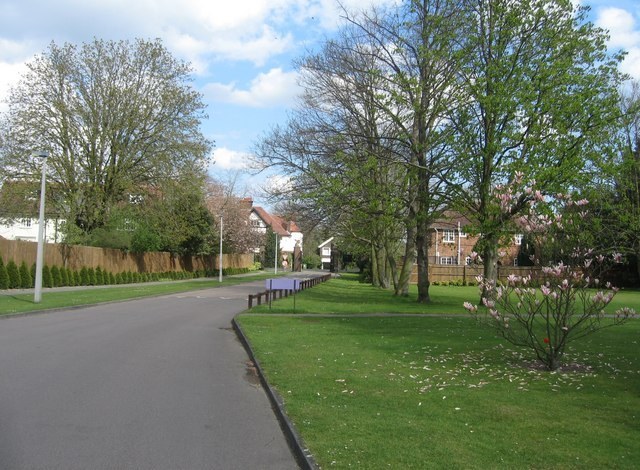 In an emailed statement, a spokesperson for the school said: "We understand they have explained that they picked up the items without thinking, and they have apologised unreservedly for the offence they have given, and expressed real remorse for their action. They are currently being interviewed by the prosecutor..
The headmaster, Ed Elliott, said: "It is still too soon to comment on the details of this case. But it is particularly sad that a situation of this kind had arisen in the course of a visit to a location such as this. The whole party was deeply aware of the scale of the tragedy associated with Birkenau and the other camps of the Holocaust."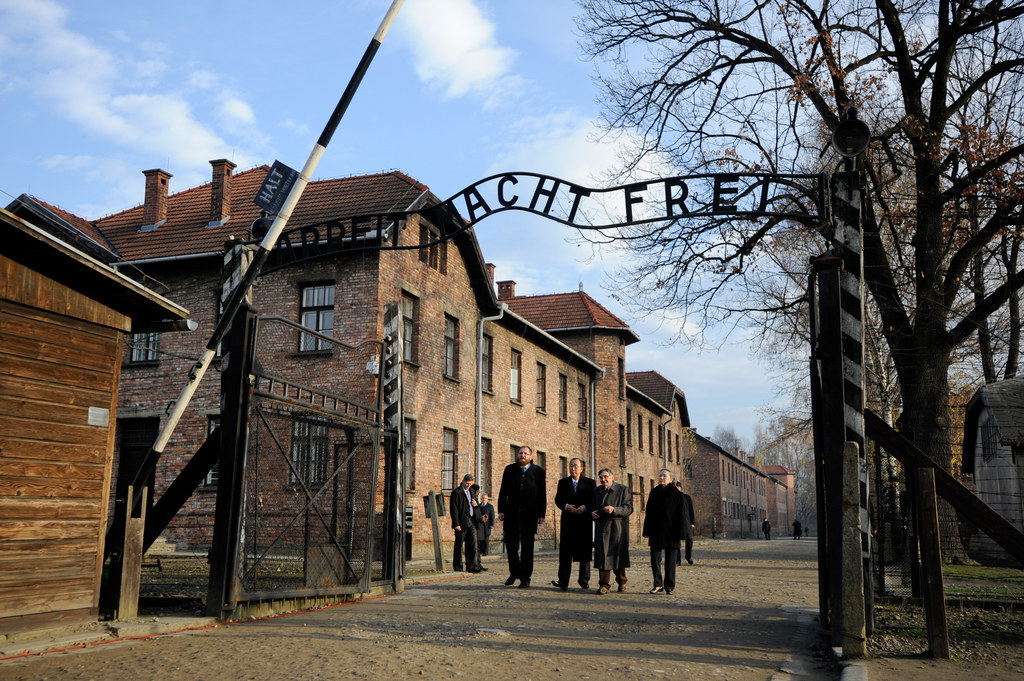 Elliott said it was "essential that young people growing up in today's world have a proper understanding of just what happened in that time".
"Removal of historical artefacts is clearly wrong and a very serious matter," he added. "We apologise for any thoughtless and offensive behaviour by these two pupils."
The Jewish Chronicle reported that the teens denied the offences.
The paper reported: "According to Deputy Inspector Mariusz Ciarka of the Malopolska police, they denied the offences. Inspector Ciarka told reporters the suspects did not understand the gravity of their alleged crime and were unfamiliar with 'the dramatic history associated with Auschwitz'."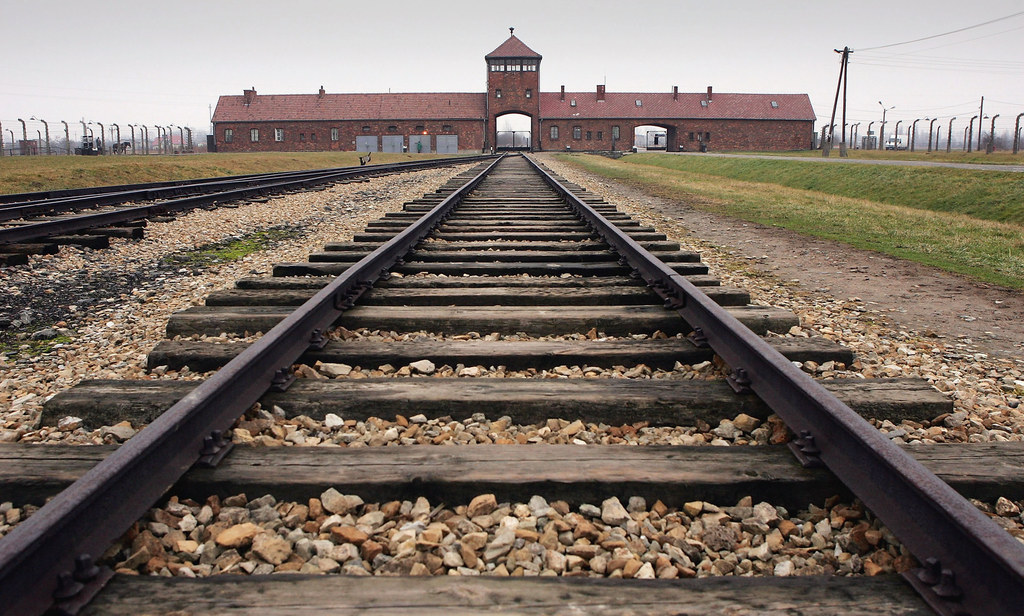 Auschwitz is considered the most deadly concentration camp of the Holocaust, with the number of people murdered by the Nazis estimated to be between 1.25 million and 1.5 million people.
In an emailed statement, The Perse School confirmed that the two pupils – who admitted taking items of historical importance – had each been fined 1000 Zloty (around £170), and been given a one year probation, suspended for three years.
The school confirmed they were released by the authorities this afternoon.
A spokesman for the school said: "The boys, neither of whom is yet 18, picked up the fragments in the Canada section of the camp. They co-operated fully with the authorities and admitted taking the items. They are deeply sorry for the offence they have caused."