This is Jossy Yendall, 29, from Gateshead.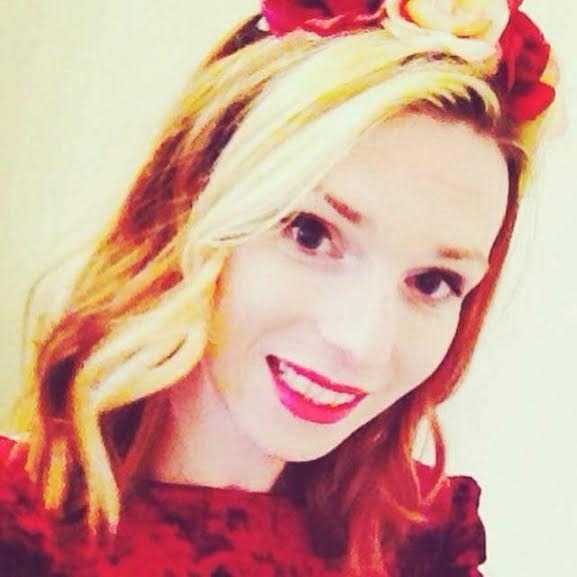 On a recent Change petition she set up, she explains how last year she was selected to be a finalist for the Miss Galaxy Contest, a beauty pageant, in 2016.
"I was so proud to think that we finally live in a society that accepts transgendered women to this extent," she says. "But when I emailed to secure my place I mentioned [that I was not born a female] and was instantly informed I was no longer eligible to compete."
She goes on: "I know that I am not the only one to have experienced this treatment. Routinely women like me are excluded from mainstream pageants because of the body that we were born in."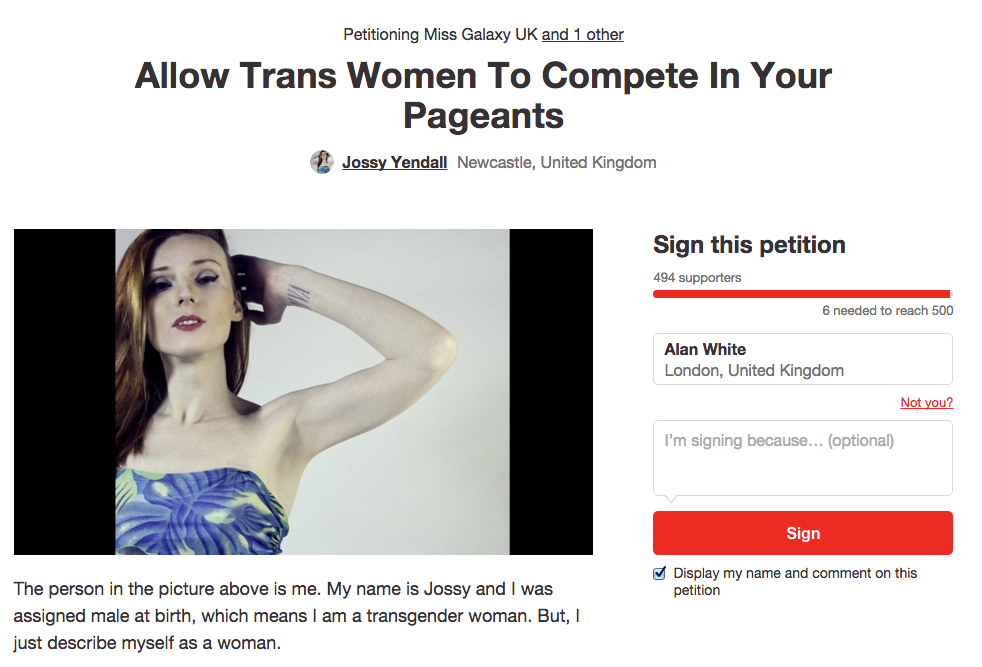 Yendall, who works as an activities coordinator in a care home for the elderly, told BuzzFeed News: "I don't want to slander Miss Galaxy, who I know do a lot of good charity work. I'm trying to turn a negative into a positive. My hope with the petition is that it'll shake up the whole system."
She told BuzzFeed News she began her transition when she was 17 but didn't take hormones until she was 25.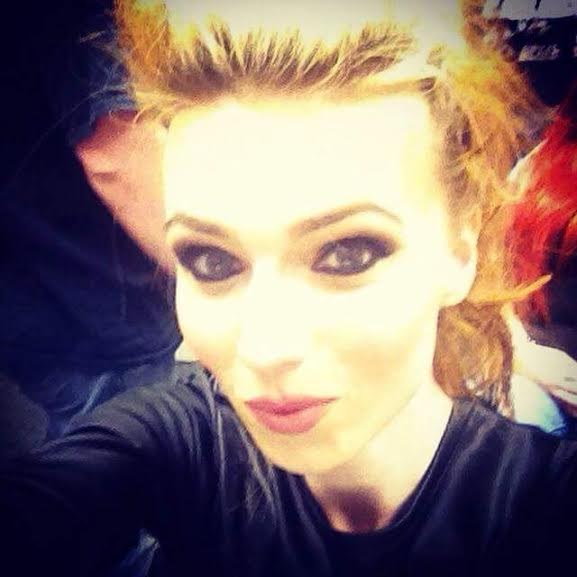 "My family were supportive," she said, "They had concerns because I was so young, but I guess any parents would worry."
Yendall has degrees in performing arts and care work qualifications, and wants to move into drama therapy, but, she added: "I also want to model too, and get signed to an agency."
She said there had been a huge change in how the trans community is perceived in recent years.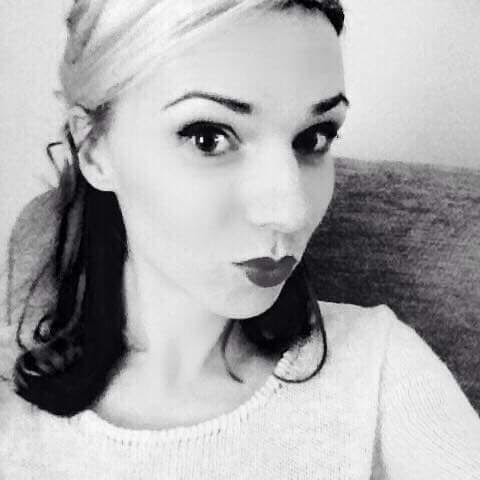 "I started this journey 10 years ago and there wasn't social media," she said.
On her petition, she writes: "Transgender women now have a prominent place in mainstream media, attitudes are clearly evolving and pageants like Miss Galaxy need to catch up. If transgendered celebrity Caitlyn Jenner can be named Woman of the Year, why can't women like us have the chance to compete in these contests?"
Some people on social media have called her a "hypocrite" for her campaign, she said.
"Overwhelmingly the reaction has been positive, but I have been called a hypocrite because I competed in Miss Transgender," she said. "However, the whole reason was that trans people are marginalised and I wanted to draw attention to that fact – the point was that I couldn't enter a mainstream event.
"I transitioned to be a woman, not to be transgender. It's part of my past, and it's not the only thing about me. I'm just a humble girl from Gateshead who's living the best she can – and isn't that what we're all fighting for: to live normal lives? I just want people to accept me as Jossy."