It appears that Andrea Gada's grandparents will now be allowed to attend the funeral. According to the Brighton Argus, immigration minister James Brokenshire gave a statement in which he said the family had "provided new information and assurances in fresh visa applications to enable them to attend her funeral in Eastbourne. In the light of these details and given the tragic circumstances, these have now been granted."
This is Andrea Gada, who died aged 5 just before Christmas last year.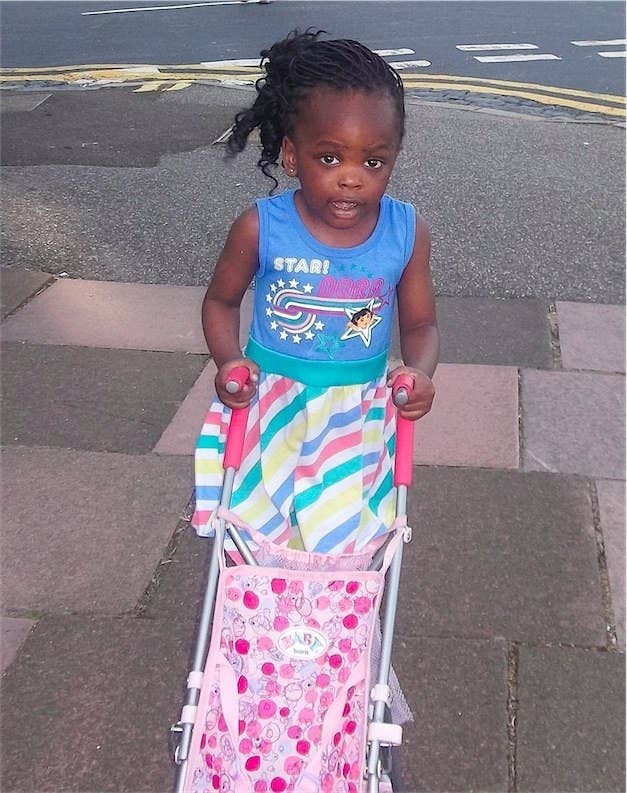 She was walking home from school in Eastbourne on December 16 with her father, Wellington, 38, and her 8-year-old brother, Victor, when she was hit by a car.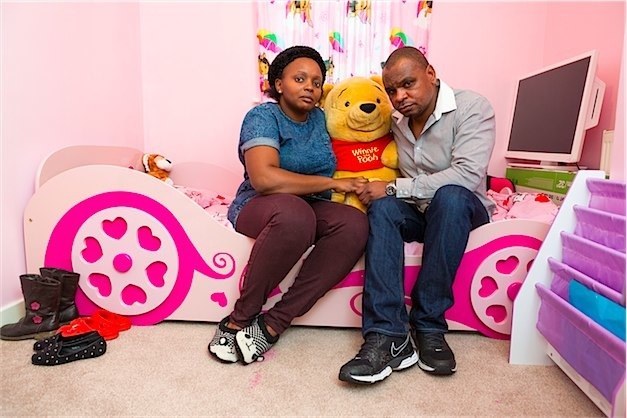 Wellington, who is studying finance, and his wife, Charity, 32, who is training to be a nurse, are now making preparations for her funeral.
However, the couple were shocked to discover that the Home Office will not let Andrea's only living relatives – her grandparents, Stanley and Grace Bwanya, and her aunt, Monalisa Faith Bwanya, all of whom live in Zimbabwe – enter the country to attend the funeral because they are apparently "too poor".
According to The Guardian: "As street traders but both now not working, the grandparents were unable to supply details of bank accounts and income."
Charity told BuzzFeed News:
I hope the prime minister can find it in his heart to help us through this struggle. We understand he has been in the same predicament. We are still in shock over the death of our daughter. It doesn't seem real. My parents are helpless. [My mother] is in tears every time we talk to her – she breaks down.

I lost my sister when she was only 1 year old. That's why I feel my mother is the only person who can comfort me.
Wellington pointed out that the family had already agreed to wear electronic tags while in the country. He told BuzzFeed News:
I don't think we're asking for anything that's out of the ordinary. Your close family will always be the most source of comfort at a time like this. The time and stress is taking a toll on us, and we'll end up depressed. We promise [David Cameron] that we won't let him down – the family will definitely go back to Zimbabwe. Anyone with common sense can see that there is no way they will abscond.
A Change petition in support of the parents has reached 50,000 signatures.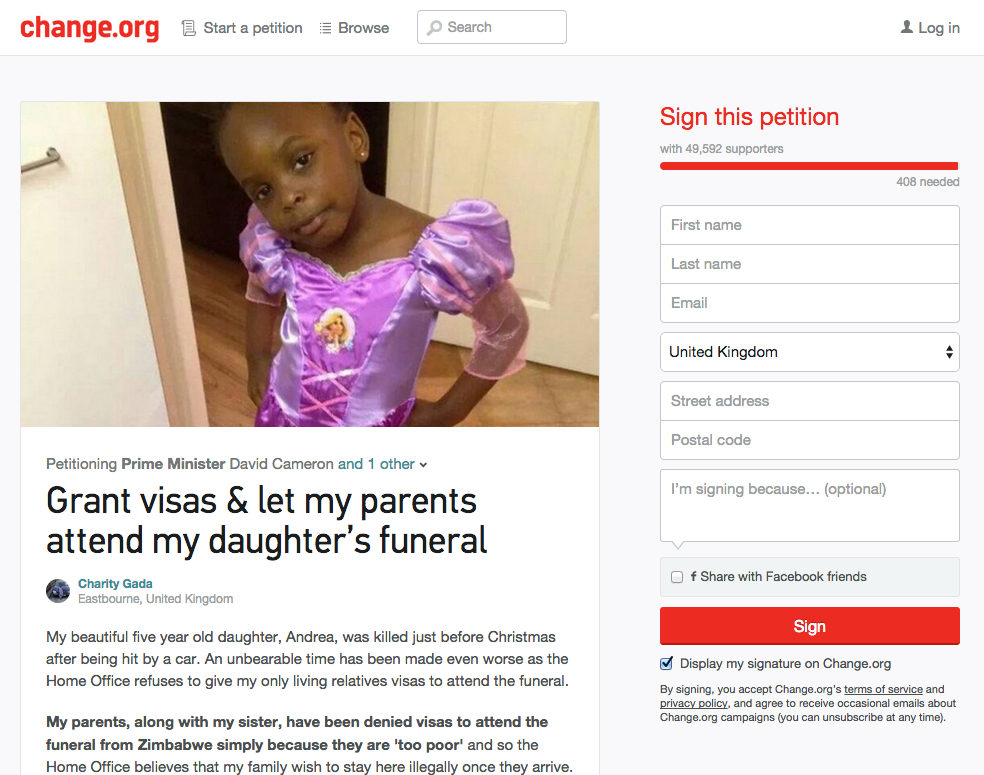 Stephen Lloyd, the family's local MP, has raised the issue in Prime Minister's Questions. According to The Guardian, David Cameron said he would discuss the issue with the home secretary, but a day later immigration minister James Brokenshire told the family the request had been rejected, writing: "I am sure you will understand that I am often asked to exercise discretion in individual cases. I am also frequently offered assurances or guarantees, despite the tragic circumstances involved."