The video, which has been viewed over a million times, was filmed one Friday night last month in Marble Arch tube. The guy in the video is 32-year-old Ali Köse, from Lewisham.
He told BuzzFeed News: "The acoustics in the station sounded awesome. My voice was travelling up the escalators. People were smiling on the way down who had probably heard me from the top of the escalators.
"After around 45 minutes or so of me busking, slowly but surely when I started playing more funky pop cover-song combos, people were spontaneously dancing in front of me and were really enjoying the music I was performing."
Eventually, station staff moved Köse on.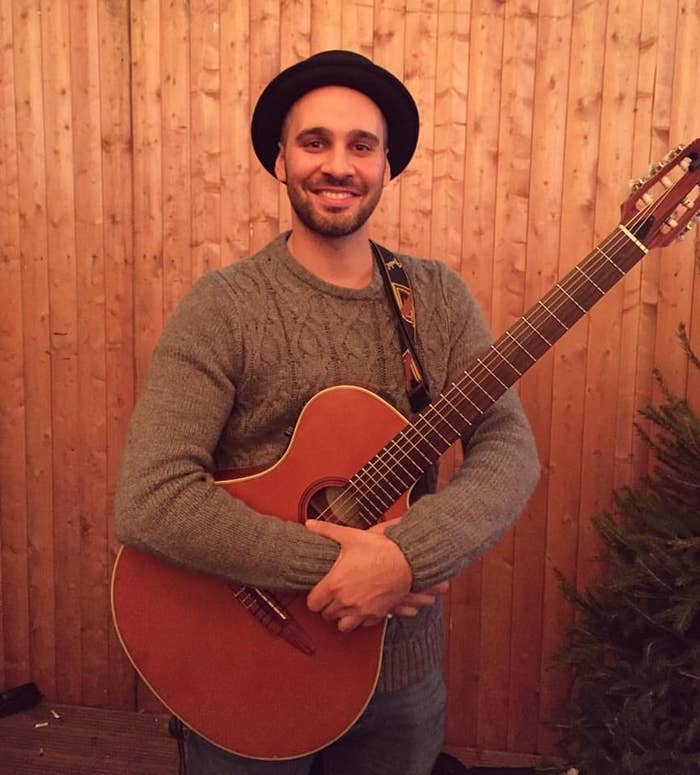 He said: "The impromptu party dancers were not so happy and didn't want to leave when I was stopped - they just kept shouting - one more song..... I raised my poster which had my social media details on and people were chanting my name very loudly."
"I was overwhelmed and felt extremely lucky to have had experienced such a unique moment as a new busker on the London Underground with over 100 people dancing and singing to my pop cover songs."
But Köse's story doesn't end there. He said that, pretty soon "my inbox was flooded with encouraging events opportunities, messages from all around the world." His story was picked up by some media outlets including Heart Radio and ITV News.
He says it's changed his life and that people are recognising him on the street.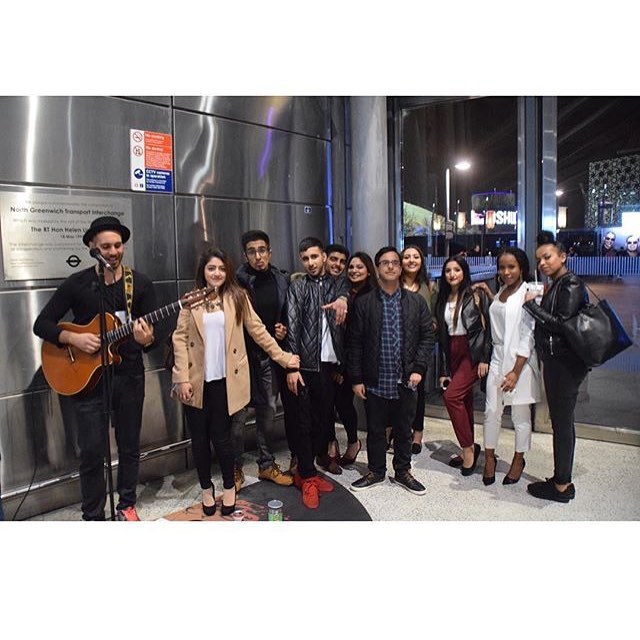 He said: "I'm starting to get a wide variety of booking requests which is allowing me to network with people within the industry which I'm sure will open more doors within the progression of my career. This is exactly the kind of opportunity I was hoping for."
As a result of the video, he's now working on a new album and has been invited to perform at festivals in France, Switzerland and Italy. On top of that, he also just completed a busking performance slot for the 'Rock Through The Ages' exhibition at Kings Cross Station and will be back next month for the launch day of an event called Busking in London.
He's still got one ambition left though: And that's to play with Nile Rodgers: "The picking style of guitar he plays inspires me," he says.