The Press Association reported that 57-year-old comedian-actor Stephen Fry will marry stand-up comic Elliott Spencer, 27, at a register office in Dereham, Norfolk, near to where he grew up.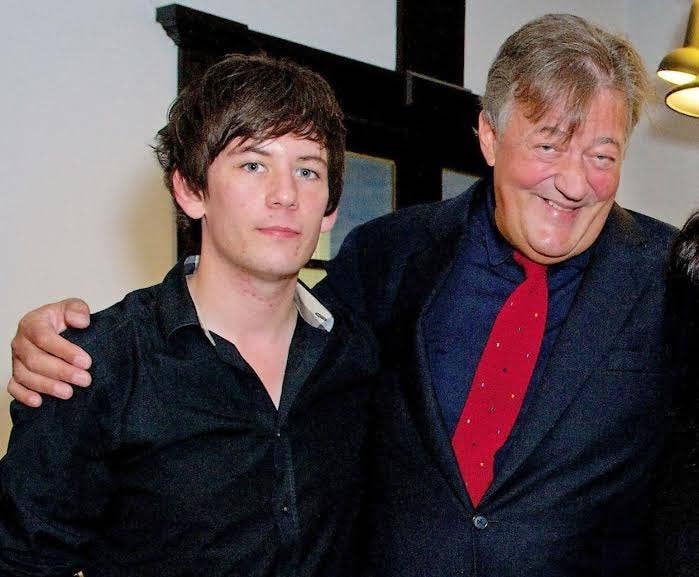 And a friend of Fry's also told The Mirror:
Stephen and Elliot get on brilliantly together. It's fantastic to see Stephen with a smile on his face again. He has been very, very open about his battles with drugs and depression. Elliot seems to have given him the confidence to live his life again. It's great to have the old Stephen back.
Fry confirmed the news on Twitter.
Previously, Spencer said this about Fry.
A date has not been set for the wedding.