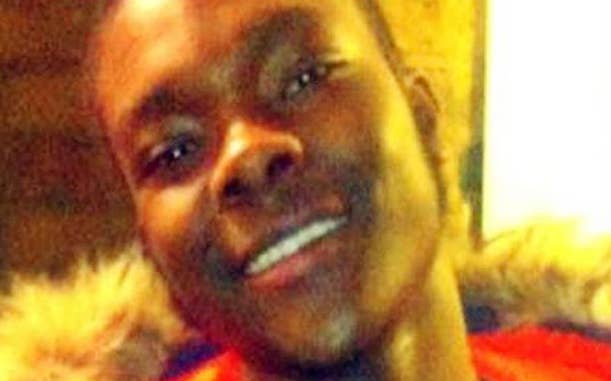 The mother of a 17-year-old who was hit and killed by a car shortly after troubled south London charity Kids Company collapsed has criticised its former chair of trustees Alan Yentob for using him as a "political pawn".
Jerrell Elie, 17, died from head injuries on 8 August, three days after Kids Company closed down.
A 29-year-old man has been charged with murder and is due to appear at the Old Bailey.
At Thursday's testy House of Commons public administration committee hearing, Yentob, who is also the BBC's creative director, claimed that the charity's collapse had led to four suicides, stabbings, and a death – widely believed to be a reference to Elie.
The teenager reportedly visited Kids Company for two years. His mother, Amanda Elie, 38, told the Evening Standard on Friday: "I do think it's a cheek that since Jerrell died no one from Kids Company has come to my door or given us flowers.
"Someone left a message on my phone but it was from a private number and I couldn't call them back. Just because the gates are closed it doesn't mean someone can't write a card. They should have told us before using Jerrell as a political pawn."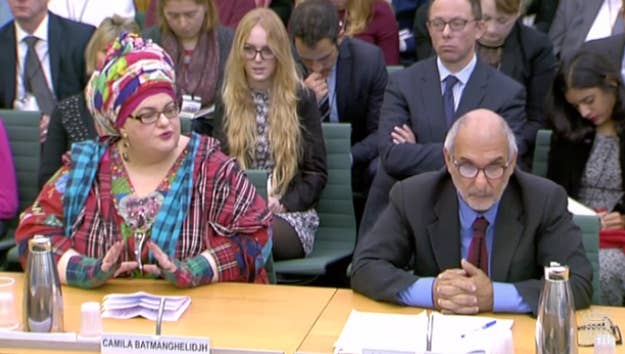 The claim that Elie's death was connected to the charity's closure was first reported in The Mirror.
A youth worker had ascribed the death to the charity's closure, telling the paper: "This is what we were afraid of. Our project worked with young people from all the different gang-affiliated areas."
That report was picked up by The Guardian, but until recently had received little other coverage.
In a separate interview with ITV News London on Friday, Amanda Elie said: "At first I thought, How dare you? Do you even know who I am? Did you know who Jerrell was? Even though he didn't name him it obvious it was Jerrell he was talking about. I was upset because … how dare you mention my son's name but you haven't introduced yourself to me. You're acting like you care but you don't care."
She went on: "You don't even know his mother's name. Did you know Jerrell's name? Did you know you were referring to Jerrell? Did you just use him as a statistic? To help you get through whatever you're going through with Kids Co?"
The broadcaster asked her if Yentob had approached her. She said: "Of course Alan did not get in contact. Someone from Kids Co did call me but I don't know who it was and they always ring on a private number so I couldn't call back. With regards to Alan, no. I don't know who he is and he doesn't know who I am and to use Jerrell like that is not fair because it goes deeper. Stop acting like you care when you don't care. Just to get yourself out of hot water basically. These are people's lives."
And when quizzed as to what she would say to him, she replied: "I'd say, 'Hello Alan, nice to meet you, I'm Amanda Elie.' That's all it takes. I don't need a big gesture. It's simple. I've had strangers call me to give condolences to me. It doesn't take much."
She told the Evening Standard that she believed her son might still be alive if Kids Company had remained open: "Jerrell loved that place and he was always there. If Kids Company was still open on that night then he would have been there. My son could still be alive today."
Kids Company is currently being investigated by the Charity Commission, the Metropolitan police, the National Audit Office, and the House of Commons public administration select committee.
UPDATE: Alan Yentob has given a statement to ITV News:
"This terrible tragedy had already been reported in the national media. In my evidence to Parliament I was asked about the assertion that there would be serious consequences to the closure of Kids Company. In that context I highlighted that in my view there had already been serious consequences but I took care not to describe the circumstances or to name the individual, although his name was already in the public domain. I have never intended to cause any distress, and my work with Kids Company has always been about attempting to help those with severe needs. In today's press, I see that the young man's mother has said that if Kids Company had been there then this tragedy might have been avoided."