Camila Batmanghelidjh, the founder of Kids Company, a renowned south London children's charity, is to step down after 20 years as its chief executive.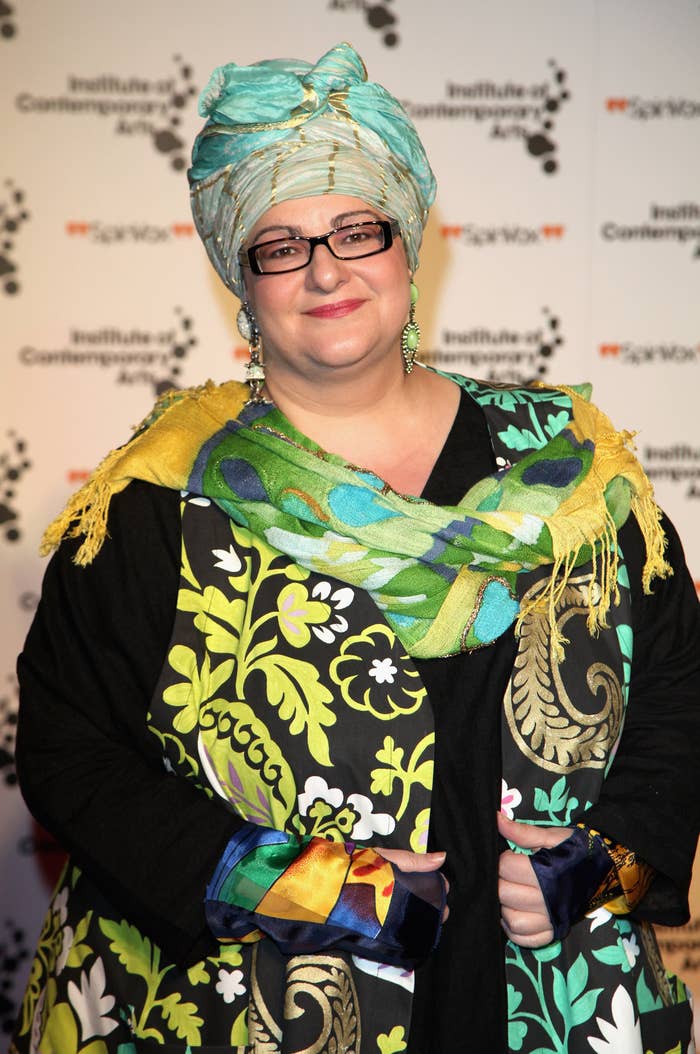 The revelation comes after a joint investigation by BuzzFeed News and BBC Newsnight last night revealed that the Cabinet Office was planning to withhold funding from the charity unless she stepped aside from her managerial role.
In an interview with The Guardian published this morning, she blamed the "ugly games" of politicians, and singled out the prime minister, David Cameron, for blame.
She told the paper he "lacked courage" in promoting his "Big Society" project: "When they [the media] started spinning it into 'hug a hoodie' he needed to stand up for his belief and say to the nation: 'I stand by what I said, because it really matters.' This crystallises the whole issue, which is they [politicians] put their finger out and whichever way the wind blows that's the way they blow."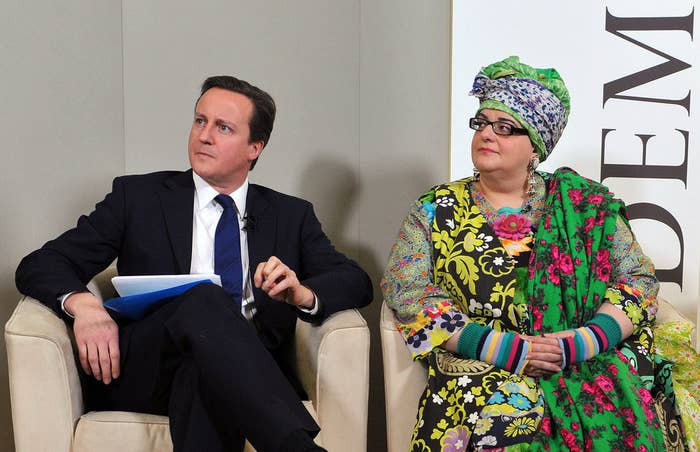 Batmanghelidjh also blamed the wider "ugly games" of politicians. She told the paper: "The facts are that the vulnerable children of this country remain largely unprotected. There's no point in shooting the messenger if the message is uncomfortable. I am being silenced." She claimed relations with the government began to sour after the charity criticised its child protection policy.
BuzzFeed News and BBC Newsnight reported that the Cabinet Office was withholding a £3 million loan unless Batmanghelidjh stepped aside. According to The Guardian, "the charity could call in the receivers within weeks" if the money is not provided.
Batmanghelidjh told the paper that most of the charity's funding was funded by "cupcake sales and cocktail parties". However, the charity has received around £30 million of public money since 2008, largely from central government. The rock band Coldplay have also donated £8 million to it, and other celebrity backers have also contributed.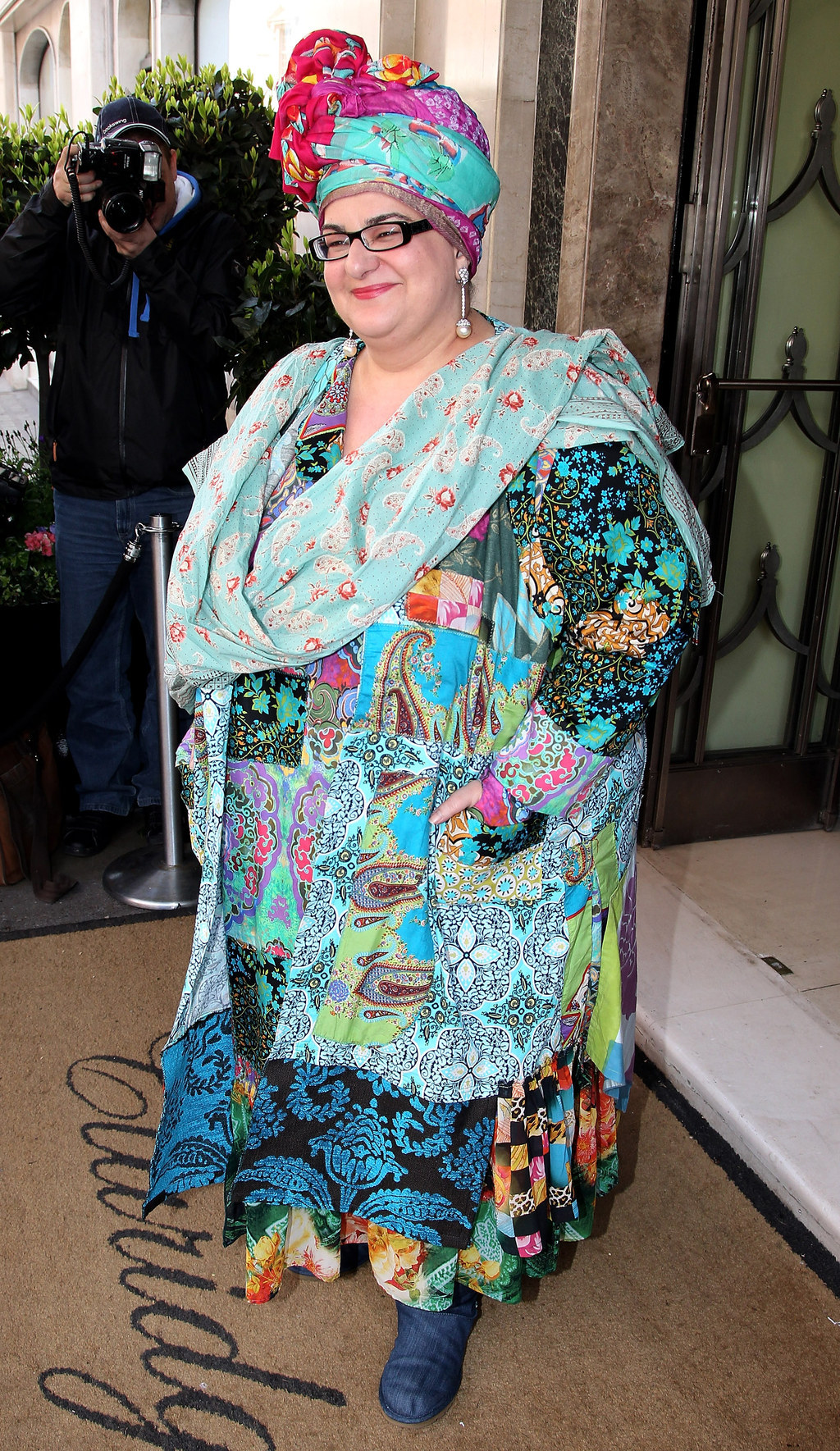 The Guardian claimed that the grant is also to be withheld if Alan Yentob, the charity's chair and creative director of the BBC, does not step aside.
The news follows a difficult few months for the charity, in which critical claims about its financial management have been reported in The Spectator and the Sunday Times.