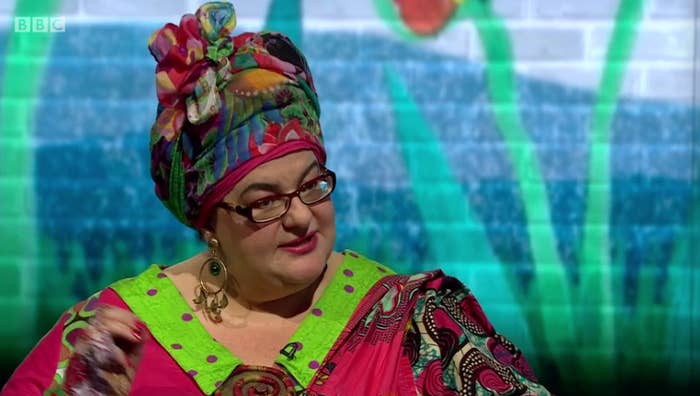 In an interview with BBC Newsnight Camila Batmanghelidjh, the founder of the charity Kids Company, has said she will step down "when the children, staff and trustees feel it's the right time."
She told the programme that if that meant the charity lost government funding — a possibility first revealed by Newsnight and BuzzFeed News on Thursday — then she would "have to deal with the fact the government is blackmailing a charity for no reason."
She defended the charity's financial record, arguing that it is audited "on a quarterly basis", and that such audits were easy because "The expenditure is 73% staff."
"On the one hand the government gives us grants, on the other hand they're criticizing our accountability," she said.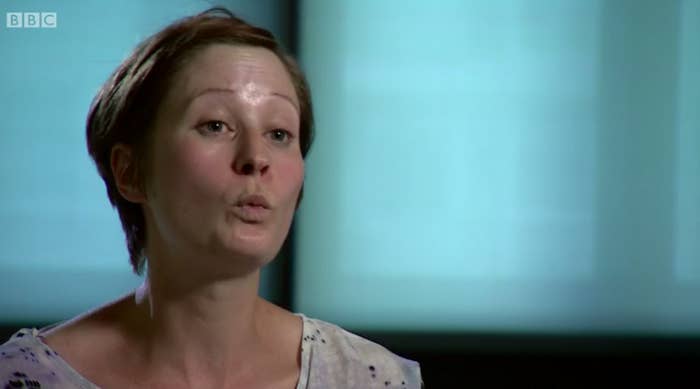 The programme included an interview with a former Kids Company employee, Genevieve Maitland Hudson, who repeated her claims that packages of cash were handed out to young people on Fridays at one of the centres, creating what she described as "high tension" situations and "altercations" between young people.
She also raised questions about Batmanghelidjh's remarks this morning on Radio 4's Today programme, that the charity had been audited during the last 19 years, and evaluated by the London School of Economics, and had always been "absolutely impeccable and clear".
Maitland Hudson said the evaluations, which were not made publicly available, often used a small sample size of young people and were "qualitative reports over a small period". She said the evidence regarding Kids Company's effectiveness was "relatively tenuous."
She also questioned the numbers of children helped by Kids Company. She said the figures suggested an average case load among its keyworkers that is "twice as high as within children's social services", giving rise to questions about how it could provide the holistic services it claims to.
Batmanghelidjh dismissed Maitland Hudson's statements as "invalid", because she had last been with the charity "seven years ago", and said it was "incredibly difficult" to measure "complex work with troubled individuals".
Maitland Hudson also took issue with the "theoretical construct" behind the charity: "The research itself is great, but the way it's used is less sound and can be misleading," she said.