It was no doubt a charming moment for one of the world's greatest footballers when his home town of Funchal in Madeira decided to pay tribute to him.
But this bronze statue appears to have a rather prominent, erm, feature.
Those are definitely some figure-hugging shorts.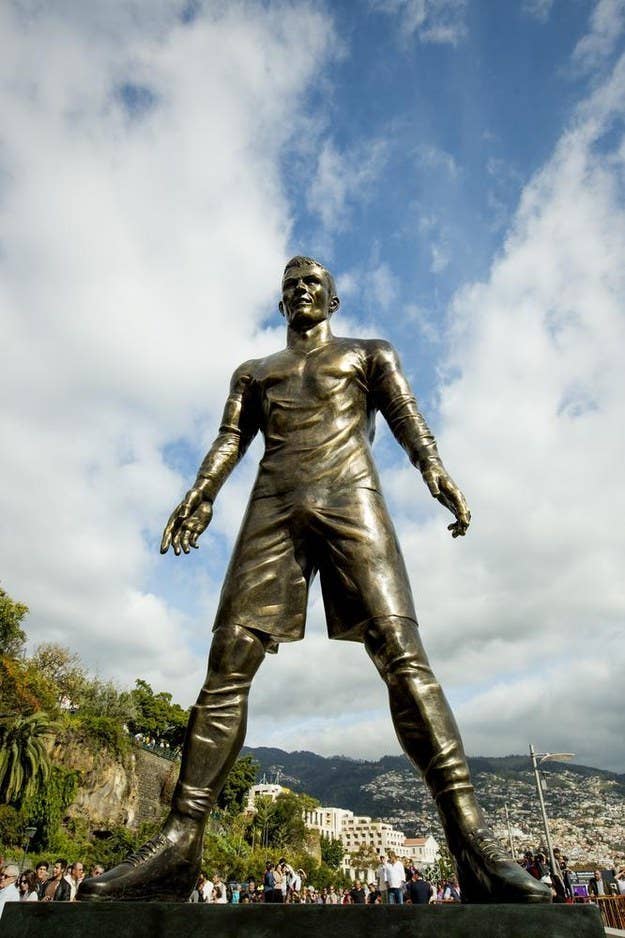 Let's take a closer look.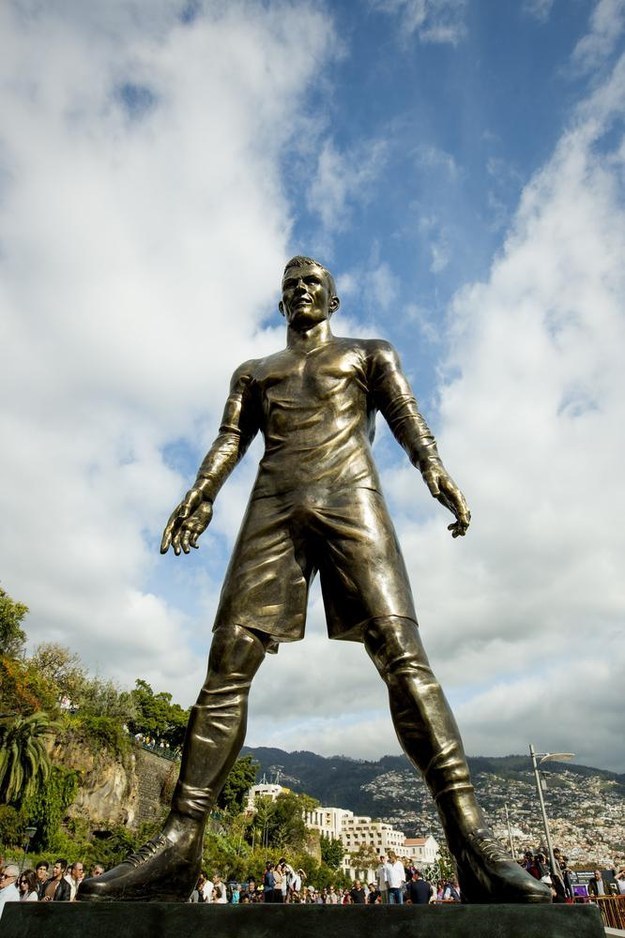 Still, he seems pretty happy with it.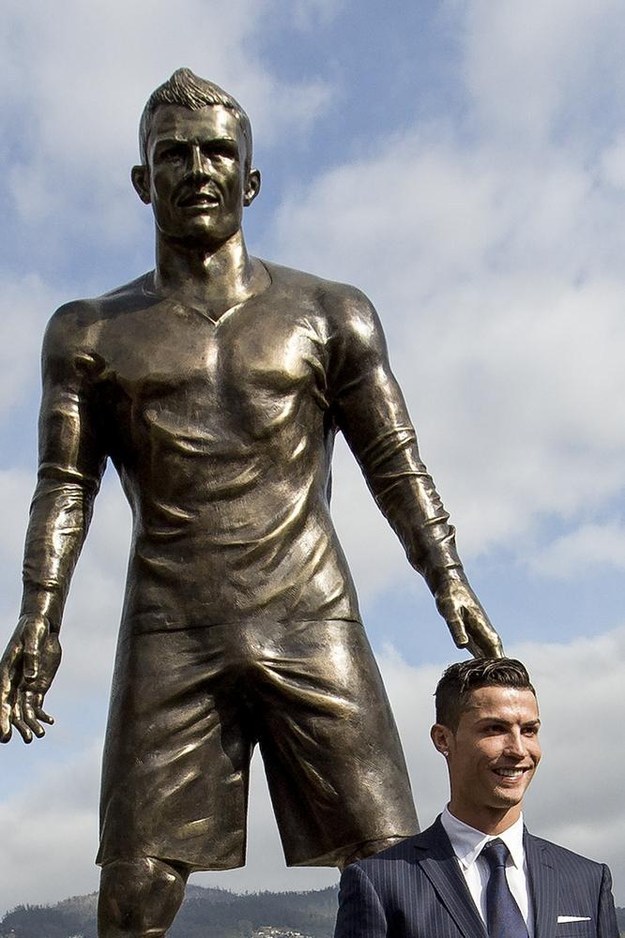 Happier than the time this happened, anyway.
Well done everyone.