The Director And Stars Of "The Shawshank Redemption" Reunited For Its Twentieth Anniversary And This Is What It Looked Like
It's still number one, people.
Last night, Morgan Freeman, Tim Robbins and director Frank Darabont reunited for an anniversary screening of the film at the Samuel Goldwyn theatre in Beverly Hills.
The film wasn't a success when it was originally released.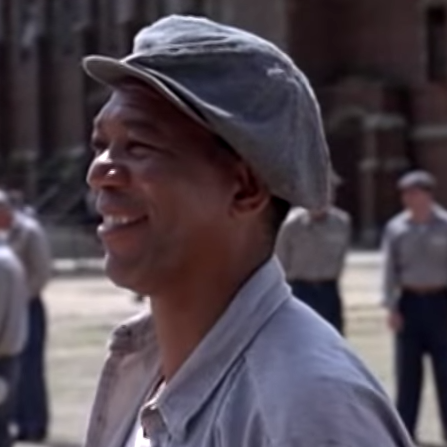 Darabont told the LA Times why: "It looked to the casual observer like a spoonful of medicine," he said. "One of those movies that just kind of looks like it's going to be a difficult chore to sit through."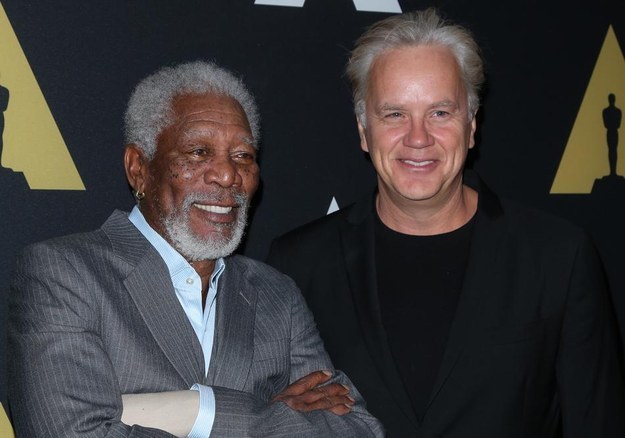 Freeman, 77, told the LA Times: "Nobody said what part to read for. So I read it and when I called to find out what part they wanted me to consider, [they] said Red. He was the movie. I said, I'll do it."
"I guess it comes down to a simple choice, really. Get busy living or get busy dying."