And Paxman was all "How did you know that?"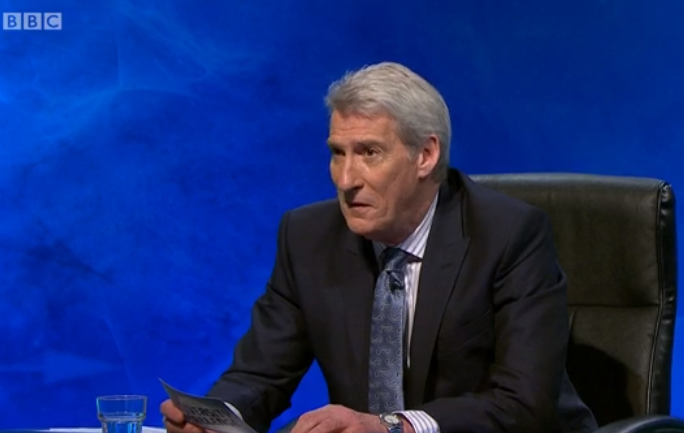 And Binnie was all "Whatever, just shut up and bow down."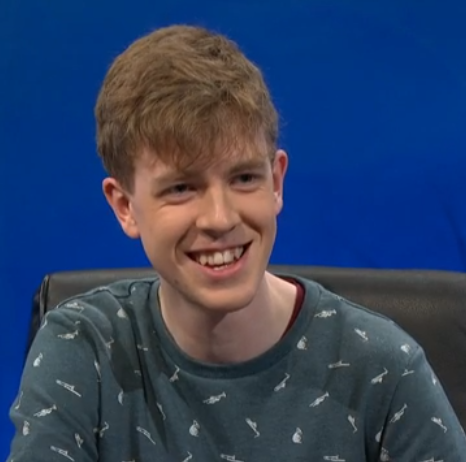 But it's actually much more simple than it seems.
What day will it be seven days from Monday? It'll be Monday again. And eight days from Monday will be Tuesday, and nine days will be Wednesday, and so on.
So what about 23 days after Monday, say? Well that'll be 3 x 7 = 21, plus 2, so that's a Wednesday.
Likewise the answer to this question is 100 / 7 = 14 with two days left over – so that's Wednesday.