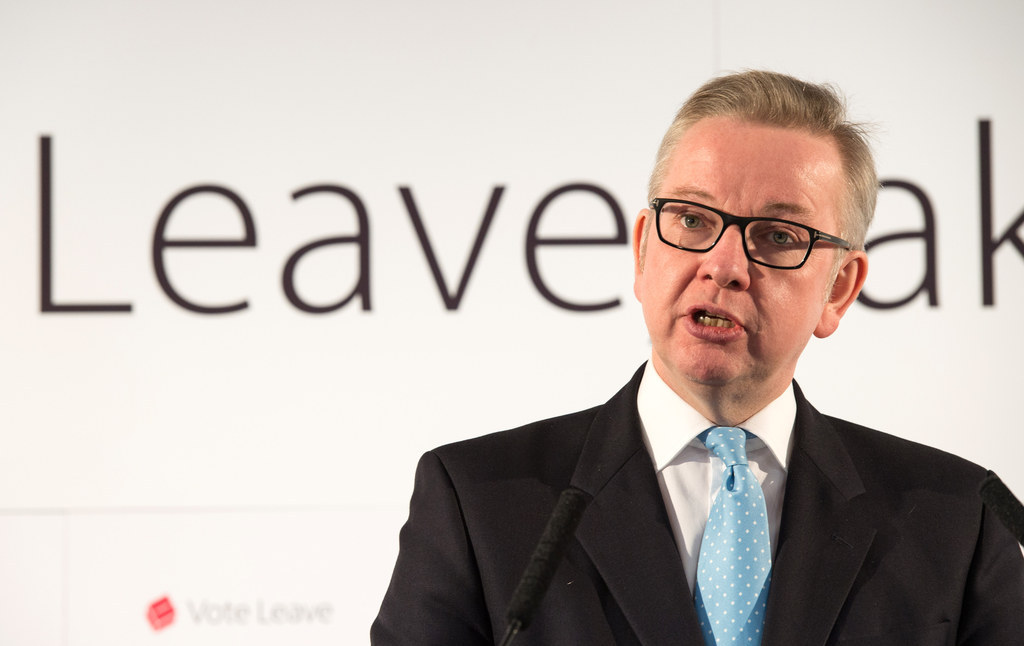 The Ministry of Justice (MoJ) today proposed a rise of more than 500% in costs for immigration proceedings. The department is promising to protect the most vulnerable from the huge increase, but the move has still sparked outrage.
At present, immigration decisions can be appealed at the First-tier Tribunal (Immigration and Asylum Chamber) if the Home Office has refused a person's human rights or protection claim, revoked someone's protection status, or taken away their British citizenship. If the First-tier Tribunal doesn't rule in the appellant's favour, they can appeal to the Upper Tribunal (Immigration and Asylum Chamber).
In a consultation paper published today, the department suggests increasing fees in the First-tier Tribunal from £80 to £490 for an application for a decision on the papers, and from £140 to £800 for an application for an oral hearing. A fee of £455 for an application to the First-tier Tribunal for permission to appeal to the Upper Tribunal is suggested (it is currently free).
The move aims to raise £37 million a year for the department, which is in dire need of the money. It is being forced to cut jobs, and in March Richard Heaton, the department's permanent secretary, wrote to the Treasury to request £427 million in contingency funding.
Opposition MPs and human rights campaigners have come out against the proposals.
Shadow justice minister Christina Rees told BuzzFeed News: "While it is important that our courts recover costs wherever possible, these proposals run the very real risk of denying access to justice to some extremely vulnerable individuals who will simply be unable to afford this drastic rise in fees. Michael Gove should think very carefully about the implications of this policy, rather than rushing ahead in an attempt to clog the £427 million black hole in his department's finances."
Liberal Democrat leader Tim Farron said: "The Tories are intent on pricing vulnerable people out of justice wherever they can find them. A high proportion of decisions are currently overturned on appeal. It would make more sense for the government to focus on getting the decision right first time round – saving time and money."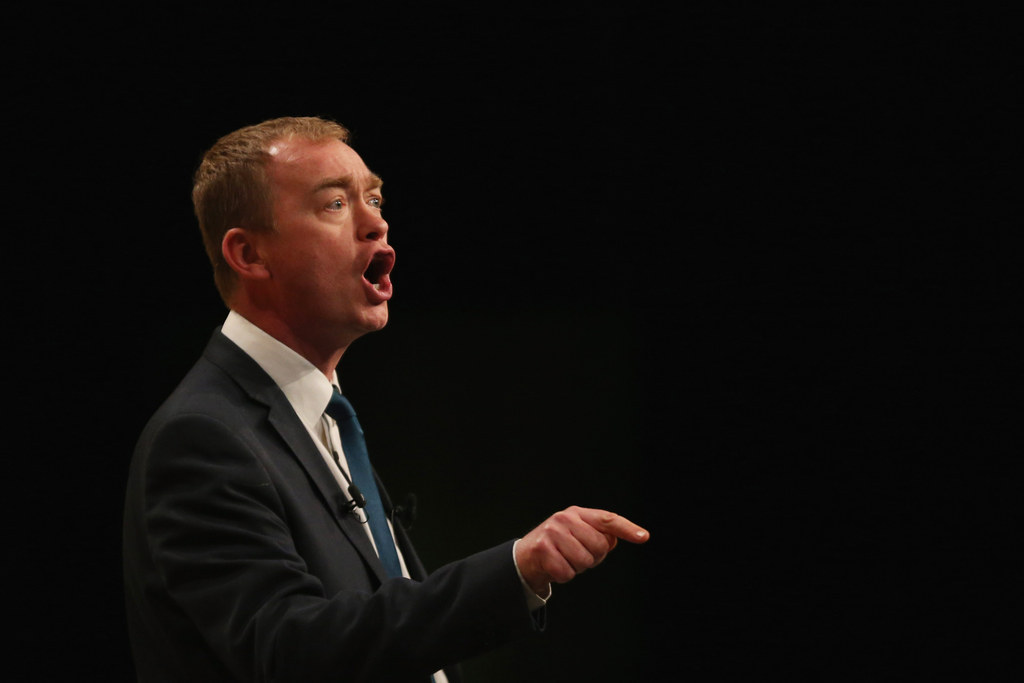 Defending the proposals, justice minister Dominic Raab said: "We're protecting the most vulnerable from any fee increase, including those who receive asylum support and cases involving children being supported or housed by a local authority.
"But it is also right that the taxpayer does not subsidise those who choose to challenge a decision made by the Home Office before the Tribunal.
"We have a duty to the public to reduce the deficit and ensure sustainable funding for Her Majesty's Courts and Tribunal Service."
However, despite his assurances, campaigners are furious about the proposal. Zoe Gardner from Asylum Aid told BuzzFeed News: "This fee hike is yet another barrier to access to justice for some of the most vulnerable people in our society.
"Although people in receipt of legal aid will not be affected, recent tightening of eligibility for legal aid funding means more and more people are falling through the gaps.
"The change represents a massive increase in costs for people attempting to bring an appeal against life-changing or potentially life-threatening decisions to remove them from the country. On top of legal fees this will simply mean that many people cannot afford to make their case."
Gardner told BuzzFeed News that one of her charity's clients had been refused exceptional funding because, despite being homeless and sleeping on friends' sofas, they were told "they could rely on a few of those friends to pitch in together and lend them the money for their case."
"This kind of barrier to justice pushes poor people into desperation, reliance on loan sharks and so on," she added. "The ability to pay should not dictate your ability to access justice in a free and fair society."