Former Chelsea Doctor Breaks Her Silence Over Mourinho Verbal Abuse Allegations
Eva Carneiro said the FA had "chosen to ignore" evidence in her sexism case.
Former Chelsea club doctor Eva Carneiro has spoken out for the first time about her row with team manager Jose Mourinho over allegations he verbally abused her.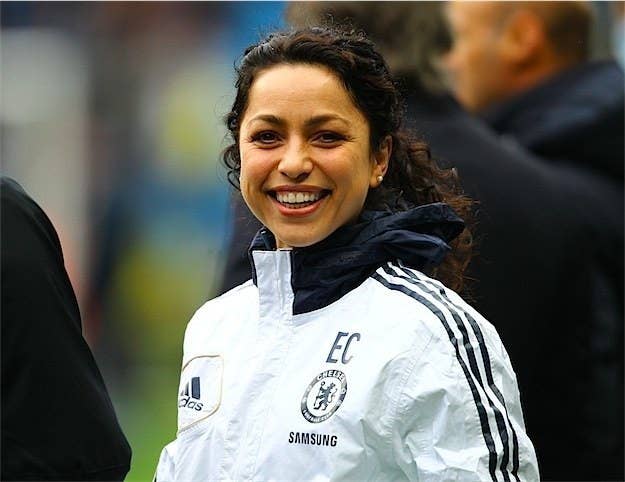 Carneiro, who left the club following the incident on the opening day of the season in August, confirmed that the Football Association had not interviewed her when investigating Mourinho's alleged remarks.
The lack of support from the football authorities made life difficult for women in the game, she said.
The Chelsea boss was accused by a member of the public of calling the doctor "filha da puta" (daughter of a whore) during the team's 2-2 draw with Swansea City on 8 August. Evidence to support the claim was provided by the organisation Women in Football.
But the FA cleared Mourinho after consulting a Portuguese linguistics expert and deciding that the language he used was not discriminatory under its rules. Greg Dyke, the FA chairman, said Mourinho should have apologised to Carneiro.
The ruling was sharply criticised by another FA board member, Heather Rabbatts, who said she had major concerns over the governing body's handling of the case.
On Friday Carneiro, who was dropped from first team duties after the incident and has since quit the club, broke her silence, saying her evidence had been ignored.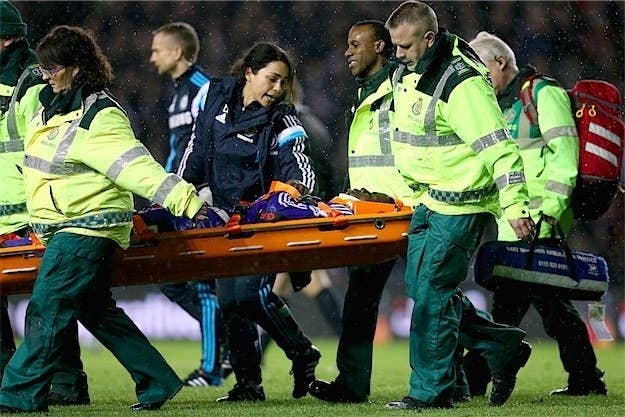 In a statement to Press Association Sport, she said:
I was surprised to learn that the FA was allegedly investigating the incident of 8th of August via the press. I was at no stage requested by the FA to make a statement. I wonder whether this might be the only formal investigation in this country where the evidence of the individuals involved in the incident was not considered relevant. Choosing to ignore some of the evidence will surely influence the outcome of the findings.
She went on to describe "a similar experience at a game at West Ham FC, where I was subject to verbal abuse".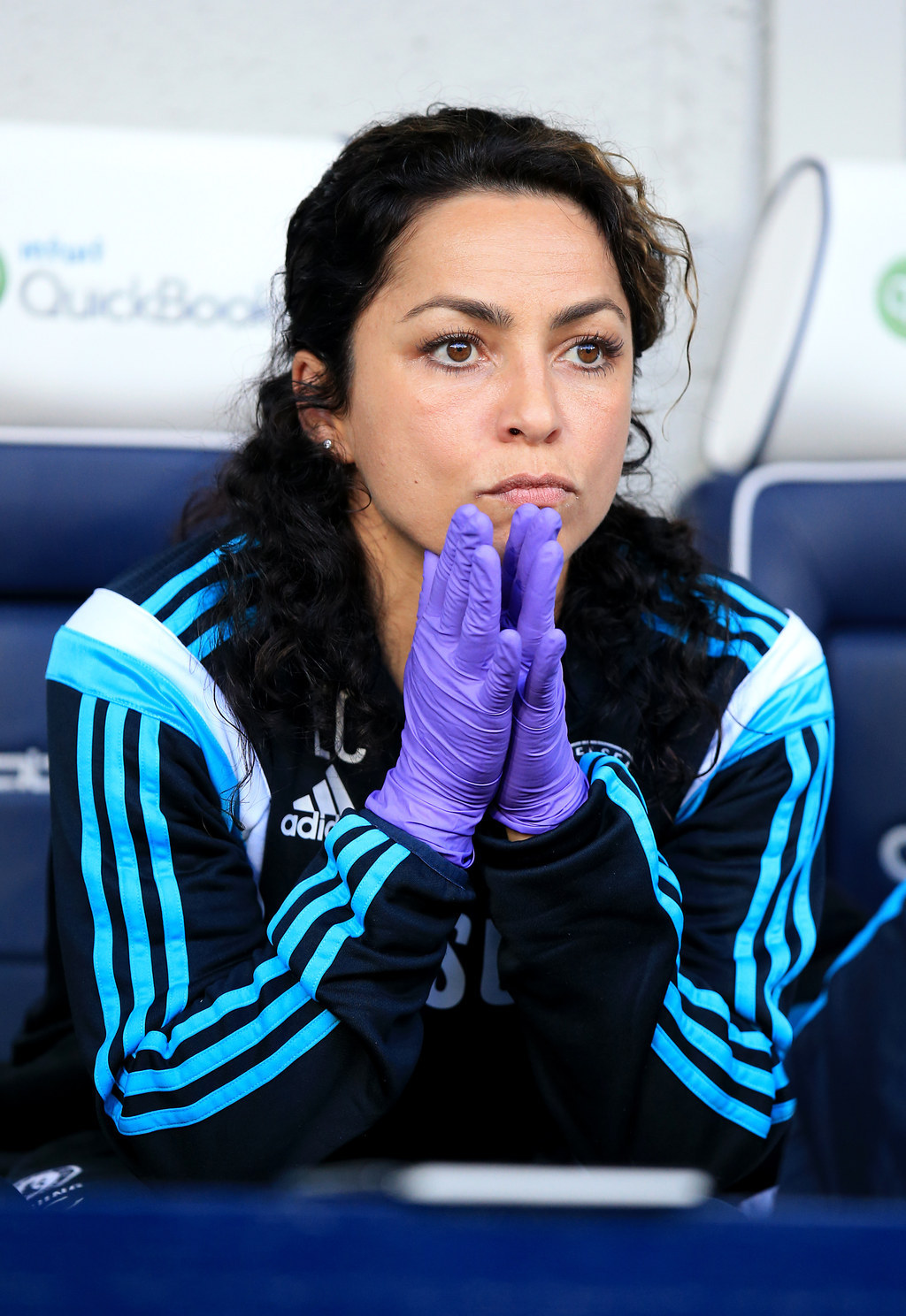 "Following complaints by the public," she continued, "the FA produced a communication to the press saying there had been no sexist chanting during this game. At no time was I approached for a statement despite the fact that vile unacceptable, sexually explicit abuse was clearly heard."
Carneiro said: "It is incidents such as these and the lack of support from the football authorities that make it so difficult for women in the game."
An FA spokesperson said: "We have never received any information or complaint from Dr Carneiro. Including in written correspondence with her lawyers, it has been made explicitly clear that if Dr Carneiro had evidence to provide or wished to make a complaint she was more than welcome to do so. That route remains open."