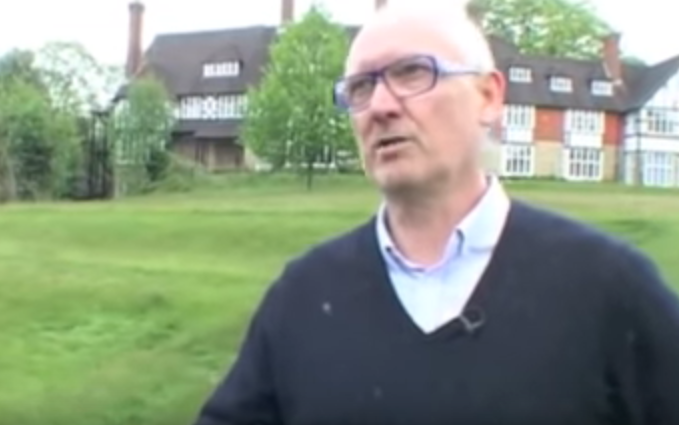 The government was forced last year to obtain a high court injunction against a flagship academy trust championed by Michael Gove to see information about its finances, BuzzFeed News has learned.
The Durand Academy Trust, which runs Durand Academy in Stockwell, south London, was promised £17 million from David Cameron's government to help set up a separate state boarding school in West Sussex to which children in inner-city London are bussed three nights a week.
The venture, which opened its doors in late 2014 and has been described by its backers as "the state sector's Eton", was lauded by Gove when he was education secretary as a response to a growing "educational underclass". The academy was described by one newspaper as "a Harry Potter-style education away from the area's notorious gang culture".
However, the project has been beset by controversy, with local Sussex residents saying public money should be used to improve the area's own schools, while MPs and Whitehall officials have held serious concerns about the trust's financial arrangements.
Now court documents obtained by BuzzFeed News show the government had to obtain an injunction last year to force the trust to allow auditors access to its books.
The legal action came after months of furious wrangling between the Department for Education (Dfe) and the trust over the latter's financial arrangements.
In March 2015, the DfE issued Durand with a Financial Notice to Improve and informed the trust that auditors at PricewaterhouseCoopers (PwC) had been called in to examine its accounts on behalf of the Education Funding Agency (EFA), the DfE's body for investigating finances.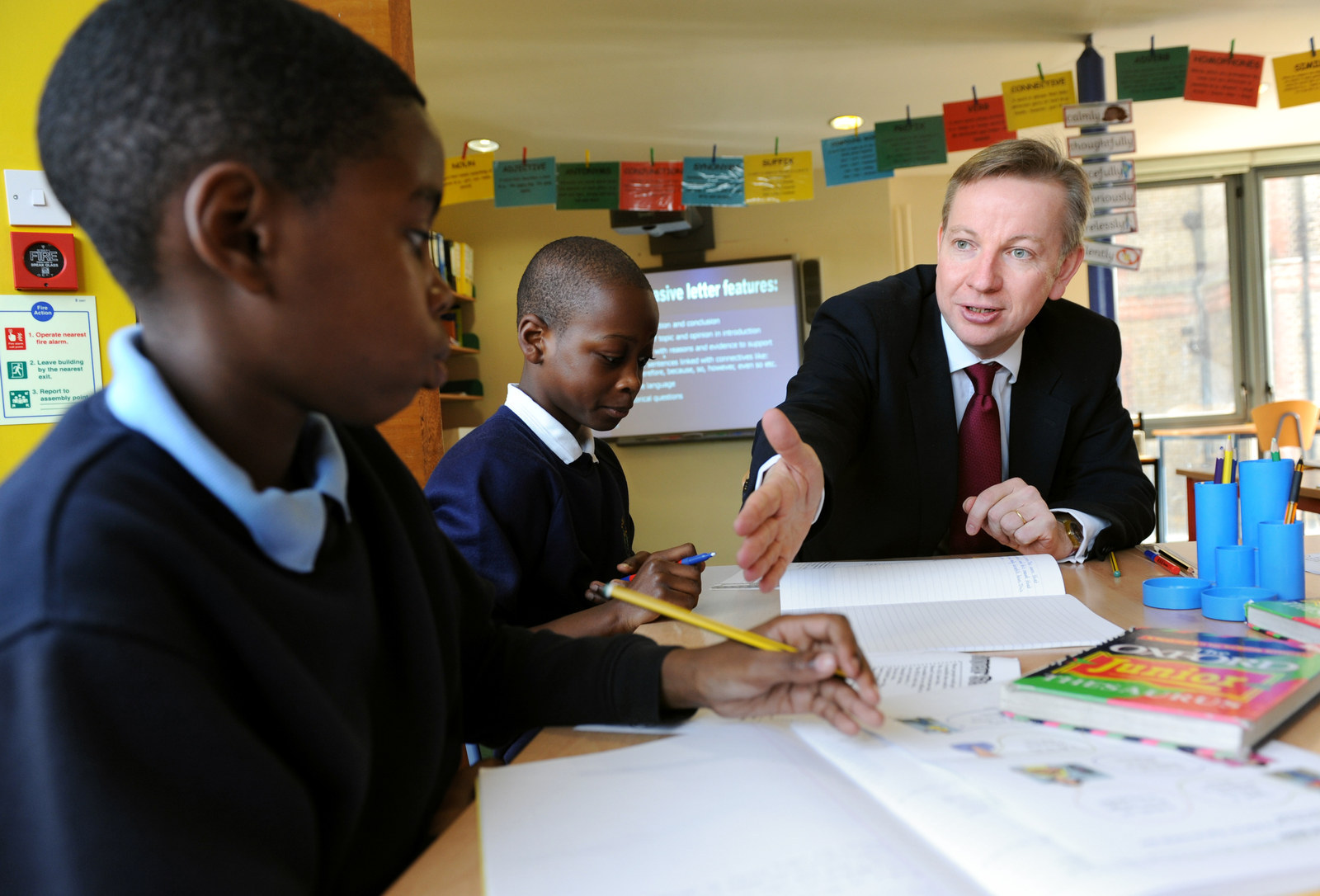 But the court filing shows Mark McLaughlin, the school's headteacher and a director of the trust, repeatedly refused to give PwC access to the school's accounts.
In November he told the DfE: "We are not prepared to join in with what appears to be some sort of fishing exercise by answering these irrelevant and unnecessary questions."
In December the trust's solicitor wrote to the DfE saying their clients "take the view that all this is more than enough and cannot be allowed to continue. They will not allow the EFA and the [Charity] Commission to continue their joint war of attrition."
At that point the DfE launched its successful high court action.
The mention of the Charity Commission in the trust solicitor's letter was a reference to a separate statutory inquiry launched by the charity watchdog in February last year into the Durand Academy Trust's partner charity the Durand Education Trust, which runs much of the land on which the school is situated, along with a health club and swimming pool on the site.
This investigation was sparked after parliament's public accounts committee (PAC) raised questions over ownership of the assets held by the trust. PAC said it was "astonished" that the school's then executive head, Sir Greg Martin, had "registered a dating agency at a leisure centre on the school site".
The committee also flagged a company that was supposed to use profits from the Durand Education Trust's health club and swimming pool to support investment in the school. It said it was concerned Martin had "openly acknowledged that [it] has been set up deliberately to avoid paying corporation tax".
The committee concluded: "The establishment of Durand Education Trust appears to be a deliberate attempt to prevent either the local authority or central government from retaining any interest in or control over publicly funded assets, effectively transferring state property into private hands for free."
Questions about conflicts of interest and pay were also raised. The committee noted that: "Durand Academy Trust has also paid substantial sums of money to a political lobby and media relations company, the director of which, Kevin Craig, is also a director of Durand Academy Trust and governor of the primary school."
Craig's company had received over £500,000 from the trust, which the committee felt was an "acute conflict of interest".
Two of Durand Academy's sites, in Midhurst, Sussex (left), and Stockwell.
Before PAC's intervention, the National Audit Office revealed Martin was paid £229,138 in 2012-3 – a pay rise of over 50% on the £146,415 he had earned in 2011-2 – on top of £161,000 he earned as sole director of the aforementioned leisure centre.
Martin, who stepped down from his role in September last year and is now chair of the board of governors, told BuzzFeed News: "Durand Academy's financial affairs are completely transparent. Our financial model allows us to provide our pupils with facilities and opportunities usually only available to those at fee-paying schools.
"We will continue to provide all relevant information to the Education Funding Agency and look forward to the freedom to concentrate on our mission – to deliver exceptional education for the children of Lambeth."
Sources close to the academy told BuzzFeed News PwC has been at the school for nearly four months as a result and has yet to find any wrongdoing.
They also pointed out that the government had yet to release any of the £17 million it promised for the boarding school, which the trust has funded itself, although it is understood that this is because the school has not secured planning permission for an extension upon which the grant was contingent.
A spokesperson for the DfEd told BuzzFeed News: "We issued a Financial Notice to Improve to Durand Academy Trust in March 2015, following concerns around the governance and financial management of taxpayers' money.
"The courts agreed that we should have access to information to enable us to discharge our responsibility in overseeing the use of public funds.
"All academies operate under a strict system of oversight and accountability – more robust than in council-run schools — ensuring any issues are identified quickly and we can take swift action."
Additional reporting by Richard Wilson.