HELLO EVERYONE AND WELCOME TO SPIELPLATZ.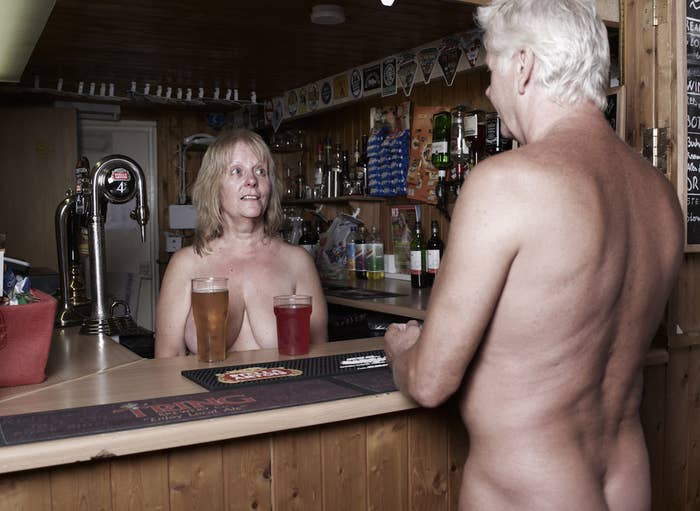 Next month there's going to be a documentary about the village on More4.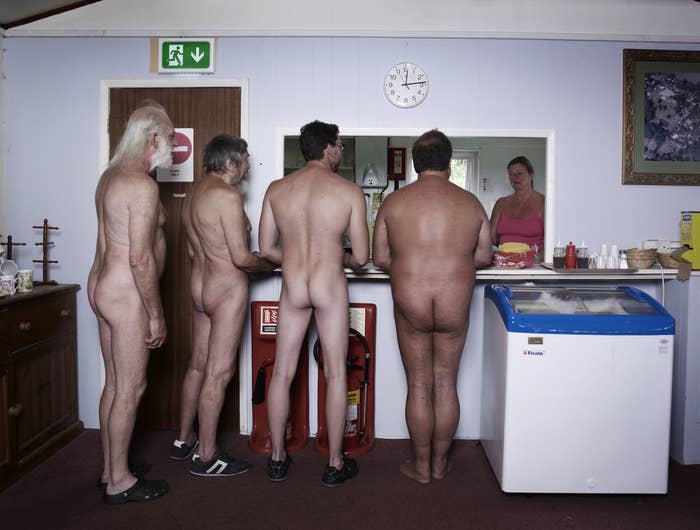 According to The Mirror, a house here sells for £85,000.
The documentary will apparently show how property developers are trying to move in on the village, as it's the perfect spot for a new housing estate.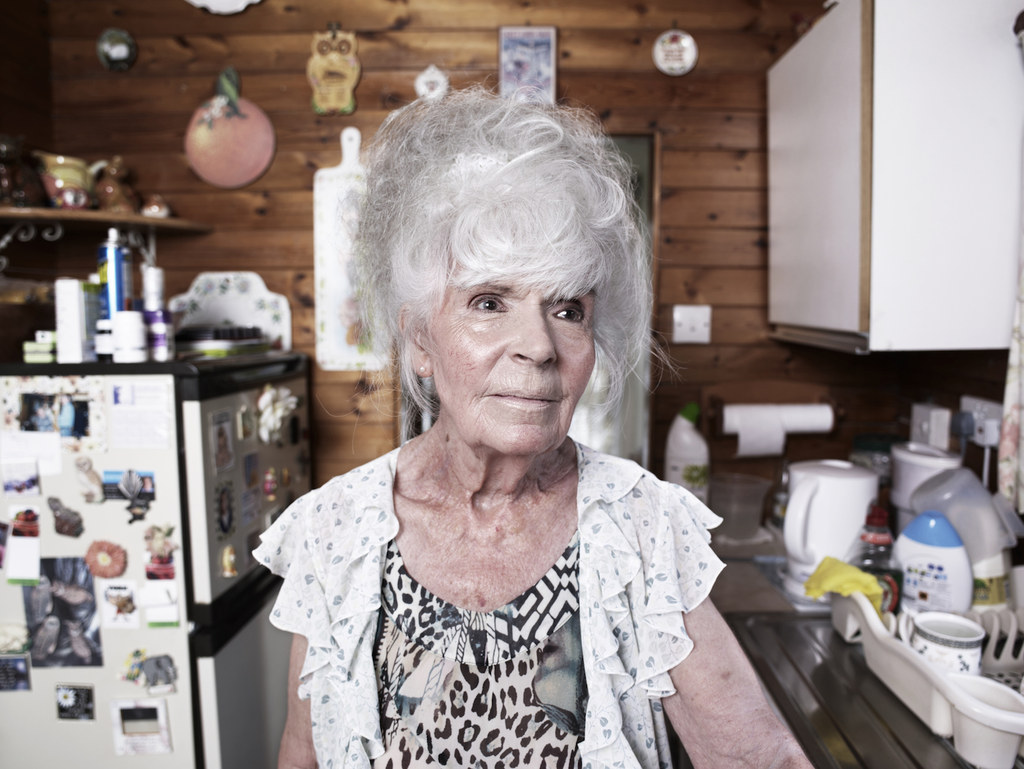 The resort was founded in 1929. Its 34 bungalows are in Bricket Wood, near St Albans.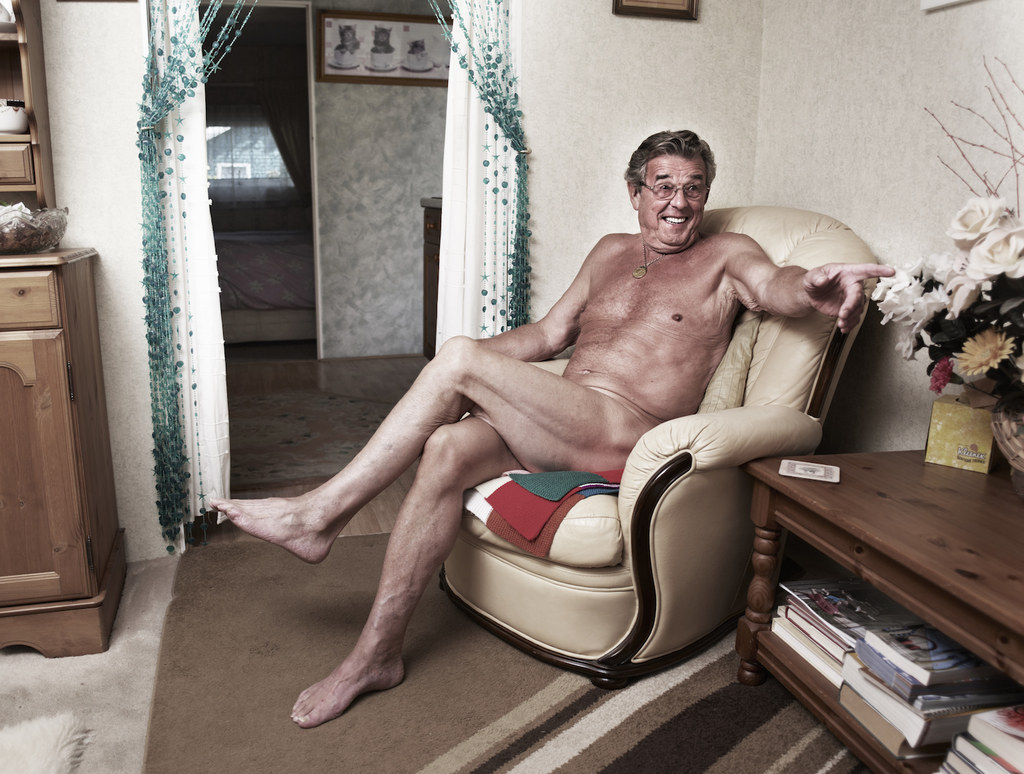 One resident told The Mirror: "There is no difference between naturists and people who live up the street."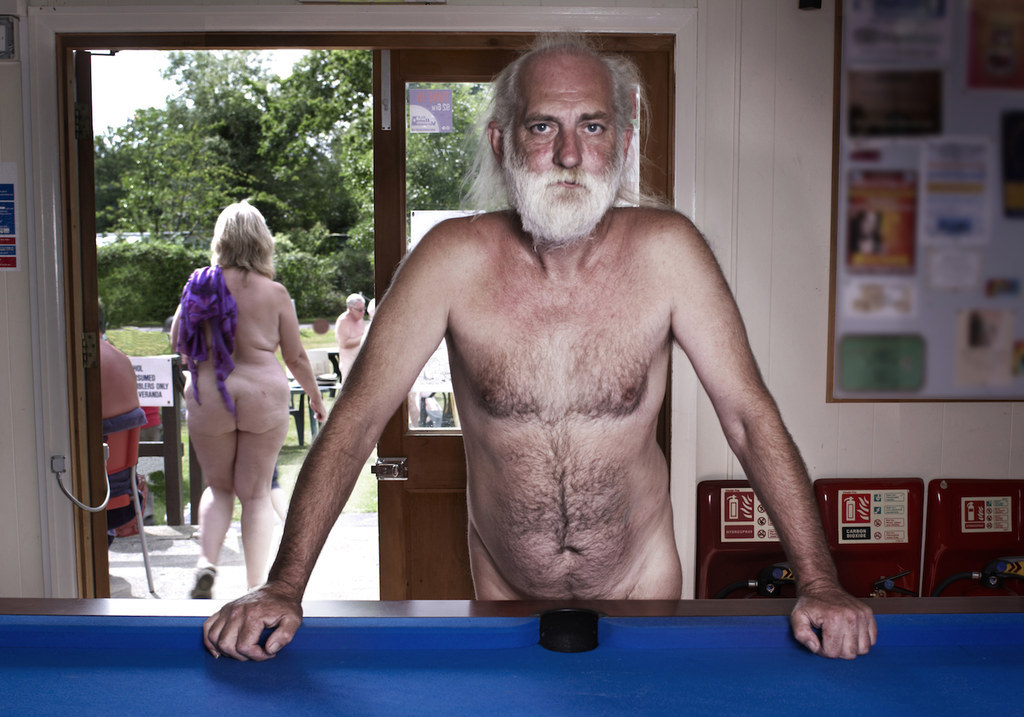 "We all live normal lives but are just lucky enough to live in this extraordinary place," she added. "It's like a small estate."