This is ITV reporter Debi Edward. She's looking a bit worried because she's about to meet a lethal "drop bear".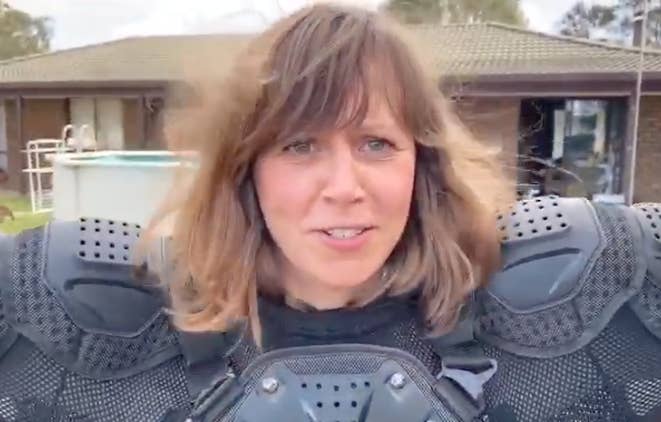 And no wonder. After all, she'd been told by Sean Mulcahy from Kangaroo Island Wildlife Park that "drop bears" are responsible for the third-most-common injury in Australia.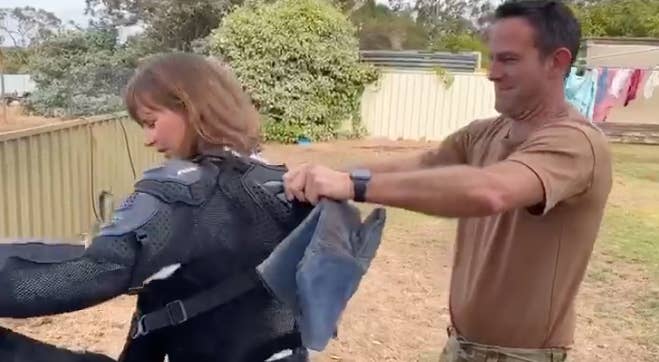 Why are they called "drop bears"? "I've been told this is quite a dangerous animal. It's been known to attack people. It's called a 'drop bear' because they drop out of the tree and attack people," says an understandably concerned Edward, covered in protective gear.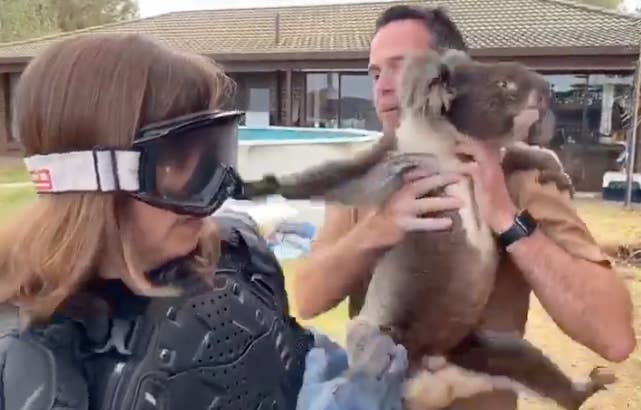 And how fearsome it looks. Who would have thought it was poisonous?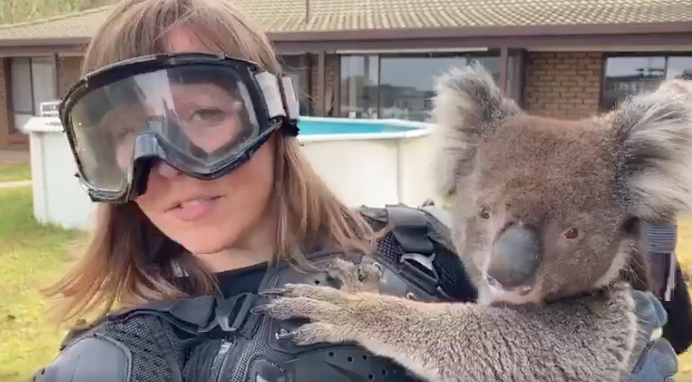 It takes a good few minutes before the penny drops, and it's one of the funniest things you'll see today.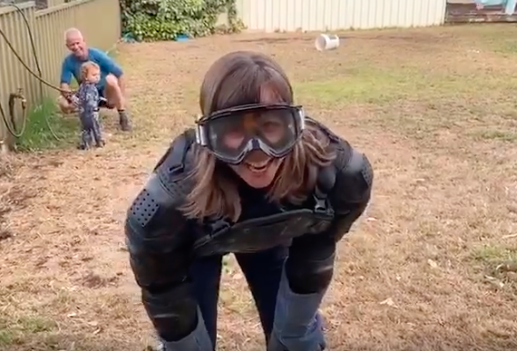 Edward is currently out in Australia reporting on the terrible bushfires that have ravaged the country's wildlife. But as Mulcahy later wrote on Facebook, "In times of tragedy and incessant misery, sometimes humour is the best medicine."
You can watch the full video here (and you really must). There's a GoFundMe for the Kangaroo Island Wildlife Park here.