Literally Just 9 Nice Things That People Have Done Since Brexit
Britain's actually alright sometimes! No, really.
1.
In West London, this happened.
2.
This woman gave all her neighbours Maltesers.
Pryce told BuzzFeed: "I was brought up right 😊"
4.
Shortly after cards calling Polish people "vermin" were handed out in Huntingdon, Cambridgeshire, someone left free roses out for immigrants in Bristol.
5.
London's mayor broke his Ramadan fast with two religious leaders.
6.
A couple adopted this puppy and called it "Brexit".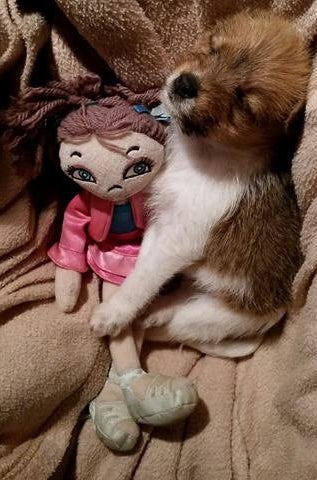 Daniel and Jane Warner from Sevenoaks picked up this Shih-Tzu - Jack Russell cross 12 hours after Britain voted to leave the EU. Daniel told SWNS news agency: "I do not feel we will forget Brexit – and we will not be holding her name against the puppy – although I may hold it against some of my friends."
7.
This poster referencing the fact that Polish fighters fought in the Battle of Britain was found pinned to the door of the Welsh Polish Association in Llanelli.
8.
A group of parents at a Northampton primary school are planning to give flowers to all the other mothers to show that the town should should stand together in the wake of Brexit.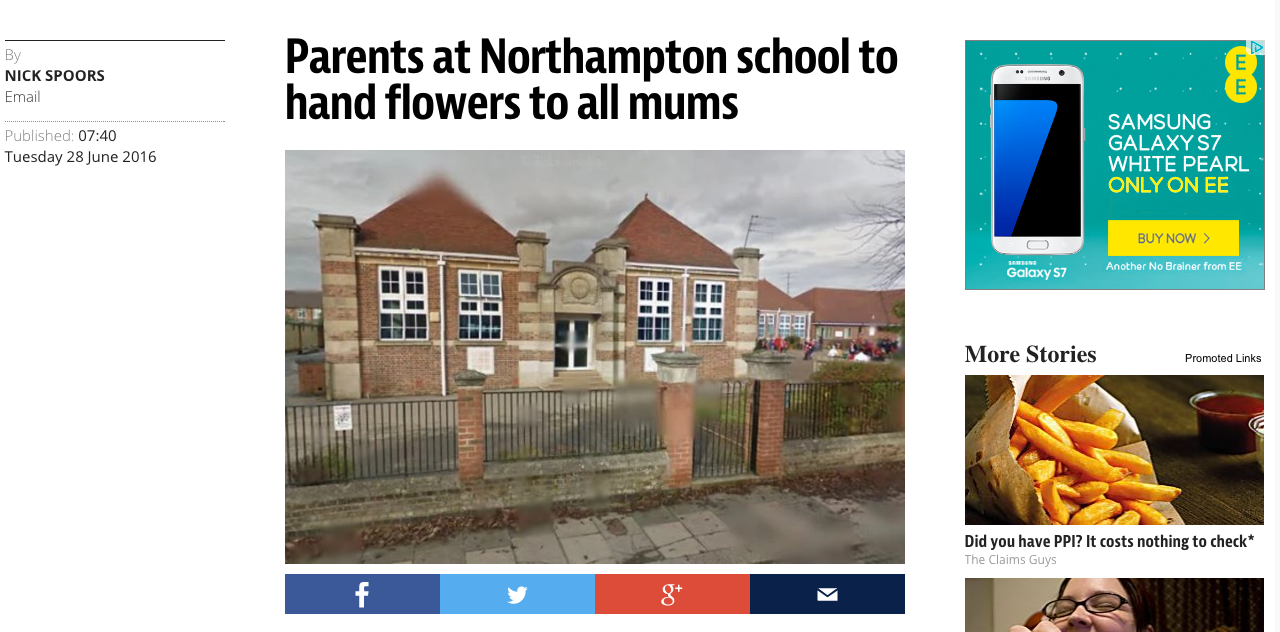 9.
Two young Italians received a letter from their neighbour telling them they were "so welcome" in the UK.
This is awful news this morning but I hope you realise that you are so welcome here, that you give so much to London by choosing to live here and that I hope you will stay and be part of the city for many, many years. David.