A Welsh Politician Has Accidentally Revealed The Dangers Of Failing To Mute On A Zoom Meeting
The one Zoom mistake you really don't want to make.
This is Vaughan Gething, the health minister for Wales.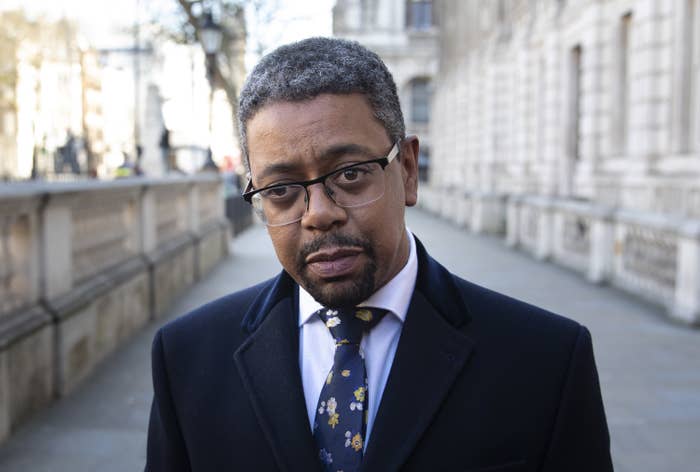 This is a shocked Welsh politician, taking part in a Zoom call.
And this is why they're shocked.
Yes, Gething did the one thing all of us who are working from home are frankly petrified of doing. He forgot to leave his mic on mute during a virtual session of the Welsh Assembly and was caught swearing about one of his Labour colleagues, Jenny Rathbone, the member for Cardiff Central.
Cue the inevitable calls for his resignation from opposition politicians.
And the inevitable awkward apology.