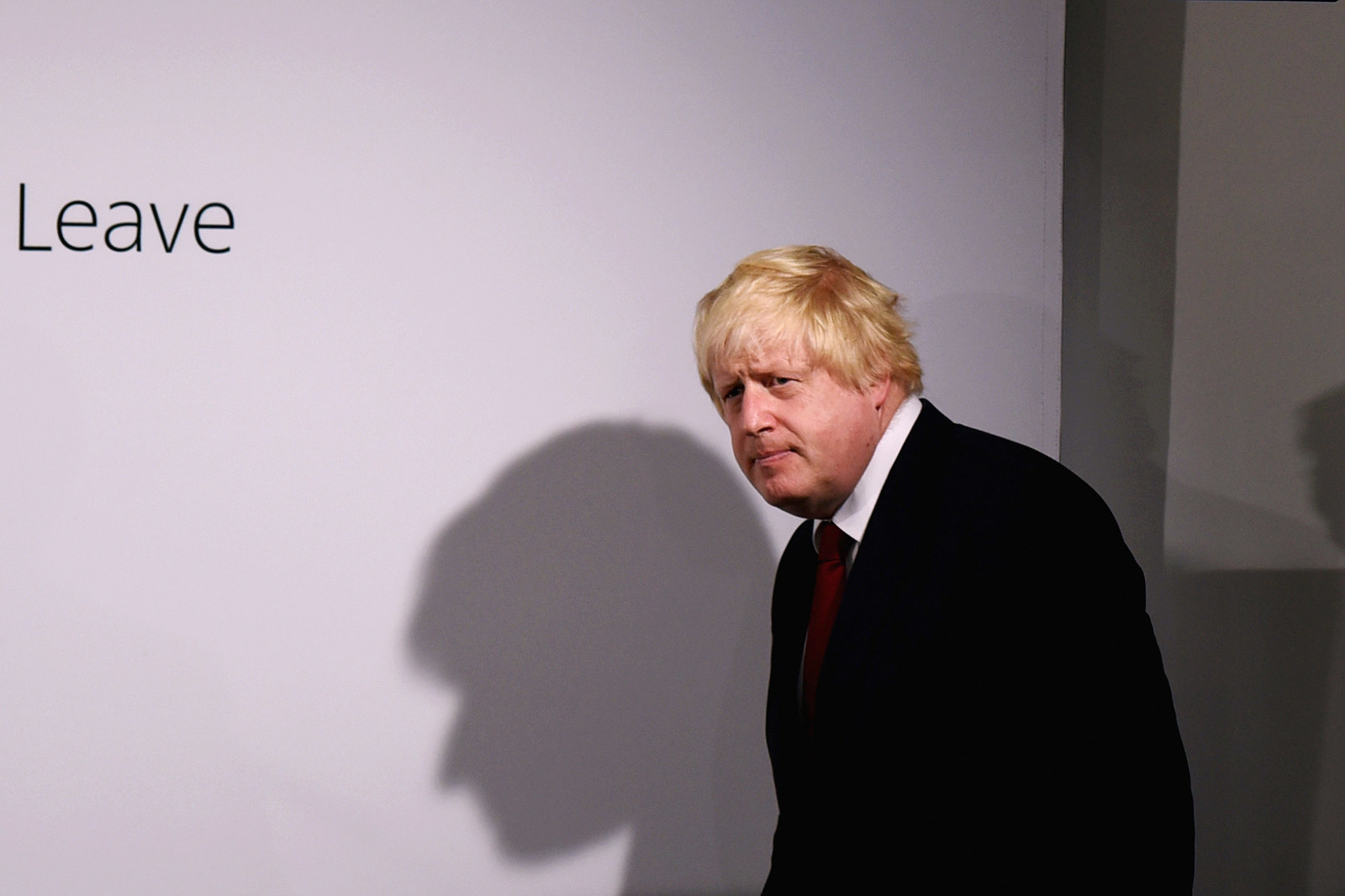 Boris Johnson, the man widely tipped to succeed David Cameron in the upcoming Tory leadership contest, has given his first major statement on the impact of the EU referendum through his Telegraph column.
Noting that "we who agreed with [the Leave] verdict must accept that it was not entirely overwhelming," Johnson wrote: "There will still be intense and intensifying European cooperation and partnership in a huge number of fields: the arts, the sciences, the universities, and on improving the environment.
"EU citizens living in this country will have their rights fully protected, and the same goes for British citizens living in the EU."
Since the vote on Thursday, the EU and remaining members states have made clear that they are unwilling to agree a generous deal with the UK for fear it will encourage other states to leave. No negotiations have yet taken place, and the EU says no new trade deals can be agreed until after the UK has triggered Article 50 and agreed the Brexit arrangements.
However, Johnson claimed that "the only change" would be at an administrative level, with the UK extricating itself from "the EU's extraordinary and opaque system of legislation: the vast and growing corpus of law enacted by a European Court of Justice from which there can be no appeal."
He also sought to allay fears over the state of the economy, writing: "The stock market is way above its level of last autumn; the pound remains higher than it was in 2013 and 2014."
Johnson was also bullish on two issues for which the Leave campaign has received criticism in recent days from campaigners who say promises made before the referendum will be unfulfilled.
On immigration, he said the government could set up a "balanced and humane points-based system to suit the needs of business and industry". He also claimed that "there will be a substantial sum of money which we will no longer send to Brussels, but which could be used on priorities such as the NHS."
Johnson met with three Tory MPs – Jake Berry, Amanda Milling, and Ben Wallace – at his country home today, where he was believed to be preparing his leadership bid.
David Cameron said on Friday that he would step down as prime minister by the autumn after losing the referendum. Whoever takes over from him will be expected to trigger Article 50 of the Lisbon Treaty, which will begin the process of removing Britain from the EU.