As you may have heard, if you happened to be watching Fox News, there are Muslim "no-go" zones in France!
The show decided to visit the Fox News "no-go zones".
And made some HORRIFYING discoveries.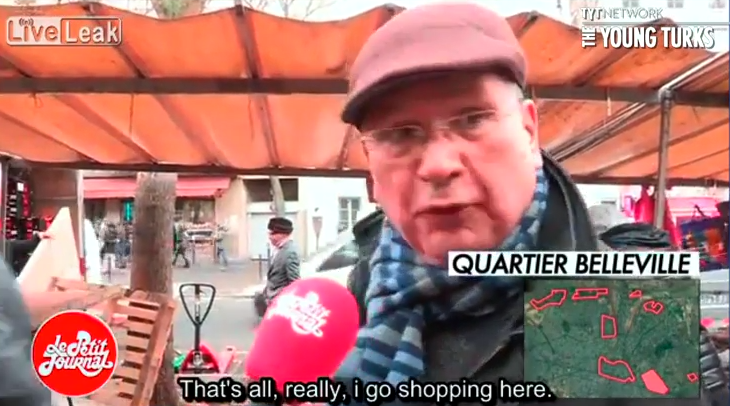 It also asked people in those areas if the areas could be compared to Iraq or Afghanistan.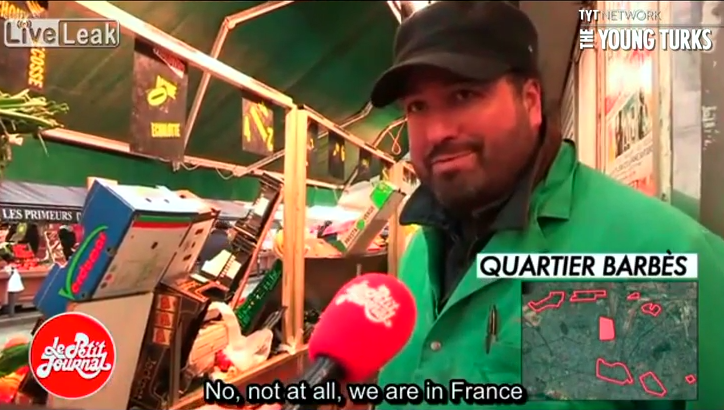 Staggering.
Fox News has now apologised, saying there was "no credible information to support the assertion".