A Harrowing Interview With A 13-Year-Old Syrian Refugee Is Spreading All Over Facebook
"Please help the Syrians... The Syrians need help now. Just stop the war. We don't want to stay in Europe, just stop the war."
The interview was filmed by Al Jazeera in the Hungarian border town of Szeged last week, and has now been shared thousands of times.
Masalmeh escaped the Syrian city of Deraa with his sister, the broadcaster reported. He told the channel that "the police don't like the Syrians in Serbia, in Hungary, in Macedonia, in Greece".
There are currently hundreds of migrants and refugees outside the closed Eastern Railway Station in Budapest. They have been there for two nights.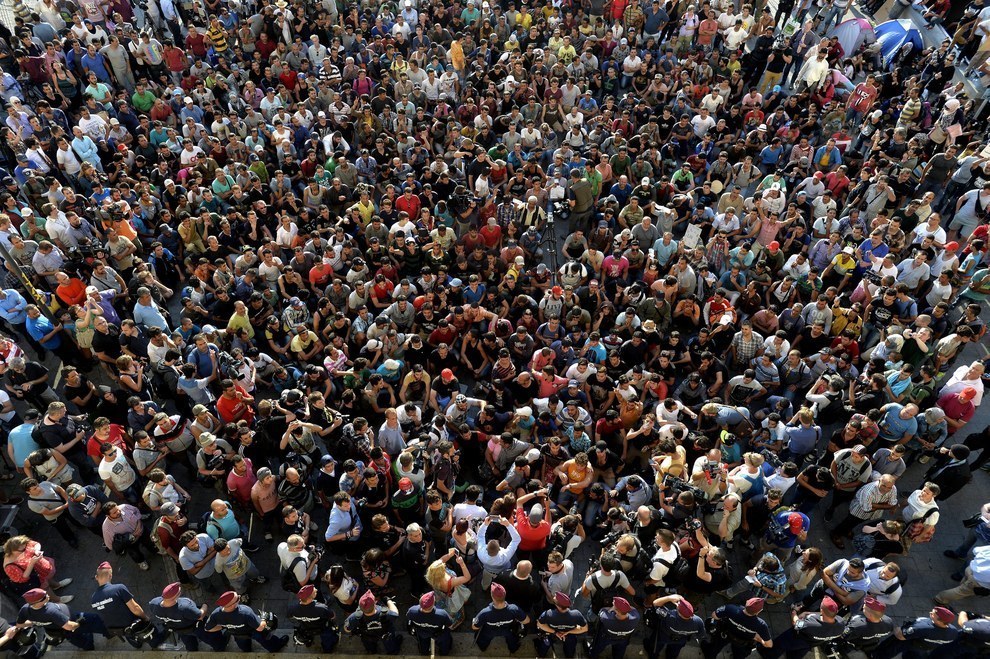 They are attempting to board trains out of the station to get to other European countries.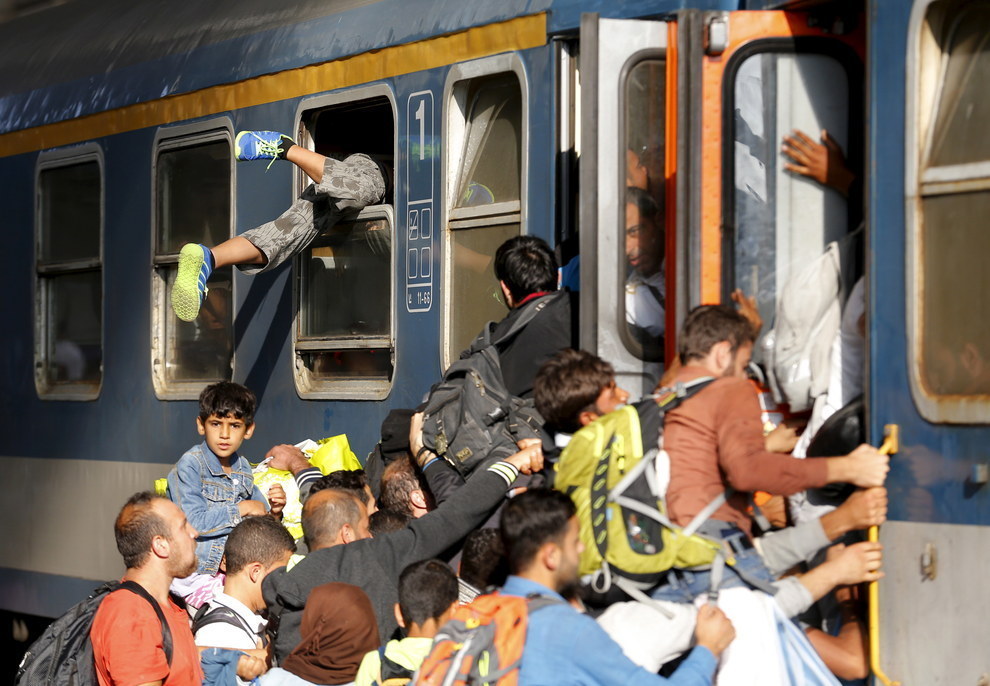 This morning they entered the station. CNN reported that trains are now running, but borders with Austria and Slovakia remain closed.
It appears that some refugees are now being pulled off the trains.
The Hungarian prime minister, Viktor Orban, has defended his country's approach to the situation, saying that his country has abided by all European Union rules.
Following discussions between Orban and EU president Martin Schulz, Schulz called for a unified European response to the situation.