A 4-Year-Old Boy Has Written A Heartbreaking Letter To The "Bad Men" Who Stole His Puppy
"Can Fern come home now please?"
To the bad men who took Fern. Can Fern come home now please. I miss her.
His dog, Fern, is a 1-year-old springer/cocker spaniel cross.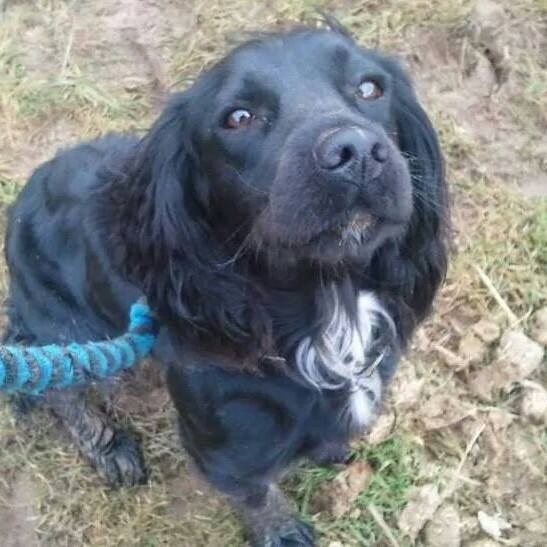 The family has launched a campaign on social media to try to get the dog back.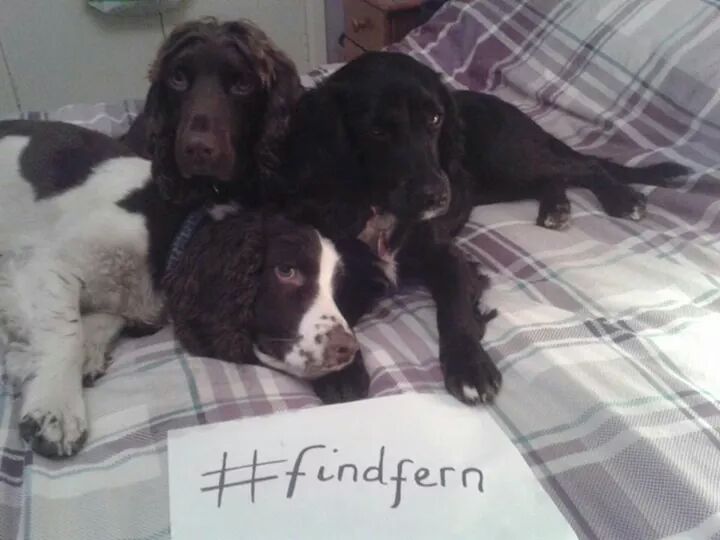 Ethan's father, Tom, believes Fern was stolen for breeding due to the increased popularity of cocker spaniels since the Duke and Duchess of Cambridge got one.
He told The Telegraph:
Breeders are getting up to £1,000 for cocker spaniel puppies at the moment because of William and Kate's dog. We want to make people aware of this problem, because it is getting worse.
The paper reported that two months before Fern was stolen, the Duchess of Cambridge was pictured walking her cocker spaniel Lupo around Hyde Park.
Ethan's mother, Jodie, told The Telegraph:
Ethan was very, very upset when Fern was taken from our farm – he would ask over and over again why anyone would want to take her from us. He has never forgotten about Fern and always asks us where we think she is and if she is happy. He asks me every morning if Fern is coming back home and I have to tell him I don't know – it's heartbreaking.