Ireland's high court ruled Friday that a clinically dead pregnant woman can be taken off life support, CNN reported.
The court said there's "no reasonable prospect" the child would live.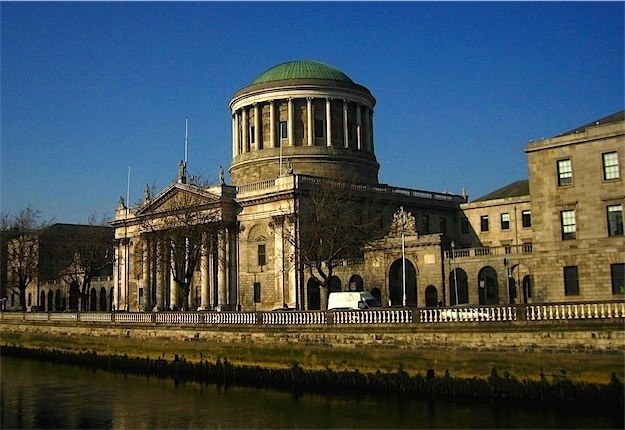 The Belfast Telegraph has reported on the case of a clinically dead woman in the Republic of Ireland who is being kept on a life support machine because she is pregnant. According to the paper:
The woman's parents have requested that the machine be switched off, but doctors have been unwilling to do this because of the constitutional amendment, which gives the rights of mothers and the unborn equal status.

The woman, who is 17 weeks pregnant, suffered a catastrophic internal injury over a fortnight ago and has no chance of survival, but the foetus she is carrying is still alive.
Taoiseach Enda Kenny has announced that there will be no "knee jerk" reaction to the case, the paper reported.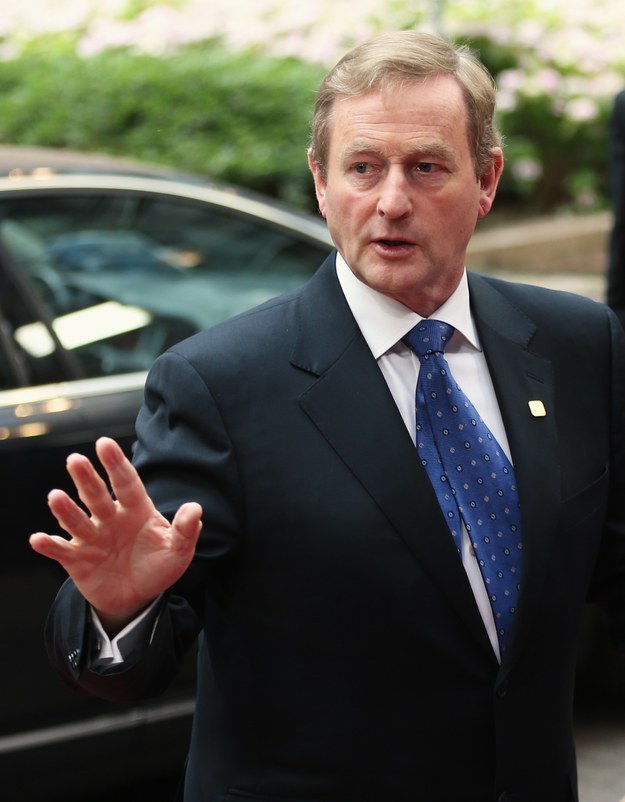 The paper has interpreted this as a signal that there will be no "legislative changes or referendum" in the lifetime of the current Irish government. It also quotes two other politicians – environment minister Alan Kelly and health minister Leo Varadkar – as saying there will not be a referendum or revisit of the legislation.