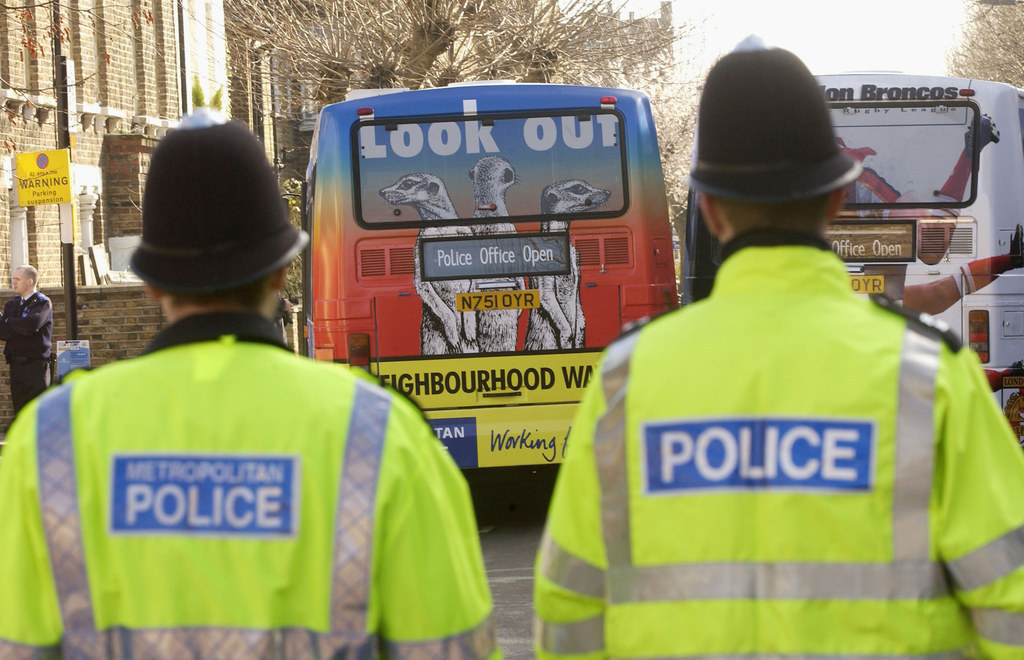 Police are appealing for witnesses after a 12-year-old girl was raped at knifepoint by a man posing as a police officer in north London.
The Barnet and Whetstone Press reported that the girl was walking along Sandhurst Road in Edmonton at 5.30pm when she was approached by a man riding a bike.
He said he was a police officer who needed to search her because she matched the description of a shoplifter. At this point, the paper reported, he raped her and threatened her with a knife.
According to the Evening Standard, police are linking the attack to an almost identical approach to a 12-year-old girl in Shirley Grove. However, in that incident the girl managed to escape.
A 32-year-old man is currently in custody having been arrested in connection with the incidents, the paper reported.
Detective Inspector Tracey Cormack from the Met's sexual offences, exploitation, and child abuse command told the Barnet and Whetstone Press: "We are appealing for anyone who may have witnessed these offences or think they may have been approached by this man to come forward and report this to the police."
Anyone with information should call the incident room number on 020 8217 7428 or contact officers via 101.