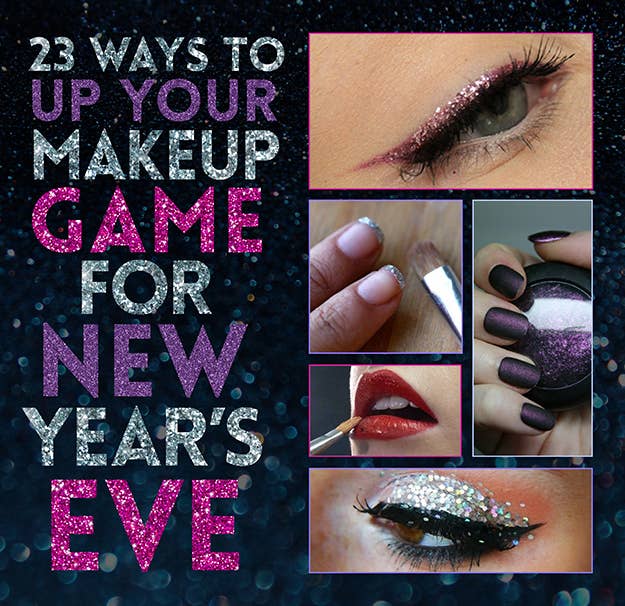 1.
Layer a thin line of glitter over your eyeliner.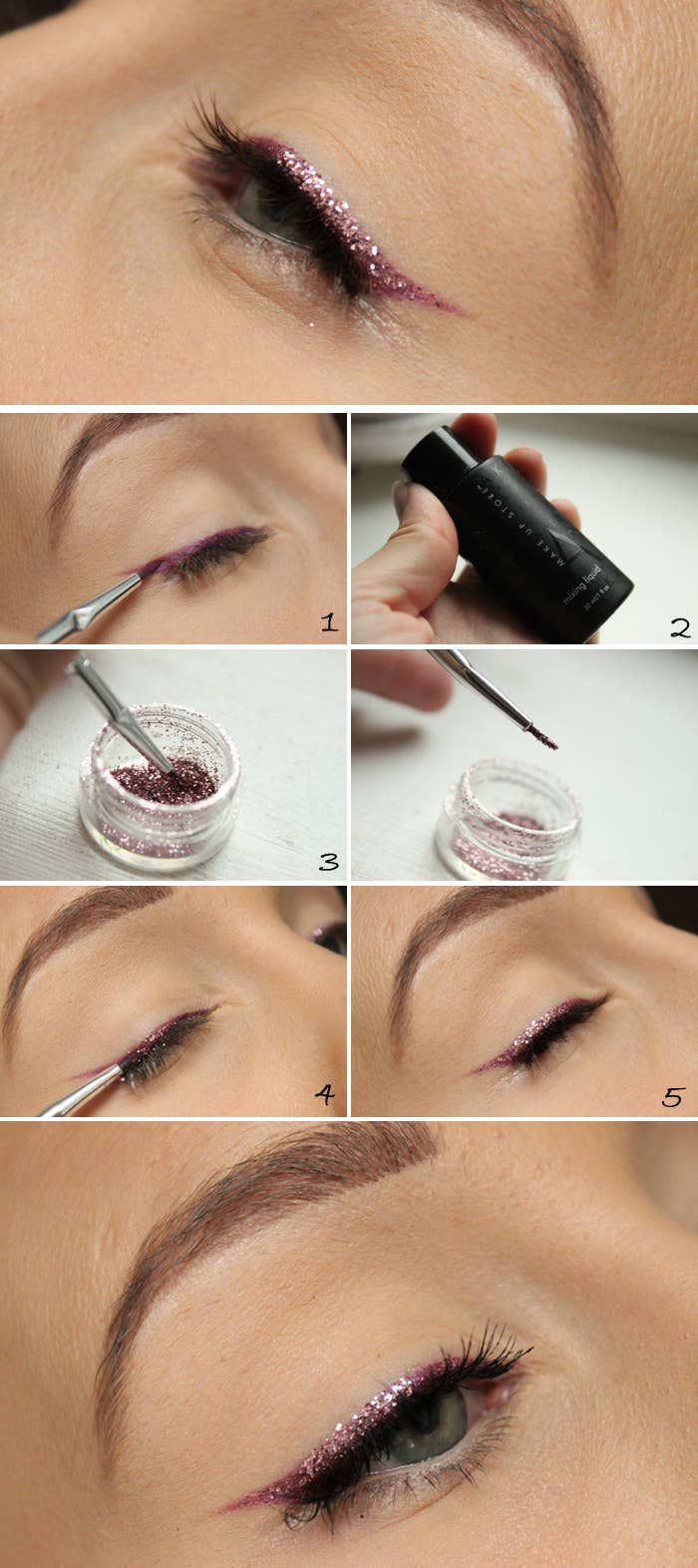 2.
Line your inner rim with gold for subtle sparkle.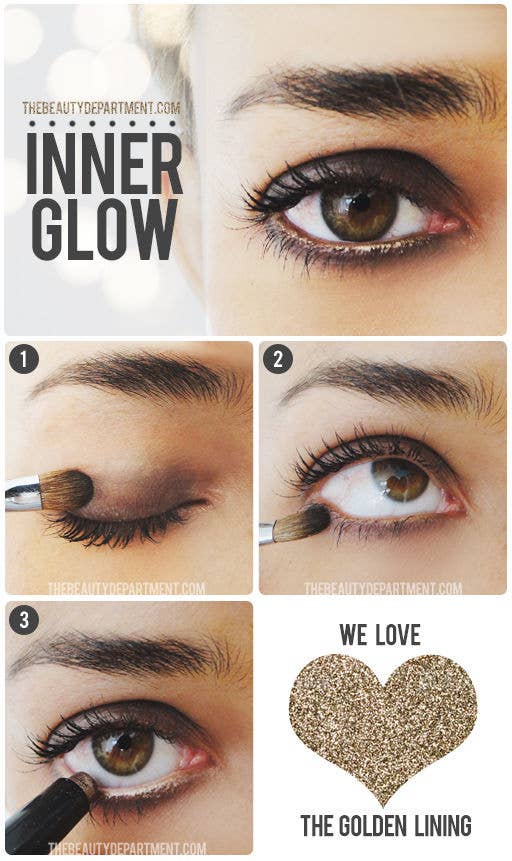 3.
Or if subtle isn't your thing, add a swipe of bright colored liner.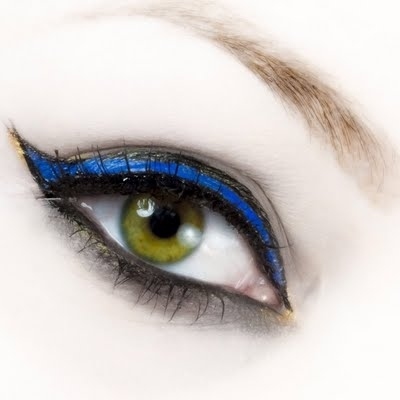 4.
Make sure your bright lipstick lasts all night by dabbing powder over a tissue to set it.
5.
For really bright neon nails, paint a white base coat first.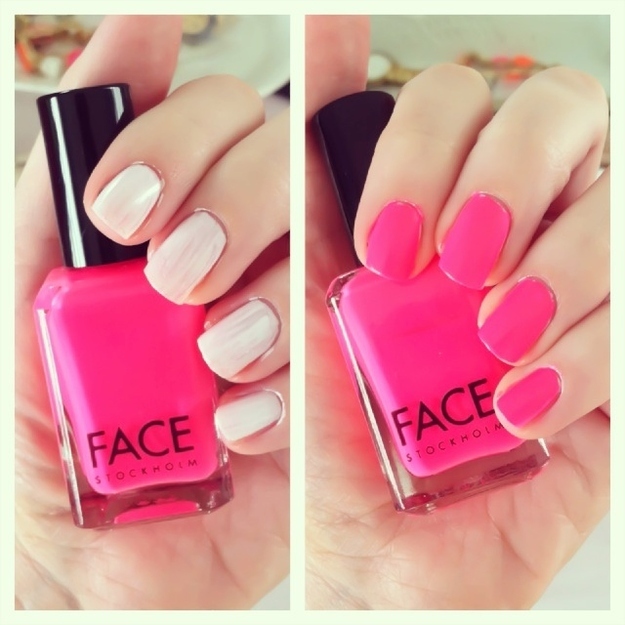 6.
The same is true of bright shadow.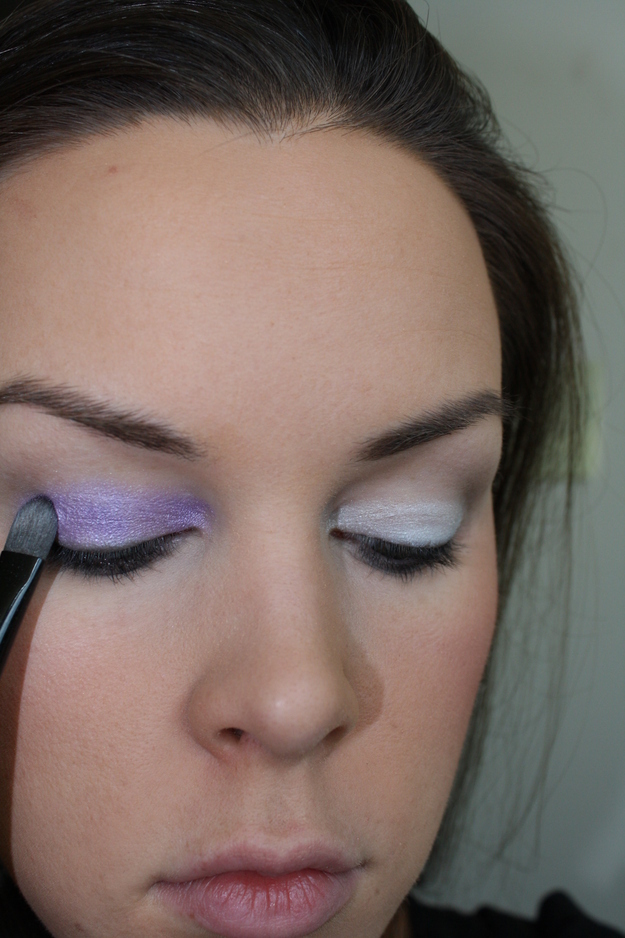 7.
Gild the bejeezus out of your whole eye.
8.
If ever you've wanted to try a Nicki Minaj-inspired neon look, now's the time.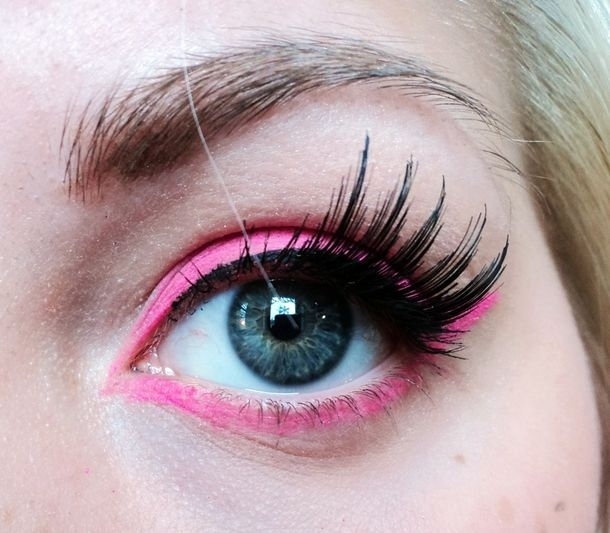 9.
Decorate your lids with large chunks of glitter.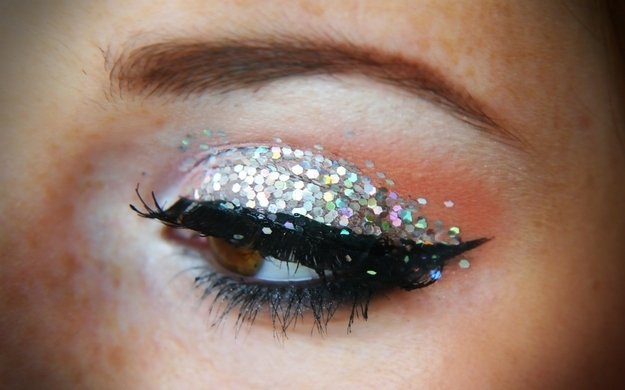 10.
Glitter tips are insanely easy to pull off when you use tape as a guide.

11.
Give contouring a whirl so your face glows.

12.
Try false eyelashes.
13.
Add some sparkle to your lips.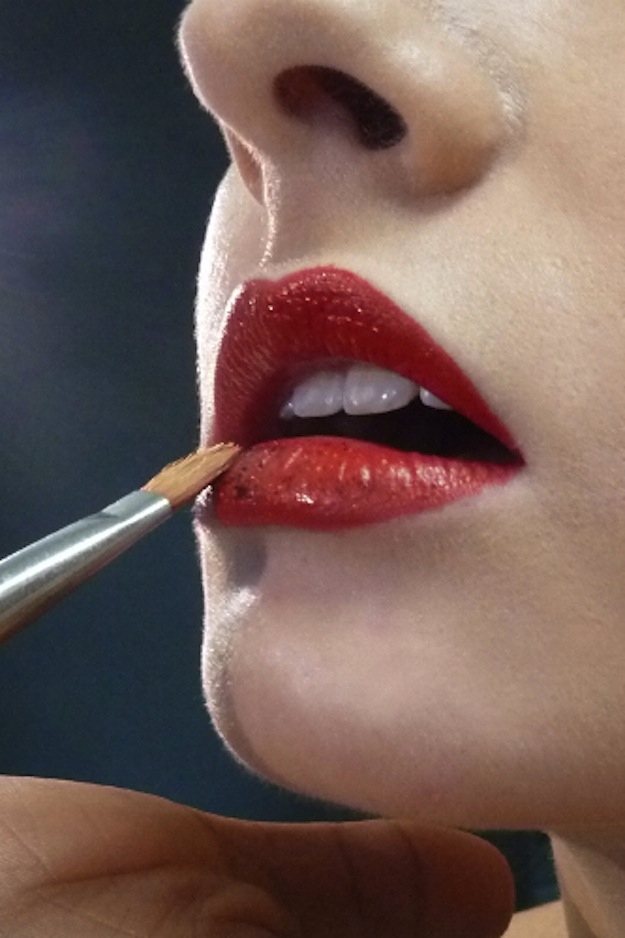 14.
Go full-on smokey eye.

15.
If you're bored of black, try your smokey eye in an unexpected color.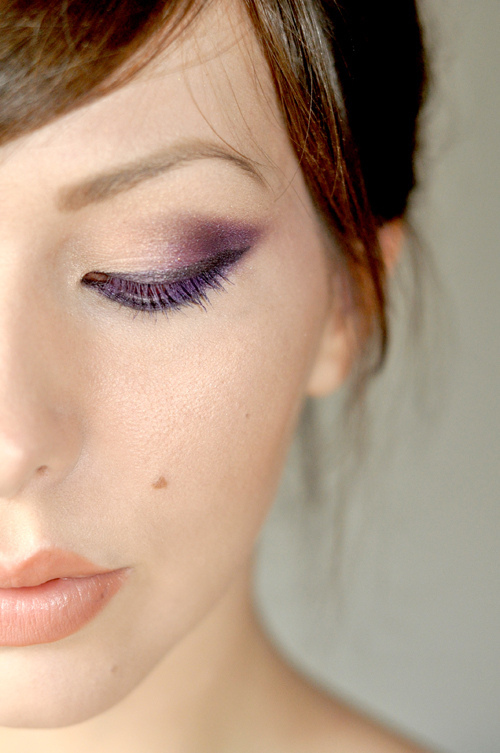 16.
Use eyeshadow to create a new nail look.
17.
Frame shimmery liner with black.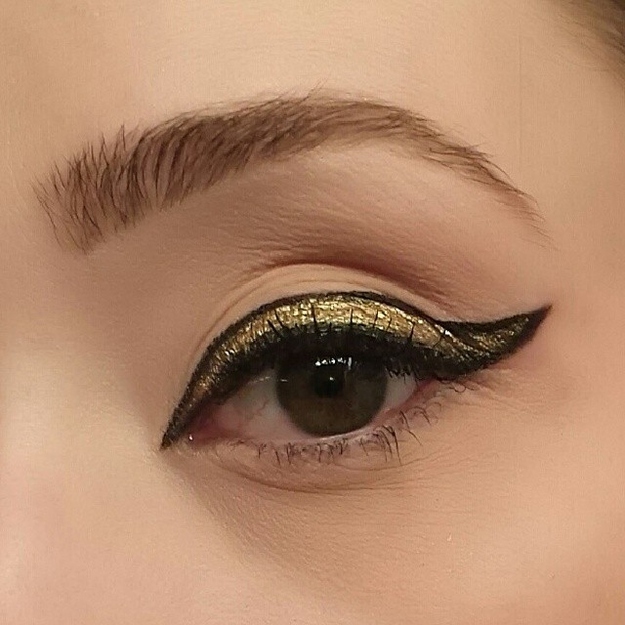 18.
If you'd prefer your makeup not be running down your face by the end of the night, don't skip primer.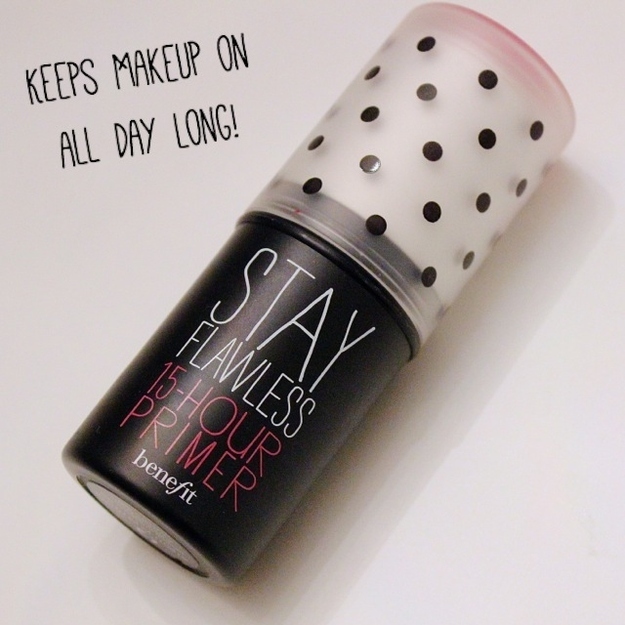 19.
Setting spray is a godsend as well.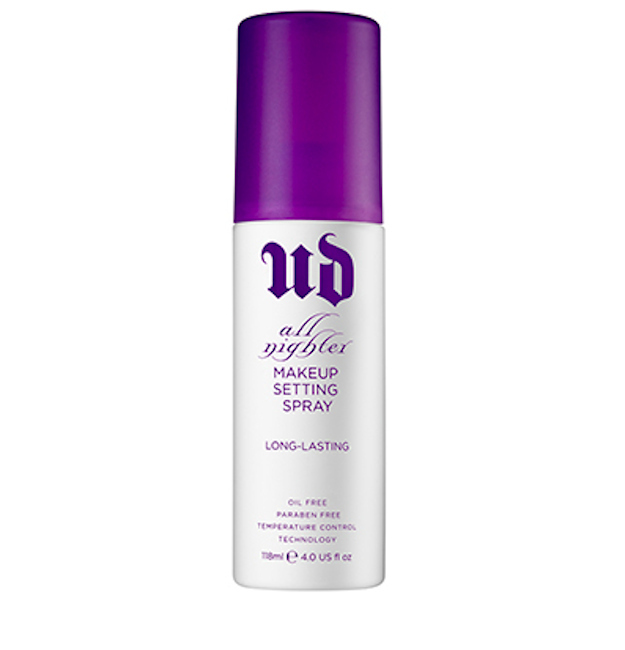 20.
Temporary tattoo eyeliner is wicked easy to apply.

21.
A well-placed rhinestone (or seven) can do magic*.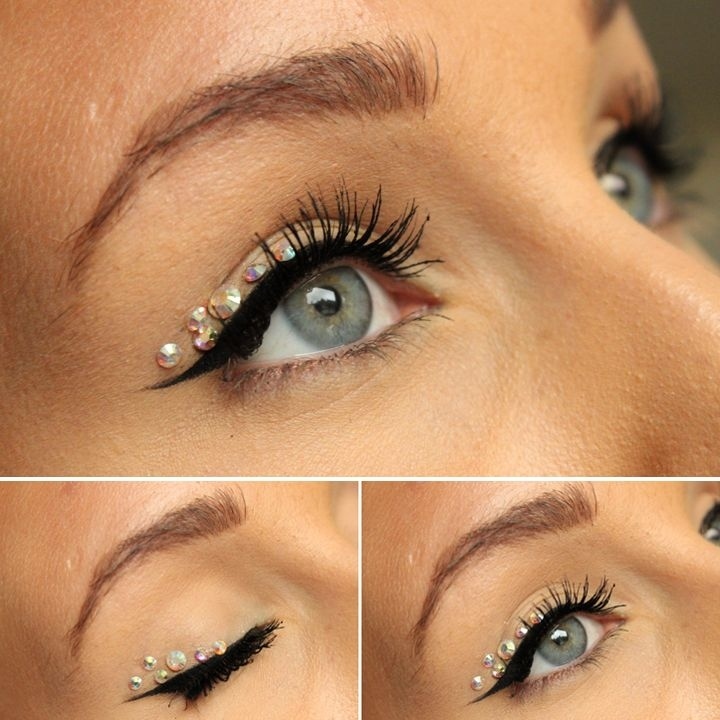 22.
Paint your nails with glow-in-the-dark polish.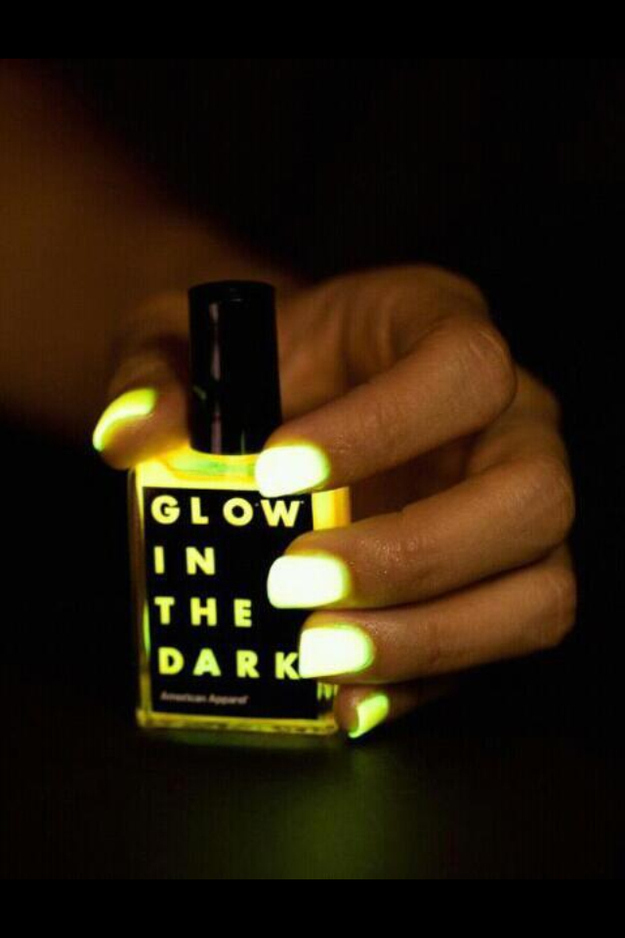 23.
Go for two-toned lipstick.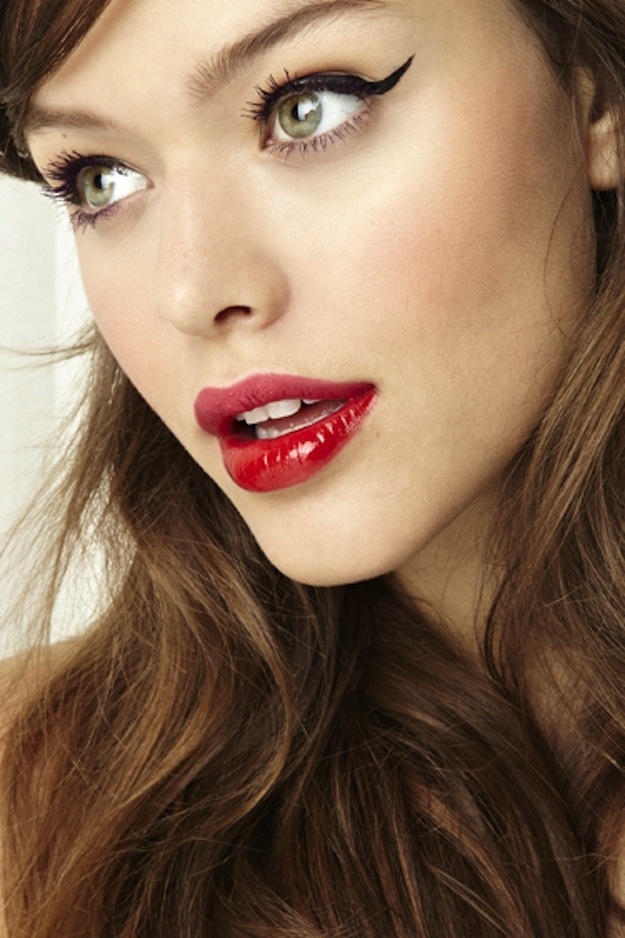 Want great beauty tips in your inbox every week? Sign up for the BuzzFeed Health & Beauty newsletter!