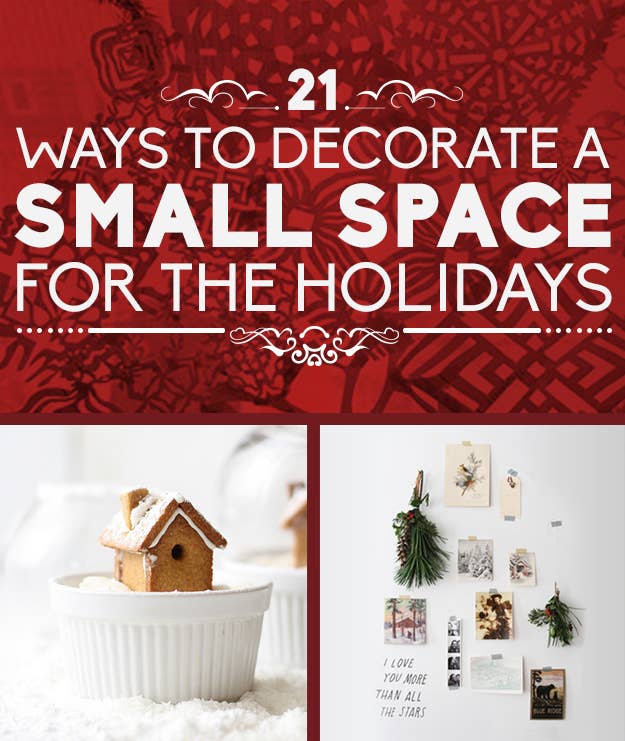 1.
Display your holiday cards on the wall along with pops of greenery.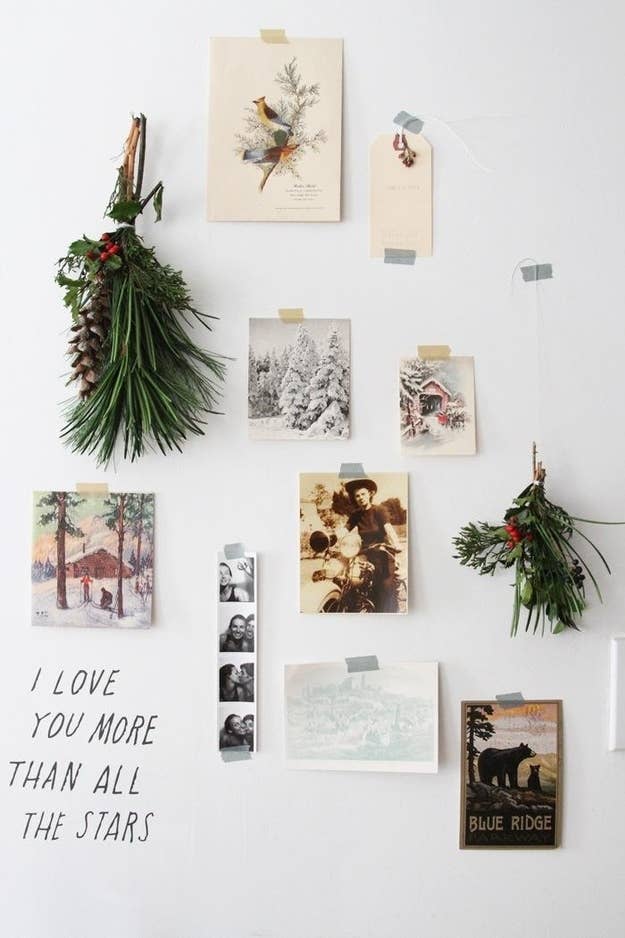 2.
Make wintry wall designs with washi tape.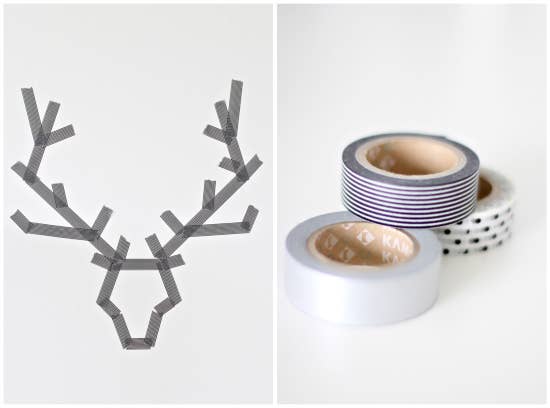 3.
If you can't fit a whole tree into your space, buy a half tree.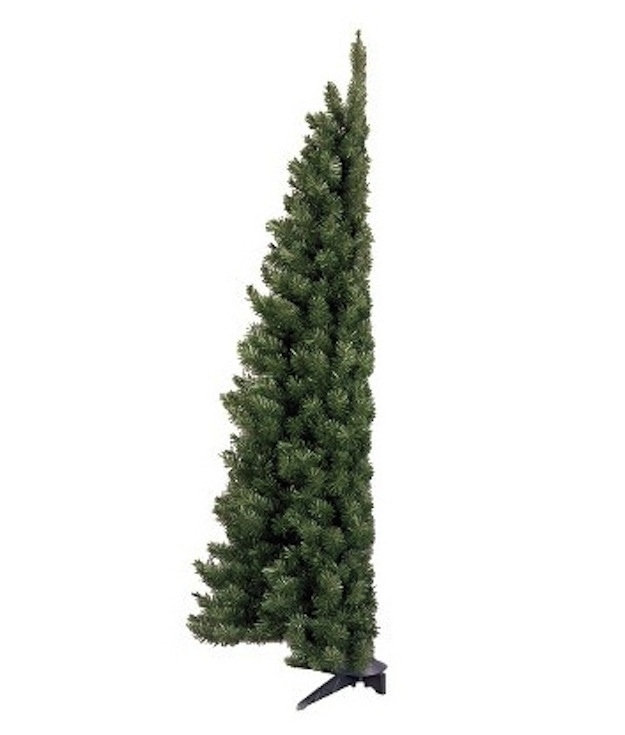 4.
Put branches in a vase.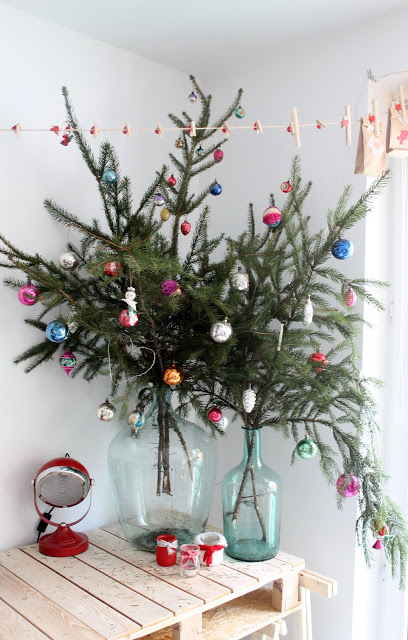 5.
Make a wall decal tree.
6.
Or use lights.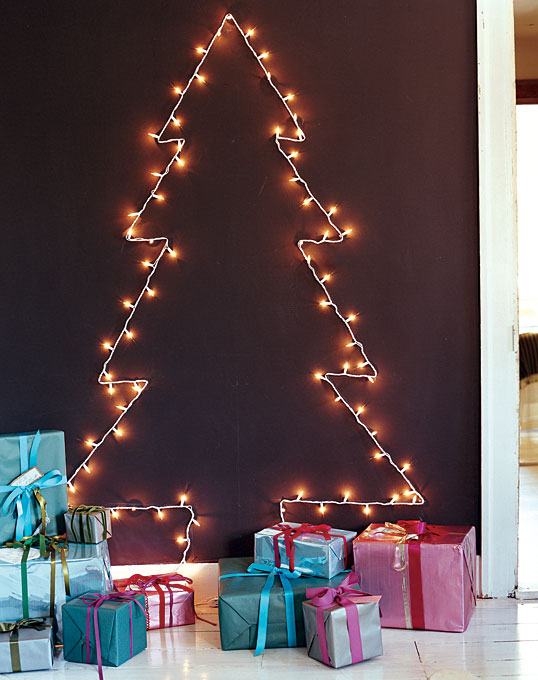 7.
Or branches with lights.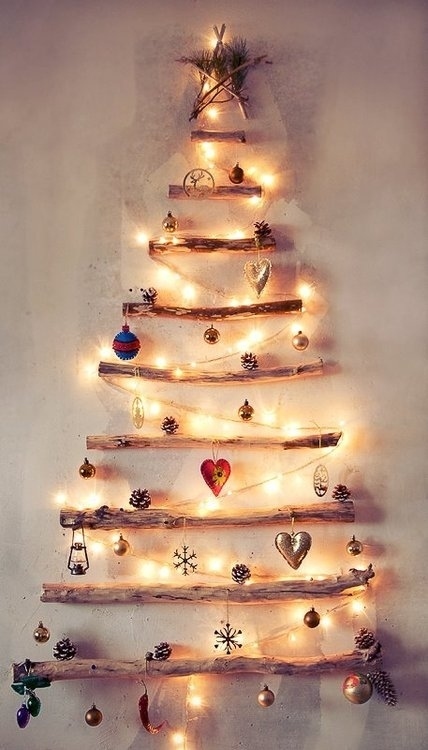 8.
Use the same technique to create a simple and beautiful Star of David.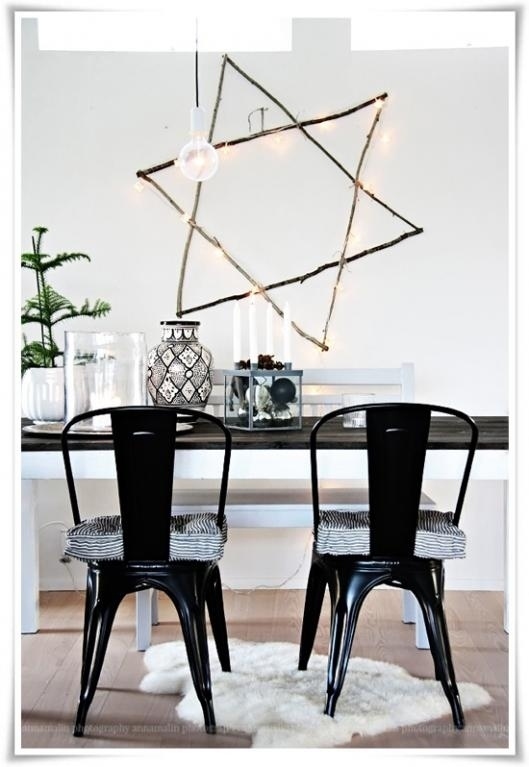 9.
Use graham crackers to make a miniature "gingerbread" house.

10.
Even cuter and tinier? Edible snowglobes.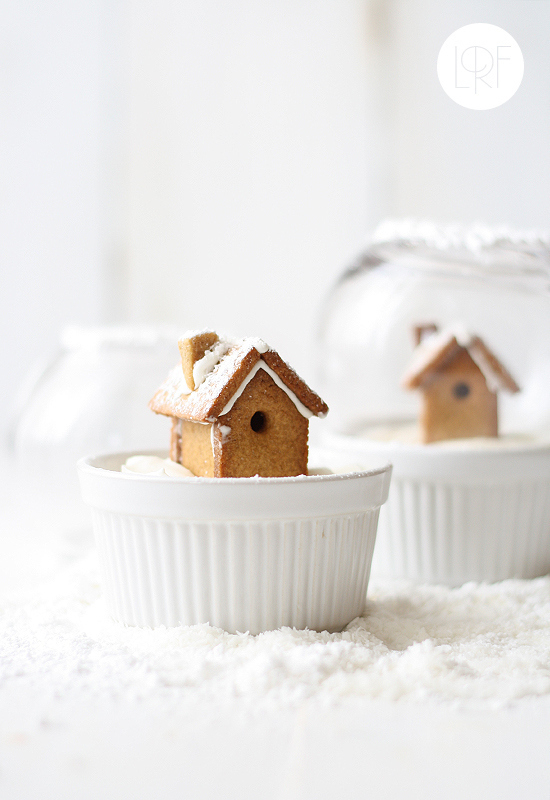 11.
Make glue gun snowflakes.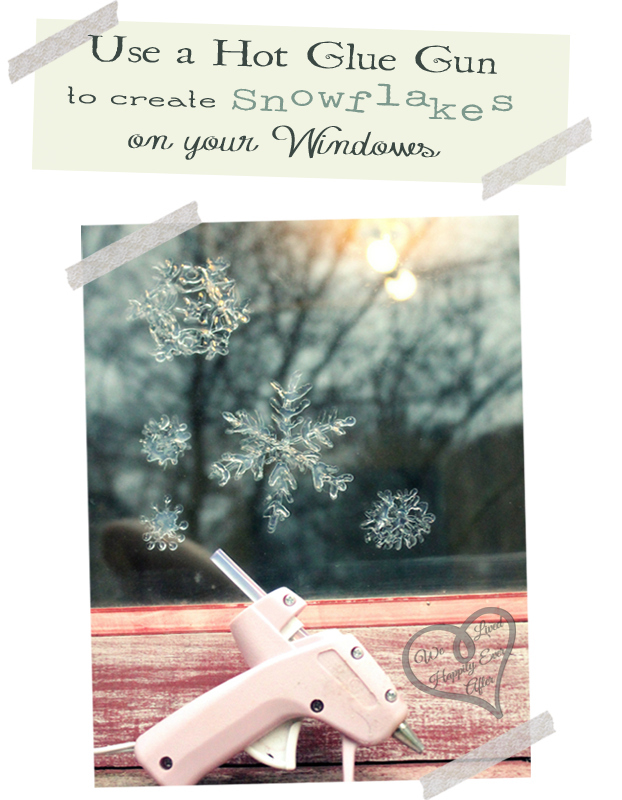 12.
Hang paper snowflakes over a window so they can catch the light.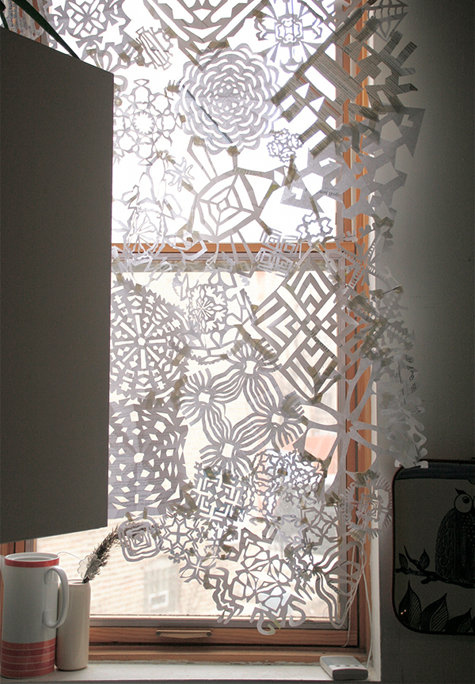 13.
If you're having people over, use a tiered stand to maximize space.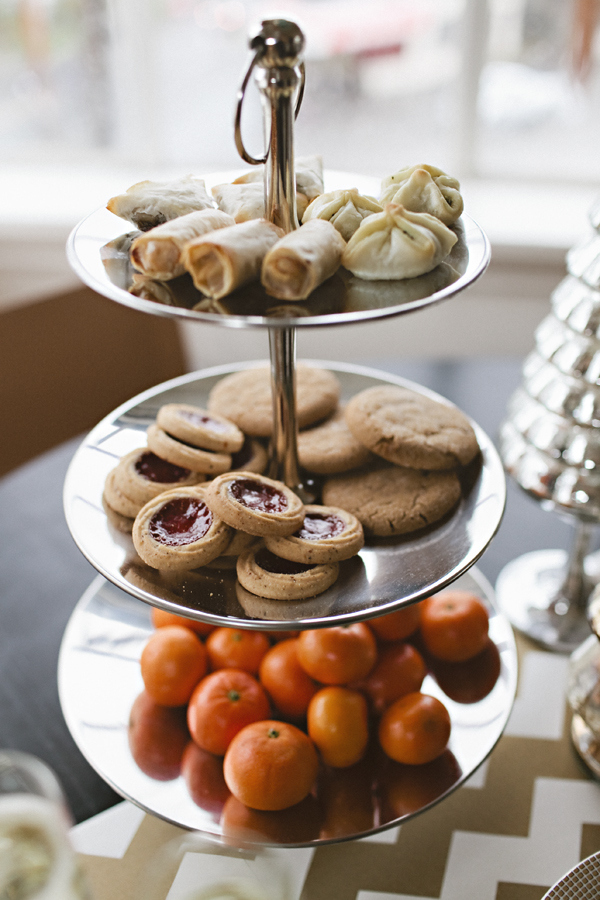 14.
Make or buy a menorah with separate candlesticks for easy storage.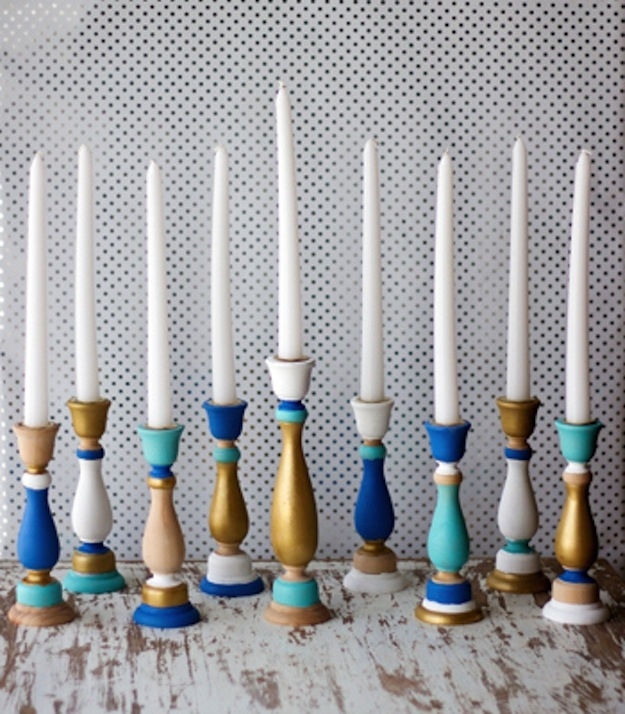 15.
Use unexpected surfaces to display an advent calendar.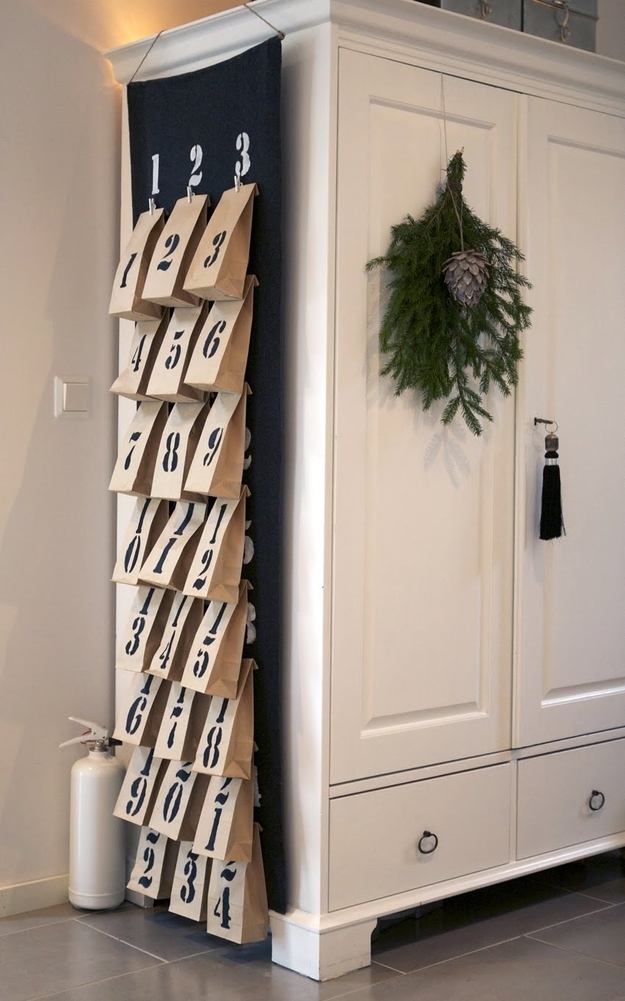 16.
The advantage of having a small tree is that you can put it in a basket!
17.
Gussy up your chairs.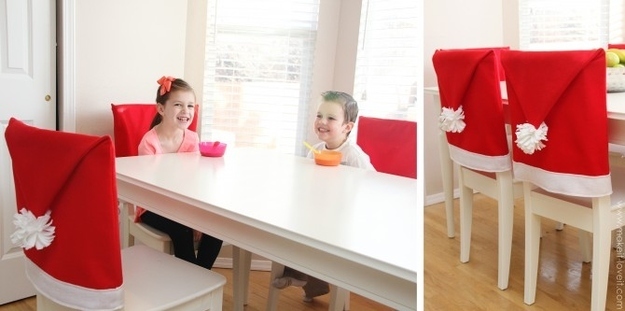 18.
Hang ornaments from your ceiling.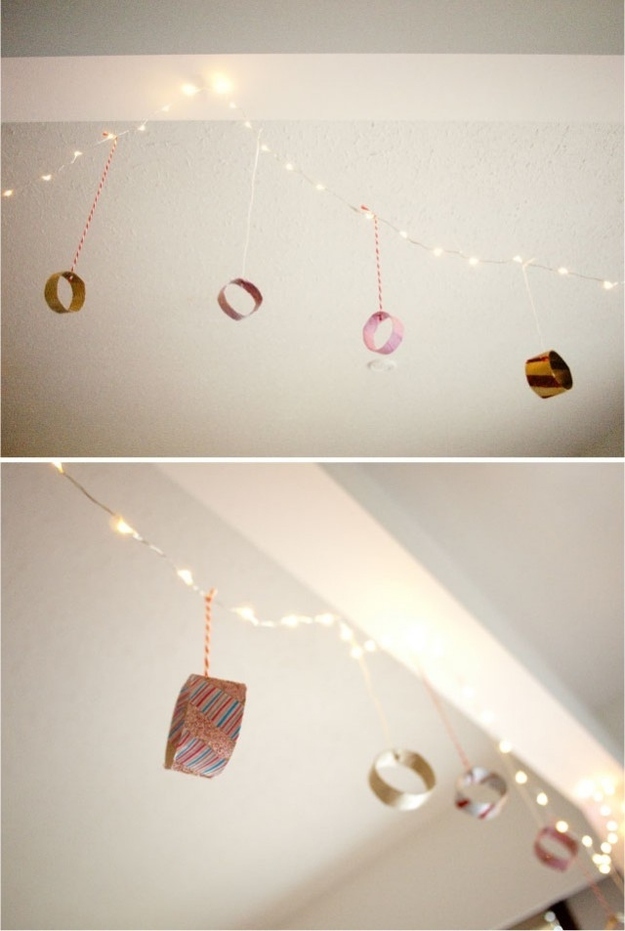 19.
Make miniature rosemary wreaths.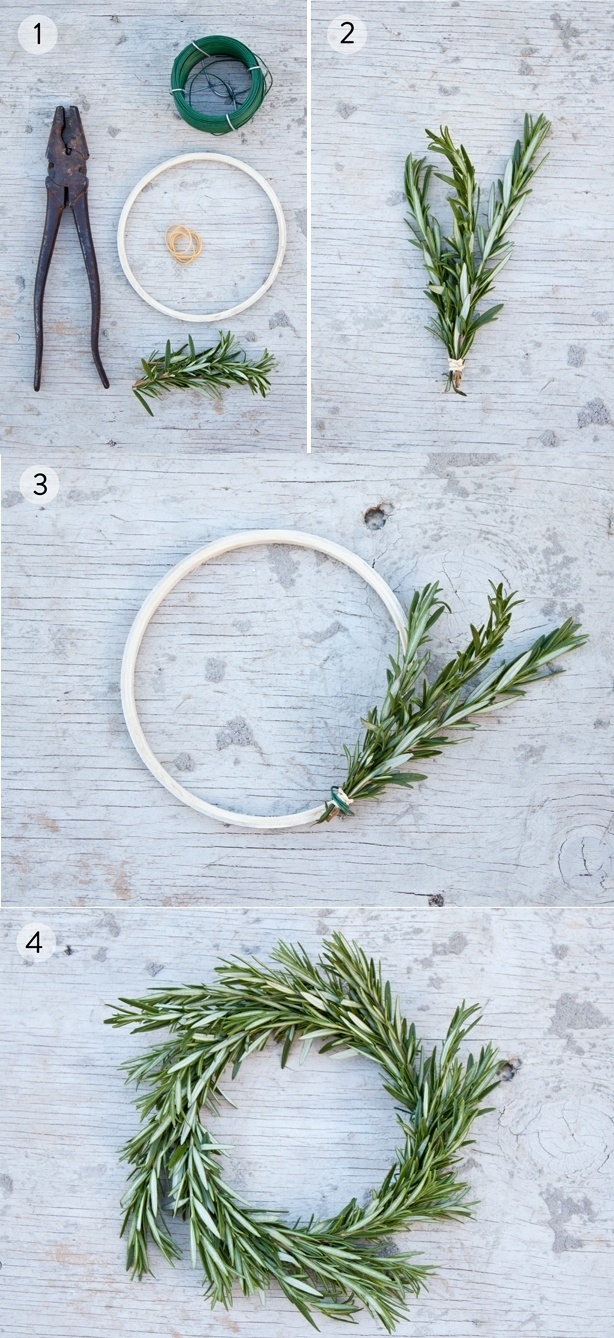 20.
Use your wrapping paper as part of your decorating.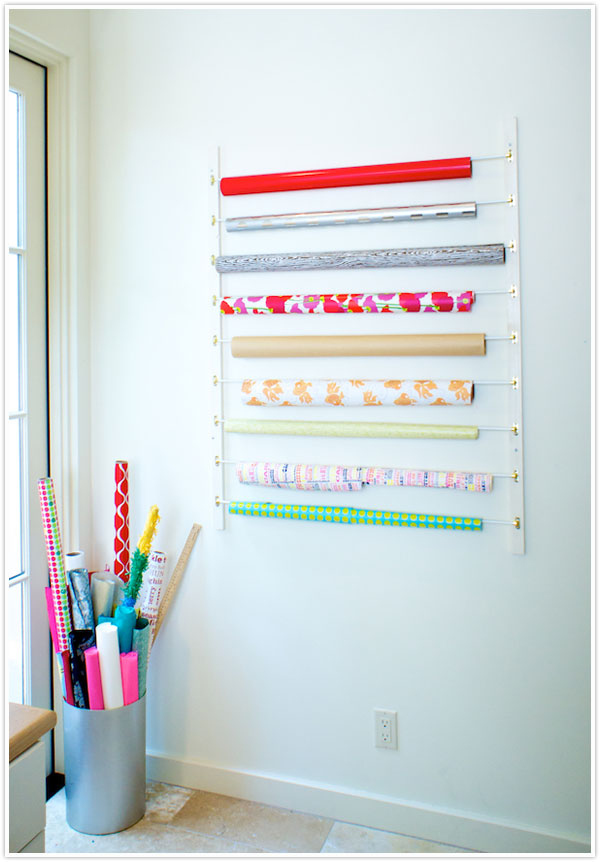 21.
And of course, if all else fails, decorate with things you have lying around the house.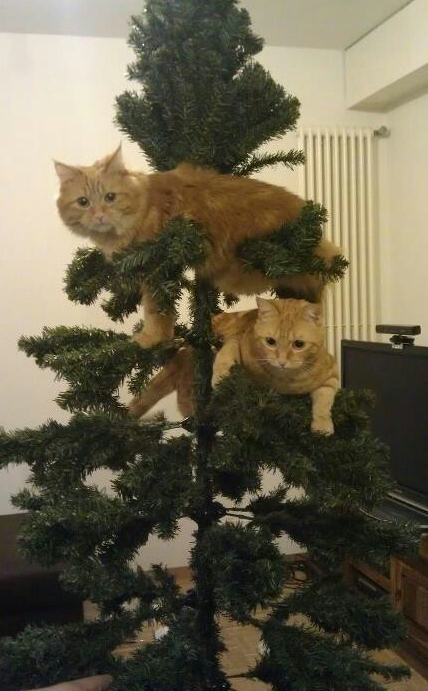 Want more great DIY tips? Sign up for the BuzzFeed DIY newsletter and you'll get them in your inbox four times a week!