1.
This 128-square-foot teeny in Tennessee.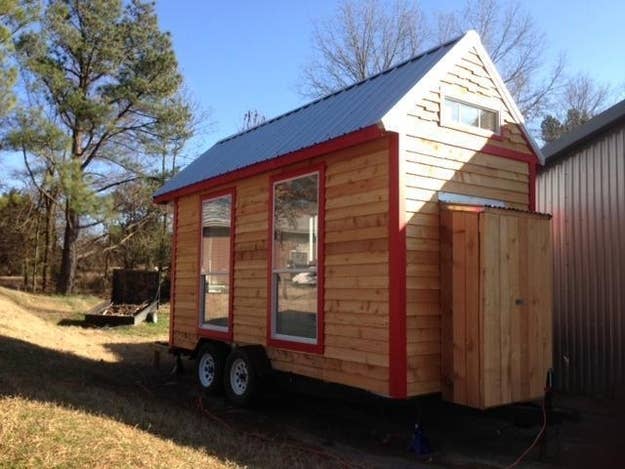 2.
This 273-square foot mini Maine dwelling.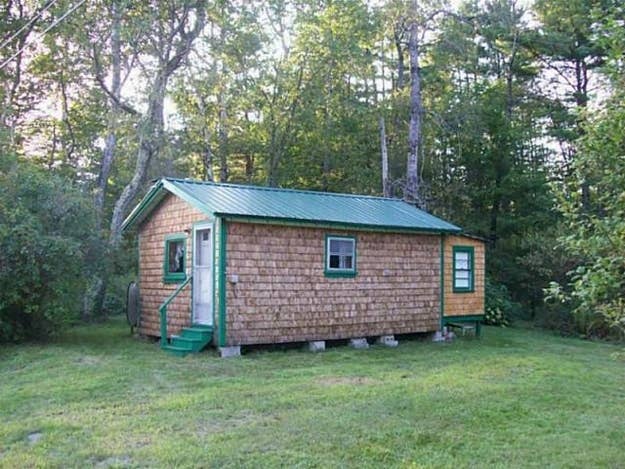 3.
This 32-square-foot(!) itty-bitty wonder shack in Massachusetts.
4.
This relatively spacious 384-square-footer in Maine.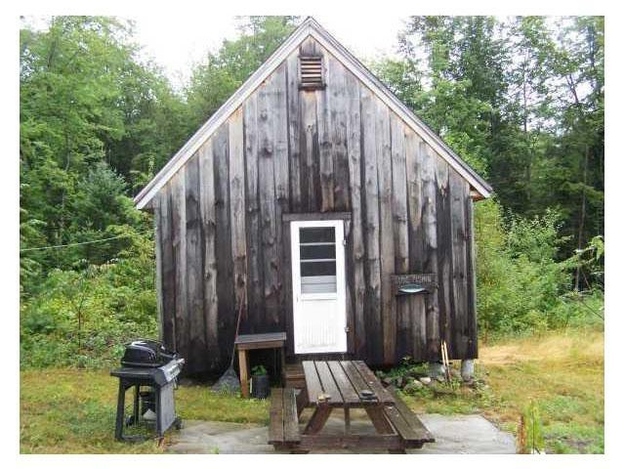 5.
This 198-square-foot baby cabin on wheels in Colorado.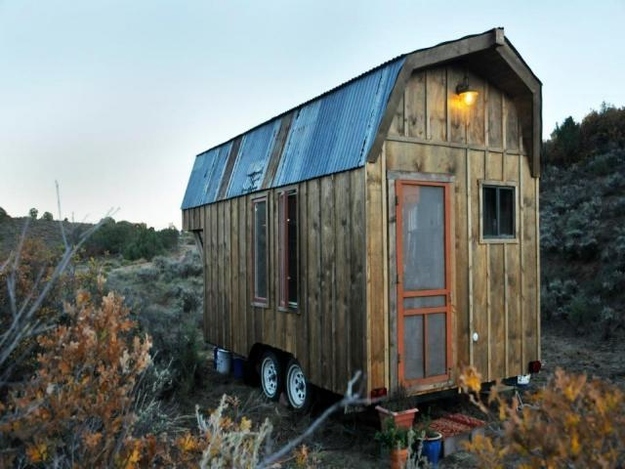 Which features the cutest kitchen of all time.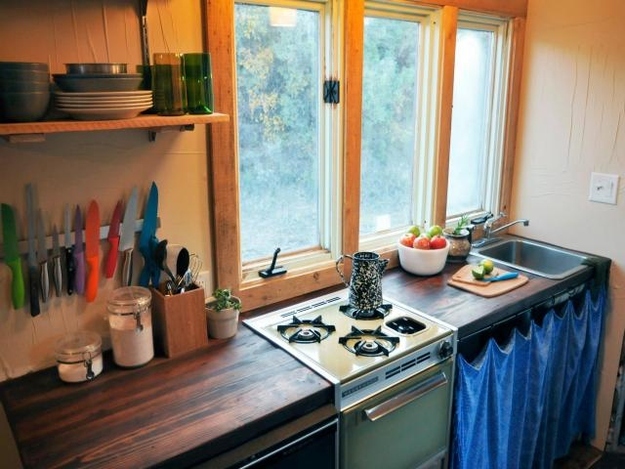 And the coziest bedroom.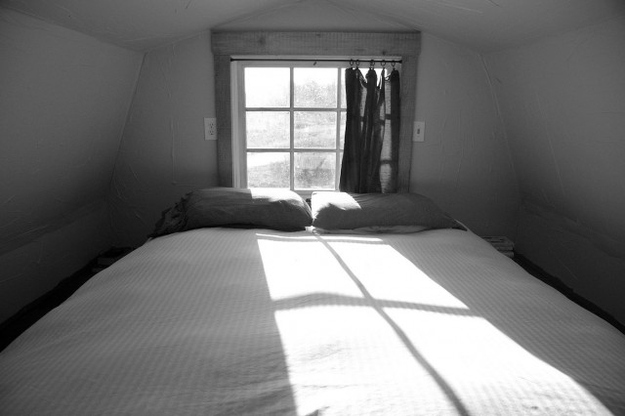 6.
This 140-square-foot mobile Texas micro-house.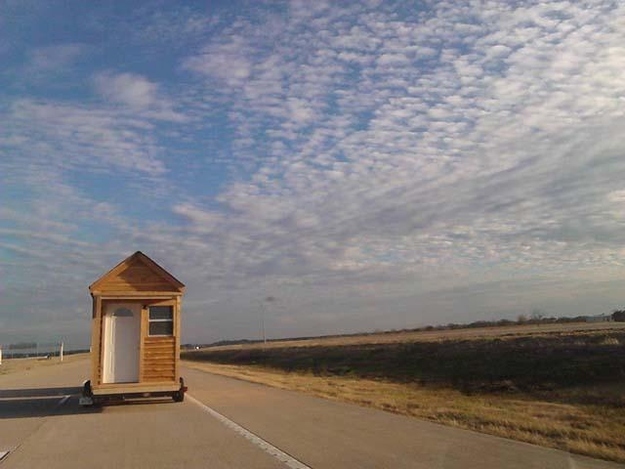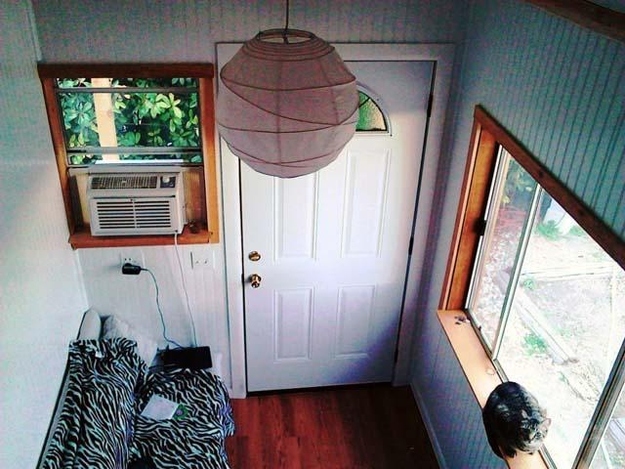 7.
This 216-square-foot pint-sized caravan in Oregon.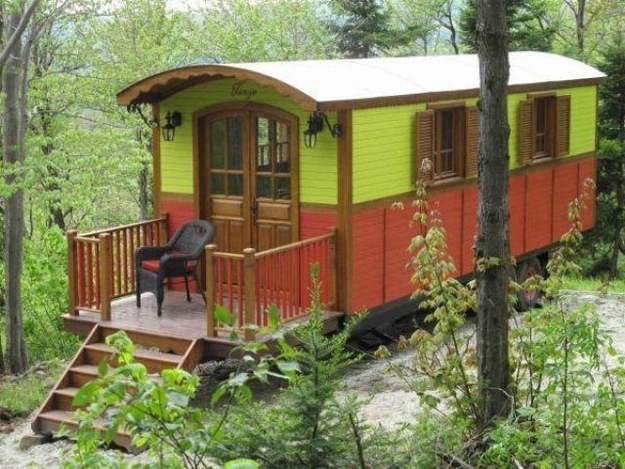 8.
This 312-square-foot houselet in Arizona.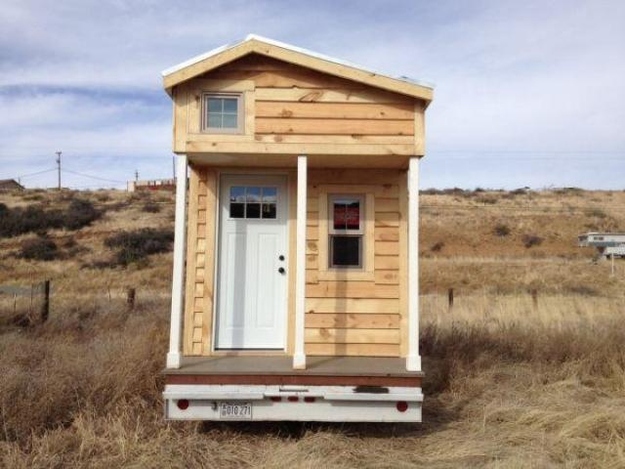 9.
This 120-square-foot minute shack in California.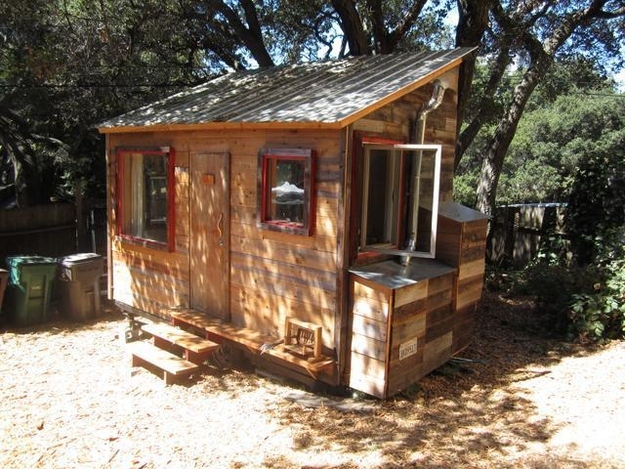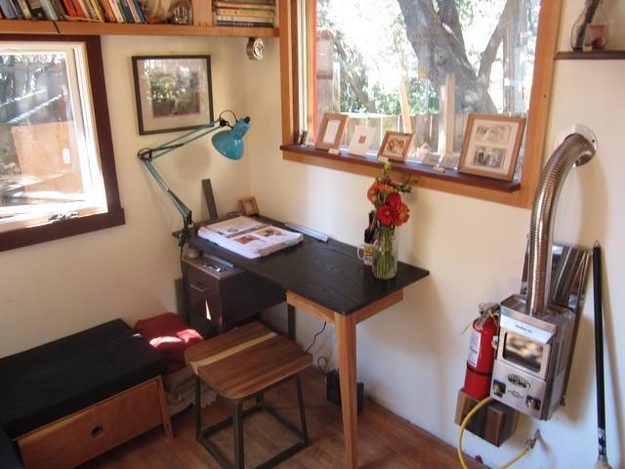 10.
This 192-square-foot petite home in Minnesota.