If you're not already watching Outlander, Starz's original series based on the novels by Diana Gabaldon, then boy howdy are you missing out.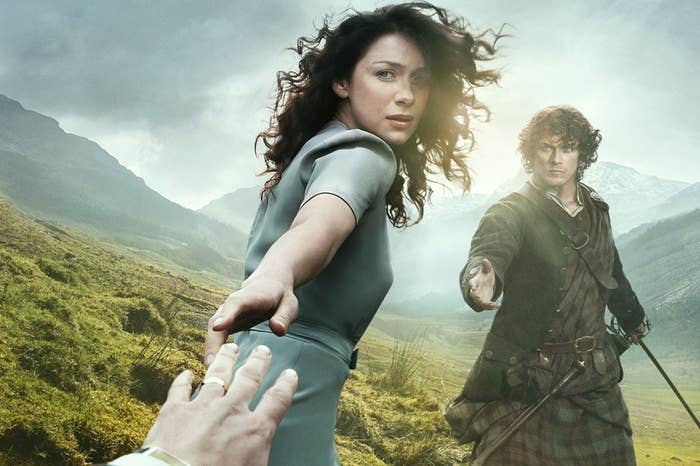 Amid all this bounty, though, an unlikely star has emerged: the knitwear featured on the show.
The knitwear actually solved a couple of central problems, Dresbach said.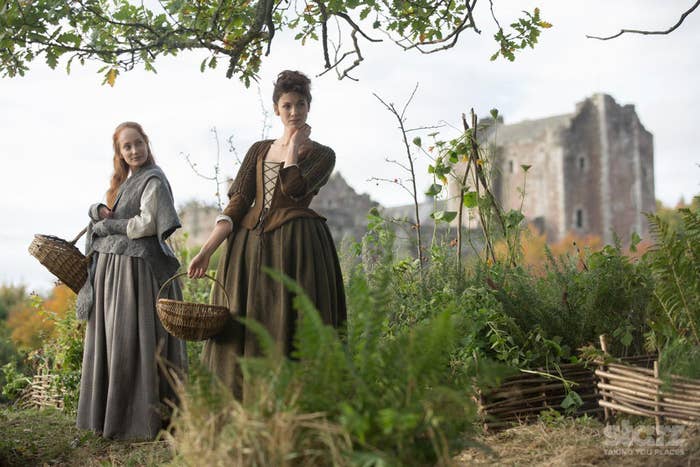 And since you can't keep a good knitter down, many have found ways to replicate the knitwear on their own.
Knitters are publishing patterns inspired by the show's designs and posting photos of their own creations.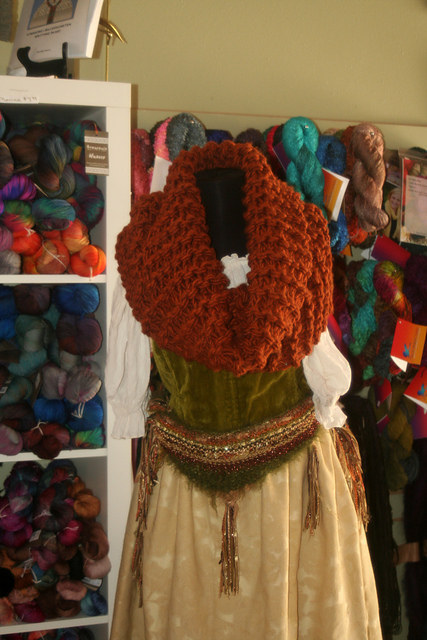 (Not to mention all the knitting that's going on when knitters actually sit down to watch the show.)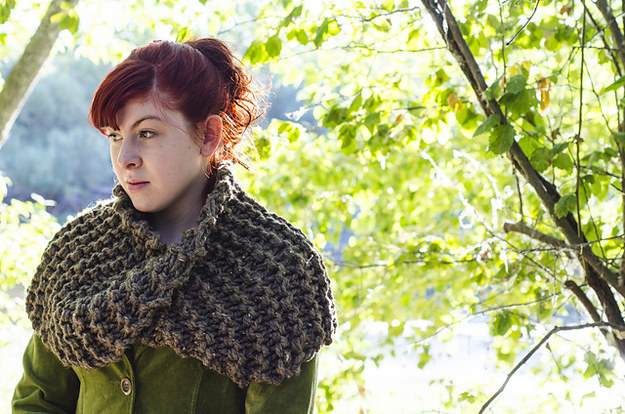 If you're not so handy with a pair of needles, fear not: You can buy completed knits on Etsy.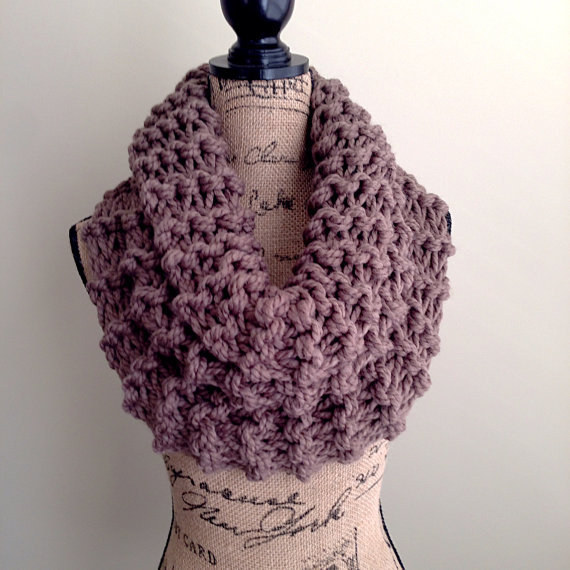 Or this capelet.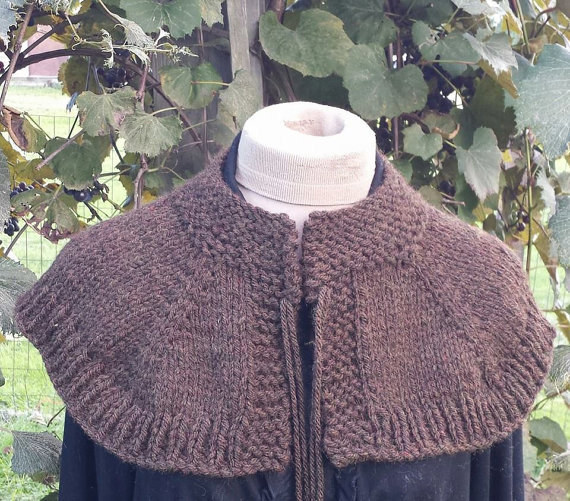 Or these cozy gauntlets.
"It gives you texture and it gives you depth," Dresbach said of the knitwear.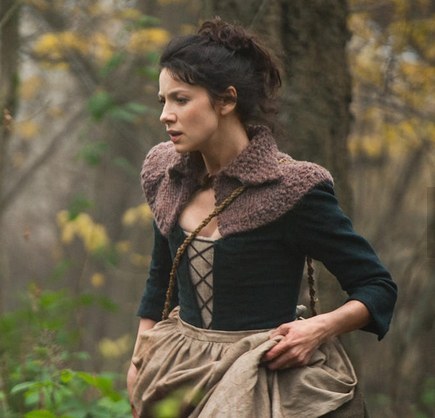 Outlander is currently on a mid-season break and will be back on April 4 on Starz.