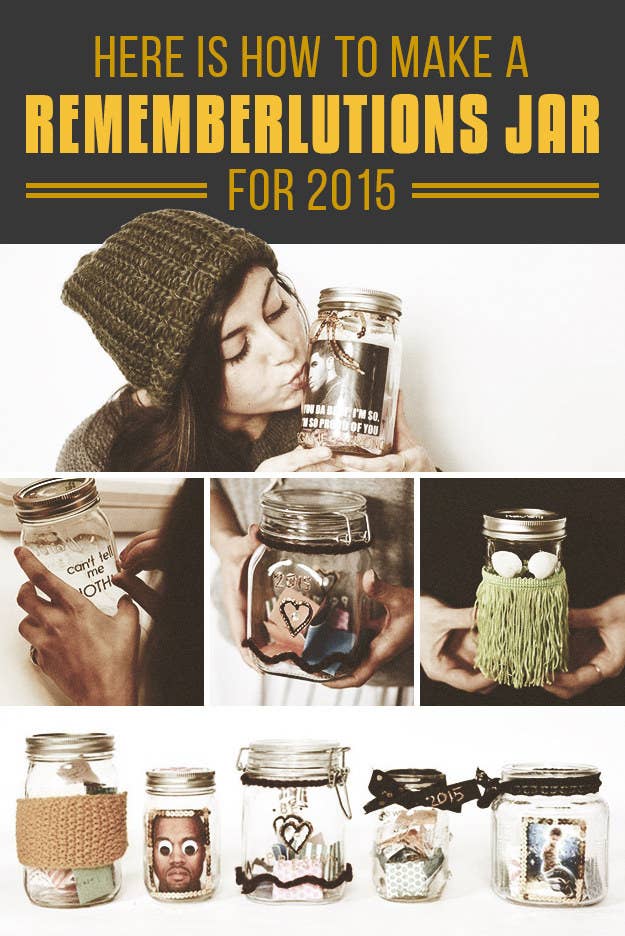 Tired of making New Year's resolutions you never keep? Do something different this year and make "rememberlutions!"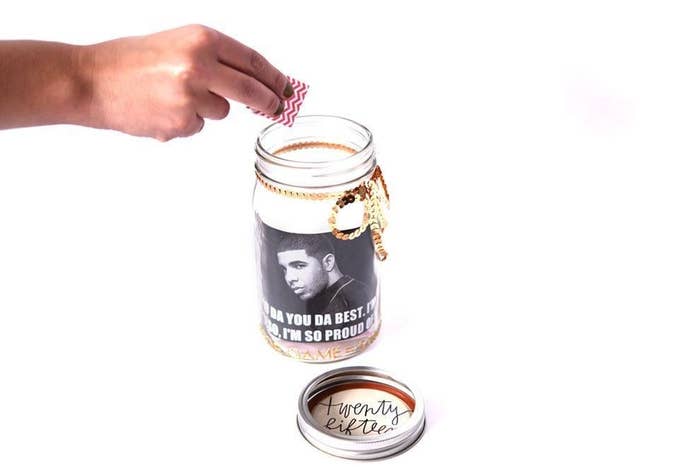 Make a jar now that you can fill with memories and accomplishments over the course of the next 12 months.
You can review and remember when the ball drops at the end of 2015!
In order to make one of your own, all you need is a garden-variety jar...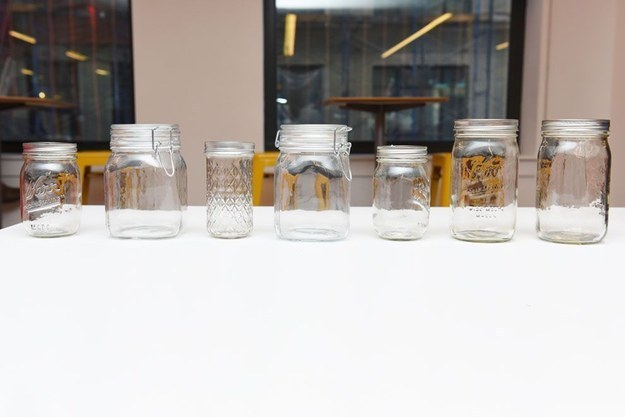 And a plethora of craft supplies.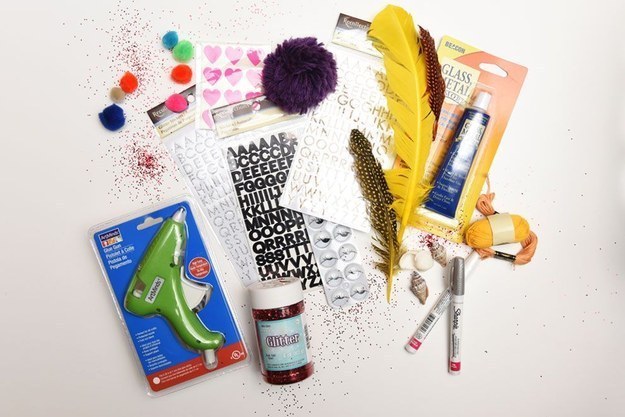 Let your materials ~speak~ to you.
Then go to town. Several folks chose to festoon their jars with inspirational quotes and reminders.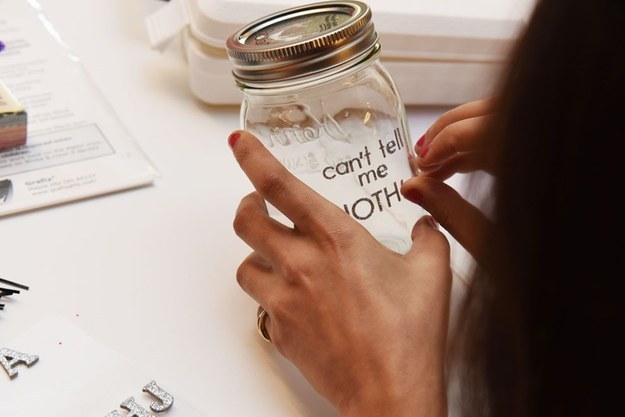 Others printed out photos of our greatest icons.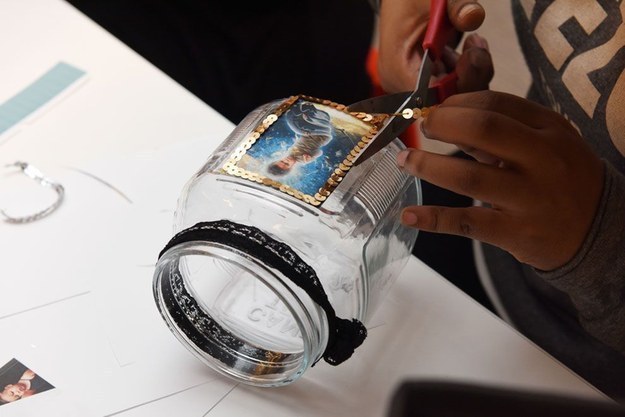 One of us knitted a jar cozy.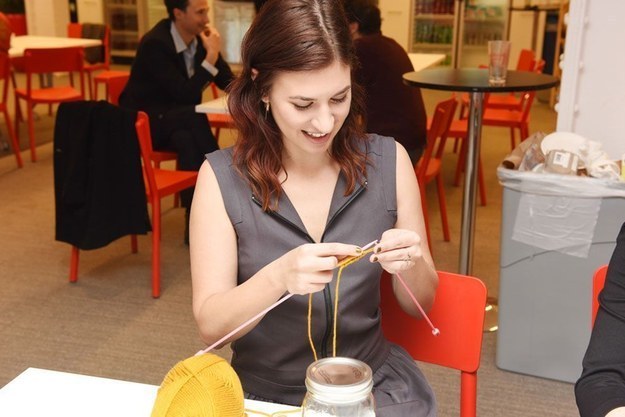 You can get totally silly.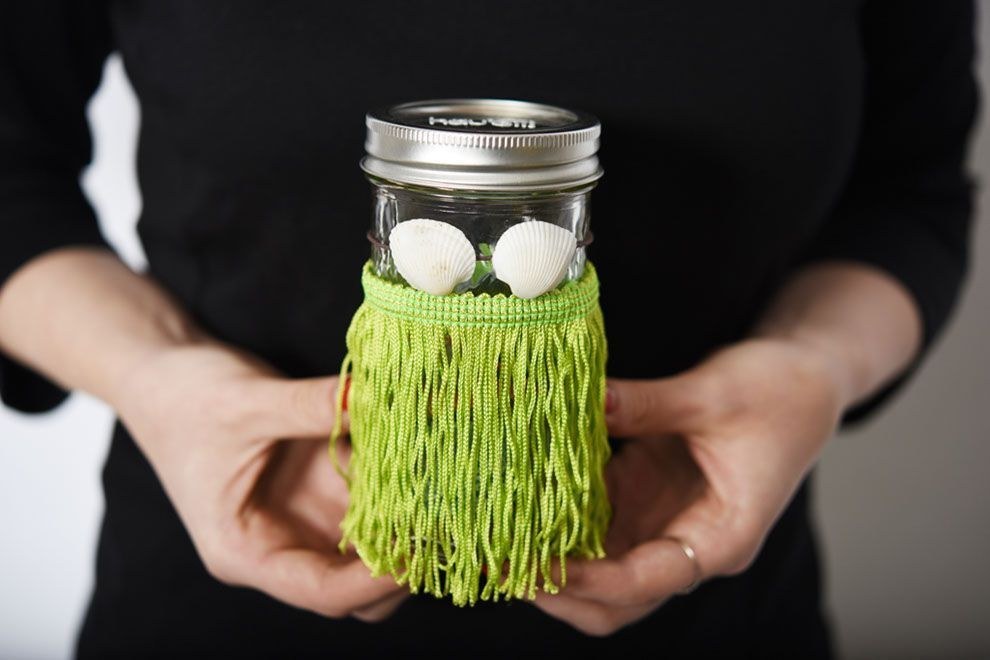 Or simple.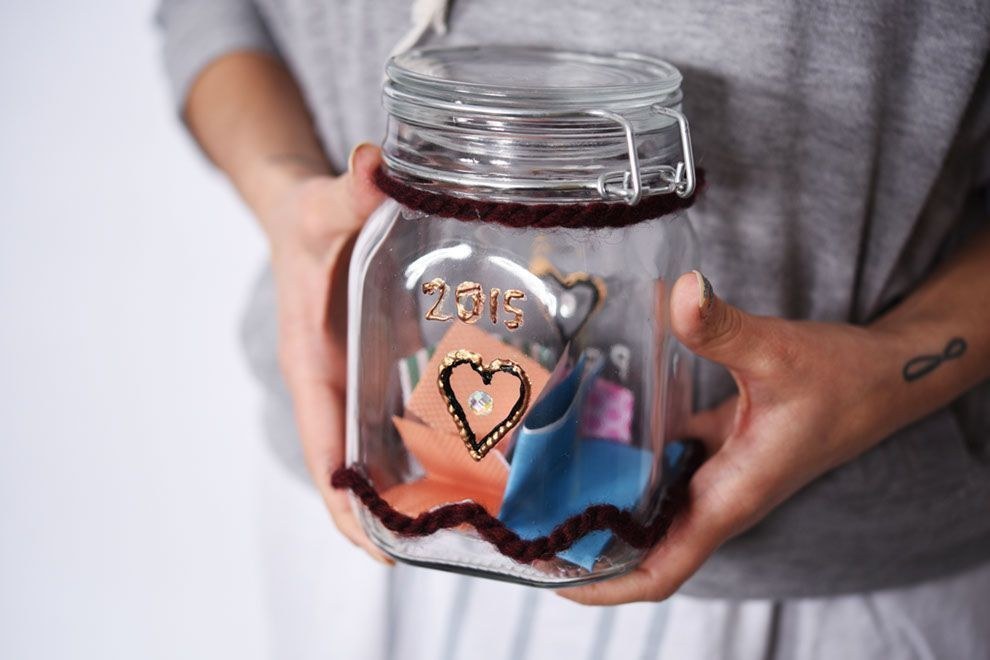 Or defiant.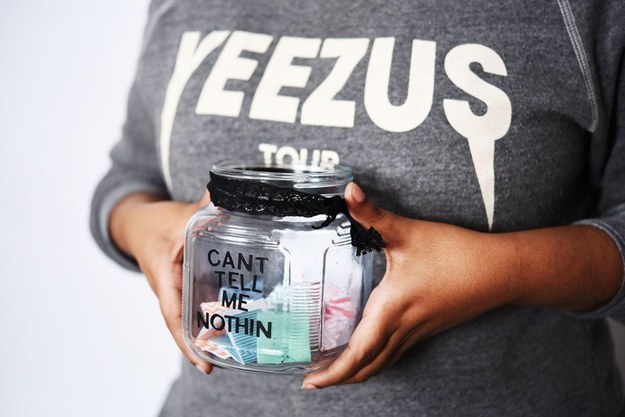 When your jar is decorated to your heart's content, it's time for the rememberlutions themselves.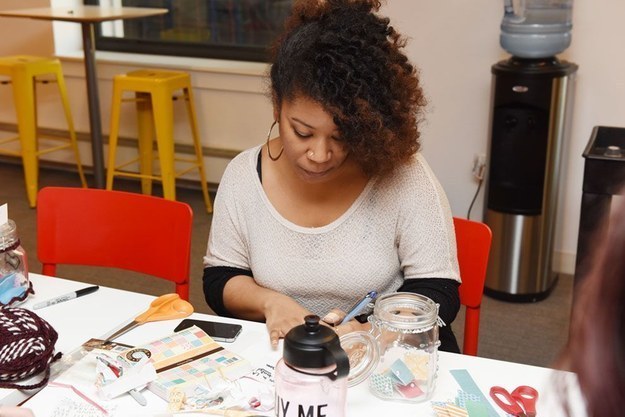 Over the course of the year, whenever anything happens that makes you proud, write it down and put it in the jar.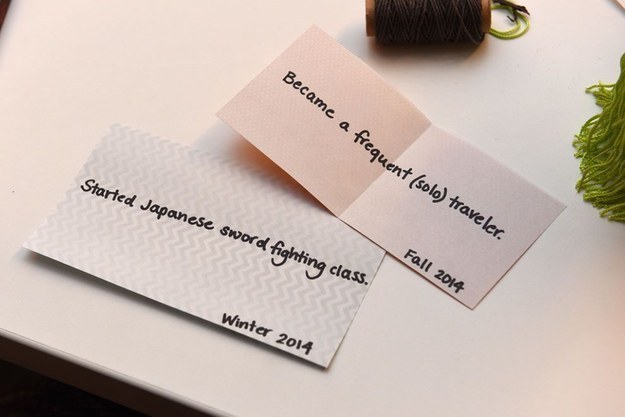 It doesn't matter how big or small it is.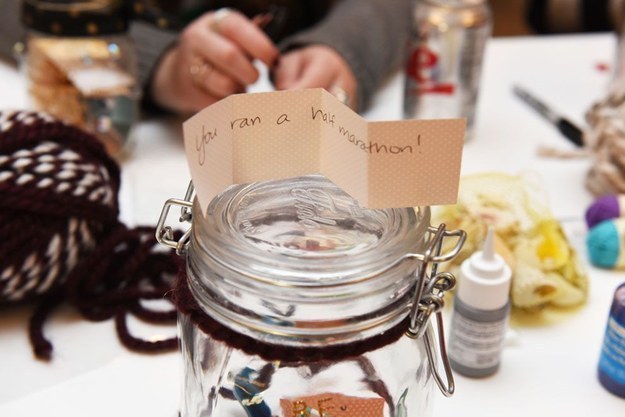 Nor how personal.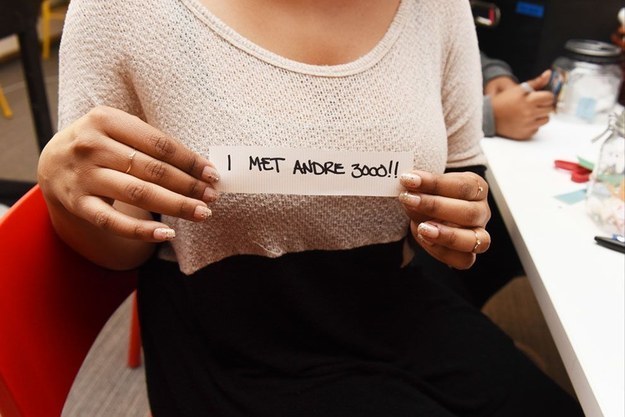 All that matters is it's yours.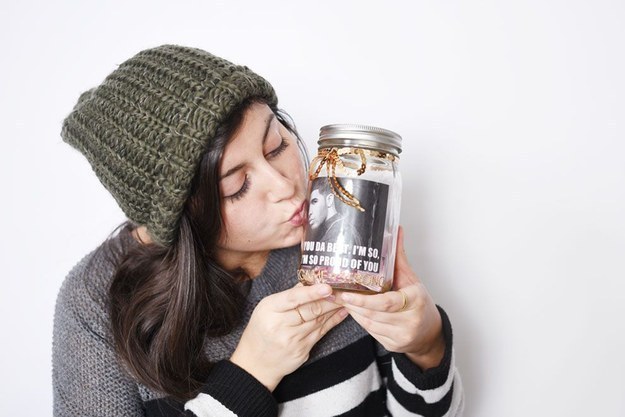 And when you empty it at the end of 2015, you will remember all the rad things you've accomplished.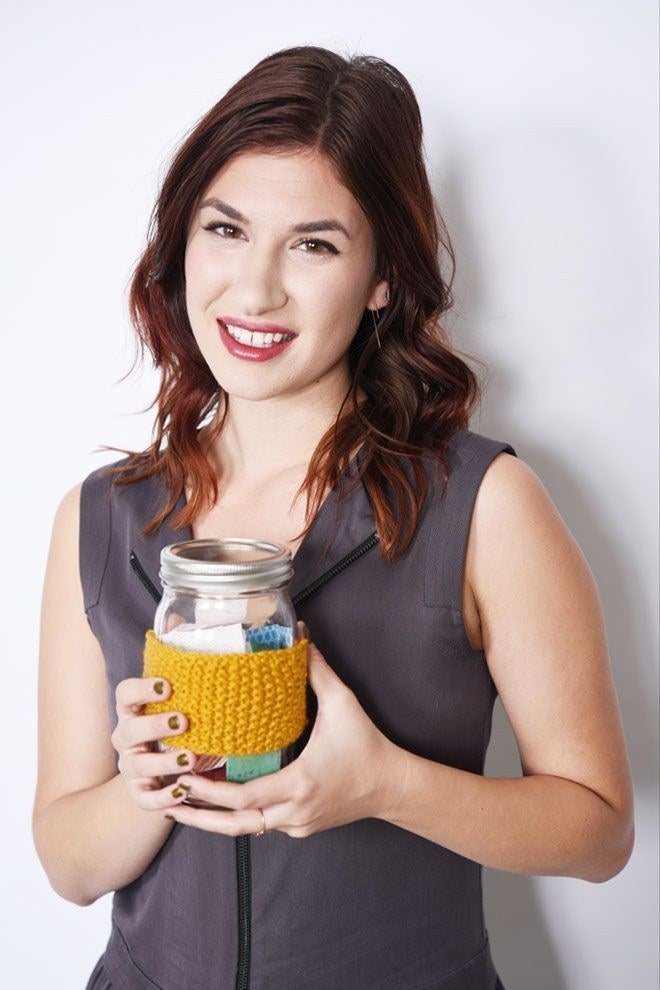 Here's to starting a brand new year, and reminding yourself how freaking awesome you are!!