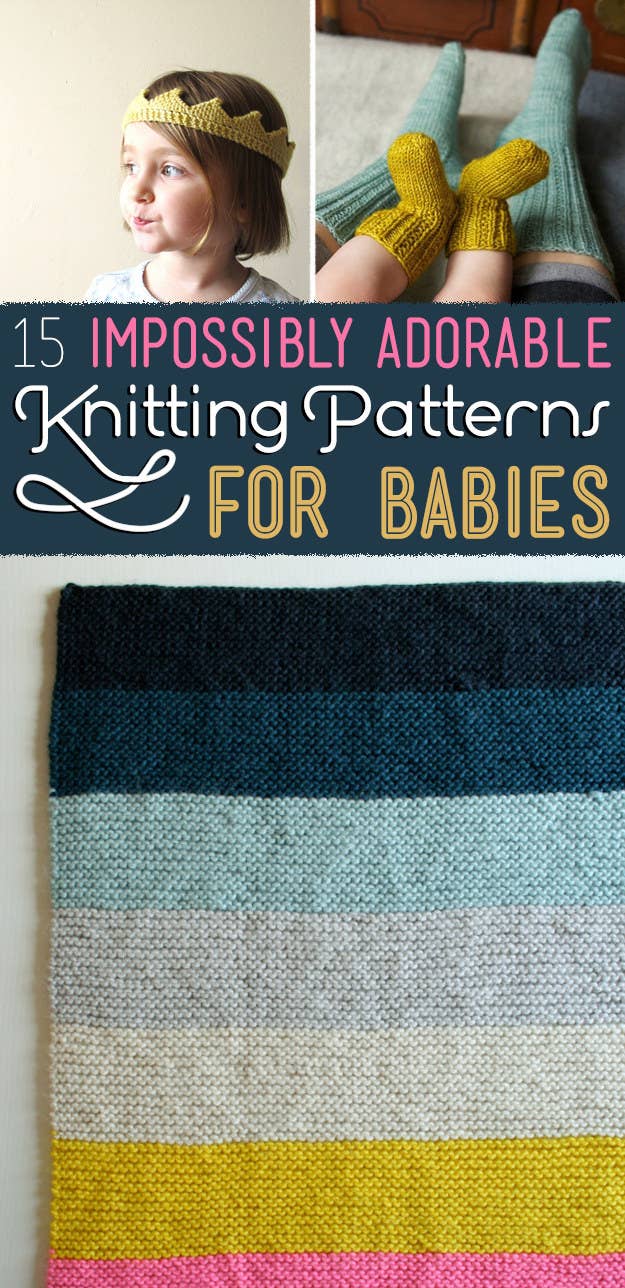 1.
These wee mittens.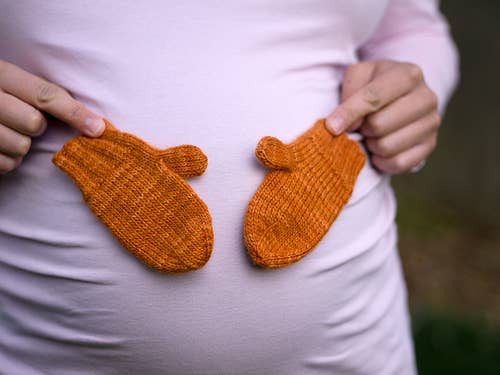 2.
These booties THAT ARE ALSO BUNNIES.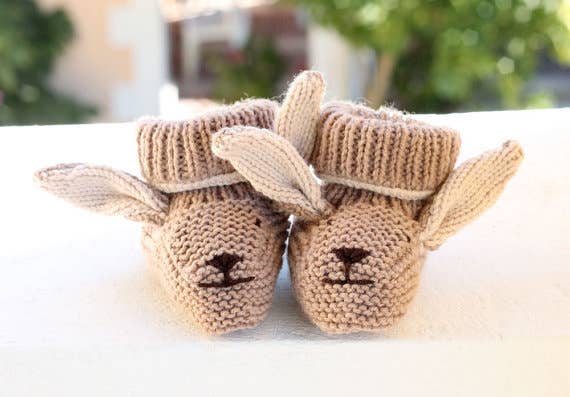 3.
OR THESE WEENSY TENNIS SHOES OMG.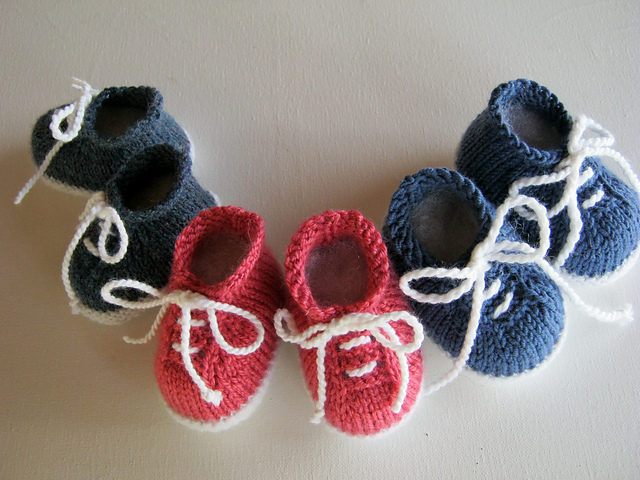 4.
These socks that are for absolutely everyone.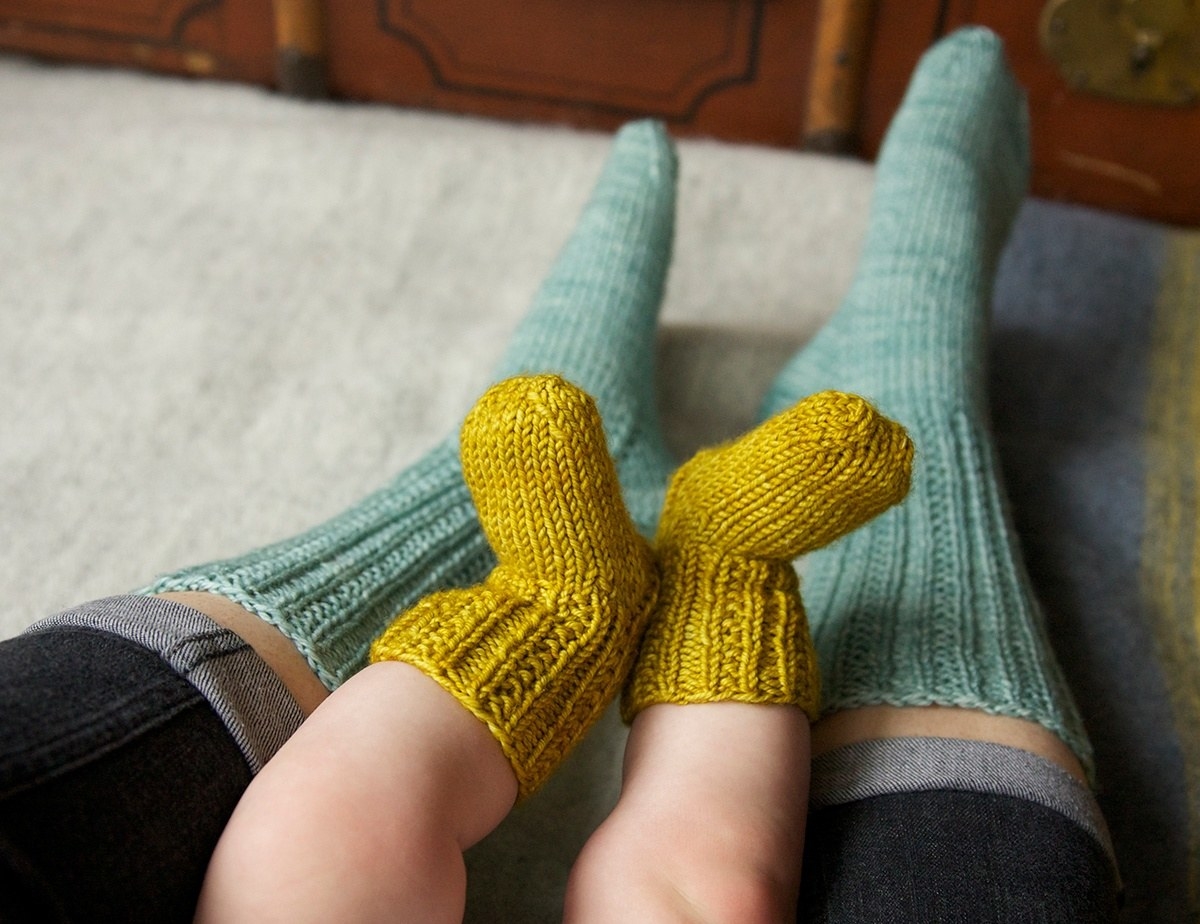 5.
This quick and easy cardigan.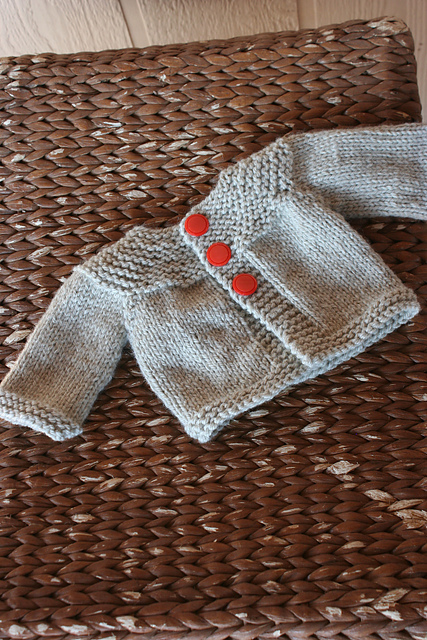 6.
Or this dapper little number.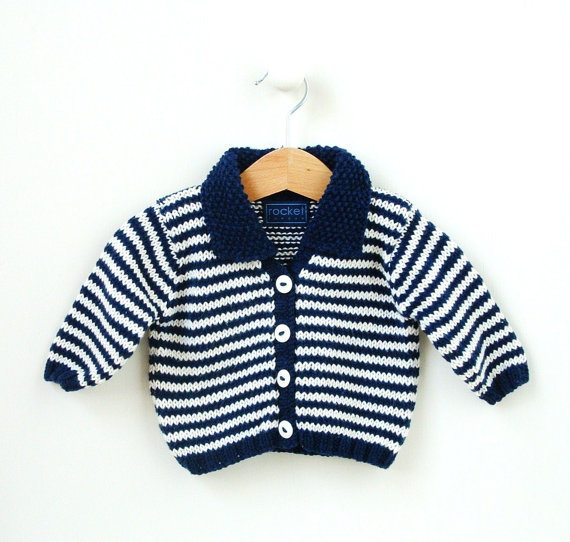 7.
This mermaid tail cocoon blanket.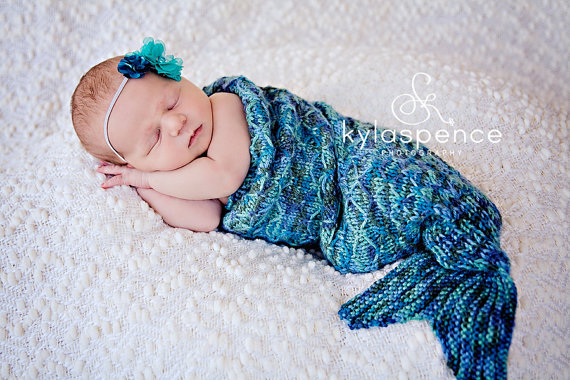 8.
This Yoda-inspired hat for your impossibly wise spawn.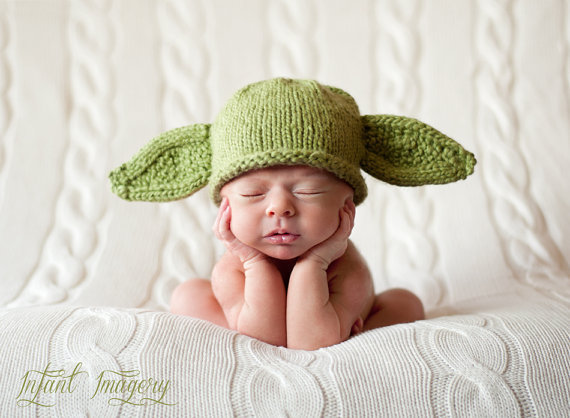 9.
This garter stitch hat with subtle ear flaps.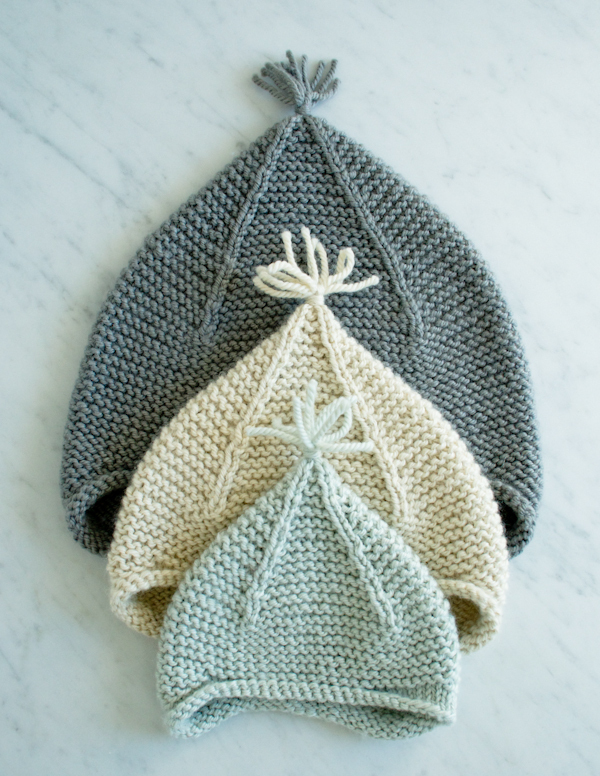 10.
These diaper covers that are so cute you won't even think about what lies beneath.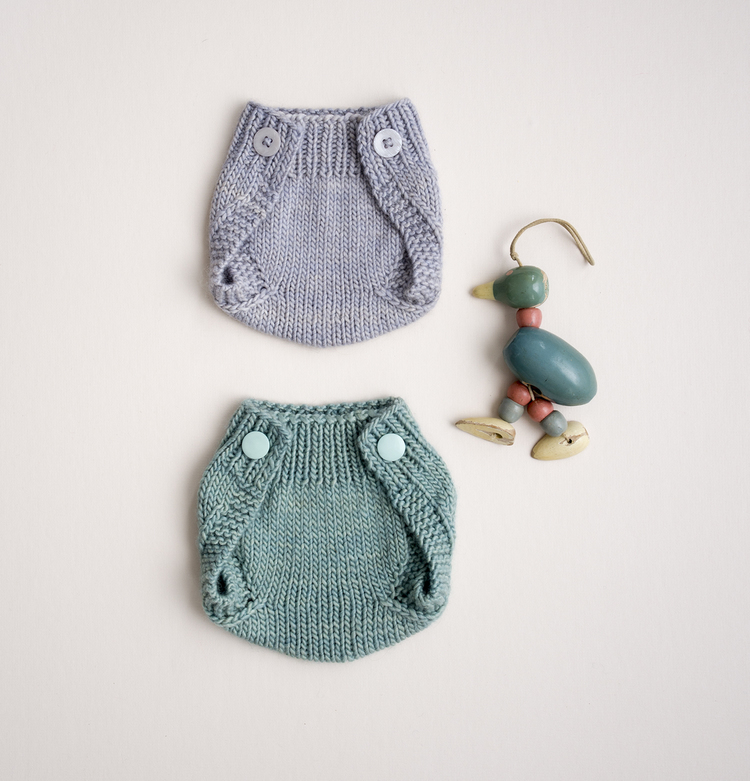 11.
These delightful overalls.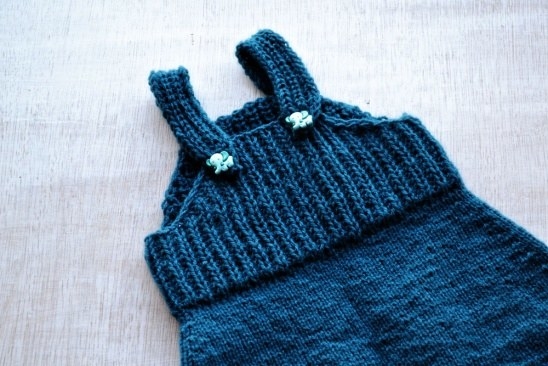 12.
This super easy crib blanket.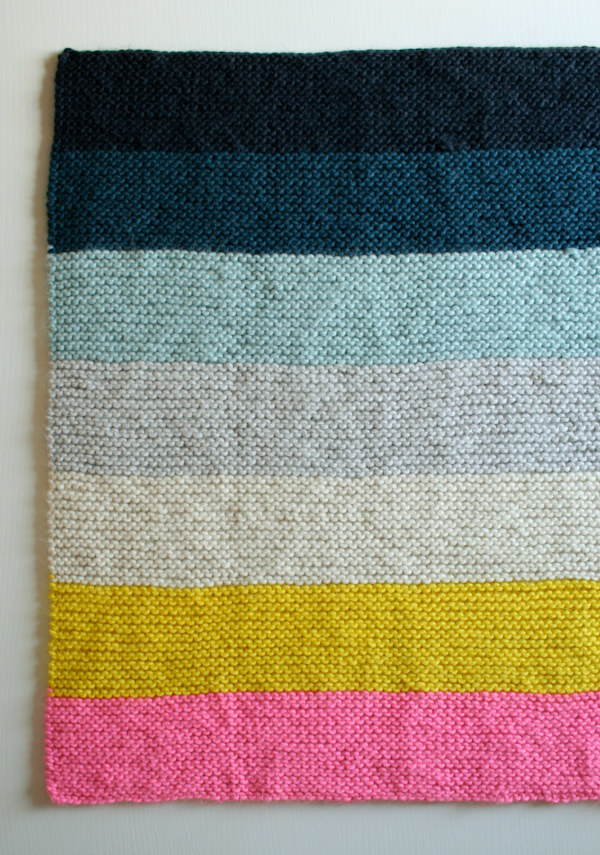 13.
These fortune cookie-inspired booties.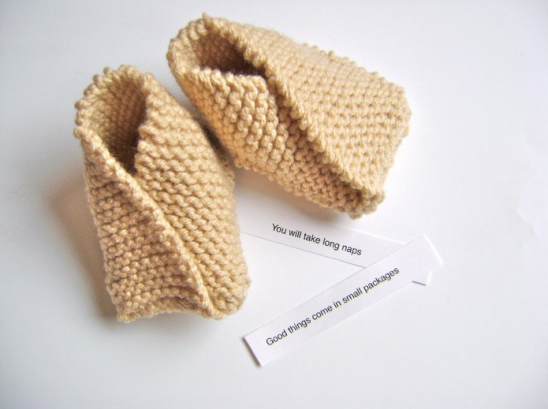 14.
This too-cute-for-words stuffed elephant.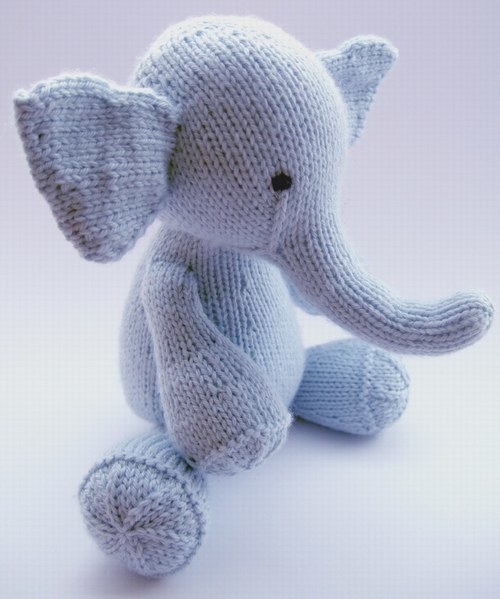 15.
This crown fit for miniature royalty.