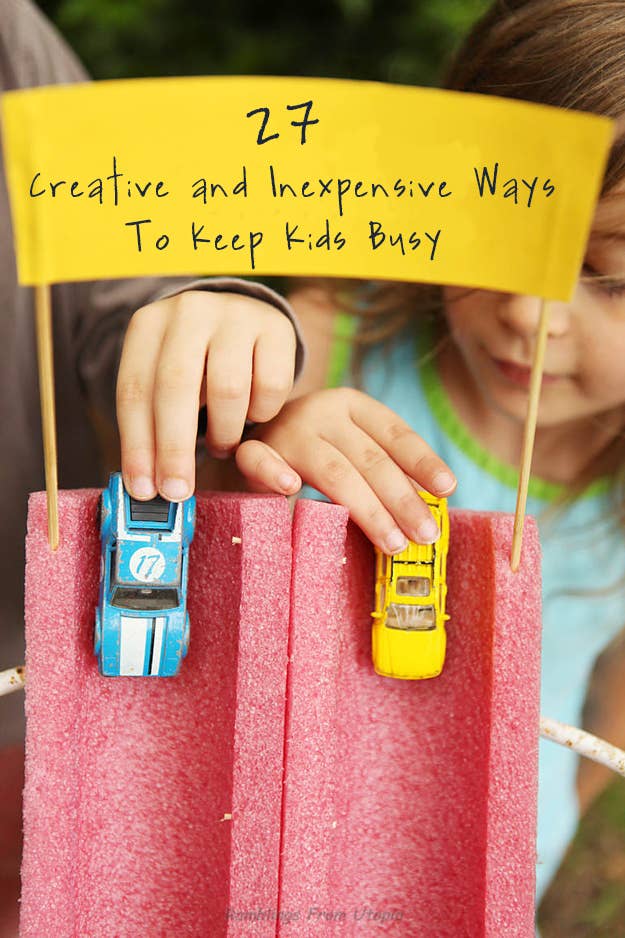 1.
Bananagrams is great, but GIANT BANANAGRAMS is best.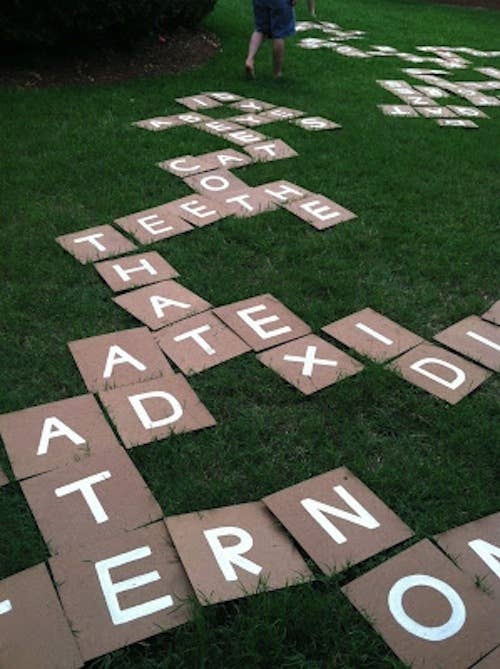 2.
Take Twister outside.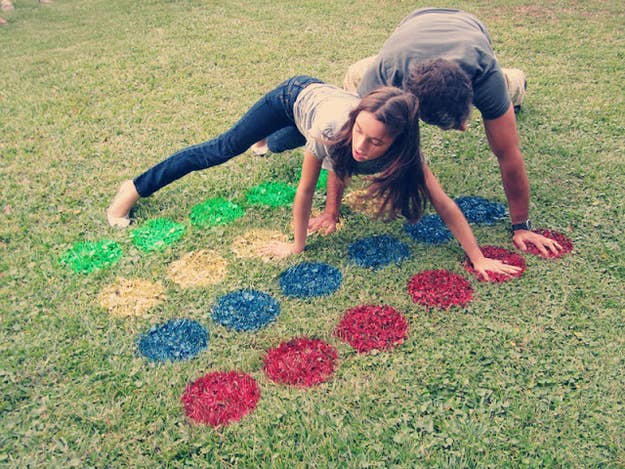 3.
And bring Scrabble to the pool.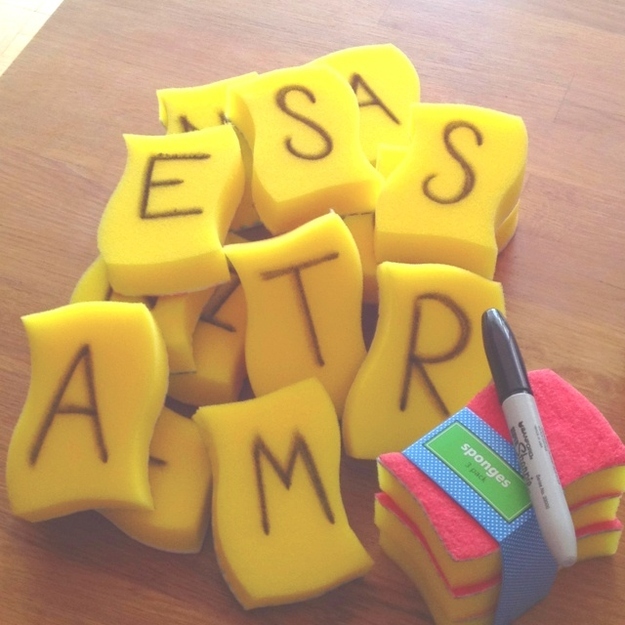 4.
Turn a two-liter bottle into a DIY sprinkler.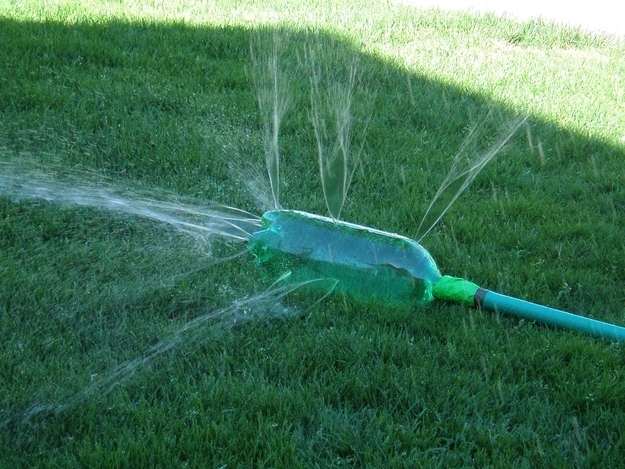 5.
Make art with things you guys find in nature.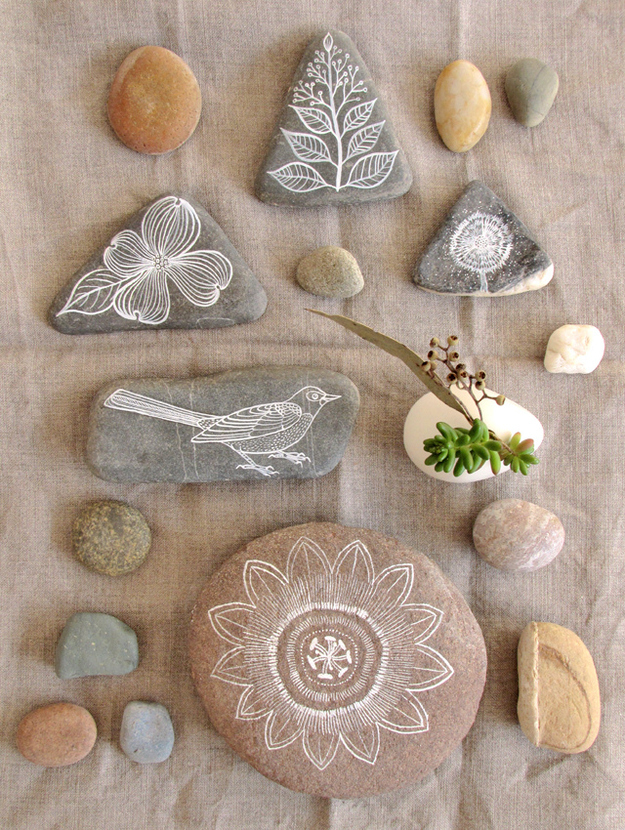 6.
Show your appreciation for those starry summer nights.

7.
Feed the birds.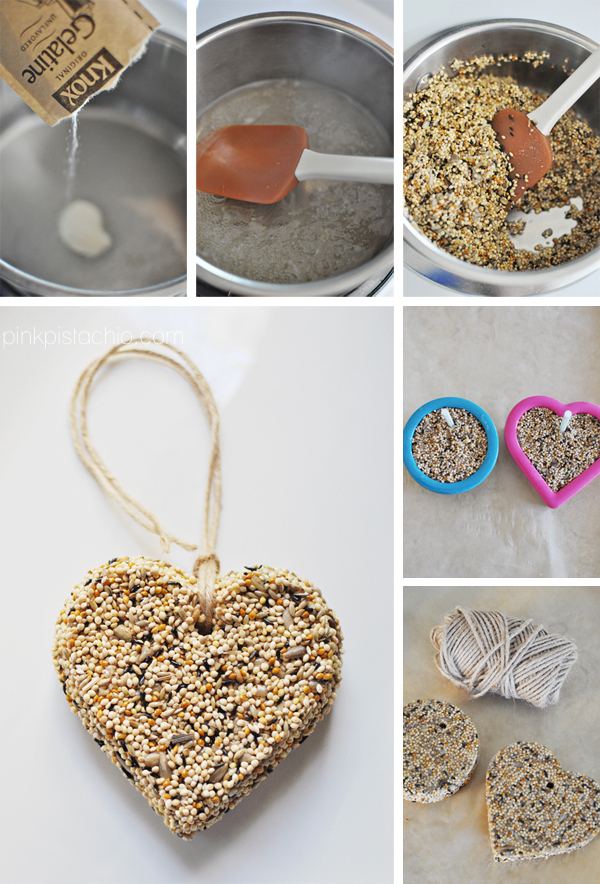 8.
If you have a seasoned friendship-bracelet-maker, take it to the next level with these DIY flip-flops.

9.
Make dinosaur tracks with flip-flops.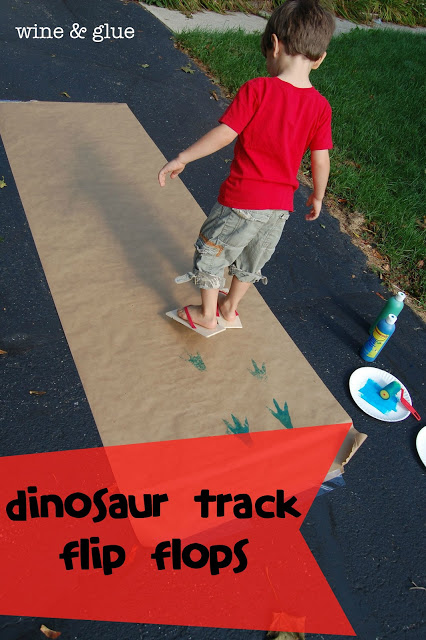 10.
Make ice cream cone seed planters together.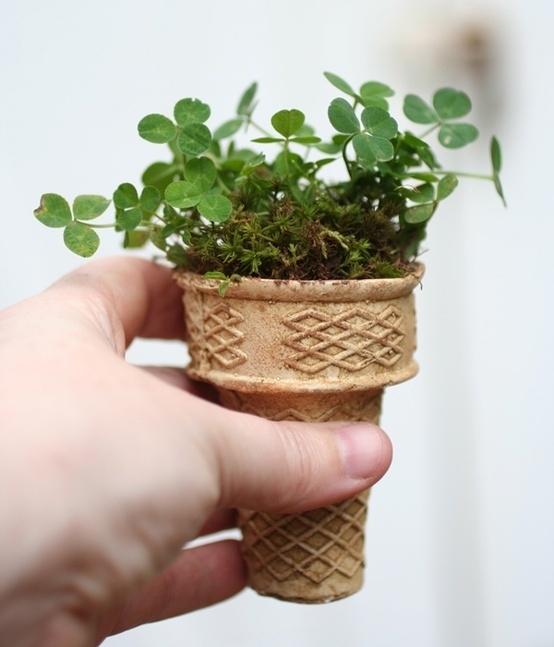 11.
Or plant markers for a big garden.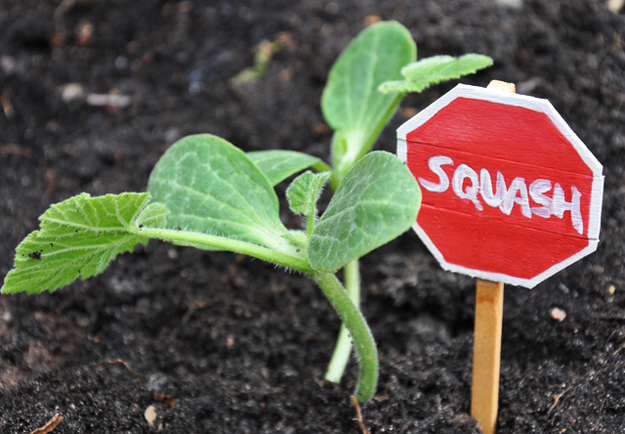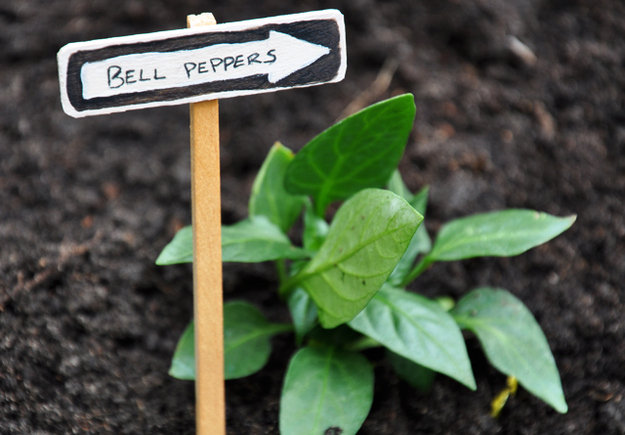 12.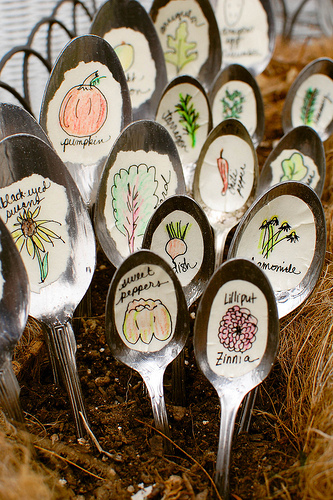 13.
Create your own magnetic games for long trips.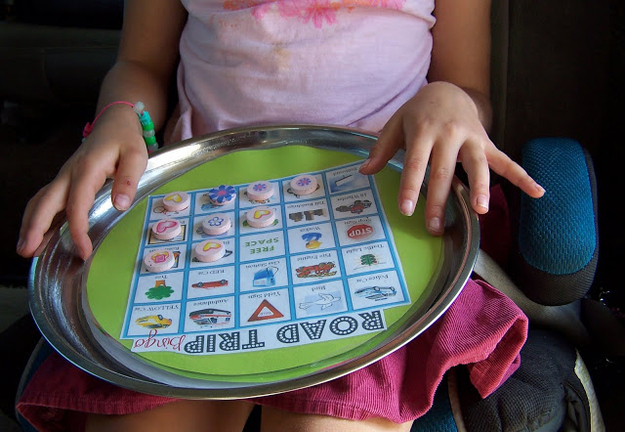 14.
Work on a long-term project together, like making (temporary) art with their toys.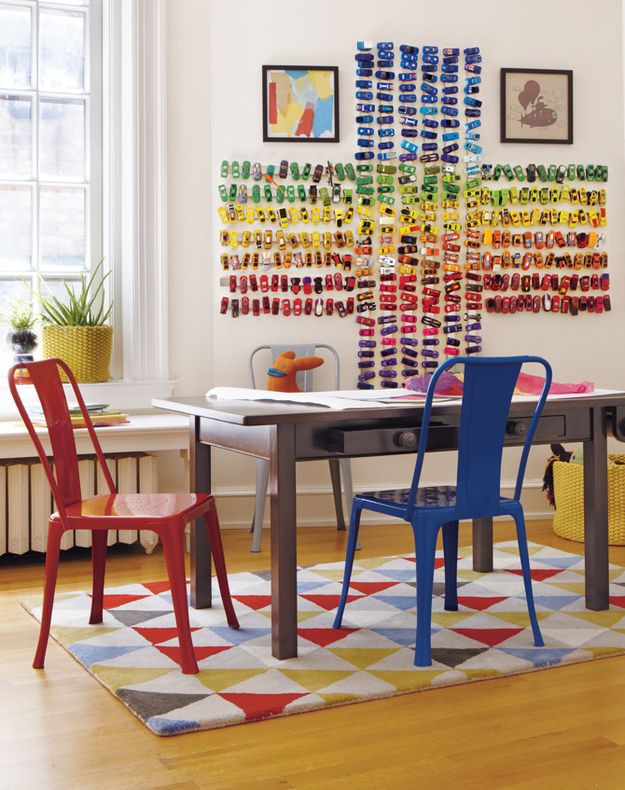 15.
Construct the most boss fort of all time.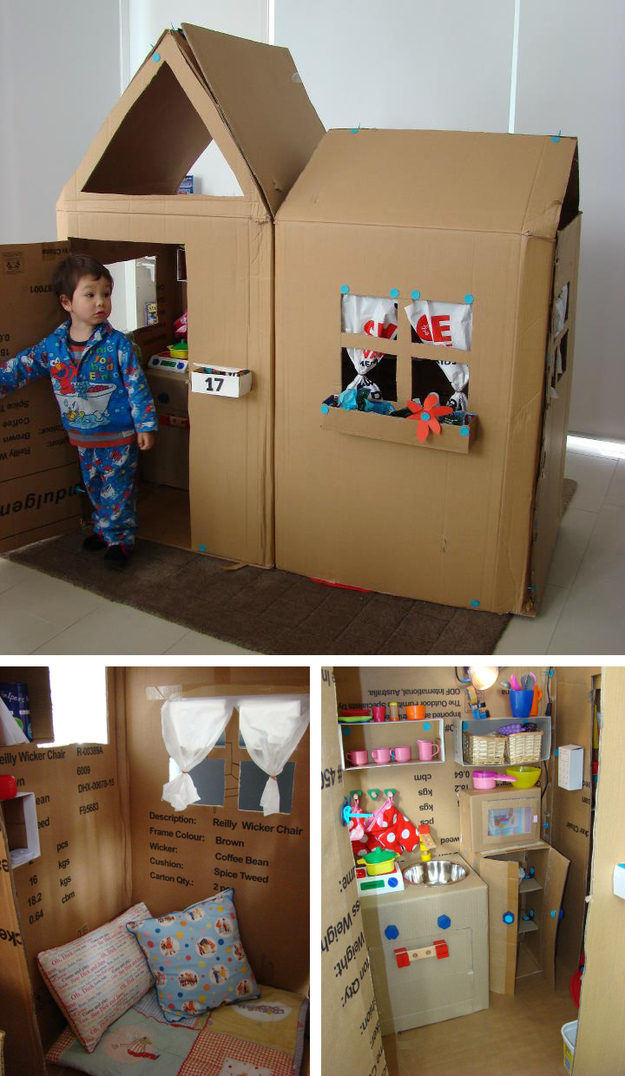 16.
Or the most rockin' teepee.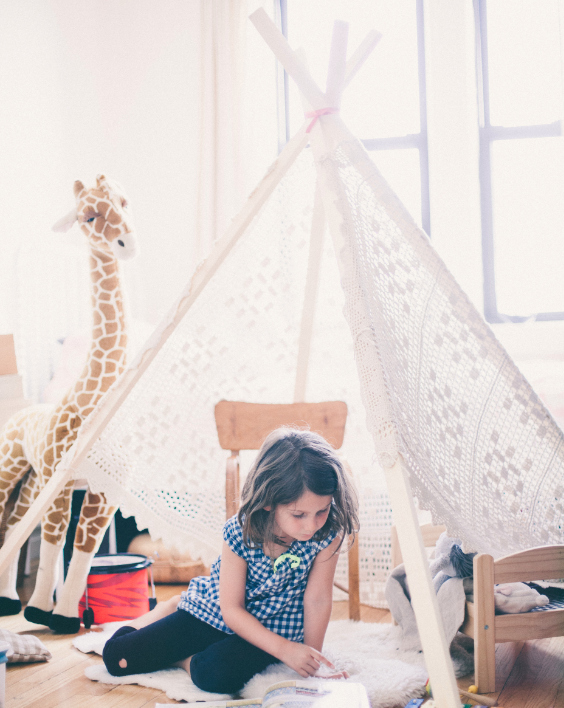 17.
For smaller projects, recycle things you already have into new buddies.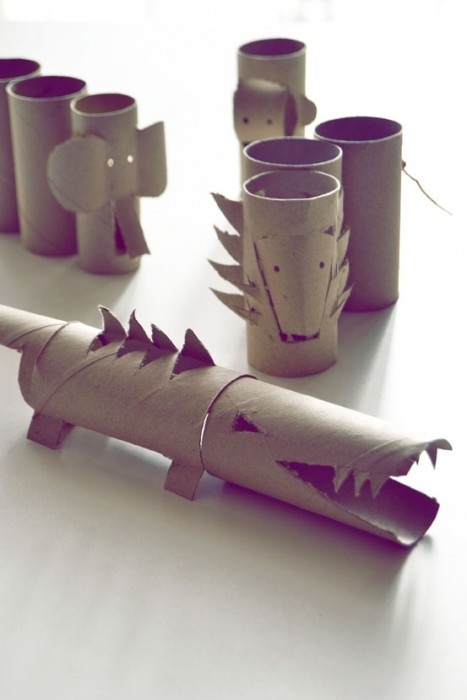 18.
Race soap boats on hot days.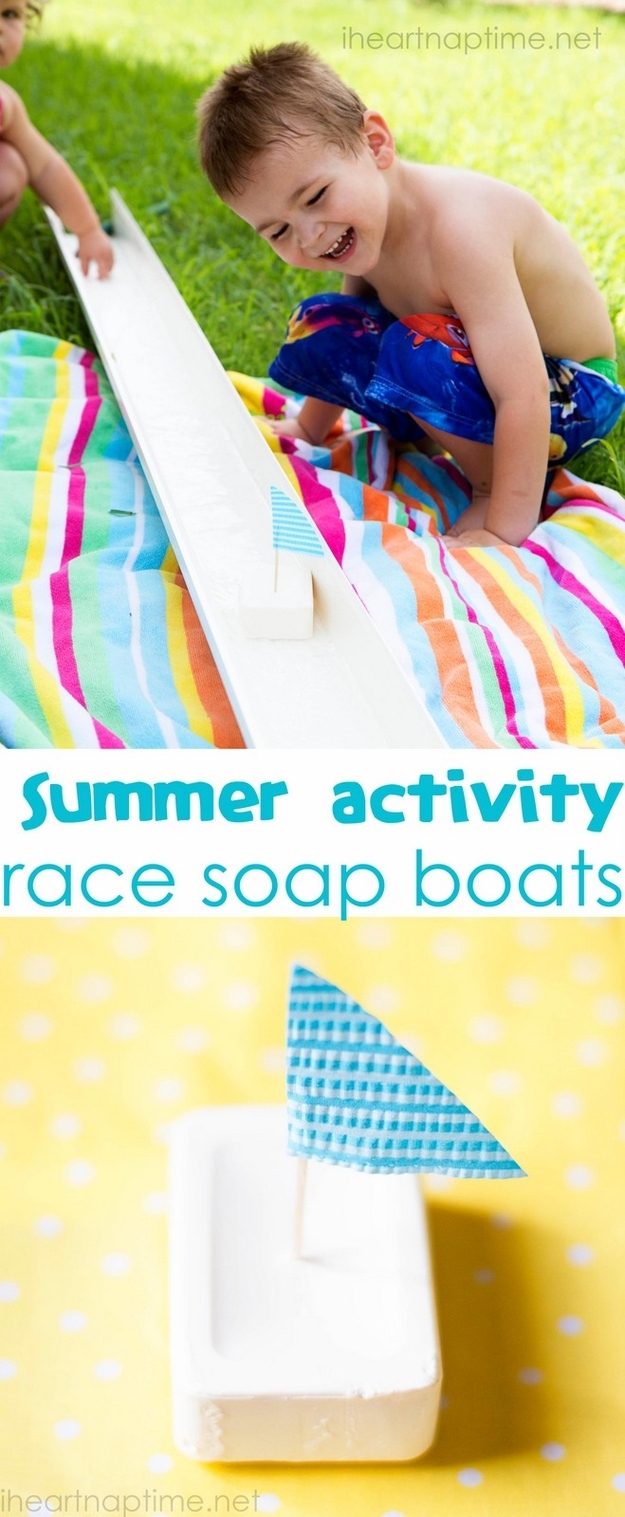 19.
Or turn pool noodles into race tracks.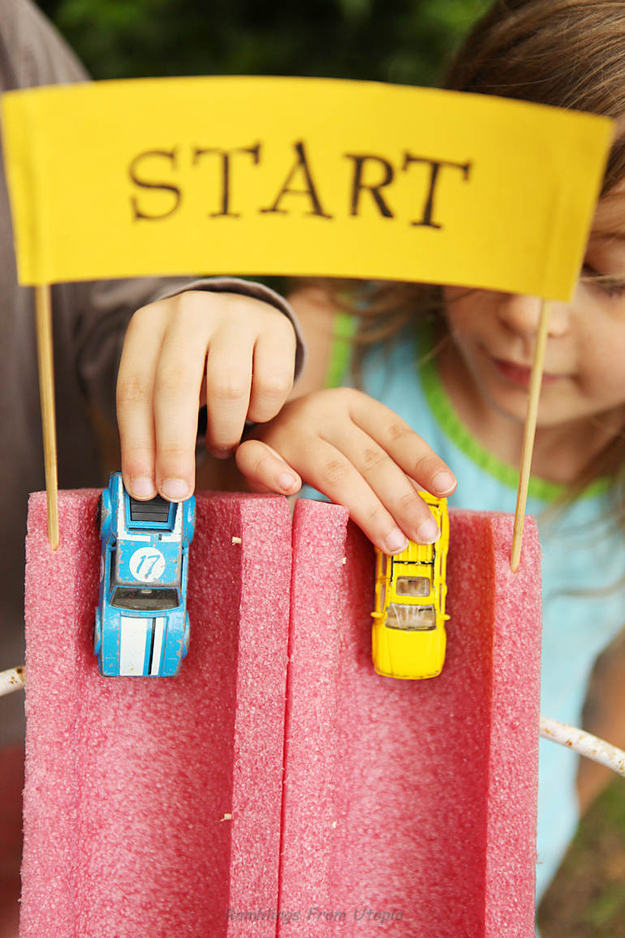 20.
Pool noodles also make wicked fun wickets.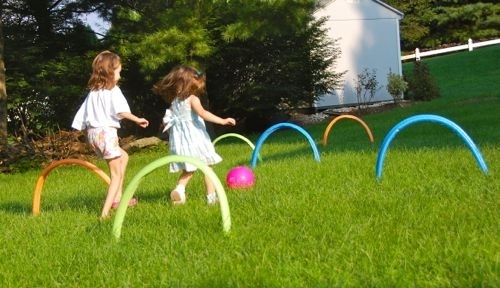 21.
And obstacle courses.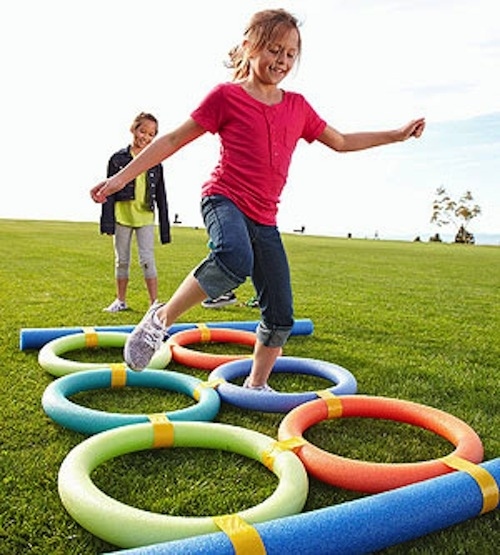 22.
And bike-washes.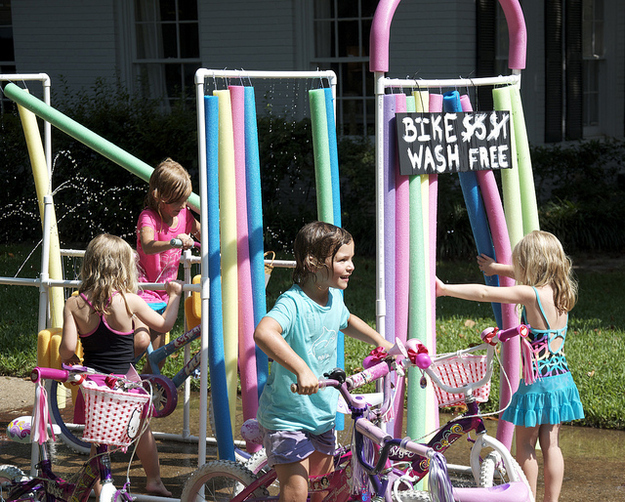 23.
Have fun with food.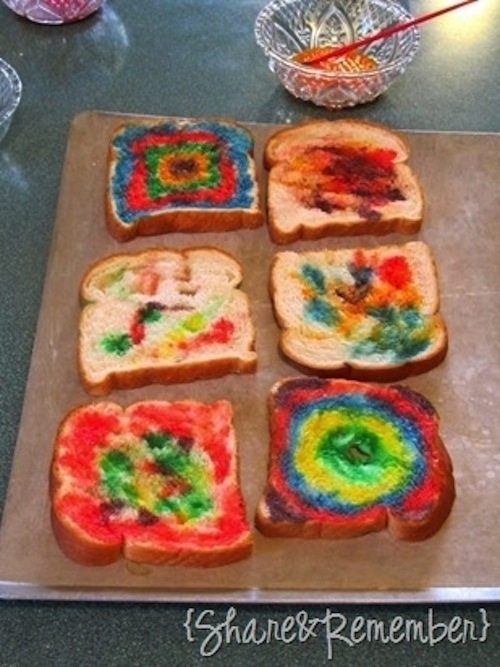 24.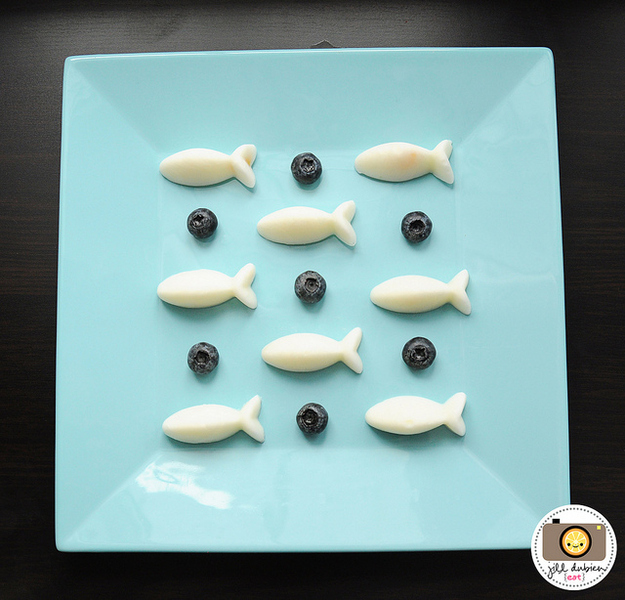 25.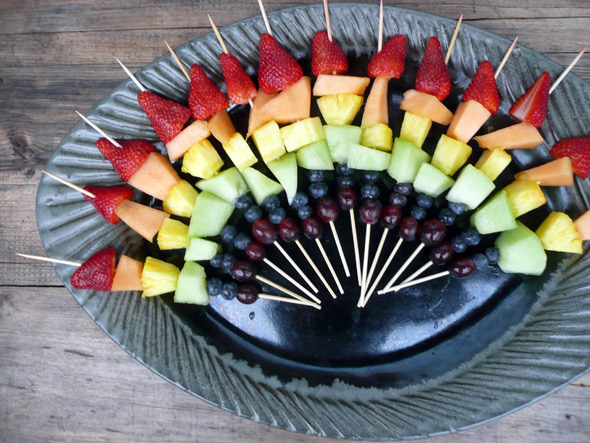 26.
Make an outdoor tic-tac-toe board.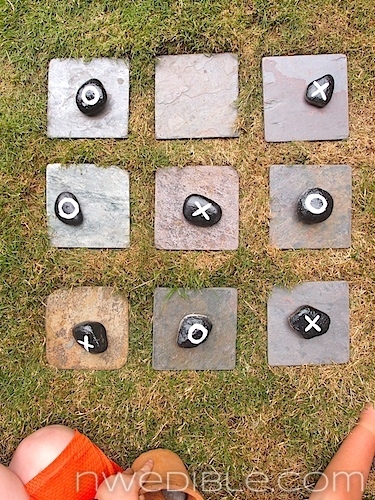 27.
For a more harrowing game, stage a toy rescue mission.
Check out how to make some of these projects on "Live from the Couch!"
buzzfeed.com
Featuring Steve Schirripa of Sopranos fame, who informed me that I was like a "young, hip Martha Stewart" and so now I can die happy.