1.
Haha, get it?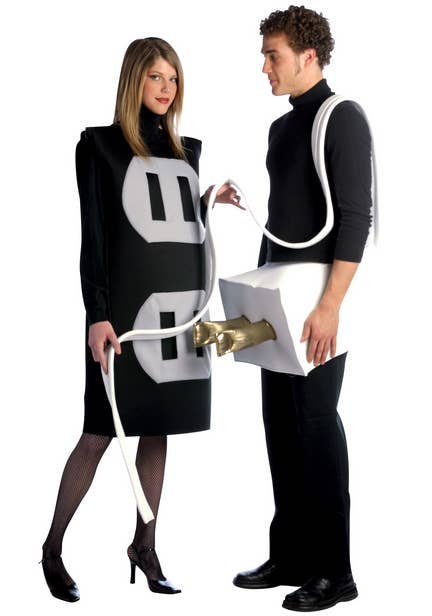 2.
Do you get it???!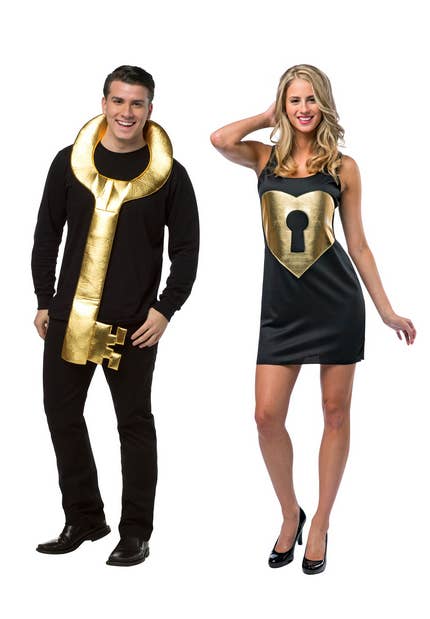 3.
SERIOUSLY EVERYONE WE ENJOY HAVING INTERCOURSE!!!!!!!!!!!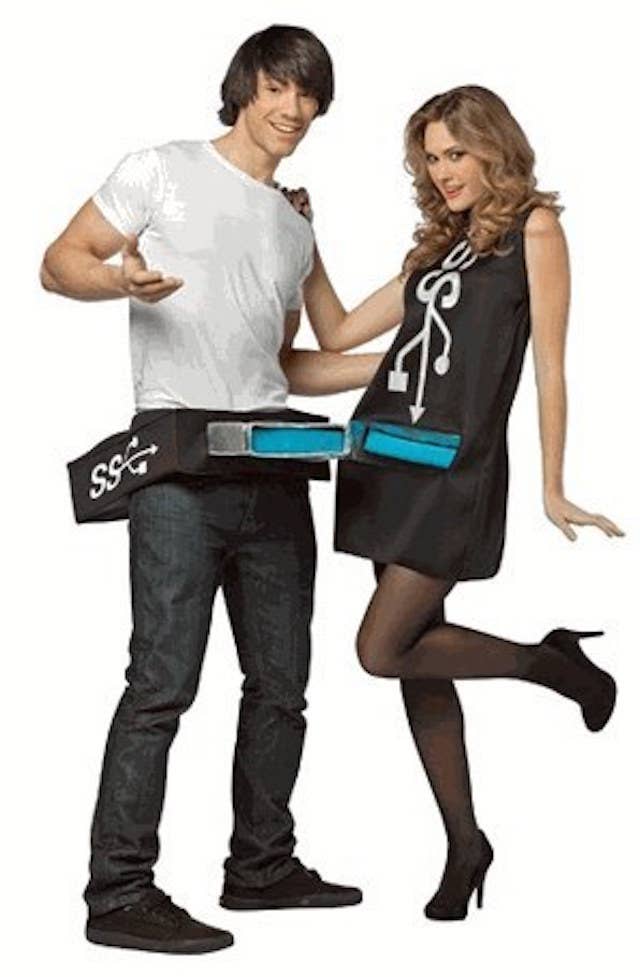 5.
Women, amirite?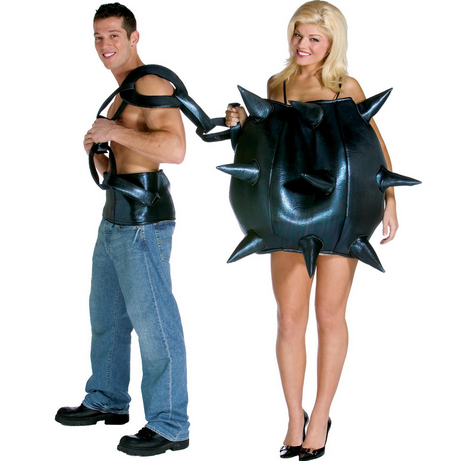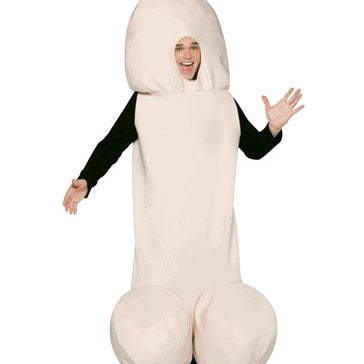 7.
Huh.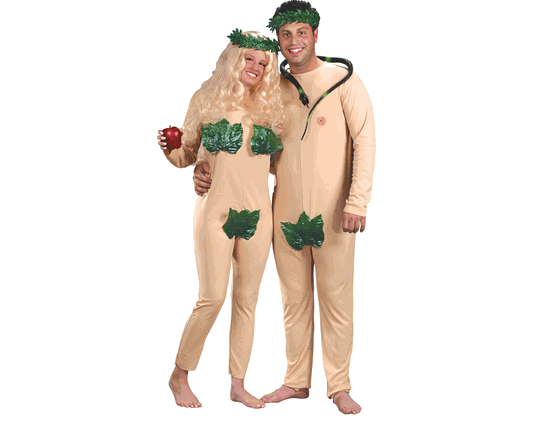 8.
This is called "Sexy Rave Wolf" but at least death comes for all of us eventually.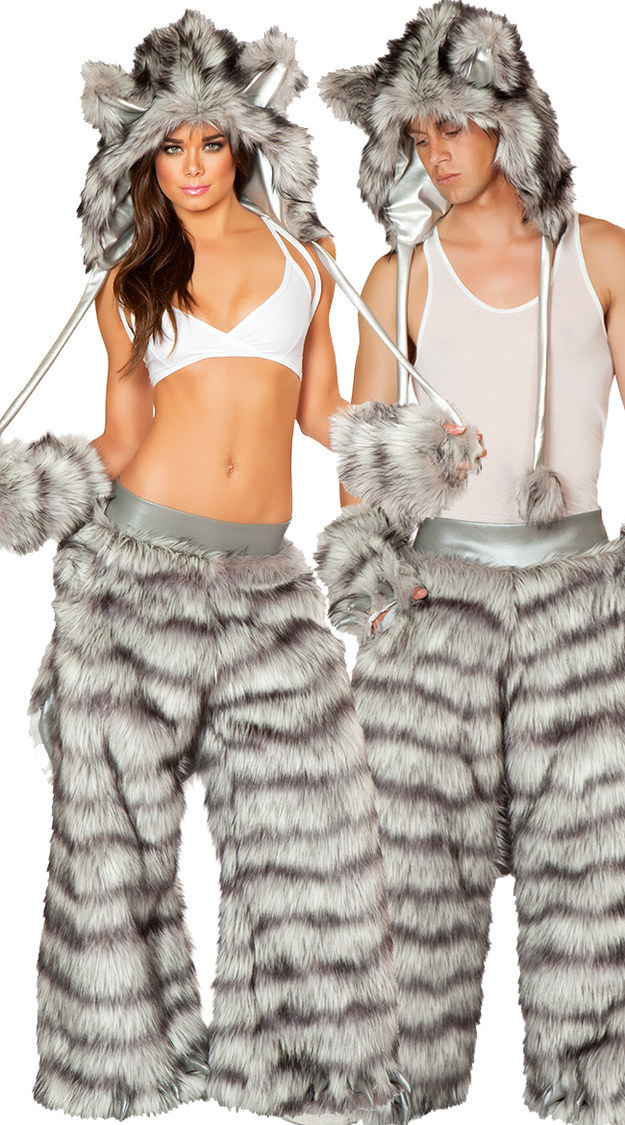 9.
When is that earthquake supposed to wreck the continental United States, again?