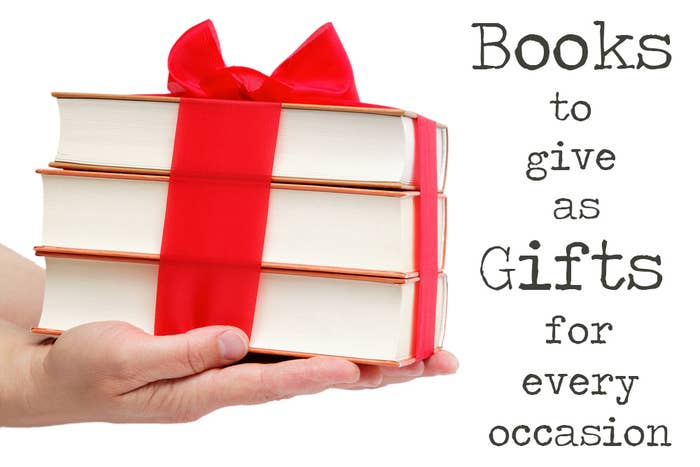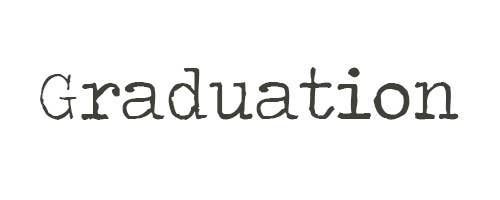 The Elements of Style, by Strunk & White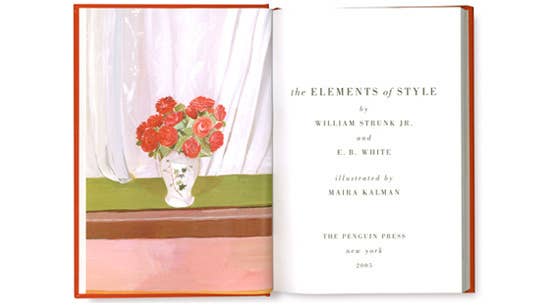 How to Cook Everything, by Mark Bittman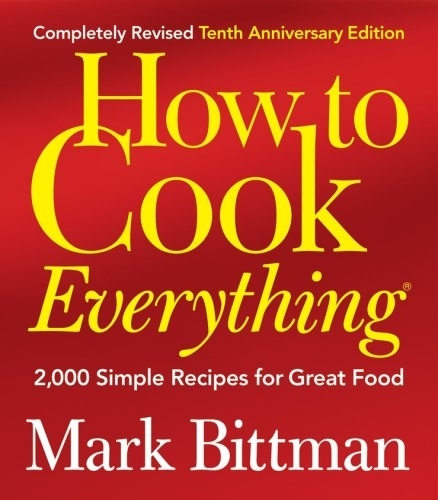 The Hungoevr Coobkook, by Milton Crawford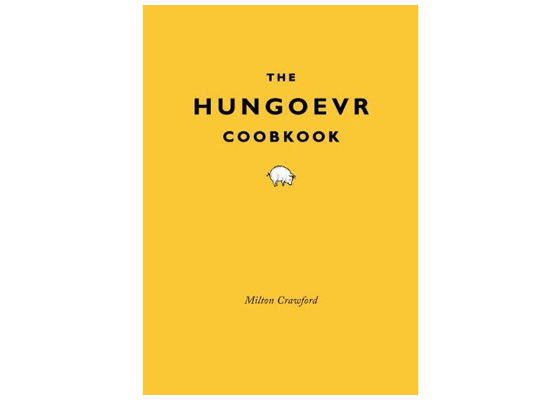 Fantastic Mistakes, by Neil Gaiman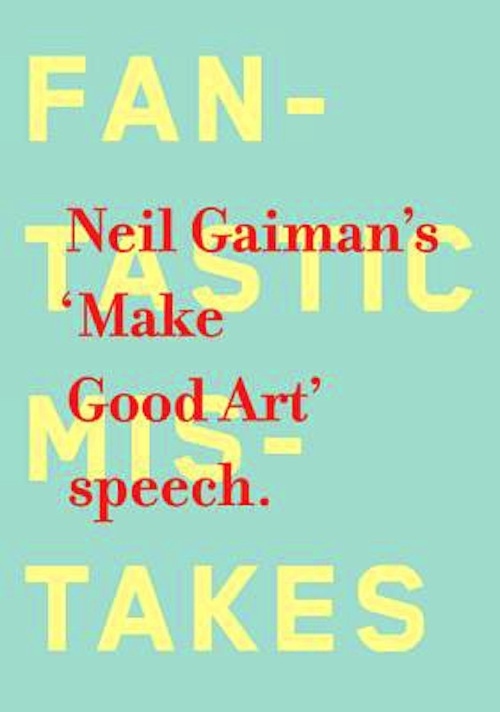 How to Be a Person, by Lindy West et al.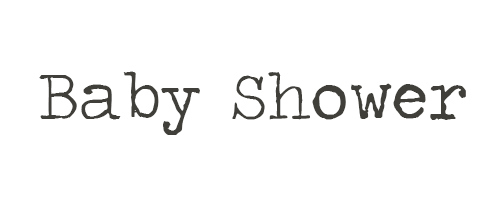 Oh, the Places You'll Go!, by Dr. Seuss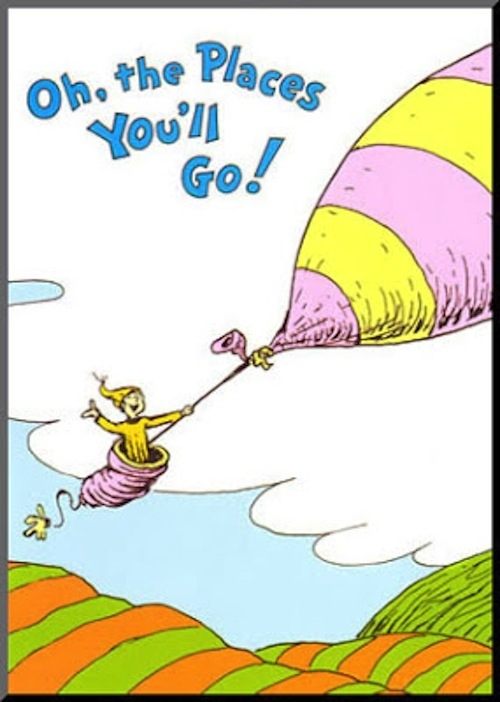 Pat the Bunny, by Dorothy Kunhardt
Brown Bear, Brown Bear, What Do You See?, by Bill Martin Jr. & Eric Carle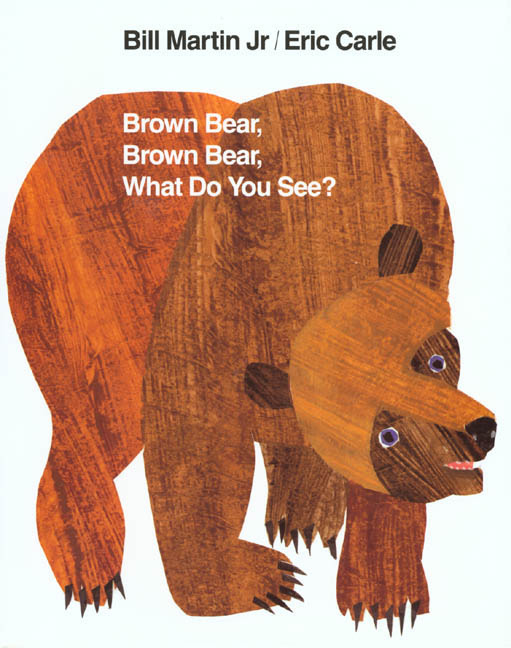 Jamberry, by Bruce Degen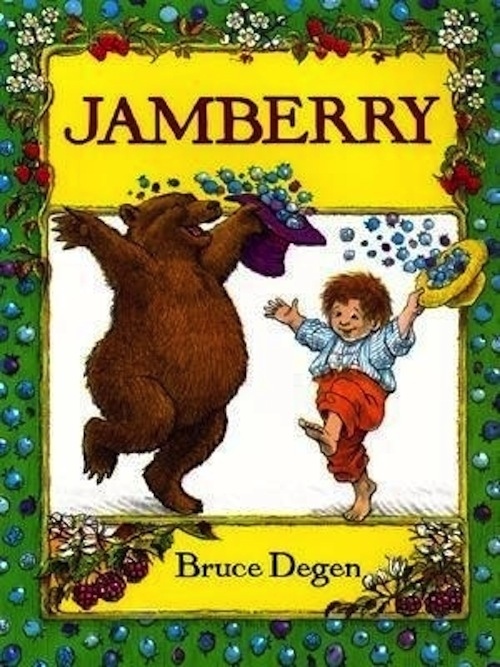 Go the F*ck to Sleep, by Adam Mansbach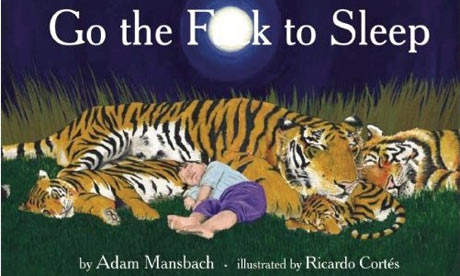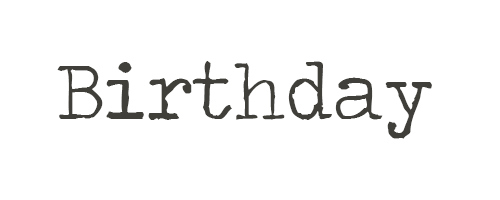 The Little Prince, by Antoine de Saint-Exupéry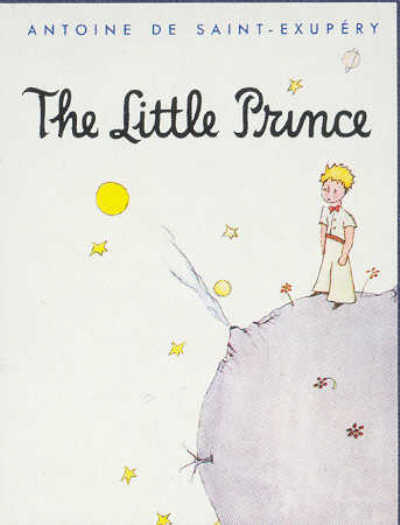 How to Be an Explorer of the World: Portable Life Museum, by Keri Smith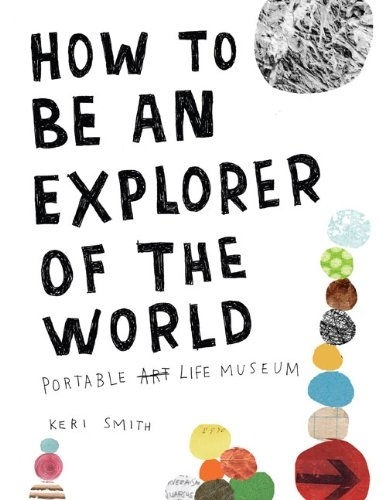 Extra Yarn, by Mac Barnett & Jon Klassen
Nine Stories, by J.D. Salinger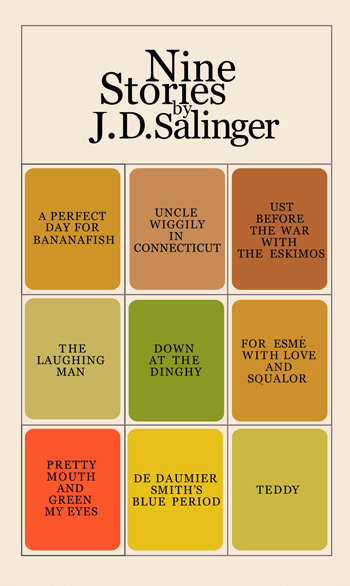 The Bust DIY Guide to Life, by Laurie Henzel & Debbie Stoller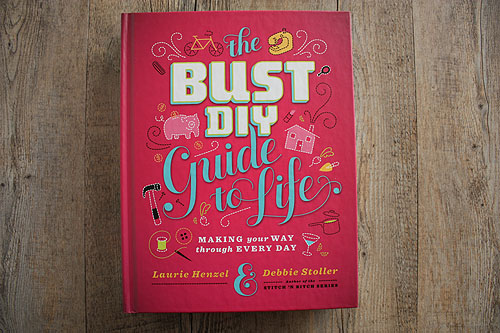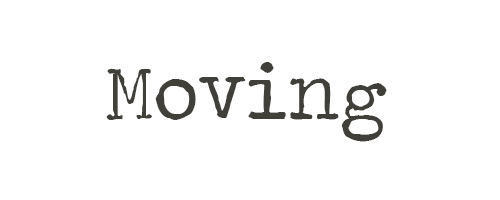 The Selby Is in Your Place.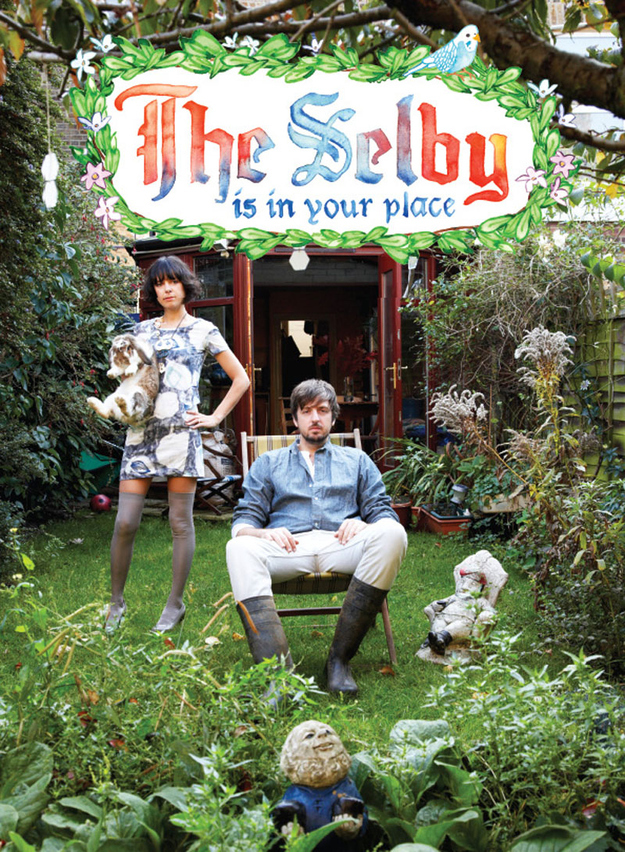 I [LEGO] N.Y., by Christoph Niemann
Paris Versus New York, by Vahram Muratyan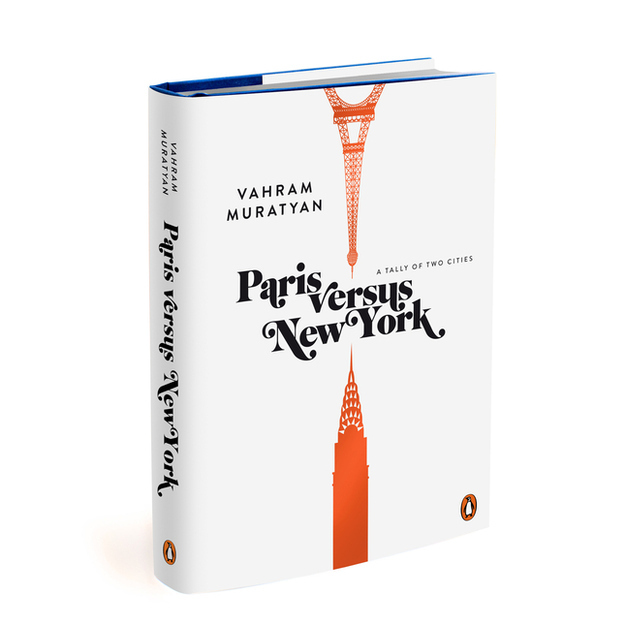 I Like You: Hospitality Under the Influence, by Amy Sedaris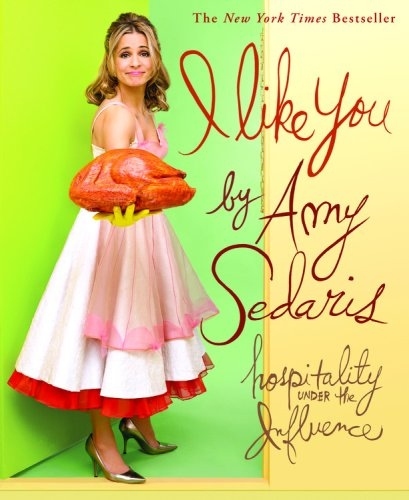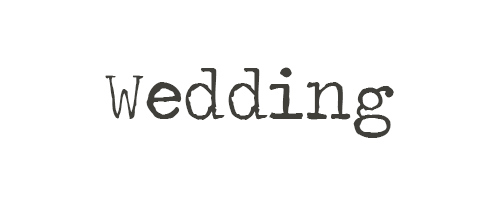 Other People's Love Letters, edited by Bill Shapiro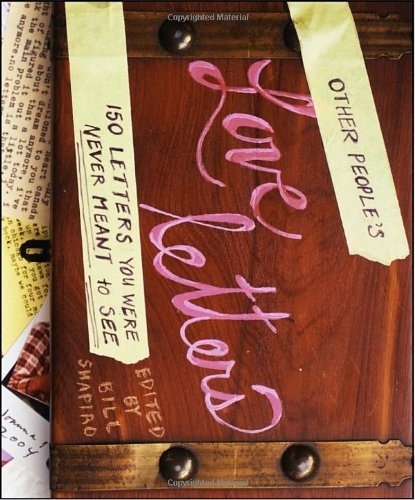 What to Cook & How to Cook It: Fresh & Easy, by Jane Hornby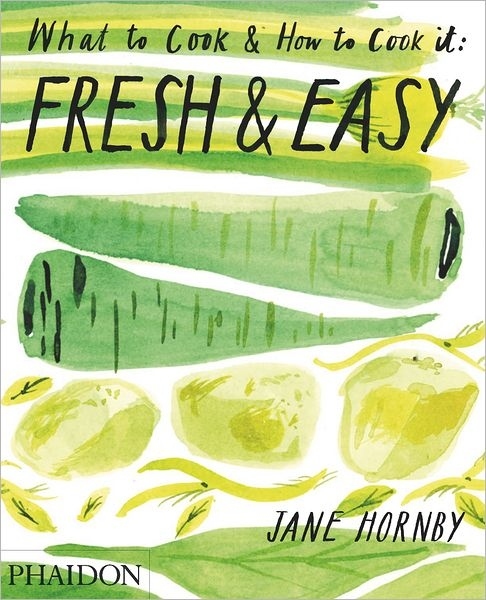 If you're planning a wedding, books make beautiful, meaningful favors.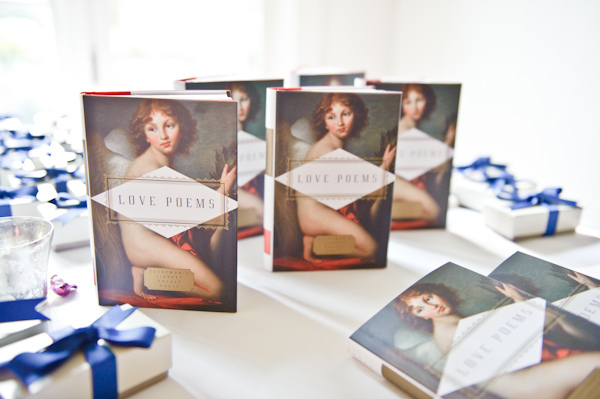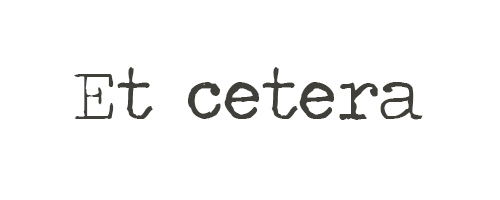 Roald Dahl's Book of Ghost Stories.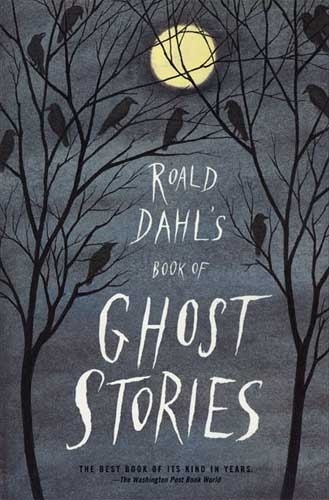 Lost in the Cosmos: The Last Self-Help Book, by Walker Percy
What I Hate From A to Z, by Roz Chast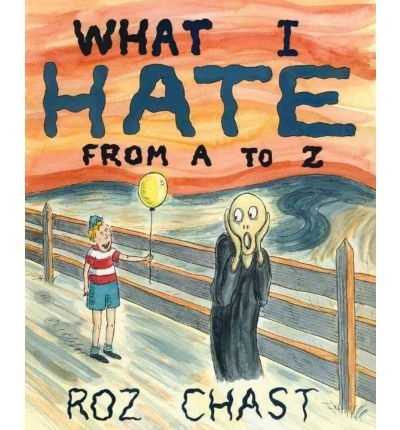 Dog Heaven, by Cynthia Rylant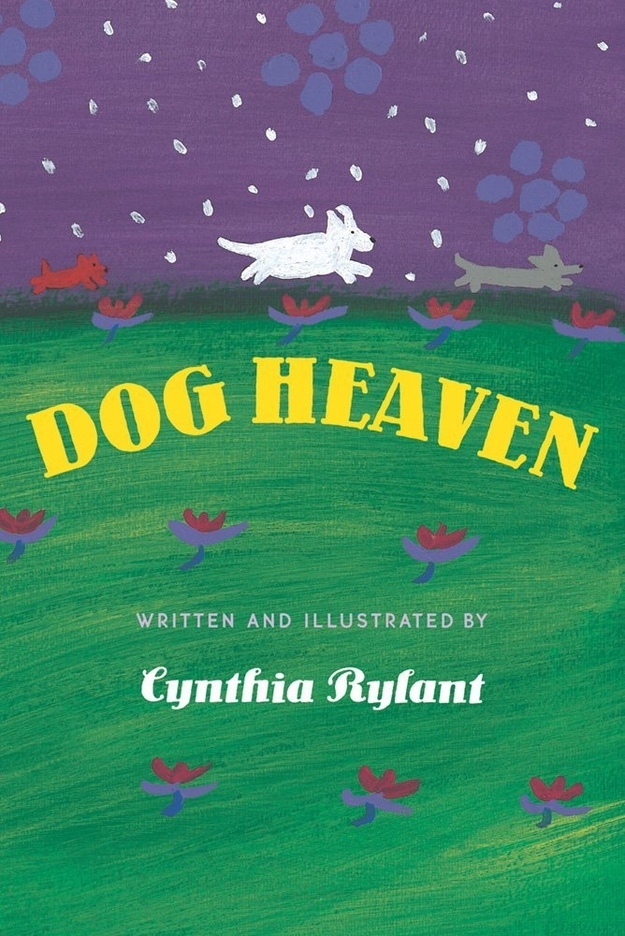 Great Jewish Women, by Elinor & Robert Slater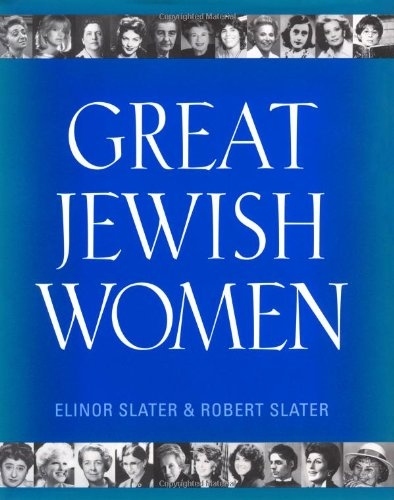 Great Jewish Men, by Elinor & Robert Slater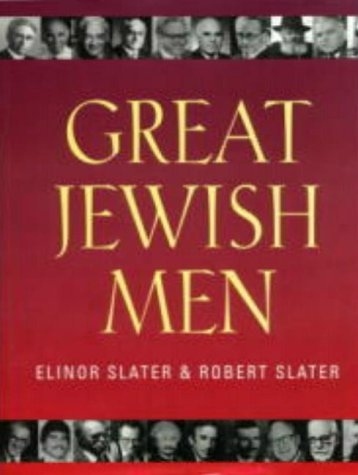 The Emergency Gift Book, published by Potter Style