1.
Fill a clear ornament with sprinkles.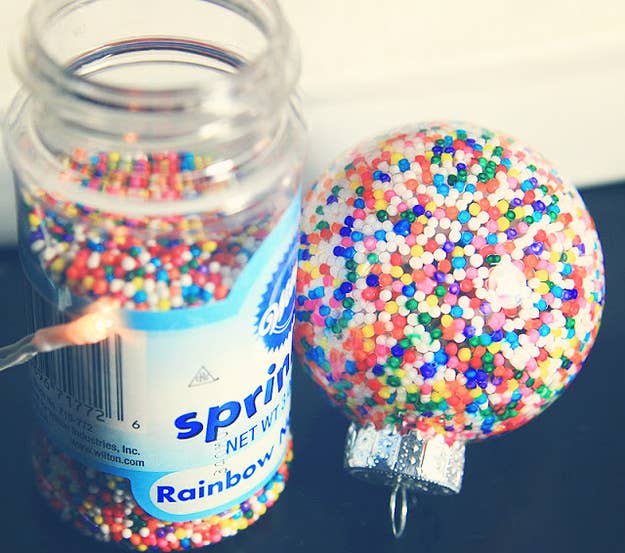 2.
These cinnamon-applesauce heart ornaments aren't edible, but they smell fantastic.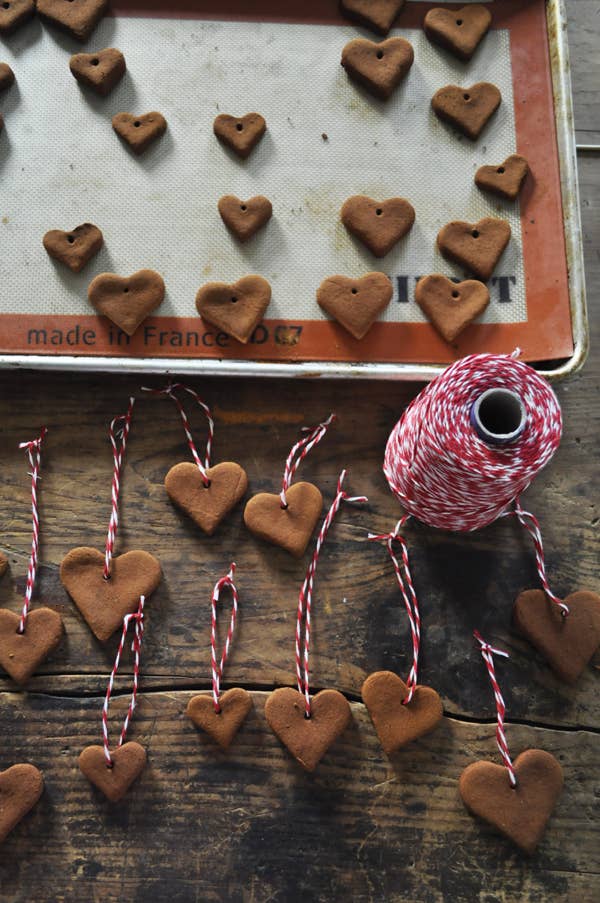 3.
Make an ornament from old CDs.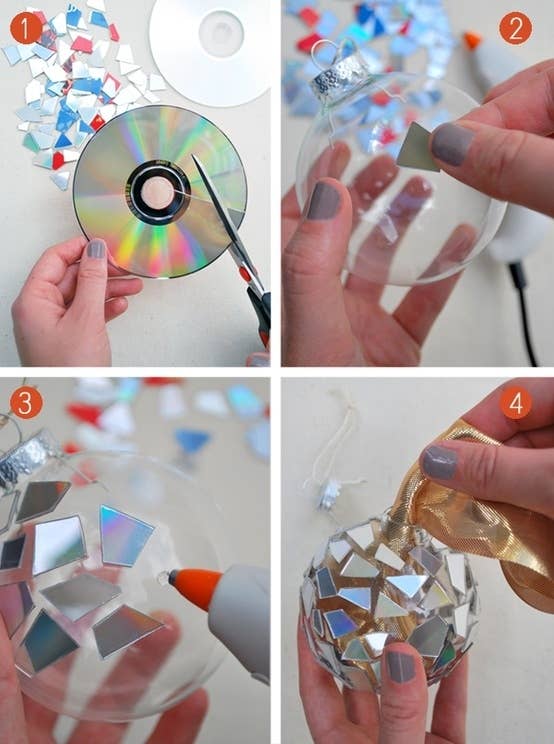 4.
A glittery mustache perks up any tree.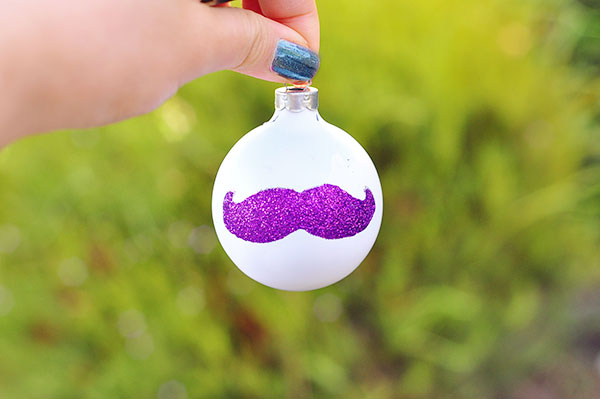 5.
Make a thumbprint reindeer.

6.
Make ornaments out of balls of yarn.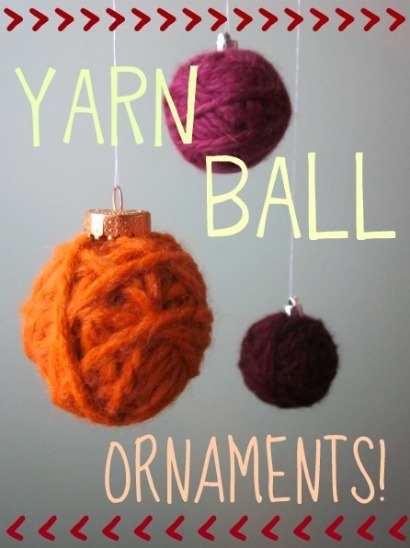 7.
Fold paper to make this origami-inspired ornament.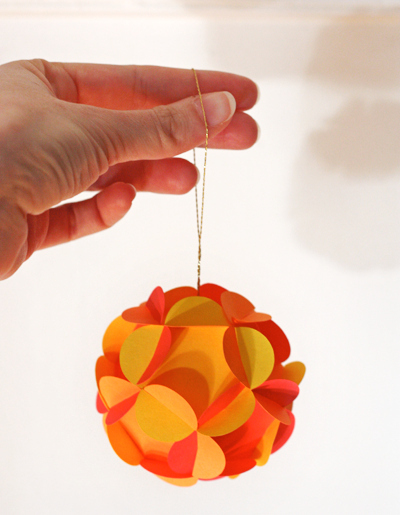 8.
Or use an old map.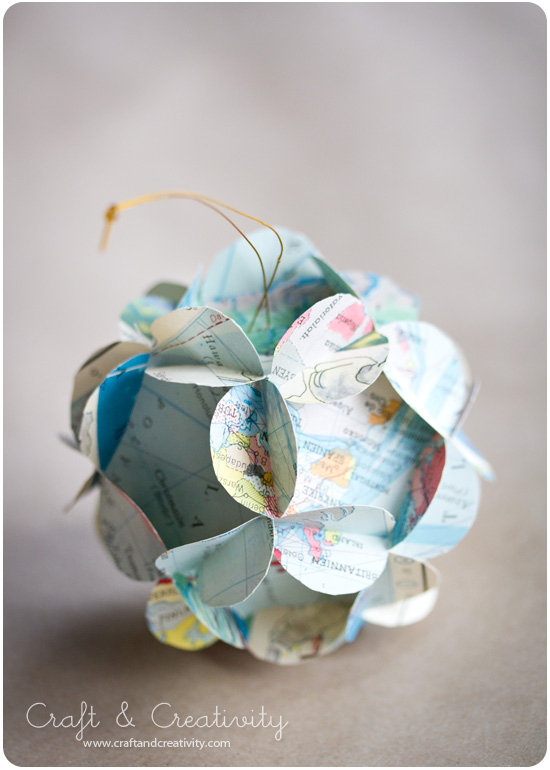 9.
Fold these paper flowers.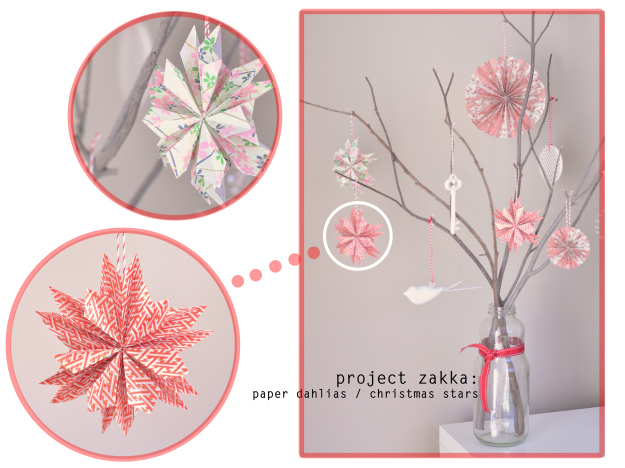 10.
You don't even need the most basic origami skills to make these modern paper ornaments.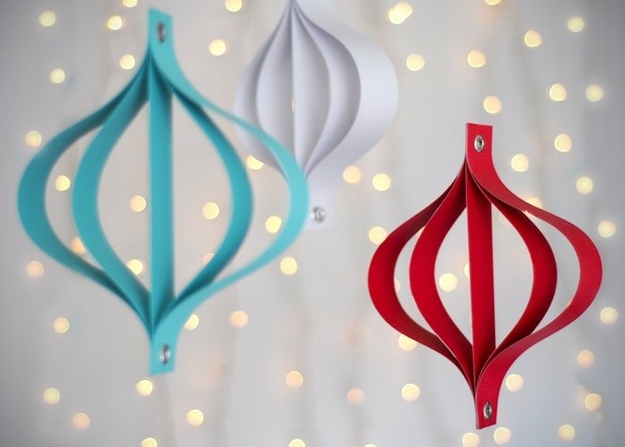 11.
Make a Christmas pickle!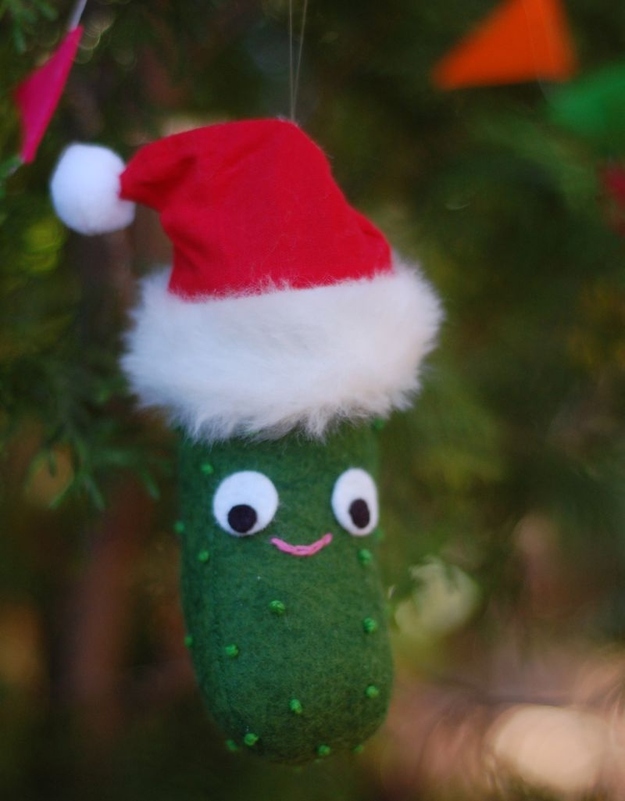 12.
Put brass tacks to a creative new use.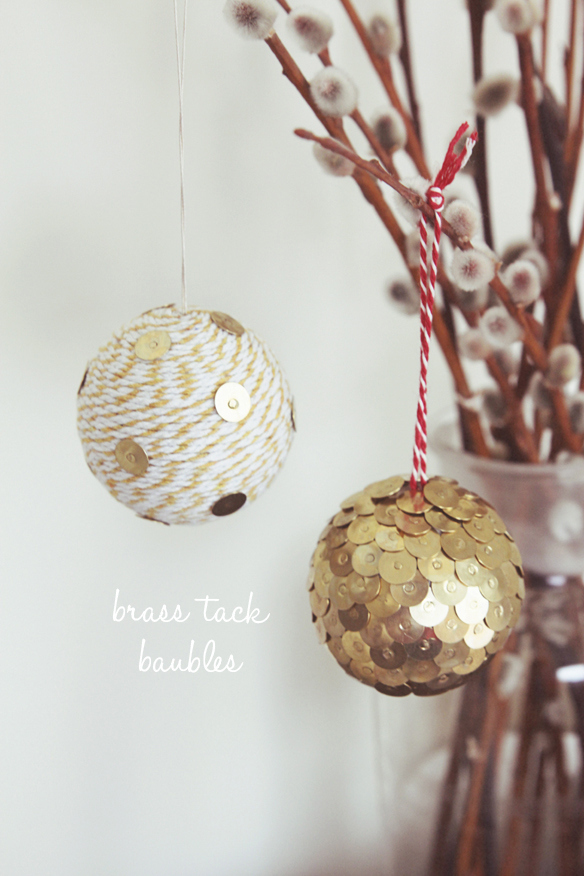 13.
Stamp salt dough for these cute ornaments.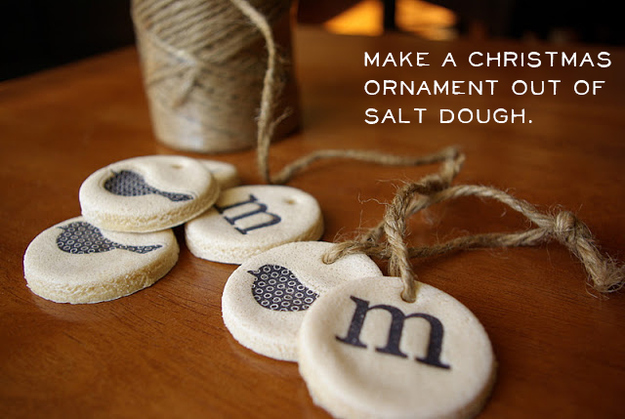 14.
These cube ornaments are easy and modern.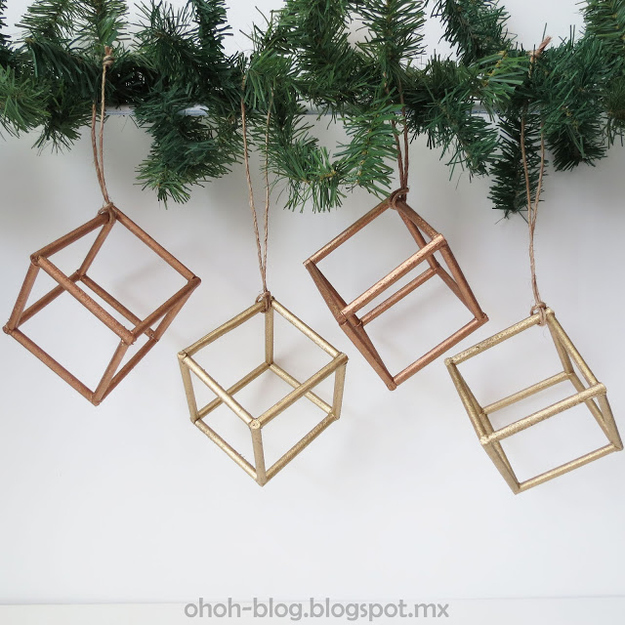 15.
Use pretty rags for these bulbs.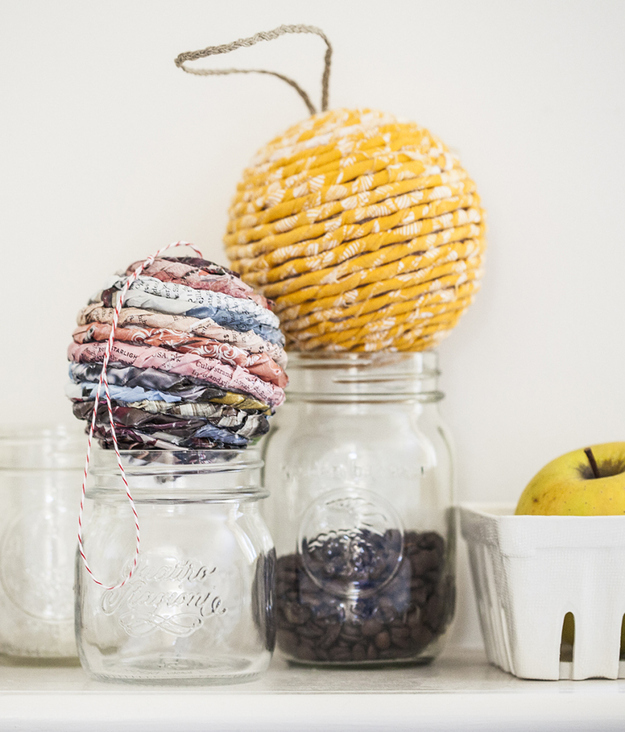 16.
Use a stencil to make bright, simple designs.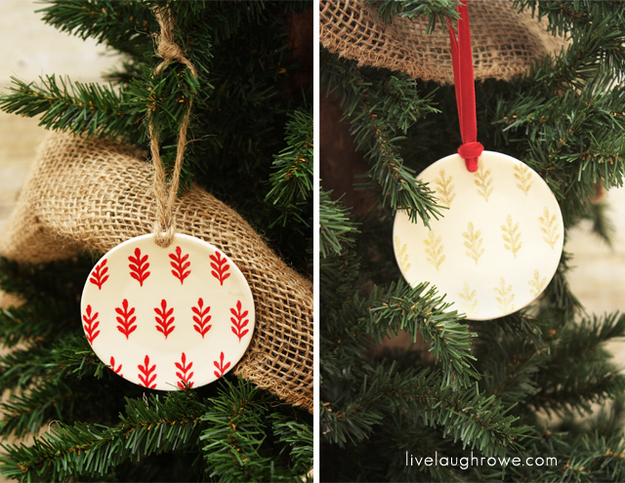 17.
Cover an old ornament in strips of newspaper.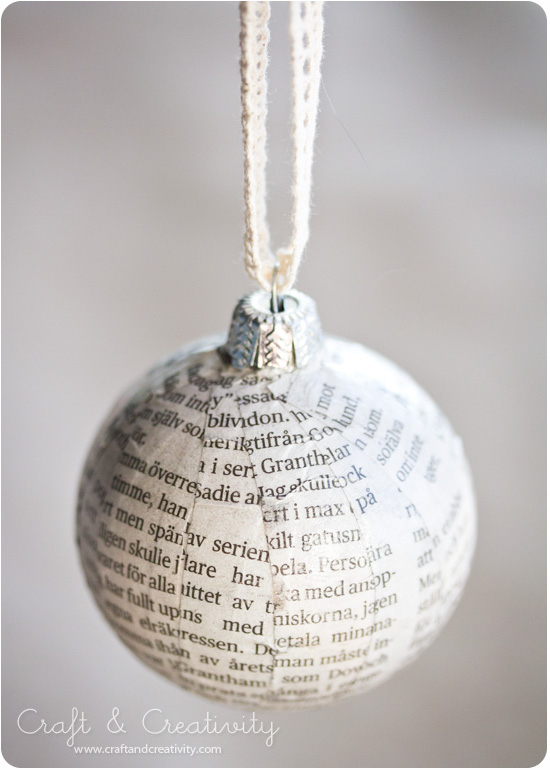 18.
Melt crayons to achieve this swirled effect.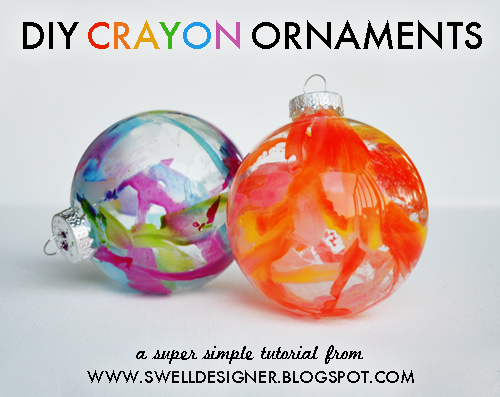 19.
Spray-paint vintage skeleton keys and hang them from your tree.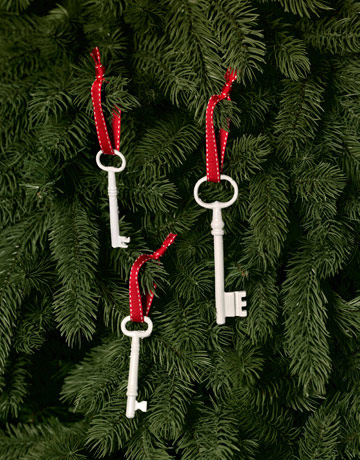 20.
Use plastic figurines to make glittery animal ornaments.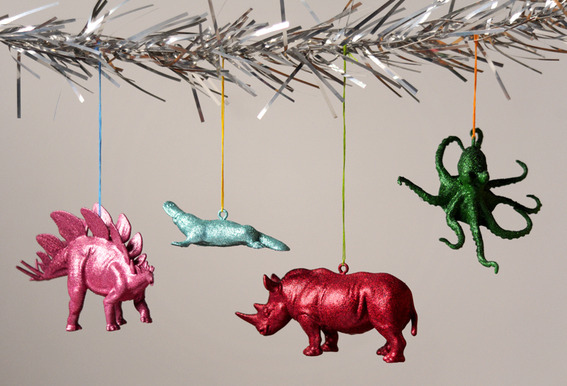 21.
If this teeny sweater doesn't convince you that you should learn to knit, I don't know what will.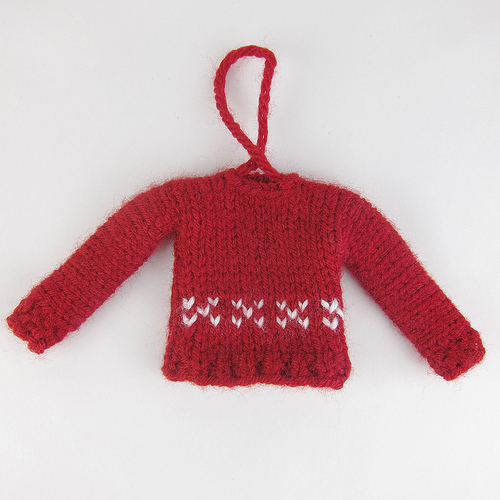 22.
And there's mittens too.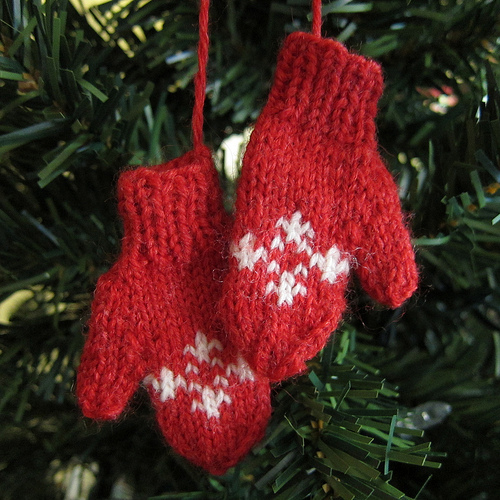 23.
Bend wire into personalized ornaments.
24.
Make an igloo out of cardboard.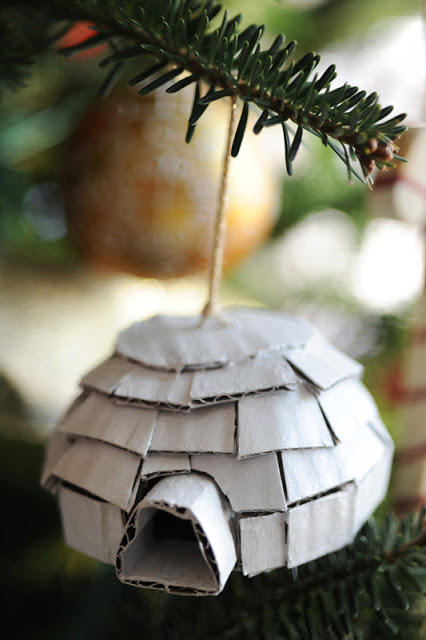 25.
Make chalkboard bulbs.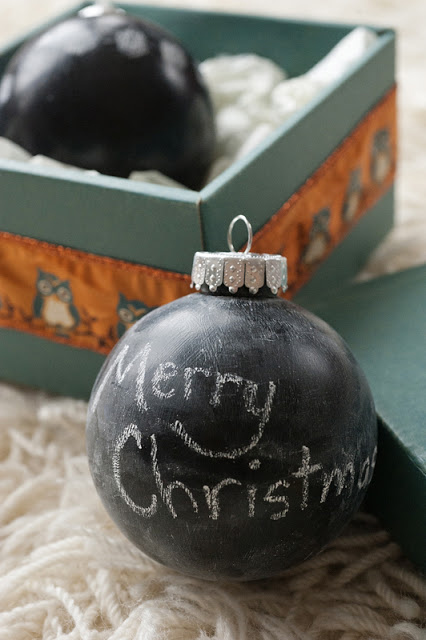 26.
Also these: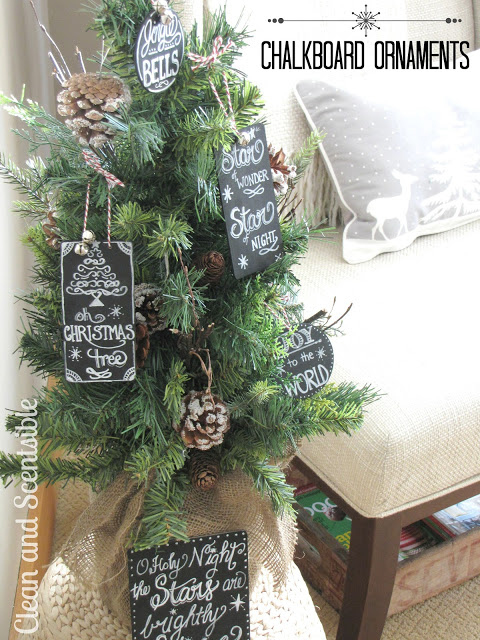 27.
Make a Golden Snitch ornament.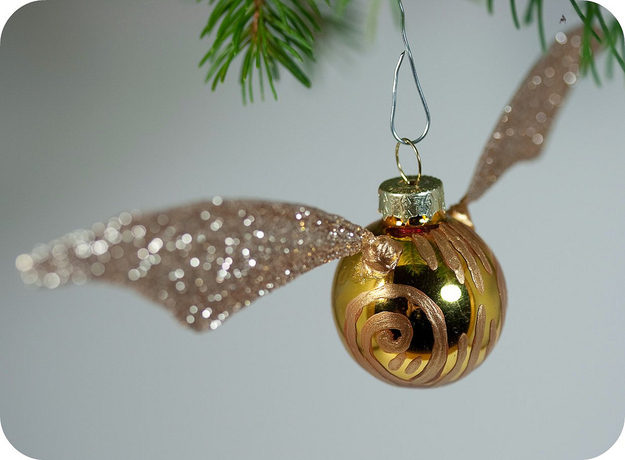 28.
Or a LEGO Death Star ornament.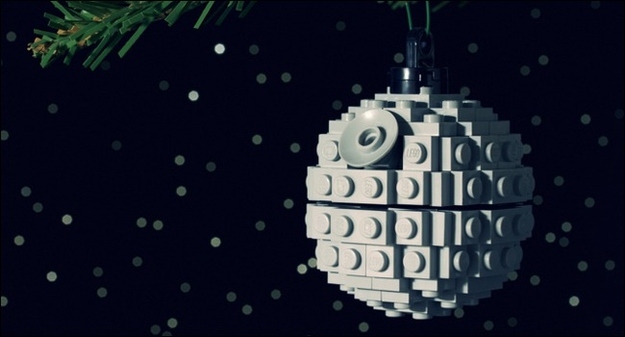 29.
Make imprints on air-dry clay with a piece of lace or doily.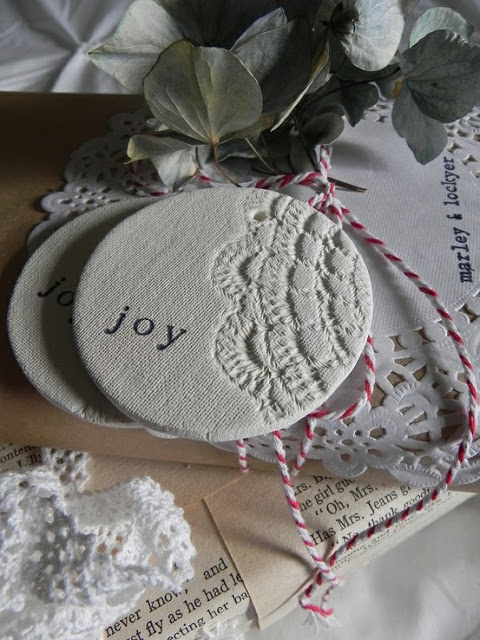 30.
Make macaroni snowflakes.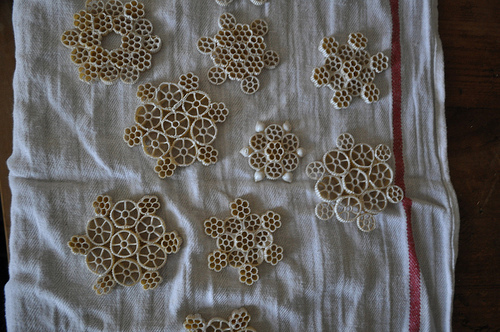 31.
Birds love Christmas, too.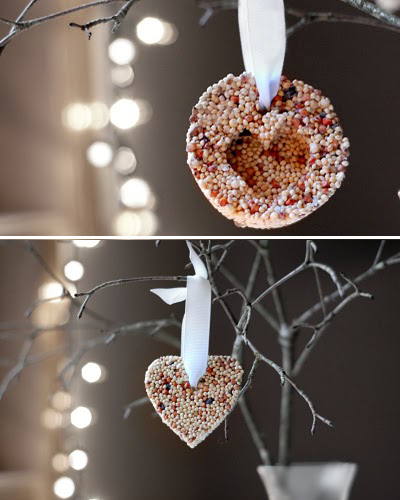 32.
Bring back memories of sleepaway camp by melting beads.

33.
Make these Charlie Brown ornaments out of felt.