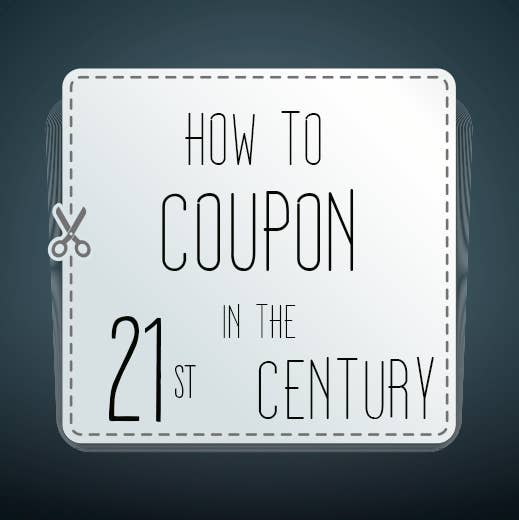 Before ordering something, make an account that claims your birthday is that day.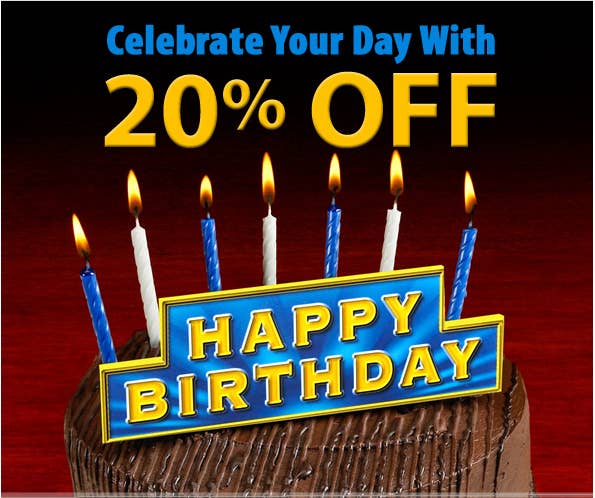 When shopping online, try leaving your items in your cart for a couple of days.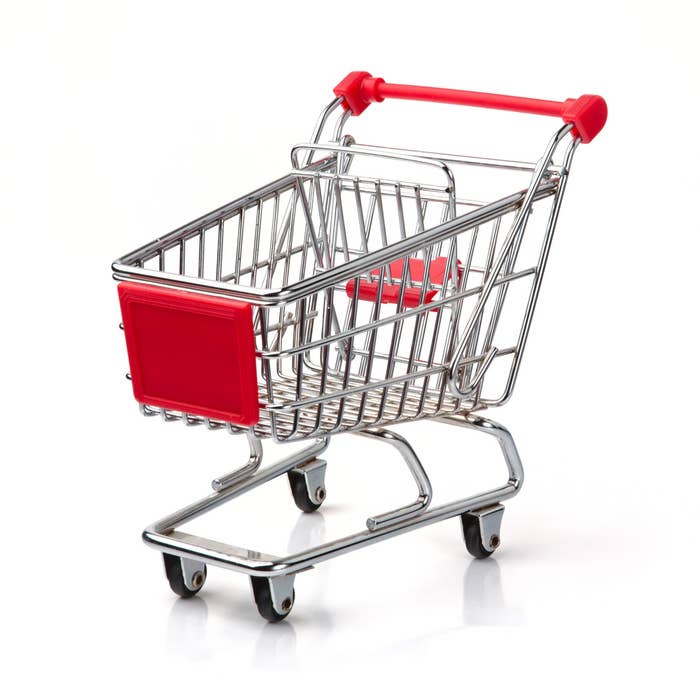 (Or you'll just get creepy emails like this.)

Buy plane tickets on Tuesdays at 3 p.m. for the lowest prices.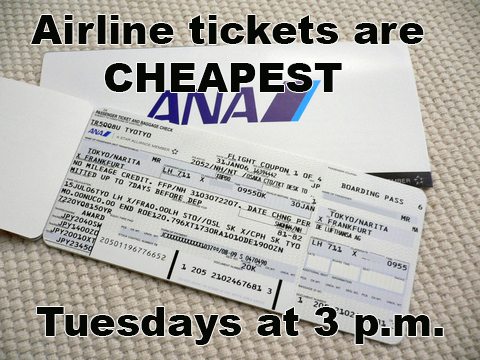 Tingo helps you find cheap hotel rates and then tracks the price of wherever you reserve after the fact, offering a refund if it drops further.
PoachIt allows you to track prices on stuff you want over time, and also provides valid coupon codes.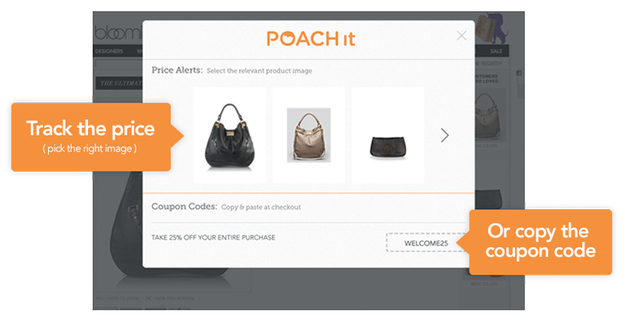 Change-of-address packets at the post office contain a ton of home improvement coupons.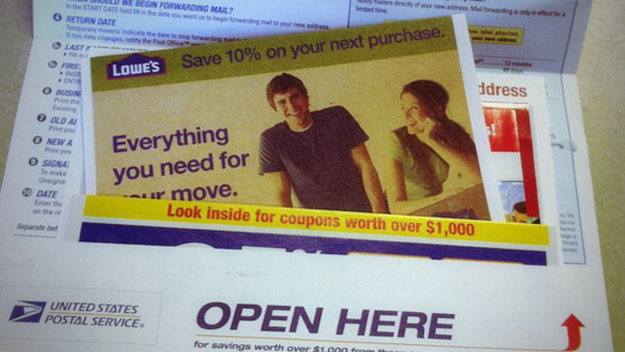 If you live in a city and are remotely interested in saving money, you've already signed up for Groupon and/or LivingSocial.

And even if your Groupon expires, know that you're still entitled to the amount you paid for it.
Know the difference between manufacturer and store coupons.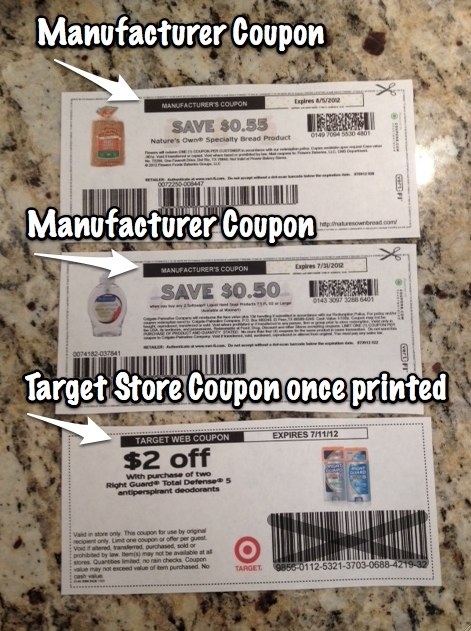 If you're emailed coupons or find them online, screenshot them on your phone and keep them in an album.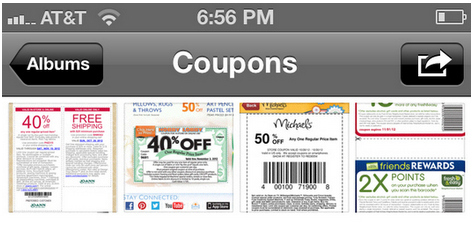 SnipSnap is an app that allows you to upload printed coupons to your phone.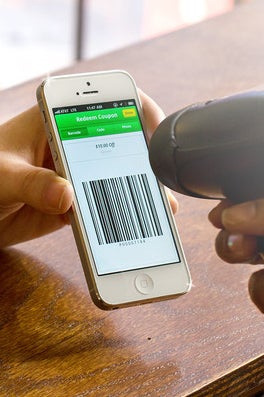 It fine-tunes the barcode so that it can be scanned at virtually any store (and includes tips on whether that store will be willing to accept such newfangled technology).
And you can always just pray that some computer messes up and keeps you in free stuff for the rest of your earthly days.