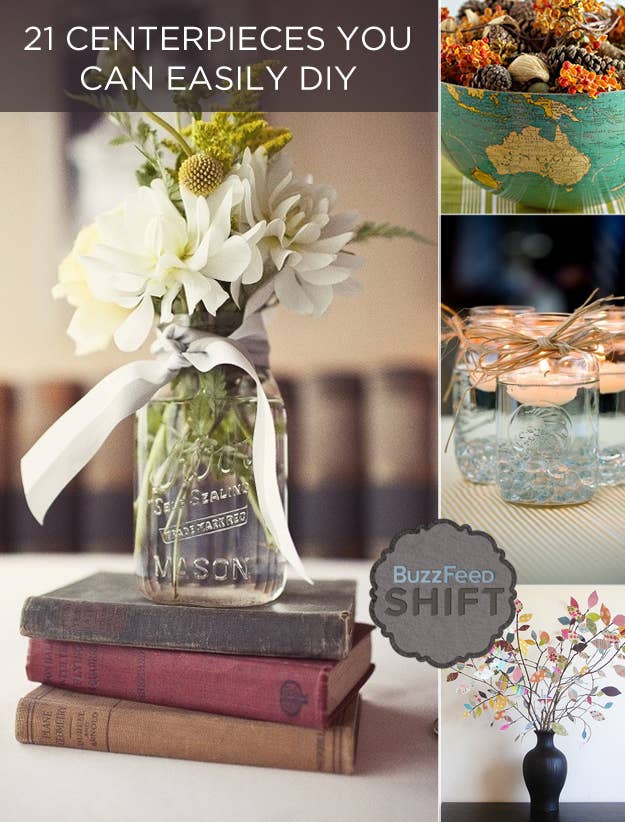 1.
Use a thin slab of wood to instantly make a vase of flowers look more special: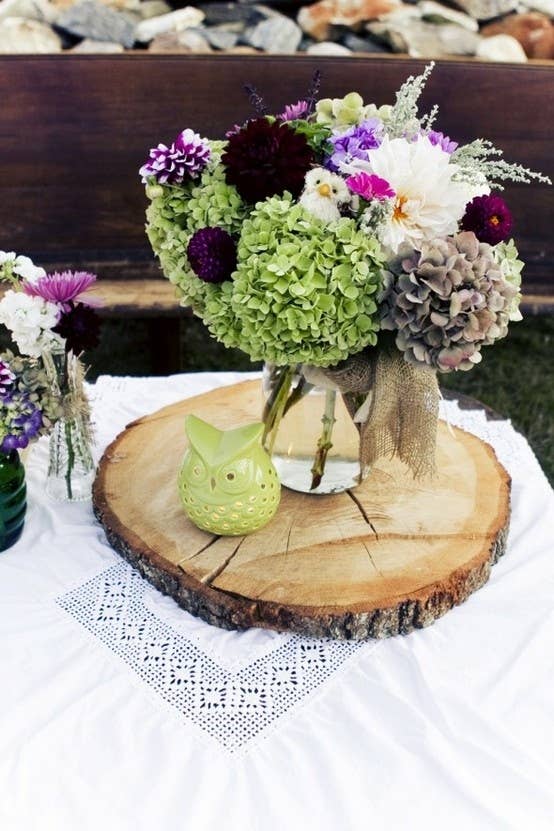 2.
Forgo flowers and display dried stalks of wheat instead: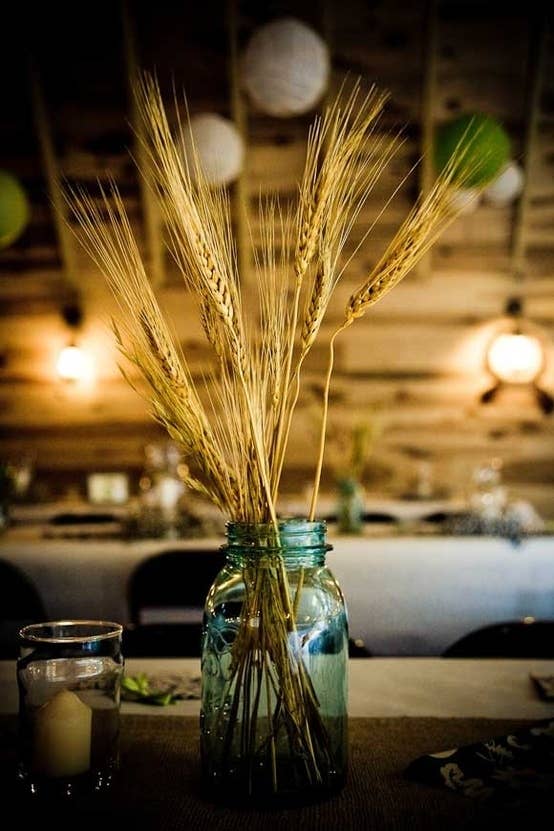 3.
Make a centerpiece out of corks and candles:
4.
Make a terrarium centerpiece: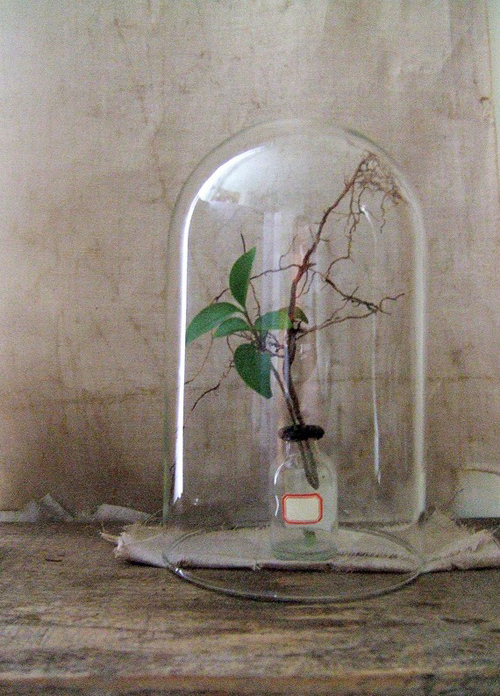 5.
Those are ACTUAL GOURDS being used as vases:
6.
You could also use a pineapple: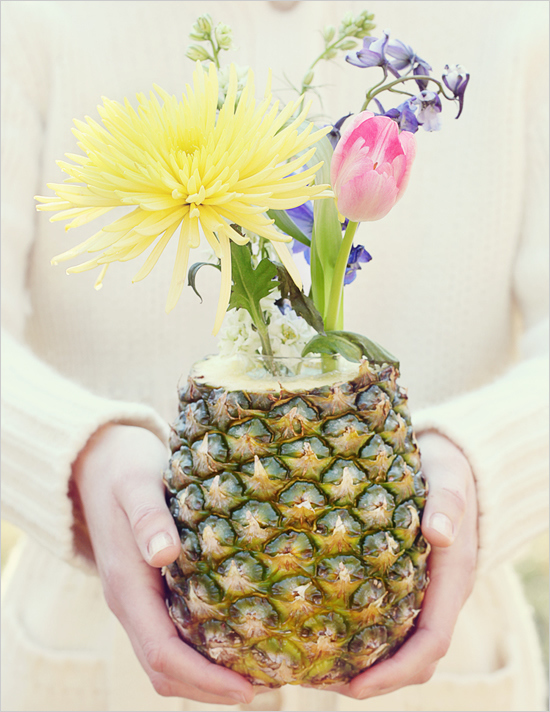 7.
Stack a jar or vase on vintage books: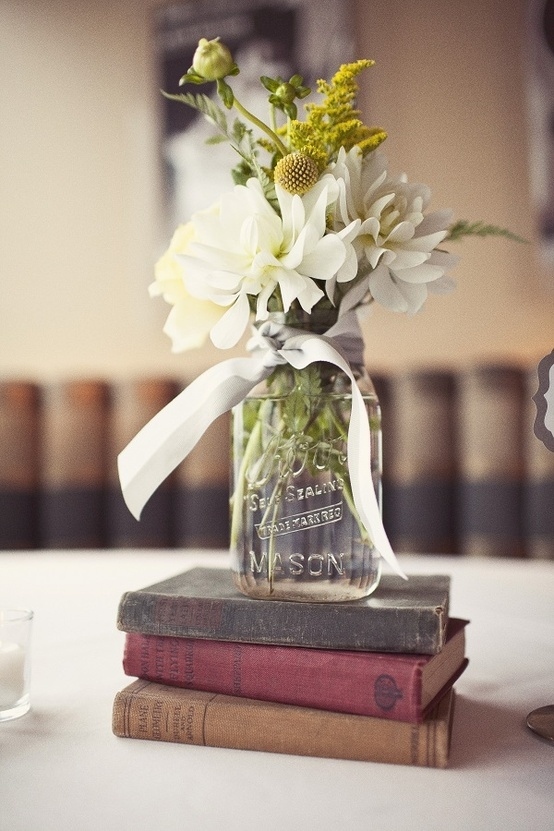 8.
Or turn an old book into a pumpkin: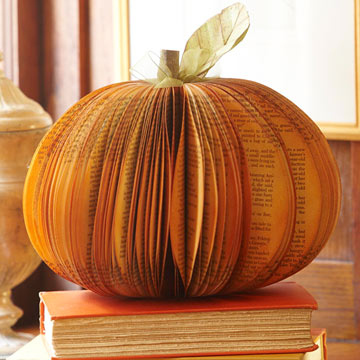 9.
Wrap a page around a jar to make a unique vase: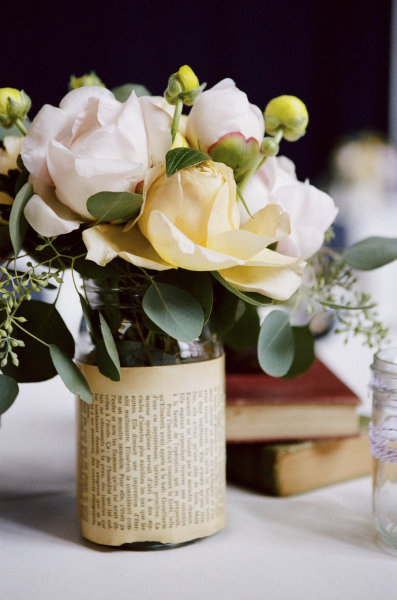 10.
Mason jars can become all kinds of centerpieces, like these spray-painted ones: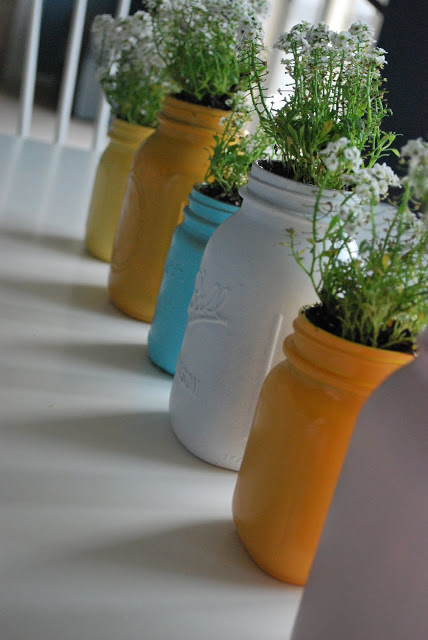 11.
Build a surprisingly easy box for your Mason jars for a more cohesive look: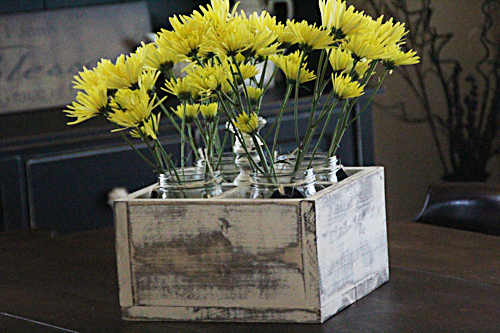 12.
If you're having a space/ rave-themed Thanksgiving (because, who wouldn't), make these glow-in-the-dark jars as a centerpiece: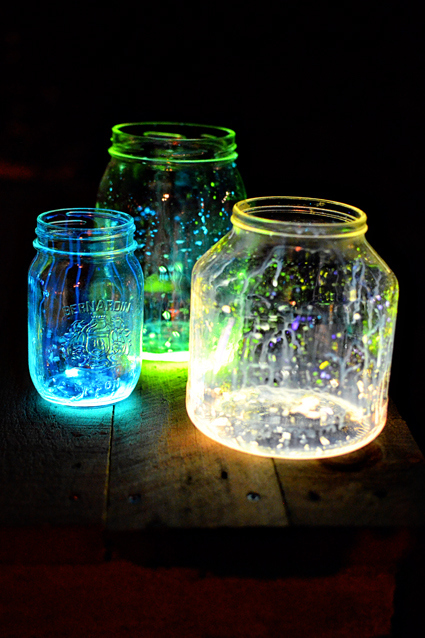 13.
Float candles in the jars to light up your table: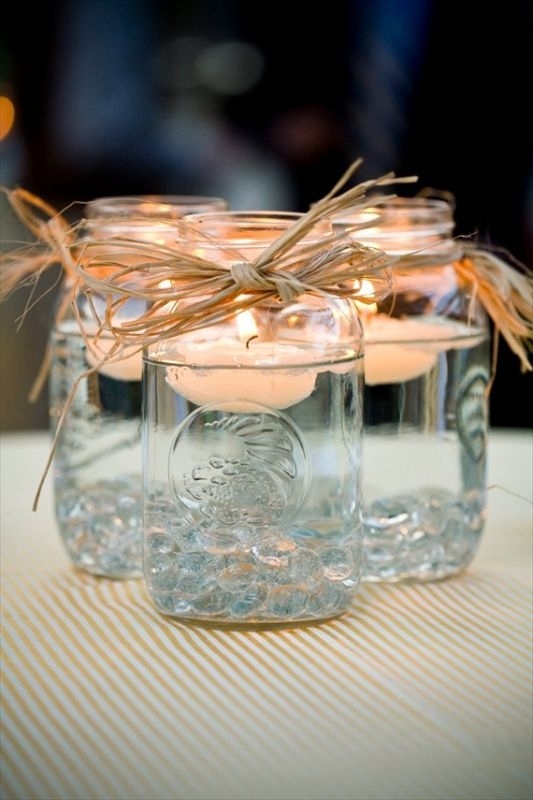 14.
Or float some Granny Smiths: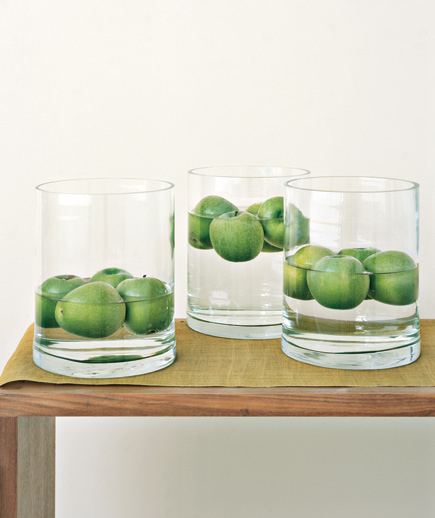 15.
Make a rustic centerpiece with bark: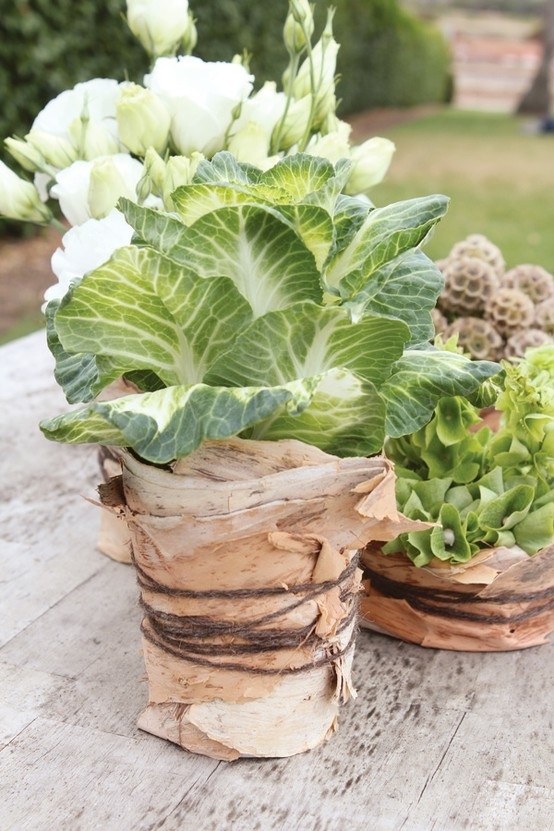 16.
Nothing screams "fall" like a tumbler full of cranberries: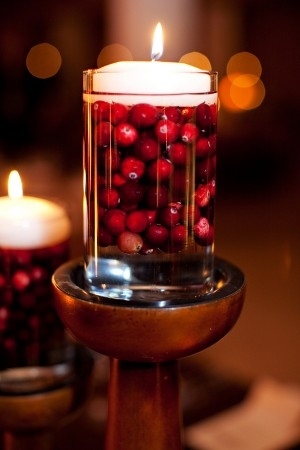 17.
Cut an old globe in half and fill it with fall foliage:
18.
Make a tree out of scrap paper: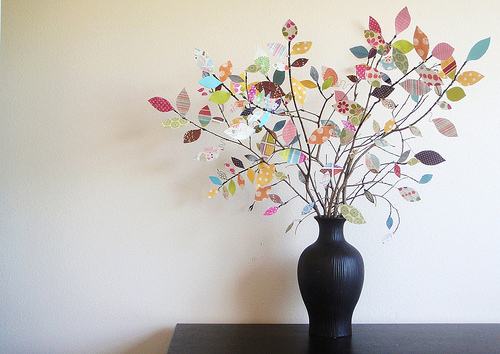 19.
No Thanksgiving would be complete without a festive cornucopia: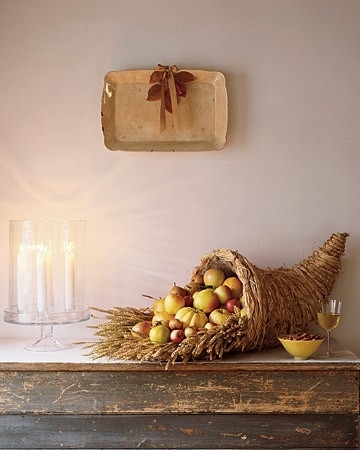 20.
Use vintage doilies to make this elegant vase: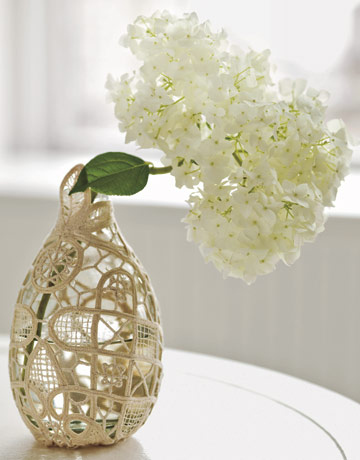 21.
Feeling kitschy? Make a turkey centerpiece entirely out of vegetables: