1.
You always have to correct salespeople when they try to guess your size or pick things out for you.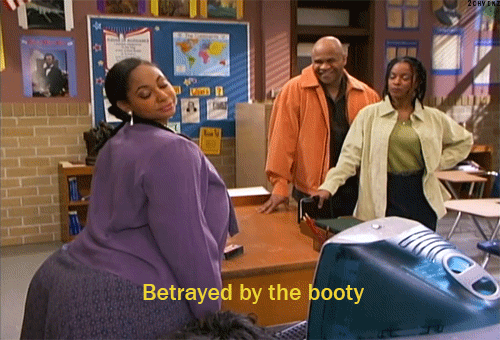 2.
And do not even start with swimsuit shopping.
3.
You don't always realize your butt's strength or size, which makes you a hazard to yourself...
4.
And others.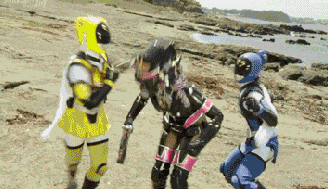 5.
The next person, website, or magazine that refers to you — an inedible human woman — as "pear-shaped" is getting burned on a ritual pyre of feminist rage.
6.
PANTS GAP IS A REAL PROBLEM AND IT IS PLAGUING THE VERY FABRIC OF OUR CIVILIZATION.
8.
High-waisted shorts can be your best friend or worst enemy.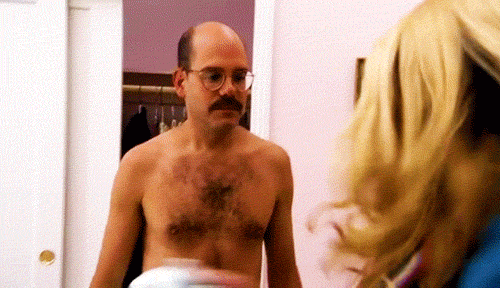 9.
Same with pencil skirts.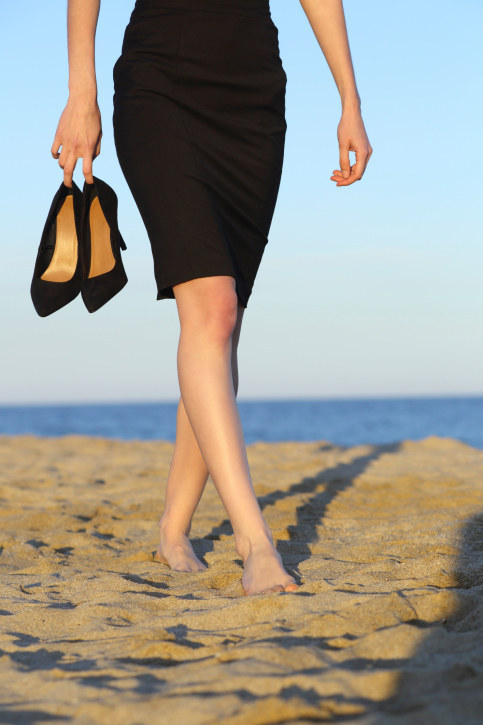 10.
AND ROMPERS GOOD GOD ROMPERS.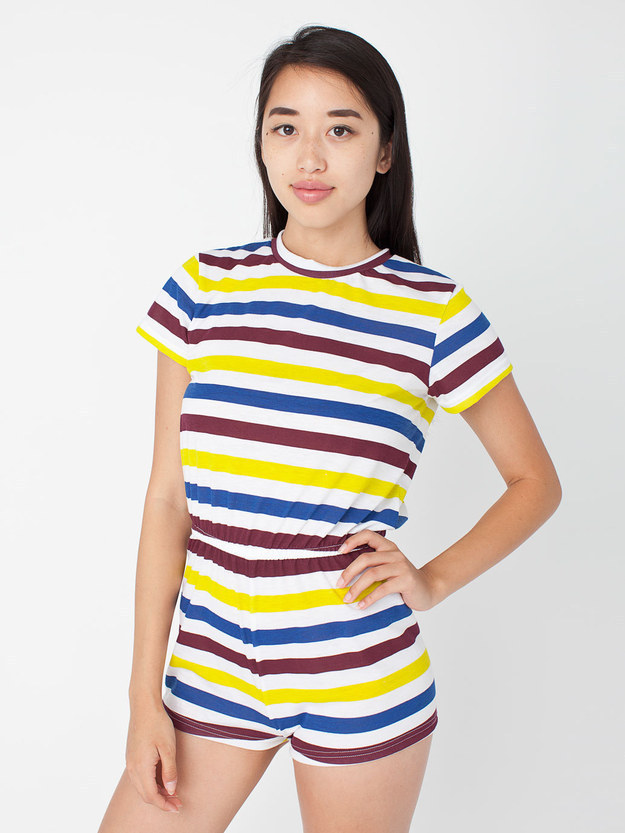 11.
Those delicate little lacy thong-confections that can't contain anything more massive than a pair of tennis balls? You wish.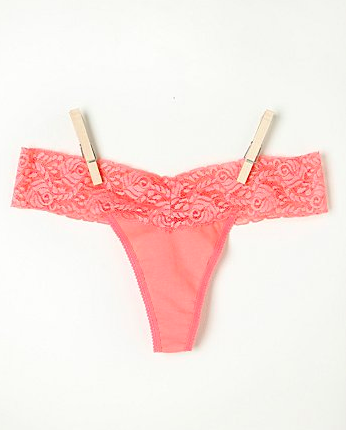 12.
Summer is extra fun thanks to allllllll that cheek sweat.
13.
Biking is a real treat as well.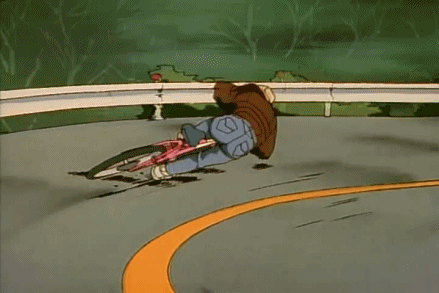 14.
People always act like they've discovered Tutankhamen's tomb or something when they finally realize your butt's majesty.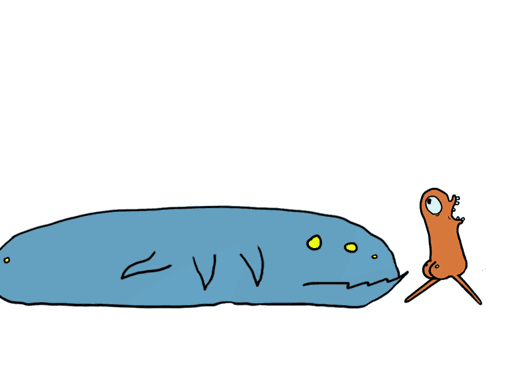 15.
(That goes double for creepy dudes on the street.)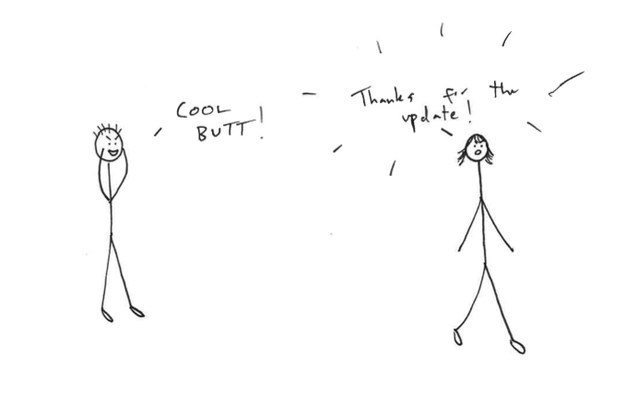 16.
Nobody listens when you try to complain about these struggles.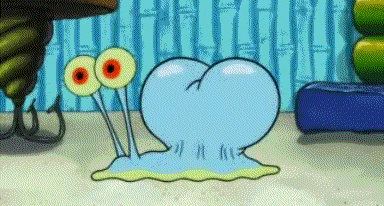 17.
But hey, you own it — it's your secret weapon.