1.
In 2013, English artist Ella Frances Sanders was working as an intern for Maptia when she wrote and illustrated a post on untranslatable words.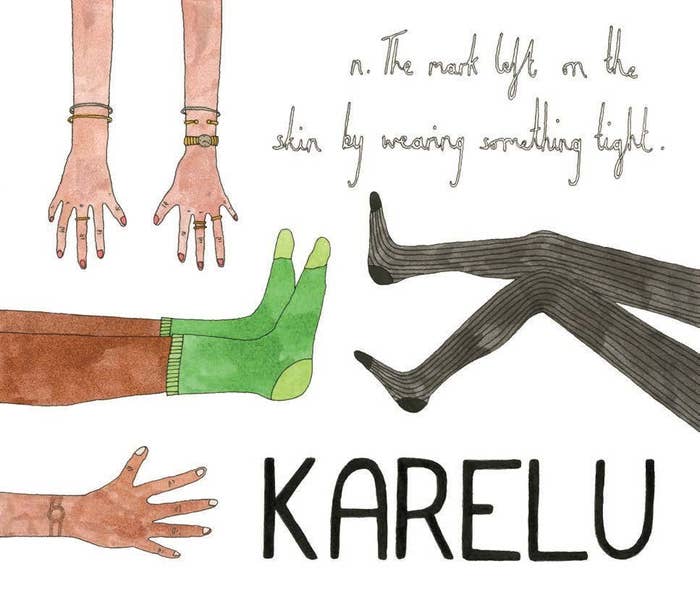 2.
"The numbers didn't really mean much to me!" she said, laughing, but when her future editor tweeted at her about a possible book deal, Lost in Translation was born.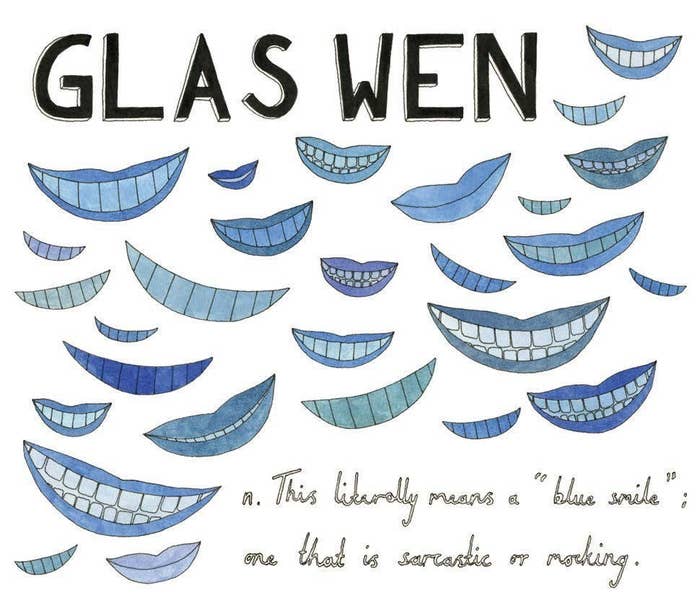 3.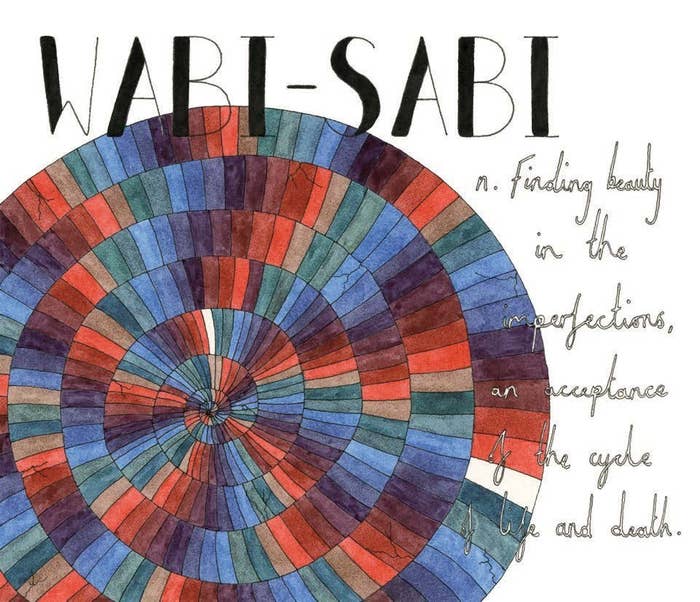 4.
Ella chose to defer her place at university in order to focus on the book.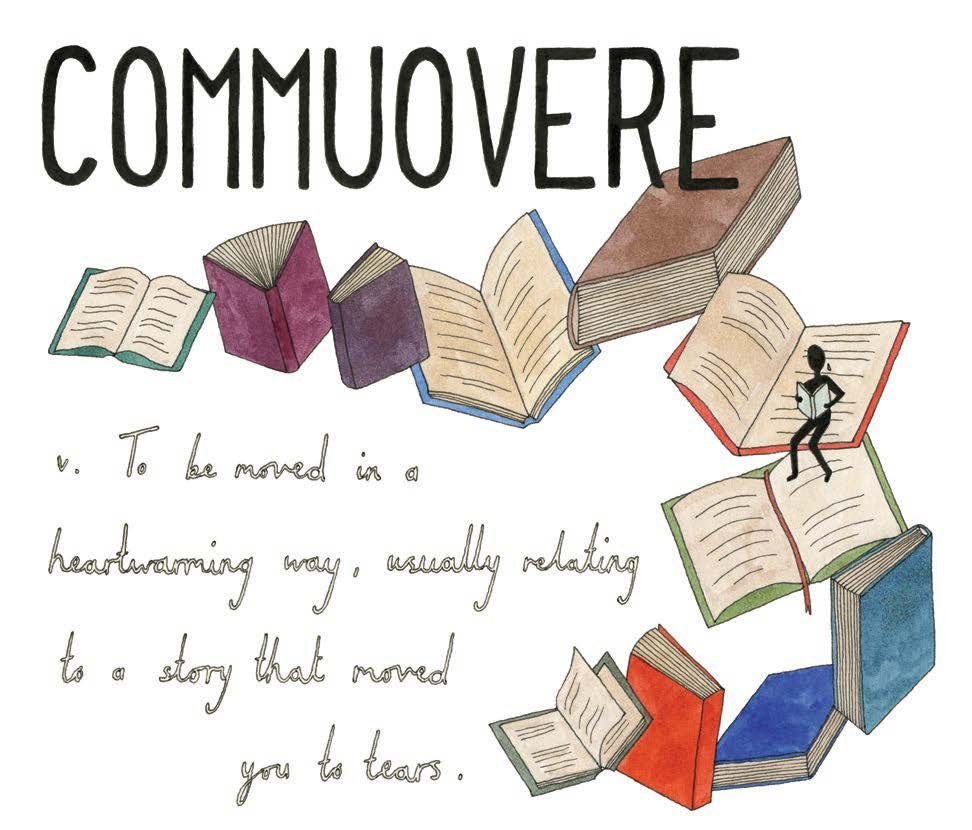 5.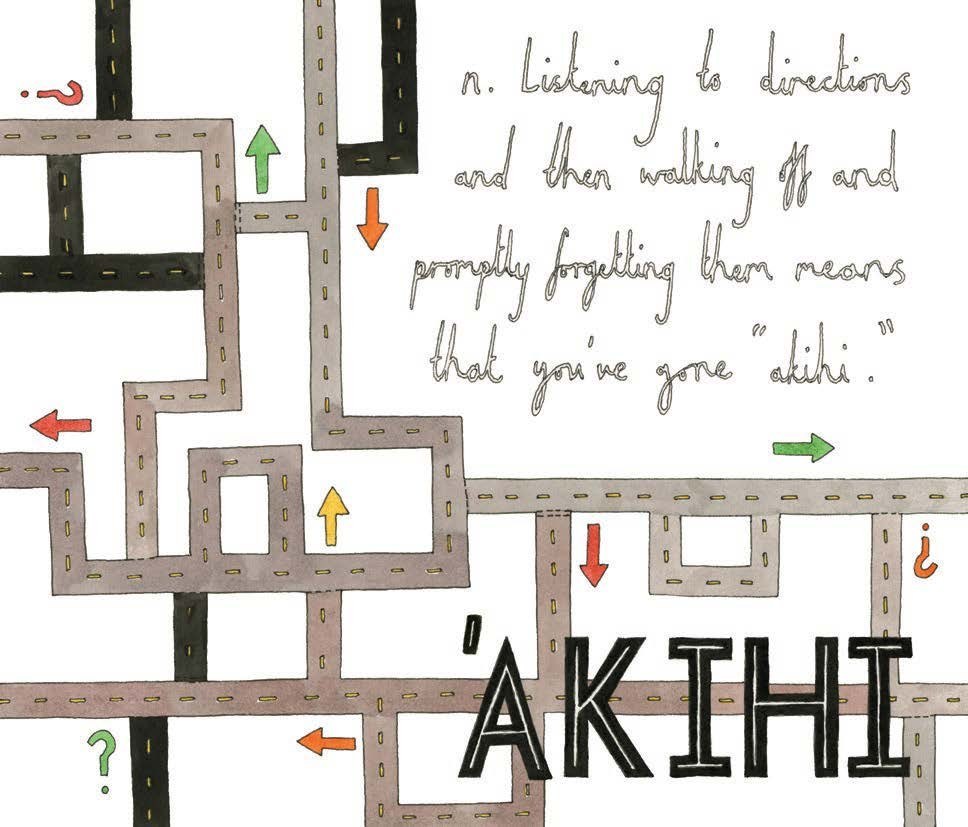 6.
She especially enjoyed illustrating this word: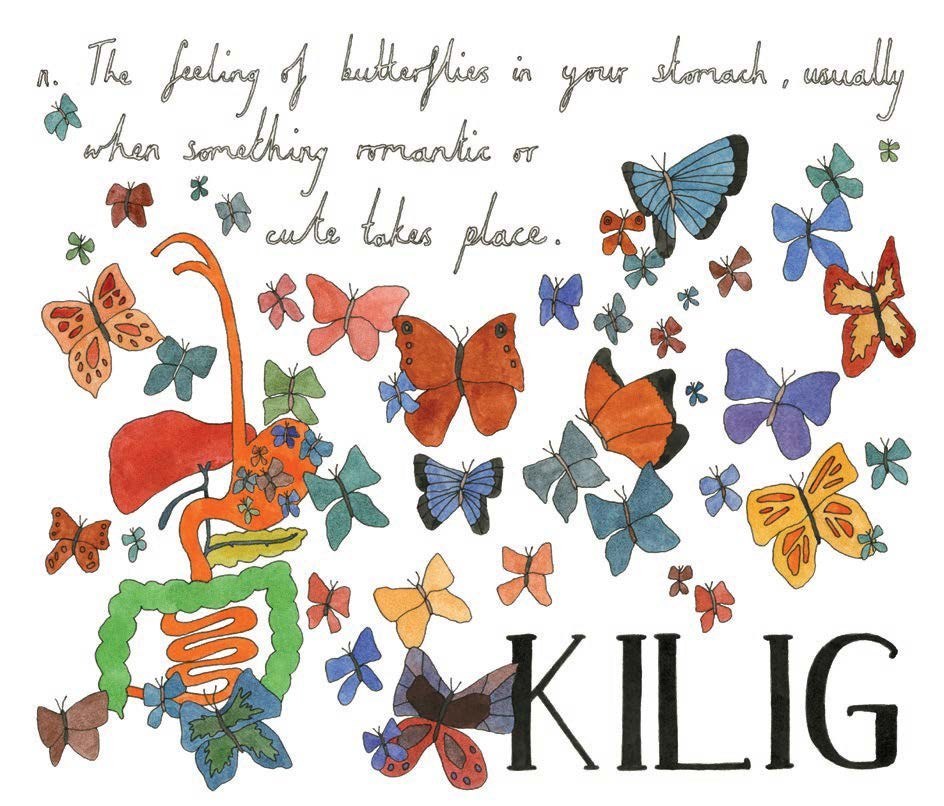 7.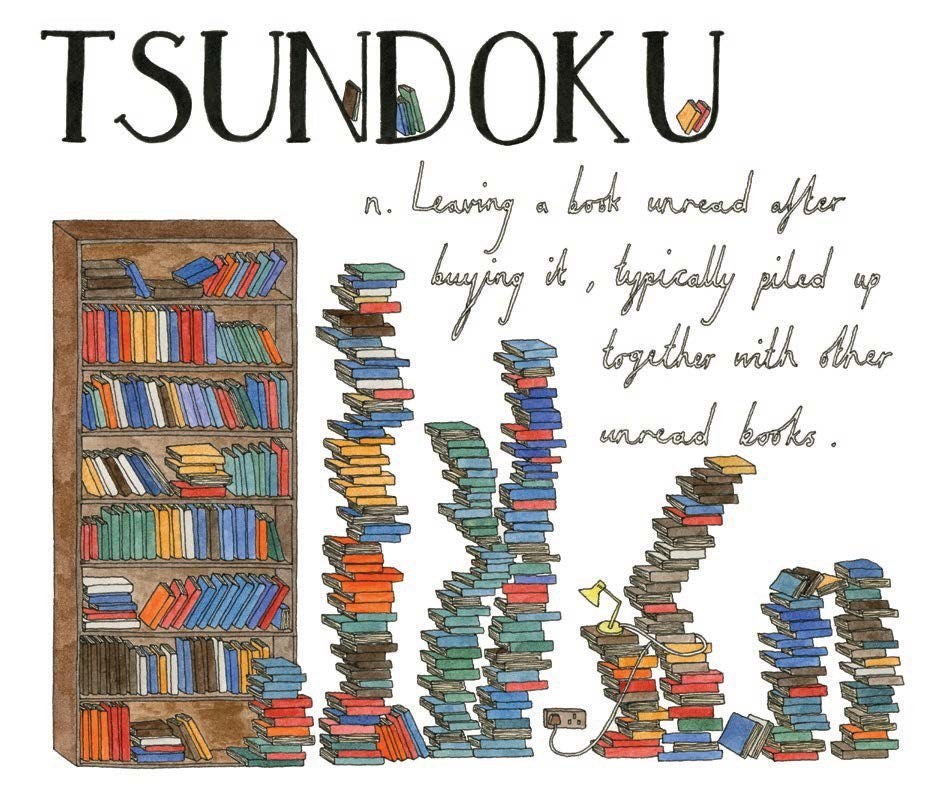 8.
Ella travels a great deal, and she's currently freelancing and partaking in what she called "procrastiworking."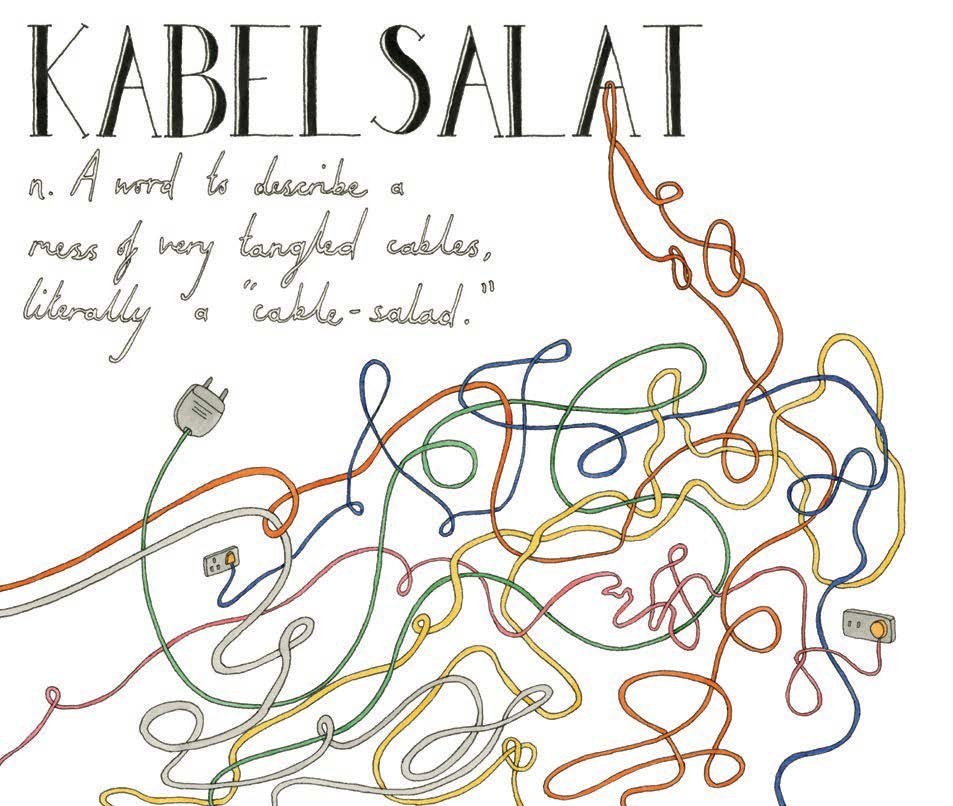 9.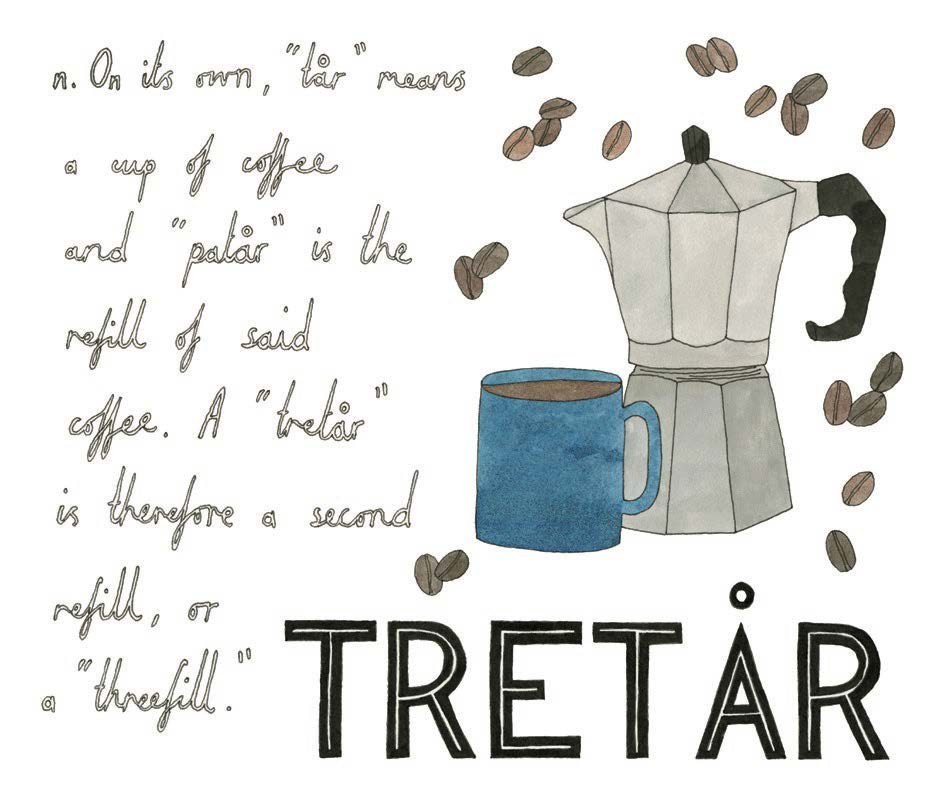 10.
As for going back to school, Ella said she does think about it, but "I can study at any point; I think I have enough brain cells to get by right now. I'm in no rush!"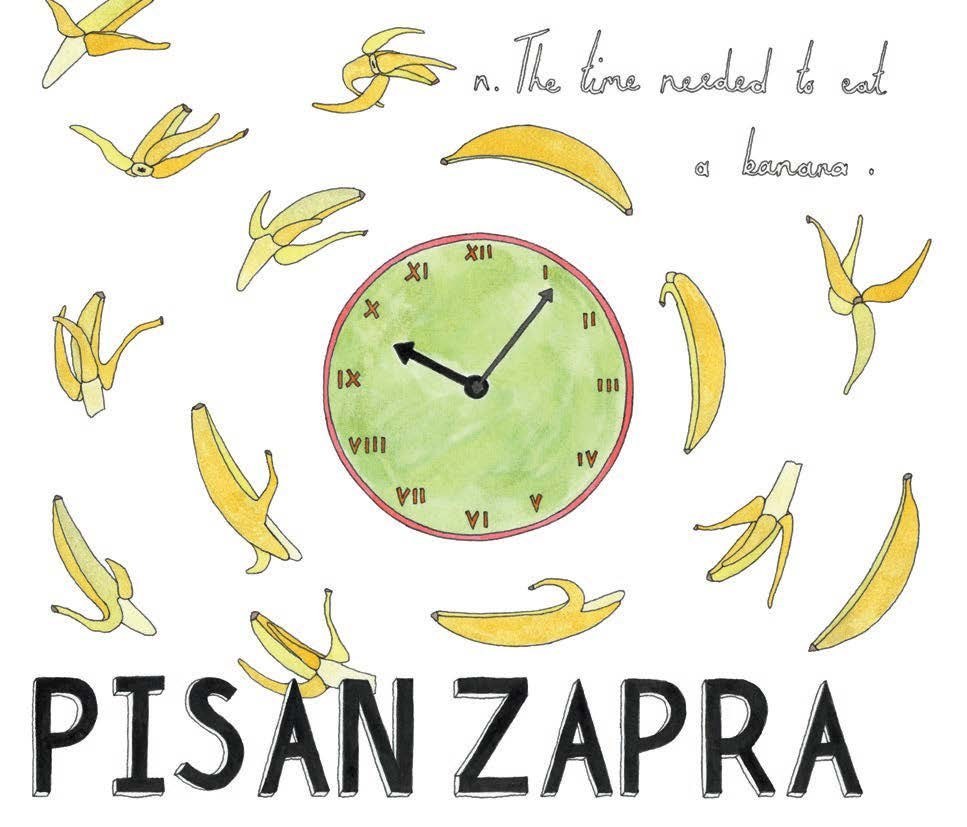 11.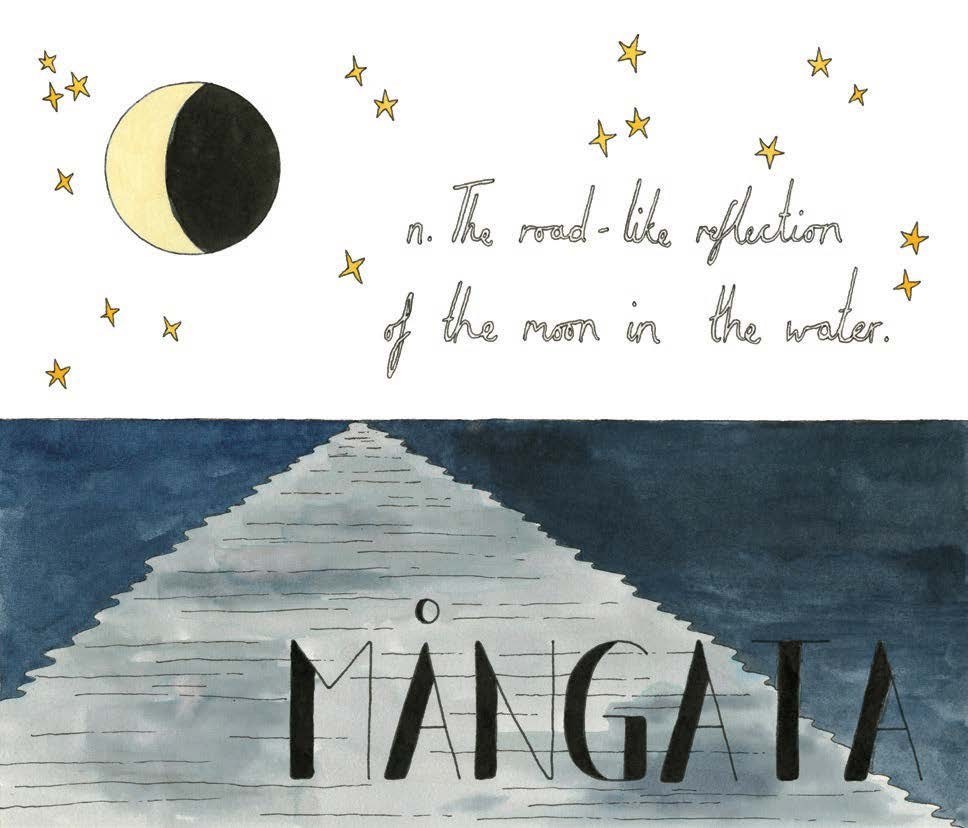 12.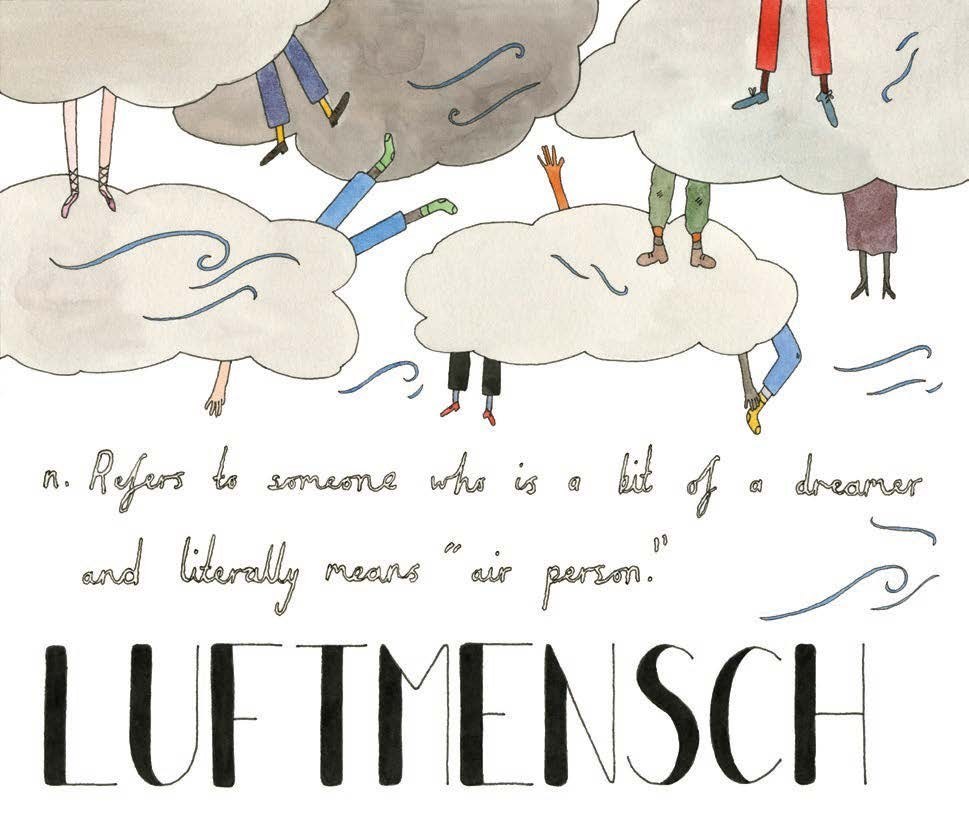 13.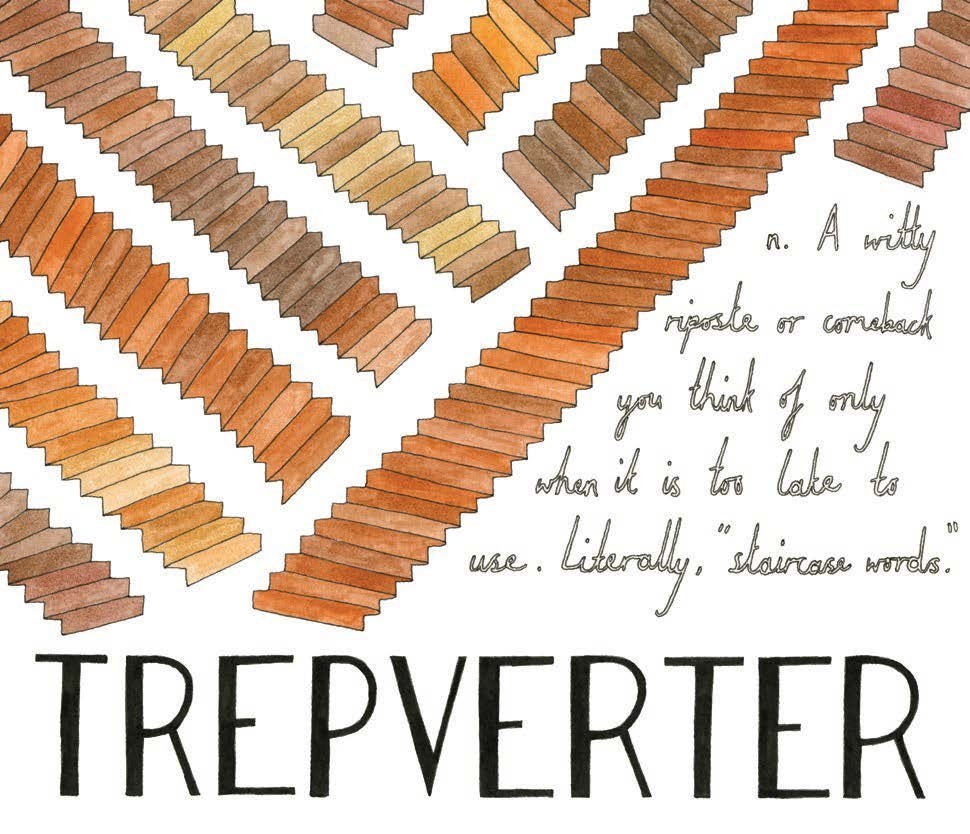 14.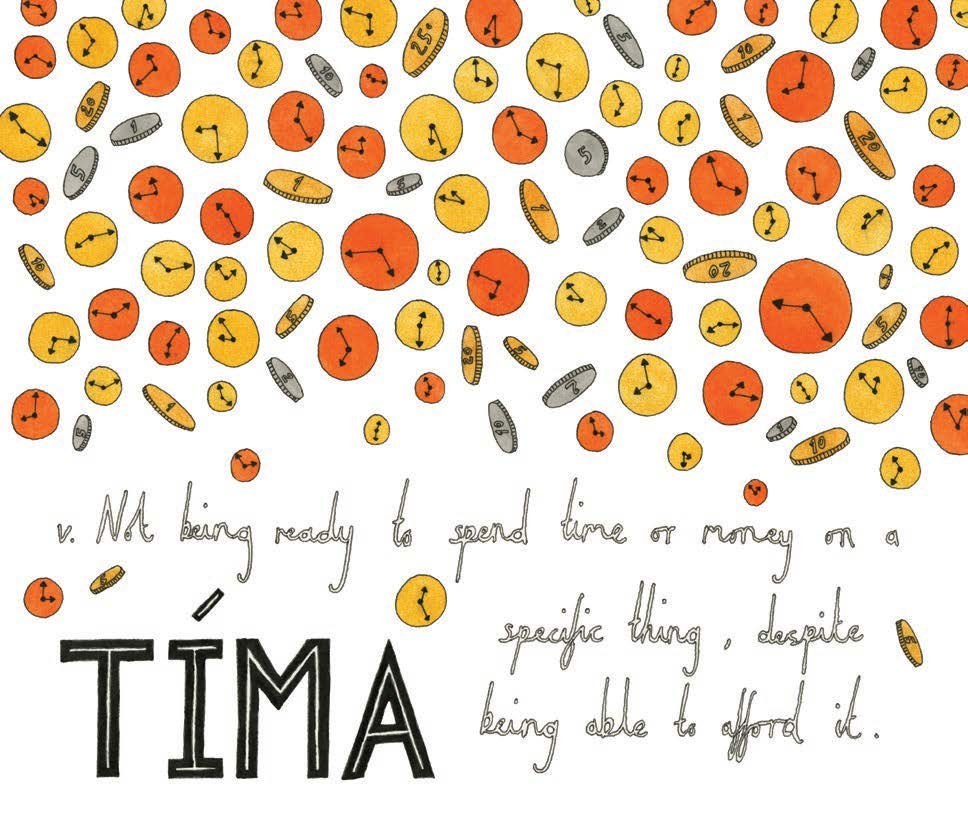 15.
"A year ago today," Ella said, publishing this book was "the last thing I would have thought would happen."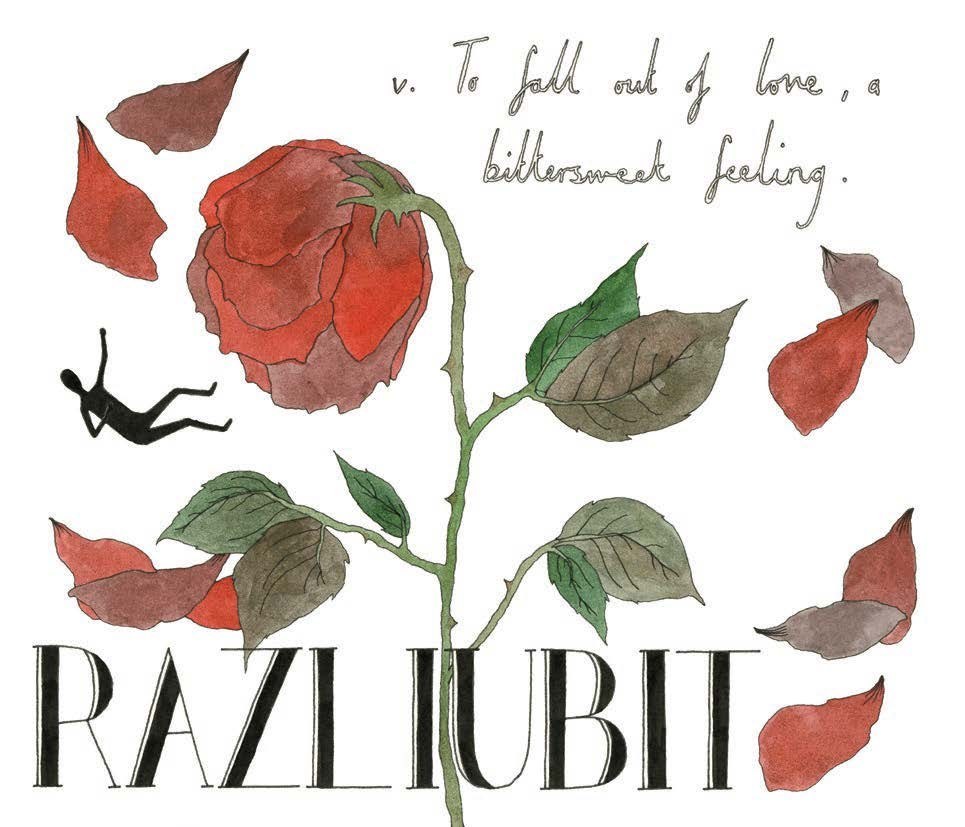 16.
Check out more of her incredible work and keep up with what Ella is up to at her website.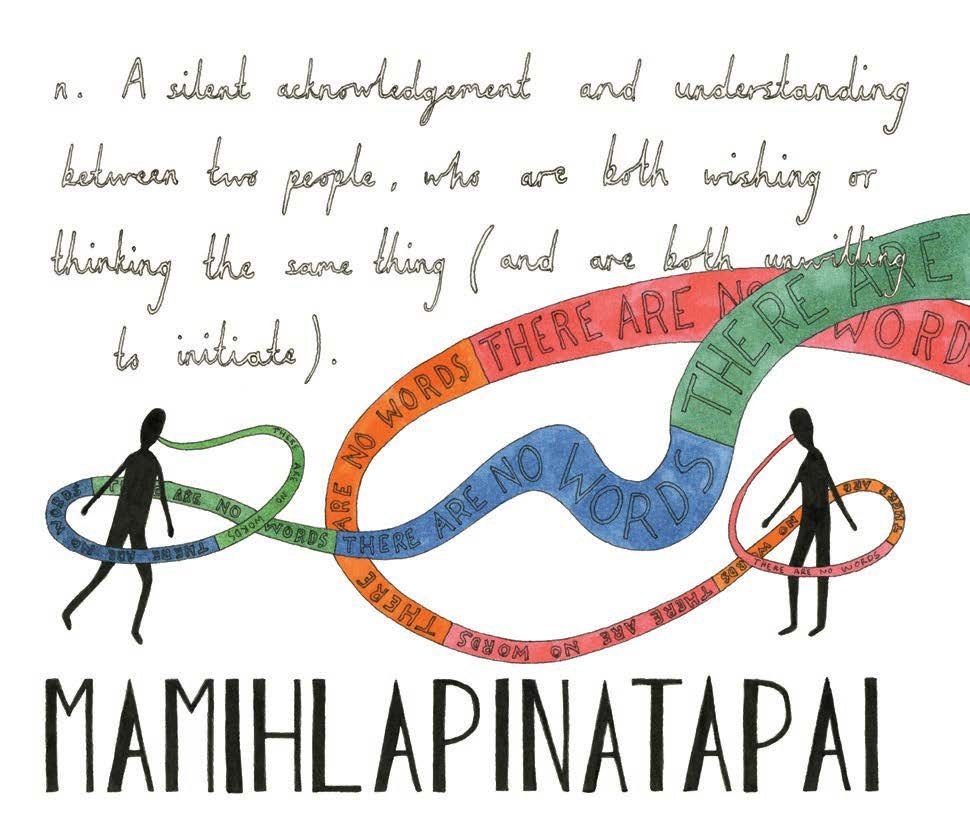 Images reprinted with permission from Lost in Translation. Published by Ten Speed Press, an imprint of Random House, and available now.