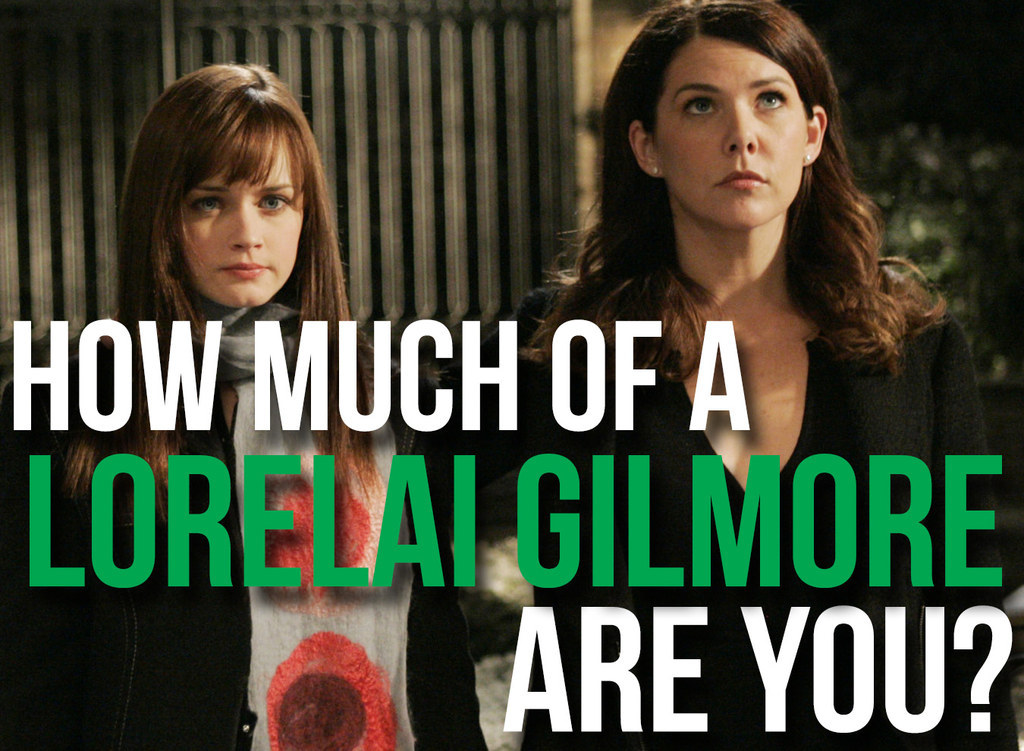 Check off all that apply to you.

No, I mean you, like, REALLY, REALLY enjoy coffee.

You're predisposed to developing ~special feelings~ for the person serving you the coffee.

You have a witty comeback for everything.

You're a serial monogamist with commitment issues.

Your stomach is an endless pit.

You're freakishly connected to your best friends.

Your BFF is a member of your family.

You revel in that small town life.

But you've got big dreams for yourself.

You have a complicated relationship with your parents.

You can't get through a conversation without making a pop culture reference.

You have some emotional baggage.

You'd name your child after yourself.

You've run away from home.

Your eyes are, like, really startlingly blue???

You're a little weird about rich people.

You relate too deeply to Grey Gardens.

Let's be honest, you're kinda judgey.

You're perfectly flexible as long as things are going exactly your way.

You'll always choose the fluffy and/or purring alarm clock over the boring regular one.

Sometimes you're a little oblivious as to who's in love with you.

But you'd go to the end of the world and back for the people you love.

You're kind of a secret Slytherin.

You grew up in an upper-crust family but never had a taste for it.

You'd never admit how much you have in common with your mother.

You talk a lot. So, so much.

You make an effort to be active in your community.

You have a tendency to run away when things get serious.

But you'll challenge yourself to stay when it's worth it.

You're kind of a music snob.

But you're also the go-to for movie recommendations.

You've been a little irresponsible now and again.

But you taught yourself to grow up on your own terms.

And you're the hardest worker around when it comes to your family and your dreams.

You understand that pie is very important.