1.
When she spoke frankly and openly about her childhood hunger and the struggles of growing up in poverty.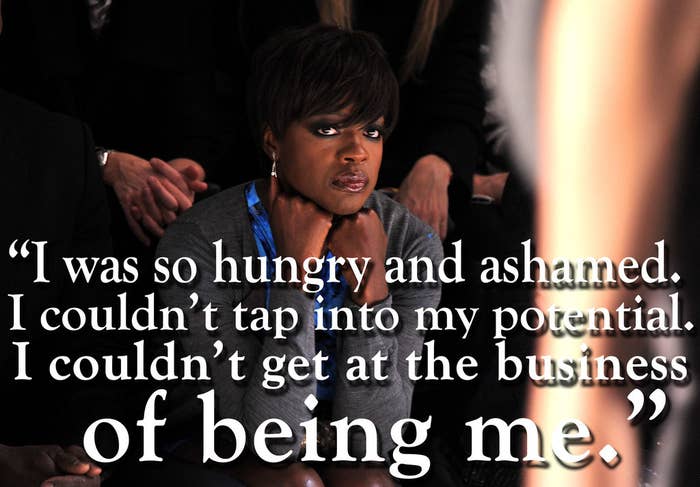 2.
When she dropped some truthbombs about the importance of seeing her How To Get With Murder character out of her wig.
4.
When she expertly called out the New York Times writer who referred to her as "older, darker-skinned and less classically beautiful than [Kerry] Washington."
8.
Whenever she rocked her natural hair on the red carpet.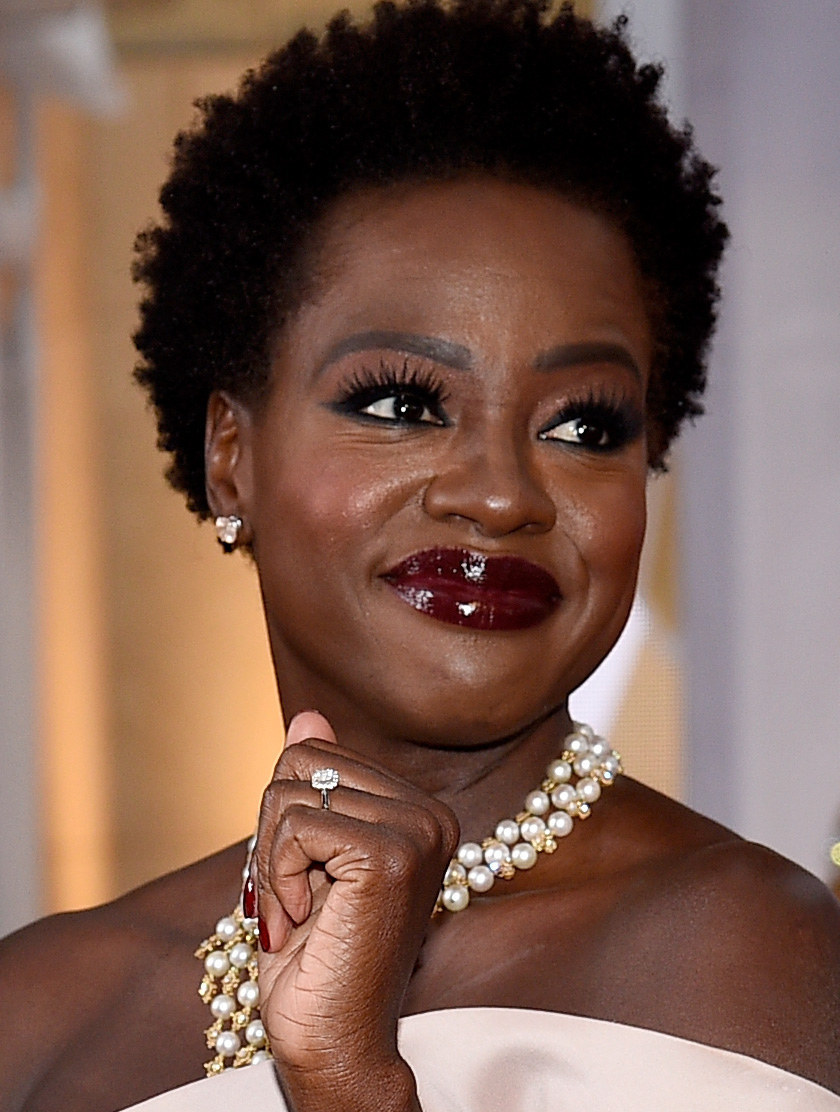 9.
Viola has worked long and hard for her success, so any time she revels in her power it lights up a room.
10.
Any time she slayed a camera or a stage with her now-legendary acting abilities.
11.
And stood up for her right to only accept deep, complex roles that are worthy of her.
12.
She strikes that balance between confidence in herself and her abilities and gratefulness to those around her who've helped create those roles that are worthy of her.
13.
A goddess of the body, mind, and soul, Viola also reminds us of the importance of failure.
14.
Let's not forget when her teeny-tiny daughter was so proud of her that she "hacked" her mom's instagram with a celebratory message.
15.
Any time she displayed her amazing intelligence, talent, and grace — and allowed us in to witness it, too.